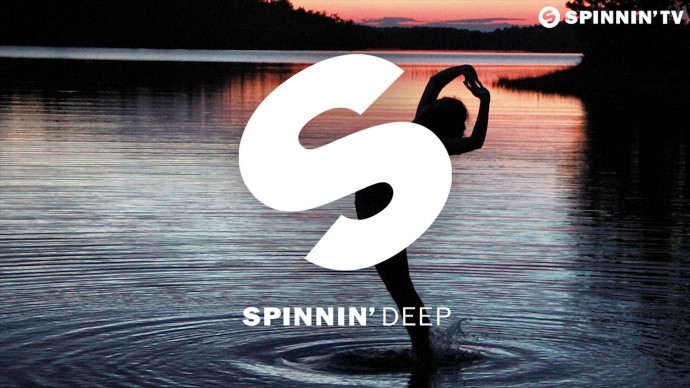 [dropcap custom_class="normal"]Tiedättekö kun jostain biisistä saa kylmiä väreitä ja perhosia mahaan? Harvasta biisistä saa ihan tällaisen reaktion, mutta Ranskassa tutustuin yhteen biisiin, joka toi niin hyvän fiiliksen, että oli pakko jakaa se teidän kanssanne ihan näin postauksen muodossa. Uskon, että tämä alkaa soimaan pian myös Suomessa (ellei jo soi?) ja tämä tulee varmasti itselleni olemaan kunnon kesäbiisi.[/dropcap]
Kattoikkuna auki, kaasu pohjaan ja tämä kappale täysille. Kyllä! Kesällä se hullu blondi ratin takana olen siis minä.
You know how some songs just make you feel good and happy? There's only a few songs that I really listen to over and over again, but this one I've been playing almost non-stop. I just love it! I can already picture myself driving into the sunset on a summer night and this song playing in the background…well summer is not quite here yet, but when it is, that's what I'll do! So watch out everyone…there will be a blonde behind the wheel living it up.
[videos file="https://youtu.be/SFsAQwmq7eQ" width="690″ height=""][/videos]