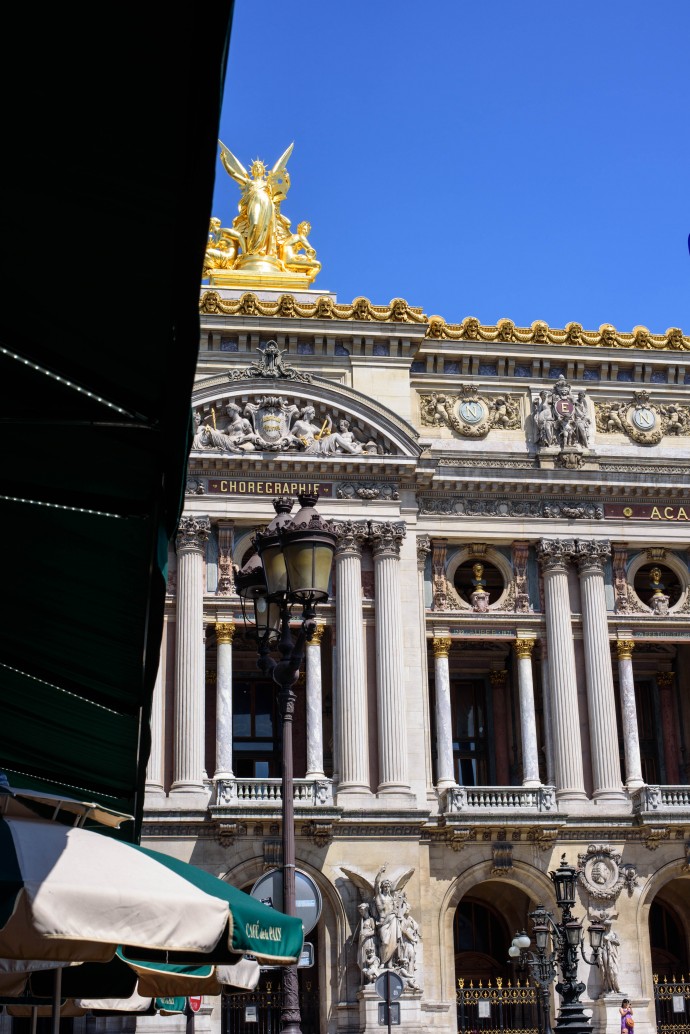 [dropcap custom_class="normal"]Oli ihana mennä Pariisiin päiväksi ja tulla yöksi takaisin tänne pienempään kaupunkiin. Tuntuu, että olen taas löytänyt uuden sävelen Pariisin kanssa ja sinne on niin kiva mennä päiväksi tai vaikkapa viikonlopuksi. En ikävöi asua siellä tippaakaan, mutta olen kiitollinen, että tämä kaunis kaupunki on vain lyhyen junamatkan päässä meidän uudesta kotikaupungistamme.[/dropcap]
It was great spending yesterday in Paris, but I was happy to head home afterwards. It feels like I can appreciate Paris more now that I don't live there anymore. Now I only see everything that's good with Paris. I guess the problem with this city is that the real life there is a lot different than it seems. Or at least tougher than it seems. That's why it's great to go back as a visitor and only enjoy the best things the city has to offer!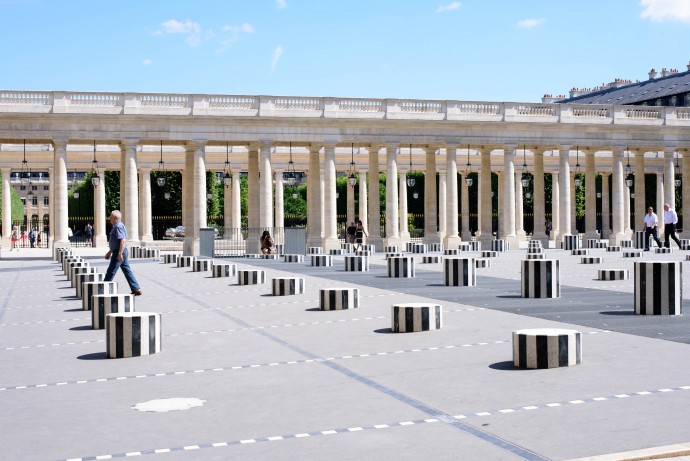 Kulttuuri, muoti, ihmiset, kahvilat, ravintolat, liikkeet…nämä ovat ne asiat mistä nautin Pariisissa täysin siemauksin. Orléansissa muoti ei ole kovinkaan paljon läsnä katukuvassa kun taas Pariisissa voi oikeasti inspiroitua ihmisten tyyleistä. Tosin tähän aikaan vuodesta kaupunki kuhisee turisteja, joista suurinosa oli varustautunut mukaviin ja viileihin vaatteisin ja tennareihin. Minä myös. Onneksi sain muoti-annostukseni kun bongasin muutamia upeita naisia matkalla haute couture-näytöksiin.
The best things in Paris are the culture, fashion, people, restaurants and boutiques. These are the things I enjoy and breathe in Paris. Orléans is not very happening when it comes to fashion, so it's great to have such a big fashion city close by. Now that it's summer the city is full of tourists who are dressed comfortably (like me on my visit) vs. fashionably, but at least I got a dose of high fashion as I saw some guest going to the haute couture shows.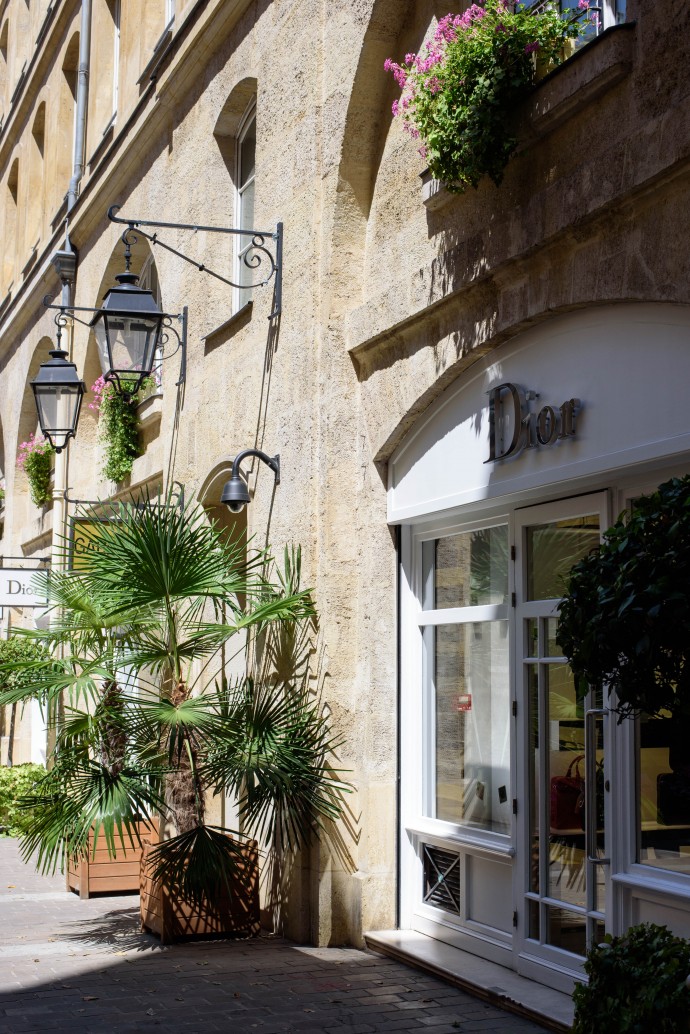 Suosittelen muuten kaikkia katsomaan Dior and I – dokumenttielokuvan, jossa pääsee Diorin haute couture pukujen maailmaan. Suunnittelusta valmistukseen asti. Raf Simmonsin ensimmäinen haute couture-mallisto valmistui ennätysnopeasti ja jokainen vaate oli kuin taideteos niinkuin HC-malliston vaatteet usein ovatkin. Tämän vuoden näytöksistä Giambattista Valli on ollut suosikkini.
Talking about haute couture, if you haven't already seen the documentary Dior and I, you should. You get an insight into the world of HC and the art of it. This year, my favorite show has been Giambattista Valli. The collection was so dreamy!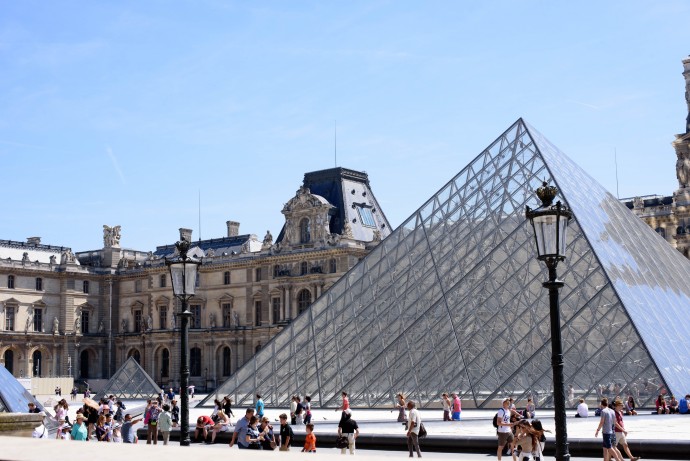 Nyt mietin jos menisin vielä tällä viikolla käymään Pariisissa, sillä yksi IRO:n silkkipaita jäi kolkuttelemaan takaraivooni. Saisin samalla ruokittua Pariisin nälkäni, jonka tämä viimeisin reissuni sai aikaan!
I'm actually thinking if I should go to Paris one more time this week as there's this silk shirt from IRO that I can't shake from my mind. At least I would get an overdose of Paris for this week, heh! Maybe even for the rest of the summer…