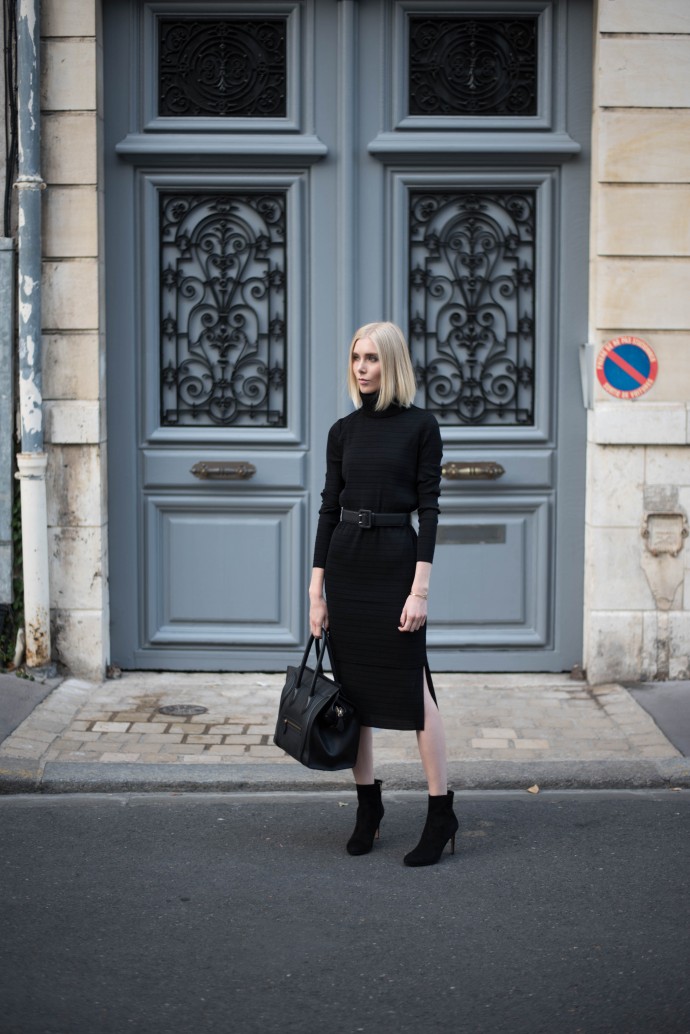 Keskiviikko taitaa olla monen ranskalaisen koululaisen ja opiskelijan lempipäivä, sillä iltapäivät ovat aina vapaita. Ranskassa jo alakoululaisilla on todella pitkiä päiviä, joten vapaa iltapäivä on harvinaista herkkua. Myös Orléansin yliopistossa on sama homma, joten ehdin onneksi tehdä töitä ja kerrata verbejä ensi viikon kokeeseen. Maanantain ja tiistain pitkien koulupäivien jälkeen lyhyempi päivä tulee tarpeeseen. Tuntuu, että aivot käyvät vieläkin ihan ylikierroksilla. Uskon, että tilanne helpottuu parin viikon päästä kun uusi rytmi ja opiskelu alkavat taas tuntumaan "normaalilta".
Tällä viikolla yritin vihdoin avata uuden pankkitilin tänne Ranskaan, mutta sain tapaamisen vasta ensi viikolle. Muistan, että ainakin Pariisissa kävelin pankkiin ja tili avattiin samantien. Taitaa Orléansin pankkeihin olla tunkua, heh. Huvitti vielä kun kysyin mahdollisuutta tapaamiseen ensi maananataina ja virkailija tokaisi vain, että he ovat suljettuina aina maanantaisin. Heh, tottakai. Tervetuloa Ranskaan!
Turtleneck dresses are very popular this season and as I love turtleneck knits, this trend is made for me. With accessories, it's easy to make a simple dress look more interesting. I think a belt works well with this outfit. Or what do you think?
I'm happy it's Wednesday, as today all (?) French students always have the afternoon off. I need to catch up on some work and of course practice my French. I still feel like my brain is burning after hours of French classes, but I think I'll get used to this new rhythm soon. Or at least I hope so!
Enjoy your day everyone!
Dress / H&M
Belt / & Other Stories
Bag / Céline
Boots / & Other Stories