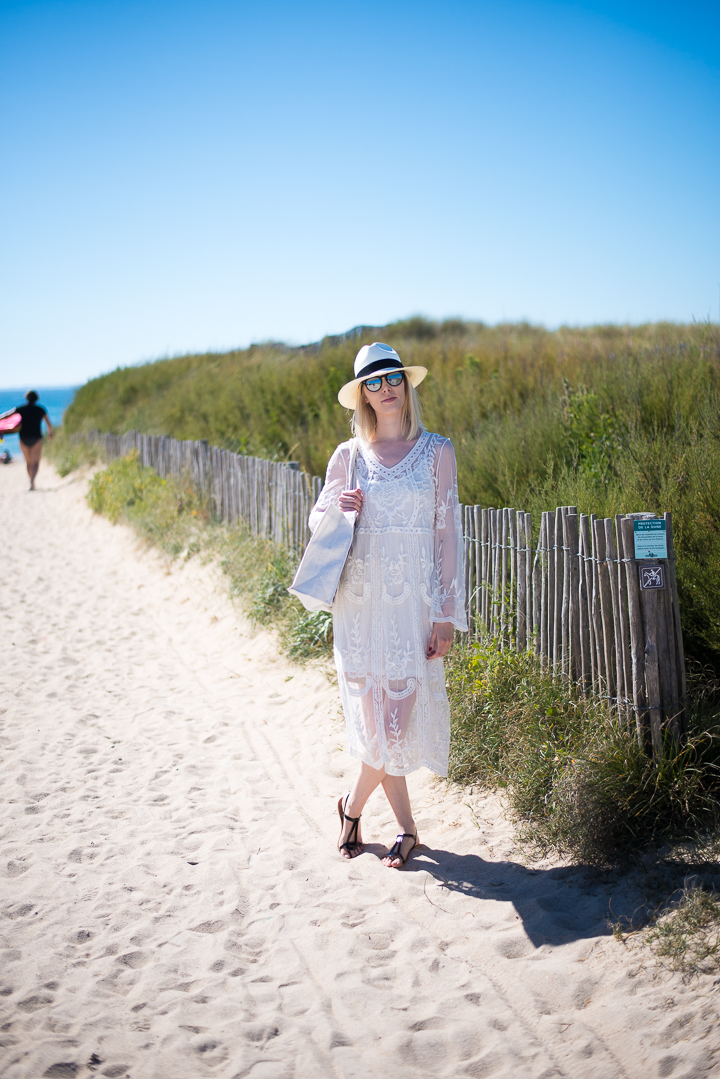 Mietin, että hidastaisin postaustahtia tällä heinäkuun viimeisellä viikolla, mutta päätinkin, että kone saa pysyä suljettuna koko viikon. Nyt nautin kesästä täysillä, unohdan tietokoneen ja keskityn hetkeen.
Kuullaan taas viikon päästä ja ihanaa heinäkuun viimeistä viikkoa kaikille!
P.S. Halusin vielä muistuttaa teitä luottokosmetologini kesäkamppiksesta, joka on voimassa elokuun loppuun asti. Saatte siis 20% alennusta kaikista kasvohoidoista (koodilla styleplaza). Lisätietoja löydätte tästä vanhemmasta postauksesta!
I thought that I would post less this upcoming week, but then I decided to take a week off completely. I'm going to keep my computer closed and enjoy summer completely. Good books, friends and family. That's what this week will be all about!
So I'll talk to you again next week and meanwhile, enjoy the last week of July!