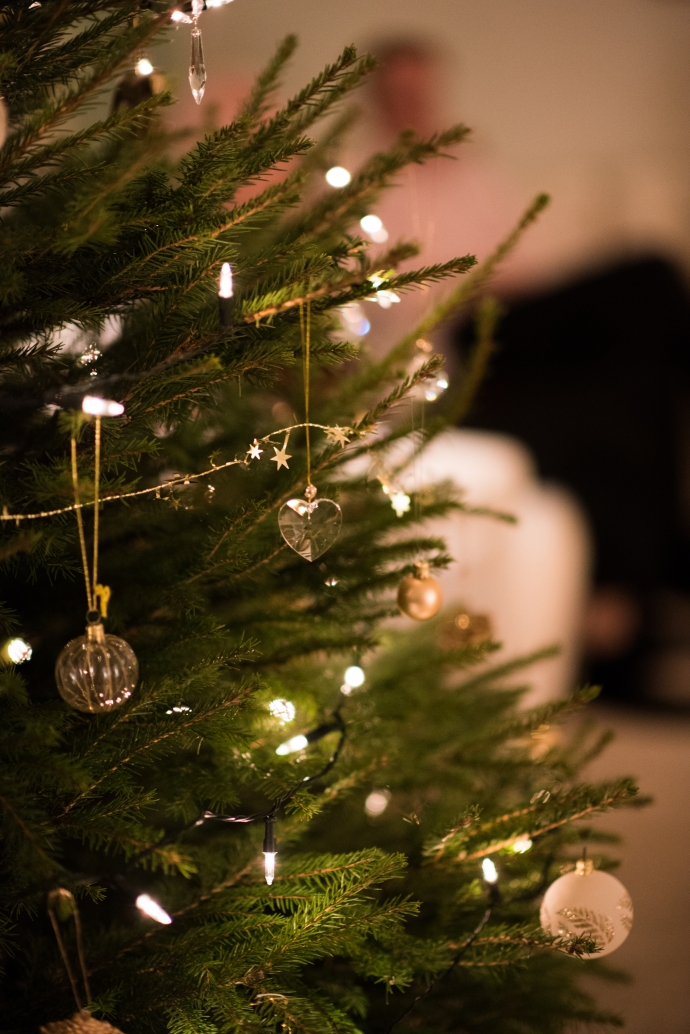 Tämä blogiloma venyi ihan huomaamatta viikon pituiseksi! Teki kyllä hyvää ja uskon, että moni teistäkin oli jättänyt koneen joulupyhien ajaksi syrjään. Meillä oli ihana aatto lähiperheen ja poikaystäväni kanssa ja tuntui kyllä ihanalta saada kaikki rakkaimmat saman katon alla jouluna. Se oli ehdottomasti tämän joulun paras asia! Siihen päälle vielä hyvä ruoka, joulumusiikki, muutama mieluisa lahjapaketti, niin en olisi muuta voinutkaan toivoa. Välipäivät otimme sitten todella rennosti ja tuli nukuttua ihan kunnolla. Olimme landellakin yötä ja maaseudulla oli pieni lumipeite, joten se kaunis talvimaisemakin löytyi sieltä.
Nyt meillä on vielä tämä päivä Helsingissä ja sitten matka jatkuu Orléansin kautta Luxembourgiin. Uuden vuoden vietämme siellä ystäväpariskuntamme luona. Ensimmäinen kertani Luxembourgissa ja odotan innolla kaupunkiin tutustumista! Ystävämme muuttivat sinne Pariisista kuusi kuukautta sitten ja he ovat viihtyneet siellä erinomaisesti.
Toivottavasti teillä oli ihana joulu? Joulun jälkeen alan aina odottamaan kevättä, joten ihanaa, että uusi vuosi koittaa muutaman päivän päästä ja sitten siirrytään vuoteen 2016 ja se kevät häämöttääkin sitten jo horisontissa!
This blog break became one week long by accident, but I was so happy to spend time without my computer that I decided to take a few days extra just for me and my loved ones. I definitely needed a short break and now it's nice to be back with new energy!
Our Christmas Eve was great and the best thing was to have my family and boyfriend all under the same roof for the first time during Christmas. Added to that the great food, a few beautiful presents and Christmas music, I couldn't have asked for anything more.
Today starts our last day in Helsinki and then we are off to Orléans for one night before driving to Luxembourg for New Years. I'm looking forward to that already.
I hope all of you enjoyed the holidays!