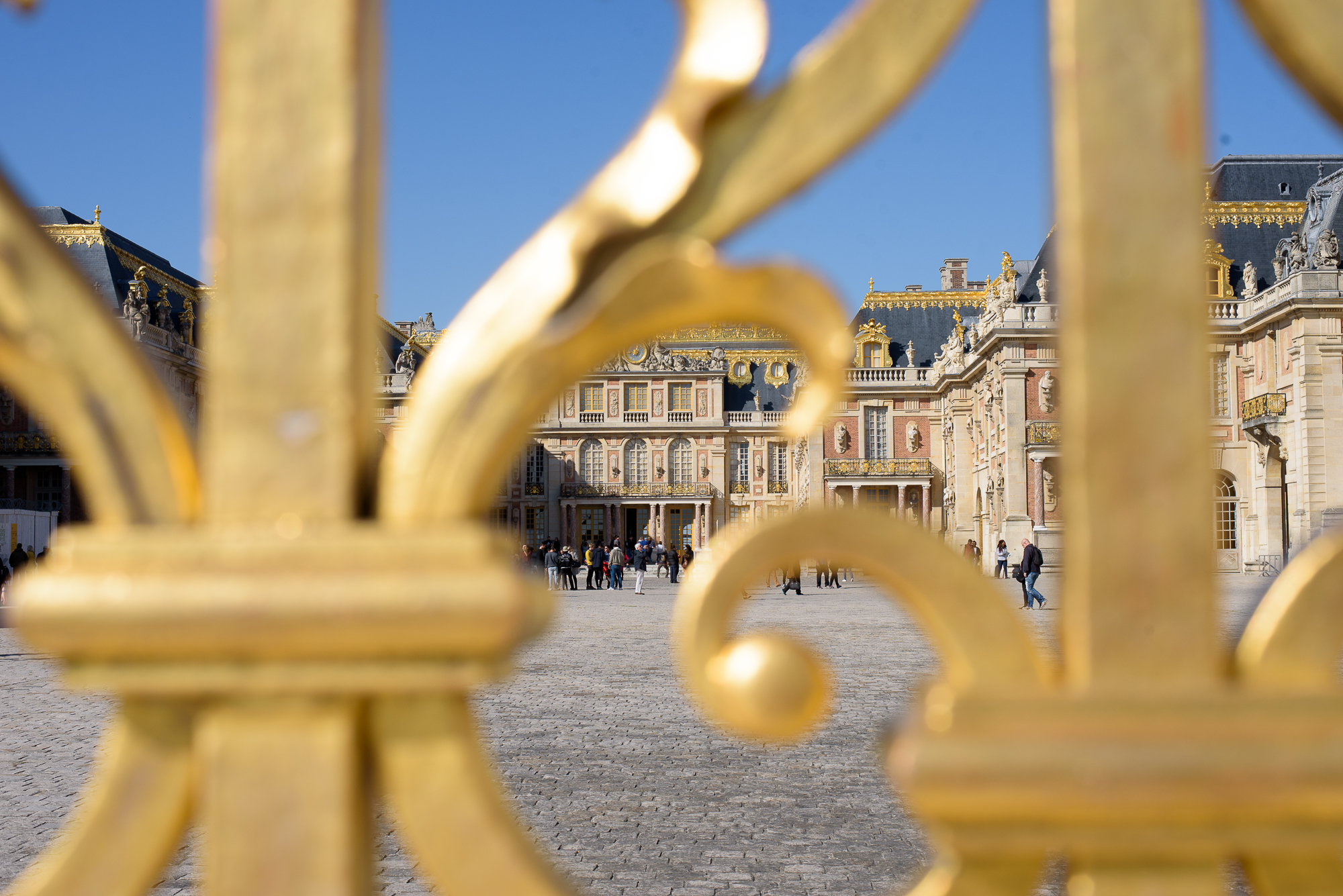 Versailles – tuo maaginen palatsi Ranskassa. Kaikki tuossa paikassa on niin suurta ja kaunista, että sitä on vaikea edes käsittää. Palatsin valtavat salit ja kymmenet kristallikruunut, seinänkokoiset taideteokset, suuret portaikot ja se uskomaton puutarha. Versailles on mielestäni jokaisen nähtävä vähintään kerran elämänsä aikana, mutta sinne on valehtelematta ihana päästä useamminkin. Tuntuu ihan uskomattomalta koluta samoja käytäviä ja puutarhaa, kuin mm. Marie-Antoinette aikoinaan. Se luksus ja yltäkylläisyys missä kuninkaalliset asuivat oli kyllä aikamoista. Nykypäivän luksus ei ole mitään verrattuna noihin aikoihin. Ei kyllä mikään ihme, että kansa kyllästyi kuninkaallisten rahanmenoon ja Marie-Antoinette perheineen koki aika karvaan lopun.
Jaan kuvia vielä huomenna tuosta valtavasta puutarhasta, mutta tässä kuvia palatsin sisältä. Aika mielettömiä yksityiskohtia, vain mitä? Ihanaa illanjatkoa kaikille!
Versailles – that amazing palace in France. Everything there is so grandiose and beautiful that it's hard to even understand, that people were actually living there back in the day. The huge halls, all those chandeliers, paintings as big as the walls, the enormous stairways and the beautiful garden. I think Versailles is worth seeing at least once in your life, but there's so much to see, that multiple visits are needed to see and experience it all. It feels crazy to walk the same paths as the royals did in their day. The luxury of it all is quite overwhelming and I can definitely understand why the French started revolting and Marie-Antoinette and king Louis got their unfortunate ending. 
I'll share some pictures tomorrow from the gardens, as this it's probably my favorite part of the palace area. Enjoy your evening!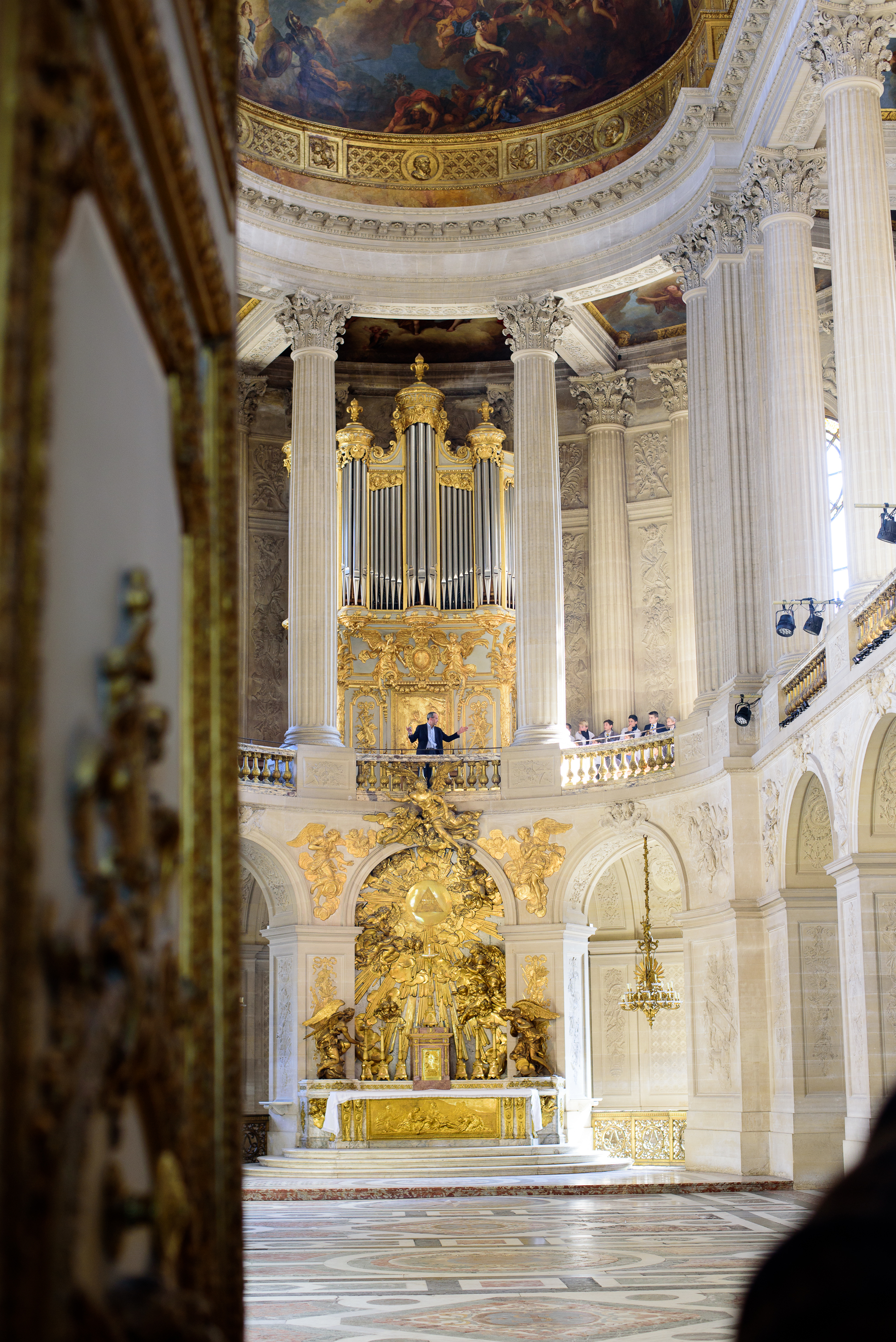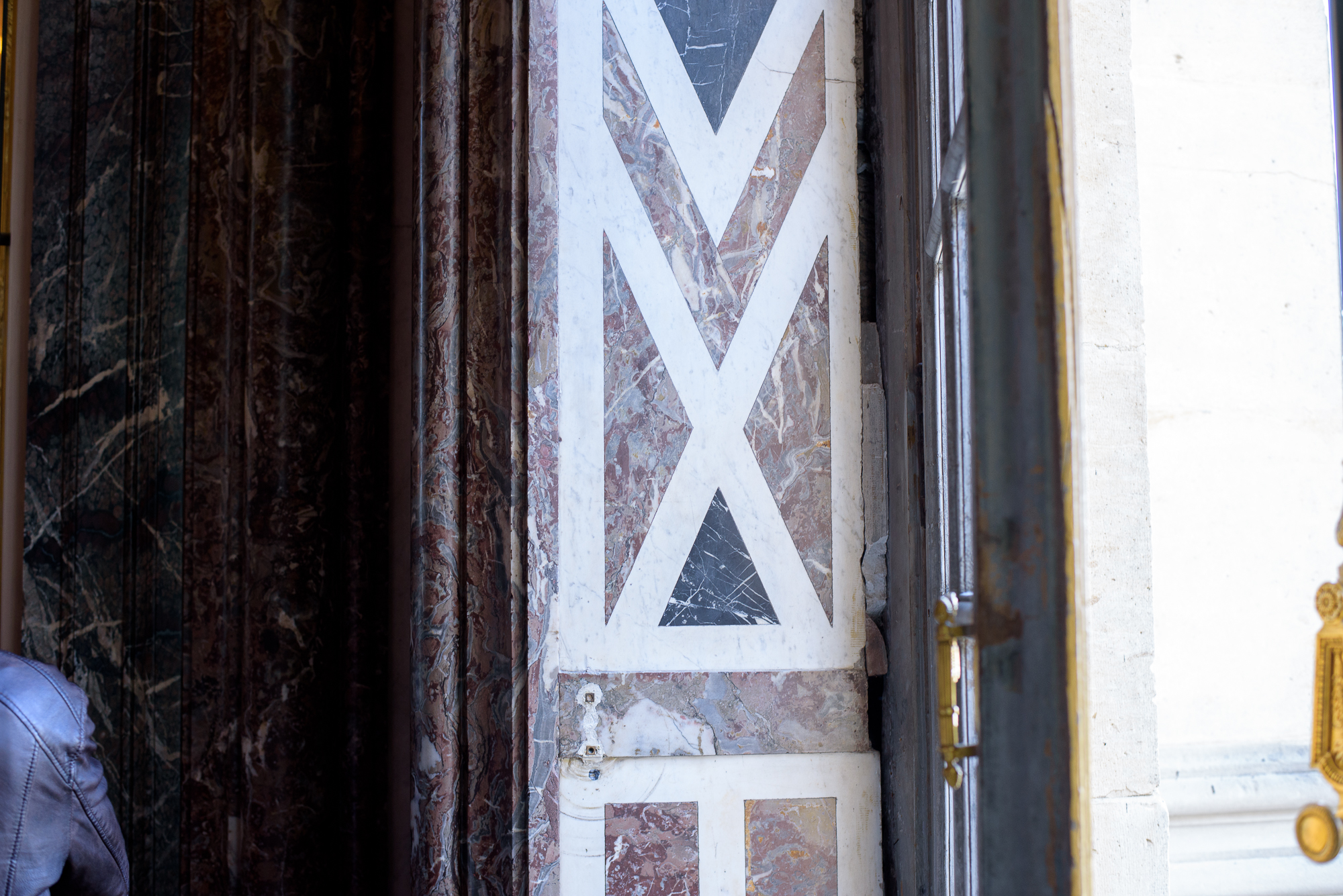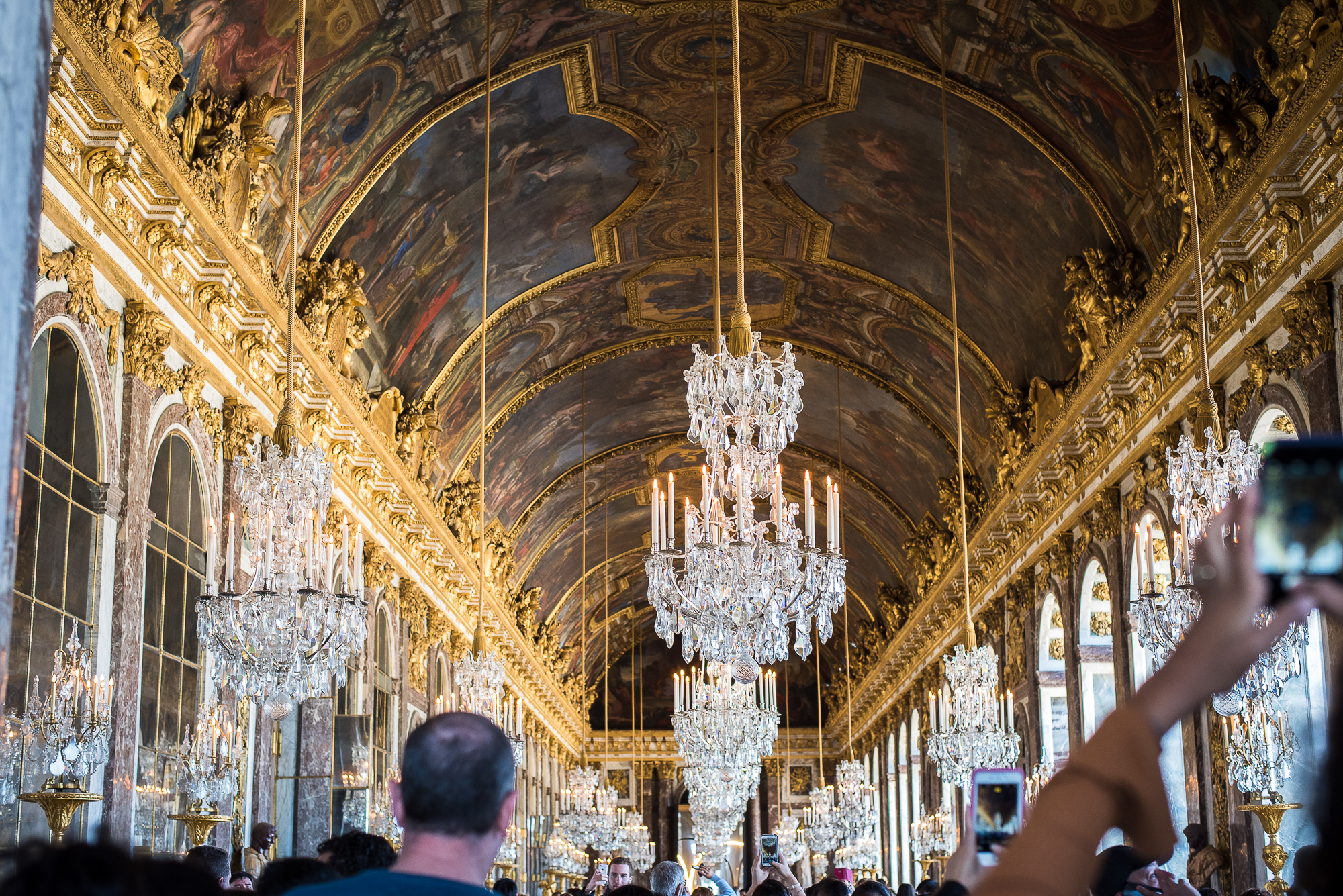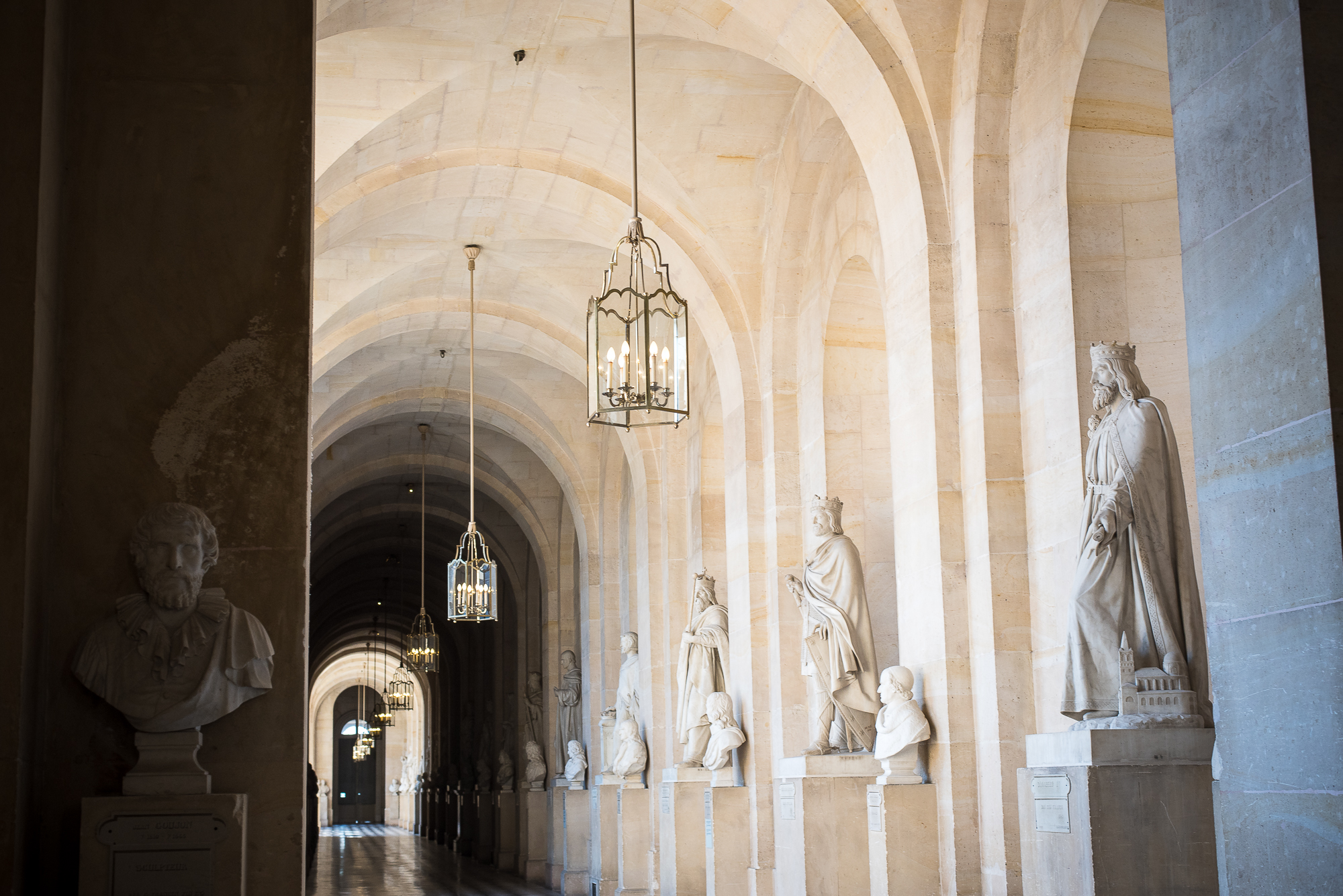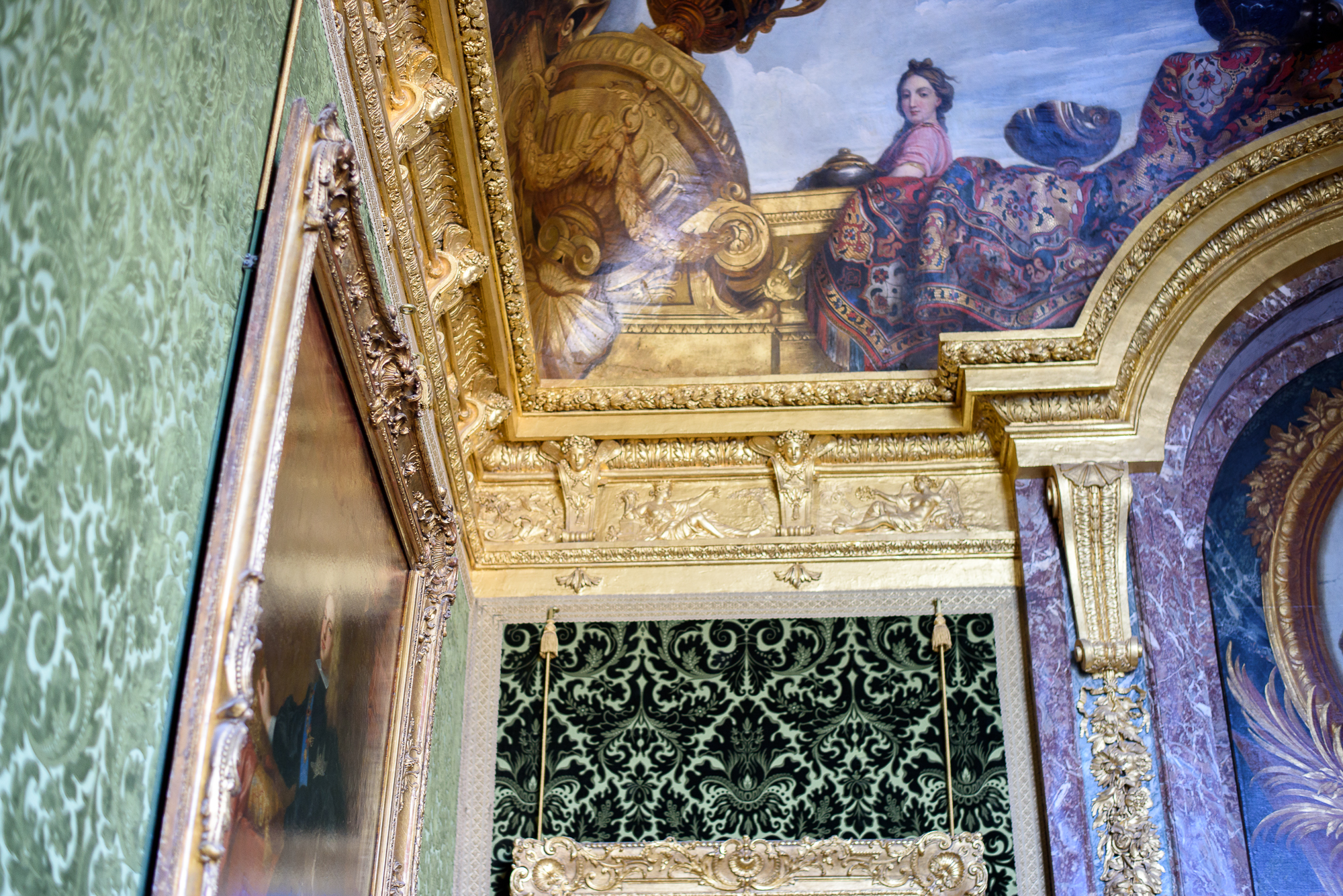 Save
Save
Save
Save
Save
Save