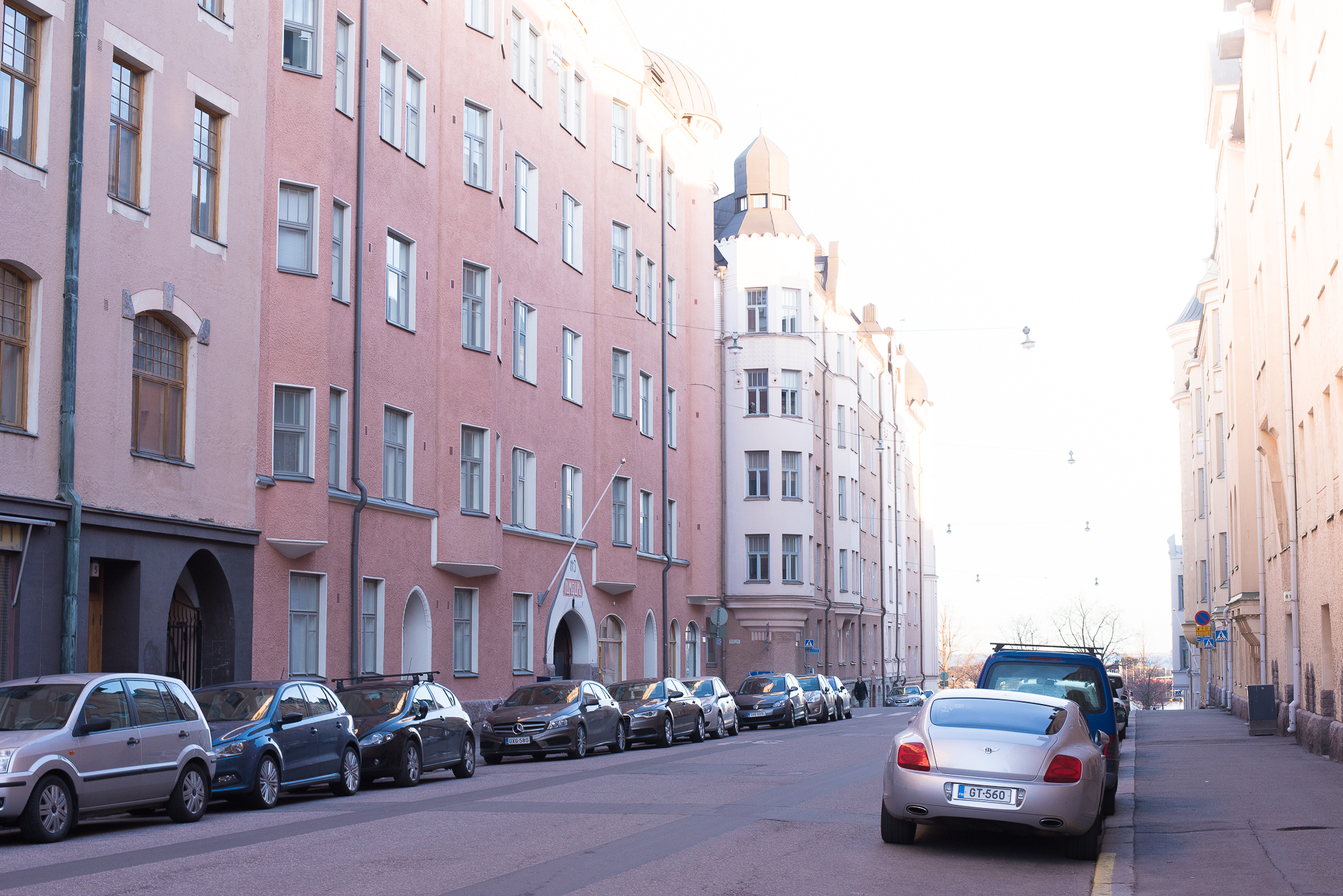 x Uusi koti. Keskustassa asuminen on ihanan helppoa ja huoletonta, kun kaikki palvelut löytyvät kävelymatkan päästä. Asuinalueemme on vielä mielettömän kaunis ja joka päivä ihastelen kauniita rakennuksia ja sitä, että merenranta on kivenheiton päässä. Espoosta ikävöin lähinnä vain perhettäni ja tilaa (omaa pihaa), eli tähän elämänvaiheeseen keskusta on ehdottomasti toimivampi vaihtoehto meille.
x Sähköpyörä. Poikaystävä hankki itselleen kyseisen kulkuvälineen viime viikolla ja siitä asti hän on tehnyt pitkiä pyörälenkkejä ja nyt hän on vannoutunut sähköpyörän käyttäjä. Hän on käynyt vanhemmillanikin fillarilla ja kuulemma meiltä Espooseen kesti vain 20minuuttia. Nyt hän haluisi kovasti pyöräilyseuraa, joten mietin itsekin sähköpyörän hankkimista. Etenkin jos hurautamme vanhemmilleni niin nopeasti, niin olisihan se aika täydellistä!
x Valon määrä. En tiedä missä se kevät oikein luuraa, mutta jos jotain hyvää, niin valoa riittää jo myöhään iltaan saakka. Nämä kuvat on otettu eilisen iltalenkin yhteydessä vasta kasin jälkeen, eli aurinko paistoi melkein yhdeksään asti. Ihanaa!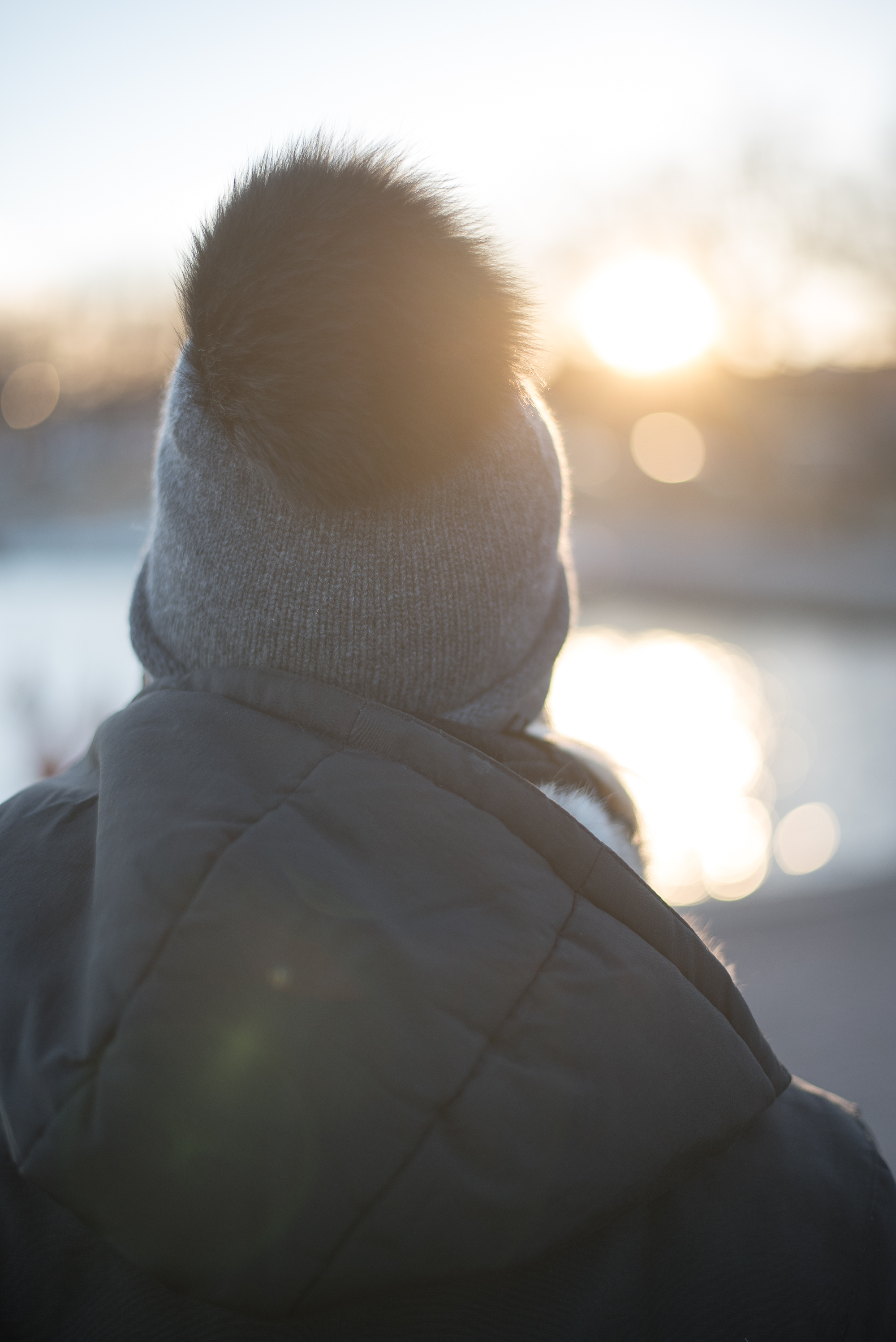 x Vappu. Poikaystäväni perhe lentää tänne sunnuntaina juuri sopivasti vappuaatoksi. Hieman kauhulla odotan millainen meno keskustassa tulee olemaan, sillä tämä on heidän ensimmäinen kertansa Helsingissä, heh. En siis tiedä onko vappu siihen paras mahdollinen ajankohta, mutta jos ilmat olisivat edes hieman paremmat, niin olisi kiva nauttia perinteinen vappulounas Kaivarissa. Elämys sekin!
x Skam. Tämä teini-ikäisille suunnattu sarja on koukuttanut tämän lähes kolmekymppisen täysin, mutta niin on ilmeisesti monen muunkin aikuisen. Suosikkikauteni on ollut Nooran kausi – noh, koska nuori rakkaus. Nyt Skamin viimeinen kausi on ilmeisesti ulkona, eli hyppään sen kimppuun heti, kun on aikaa katsoa monta jaksoa putkeen. Tätä sarjaa kun ei vaan voi jättää kesken!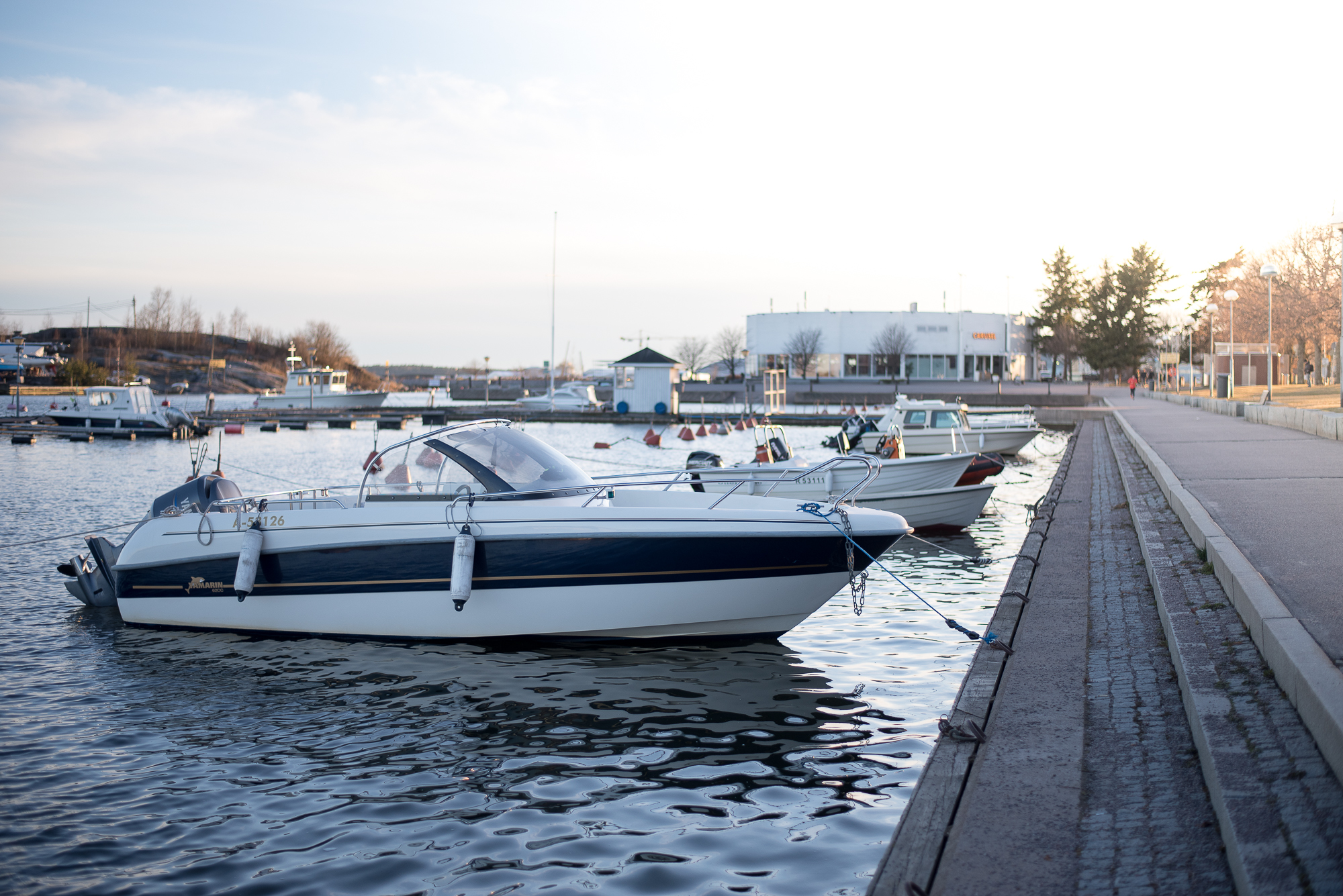 x Our new home. I really love living in the center, as everything is within easy reach. Our neighborhood is also very beautiful and it's actually my favorite area in Helsinki. I feel really lucky to have found an apartment here. The best part is the seaside, which is just a few blocks away.
x Electric bicycle. My boyfriend got one last week and now he has been doing big tours all around. He's so into it and hopes I'll get one as well. I mean it would be nice to have a bicycle in the summer and the fact that we can cycle to my parents place in Espoo in 20min. is a pretty good bonus.
x The light. These pictures were taken yesterday during our evening walk and as you can see the sun was still shining until 9p.m. It's going to get lighter each day until June. We really need to soak in the sun and light before it turns the other way again!
x May Day. My boyfriend family is arriving here on Sunday and just in time for May Day. Usually that time is pretty crazy in Helsinki with people having huge parties and drinking maybe a little too much, heh. I don't know if it's the best time for a foreigner to come here, but we'll make the best of it! Anyways, the stay for a week, so they'll see the "normal Helsinki" as well.
x Skam. This tv show is really good and even if I'm almost 30 years old, I find it super good. For those of you who don't know it, it's an Norwegian series about young teenagers and their life. I think most people (at least in Northern Europe) can relate to this show and the characters in some way. That's why it's so good.
Save
Save
Save
Save
Save