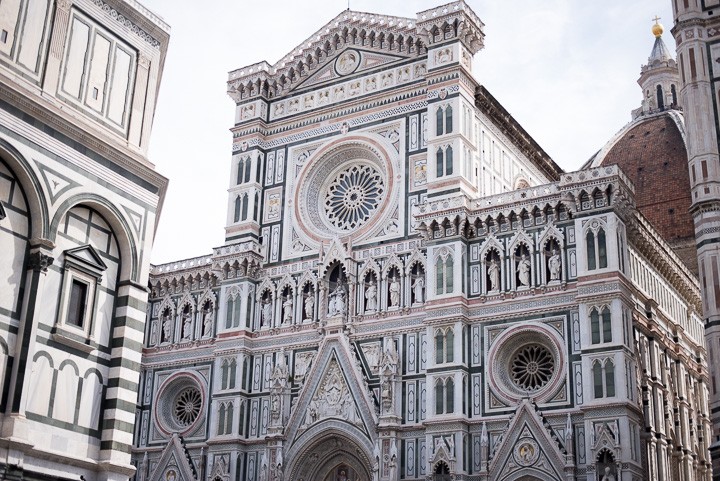 Hyvää vappua kaikille ja pikaiset terveiset Firenzestä! Tämä kaupunki on juuri niin lumoava kuin mitä muistinkin ja koko päivä on tullut vain kierreltyä ja nautittua. Auringonpaiste vaihtui iltapäivästä vesisateeseen, mutta me ei anneta sen häiritä. Nyt tulimme nopeasti kääntymaan kämpillä (on muuten kaunis asunto – lisää tästä myöhemmin) ja pian alamme valmistautumaan illalliselle ja vapun viettoon suomalaisten ystäviemme kanssa.
Kuulla siis myöhemmin ja hauskaa viikonloppu kaikille!
I just wanted to quickly wish you all a great weekend! We've enjoyed Florence to the fullest and we have spent all day just walking around. The day started sunny, but just now it started raining so we came back to the apartment to freshen up before dinner. We are meeting with our Finnish friends, which is great as we can celebrate "Vappu' together.
Have a great May Day Eve everyone!