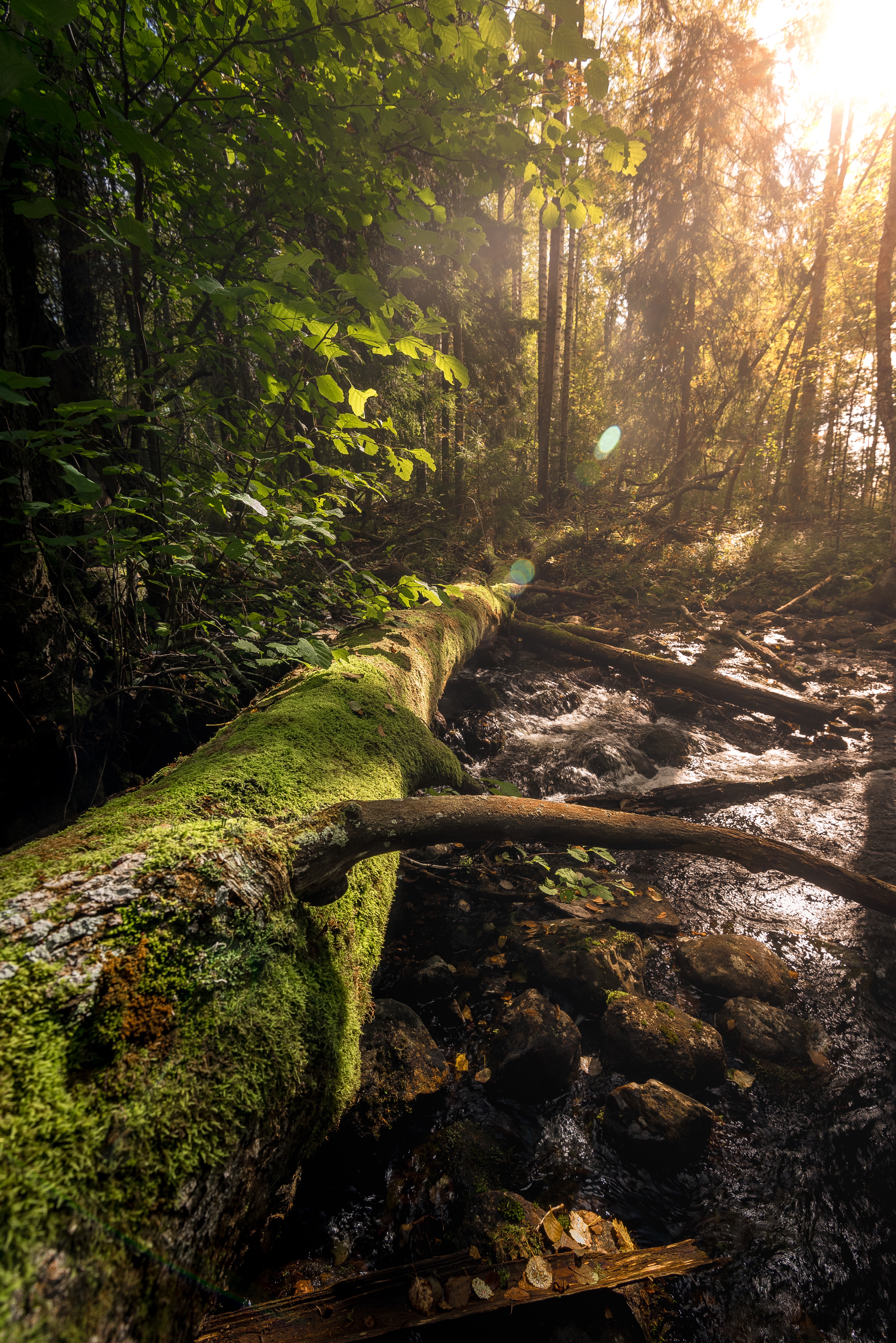 Täällä blogin puolella nähdään itsestäni usein vain se "muodista kiinnostunut kaupunkilainen", mutta todellisuudessa olen aikamoinen metsähöperö (olenhan Espoosta kotoisin, heh). Kaupungissa pystyn harvoin rentoutumaan 100%, mutta landella sitten senkin edestä ja syy siihen on ympäröivä luonto. Olen lukenut aiheesta ja metsässä liikkumisen hyödyt ovat aika kiistattomat:
Jos lähimaastossasi on metsää, sinne kannattaa suunnata. Tutkimusten mukaan metsässä oleskelu laskee sydämen sykettä ja verenpainetta nopeasti. Myös lihasjännitys vähenee. Kaikkein selkeimmin metsässä samoilu vaikuttaa mielialaan, sillä metsä rauhoittaa ja nopeuttaa stressistä palautumista. (Elisa Kallunki / Yle)

Tämän kyllä tuntee kun kävelee metsässä – niin välitön se vaikutus on. Jotain maagista Suomen metsissä on ja suosittelen kaikkia viettämään edes hetken korvessa silloin tällöin!
Last weekend we enjoyed some Finnish forest therapy at our summerhouse. The surrounding nature is so breathtaking and we walked around for a few hours. It's actually proven that spending time in the forest reduces stress and besides that, the views are so beautiful that I can highly recommend a forest walk for everyone!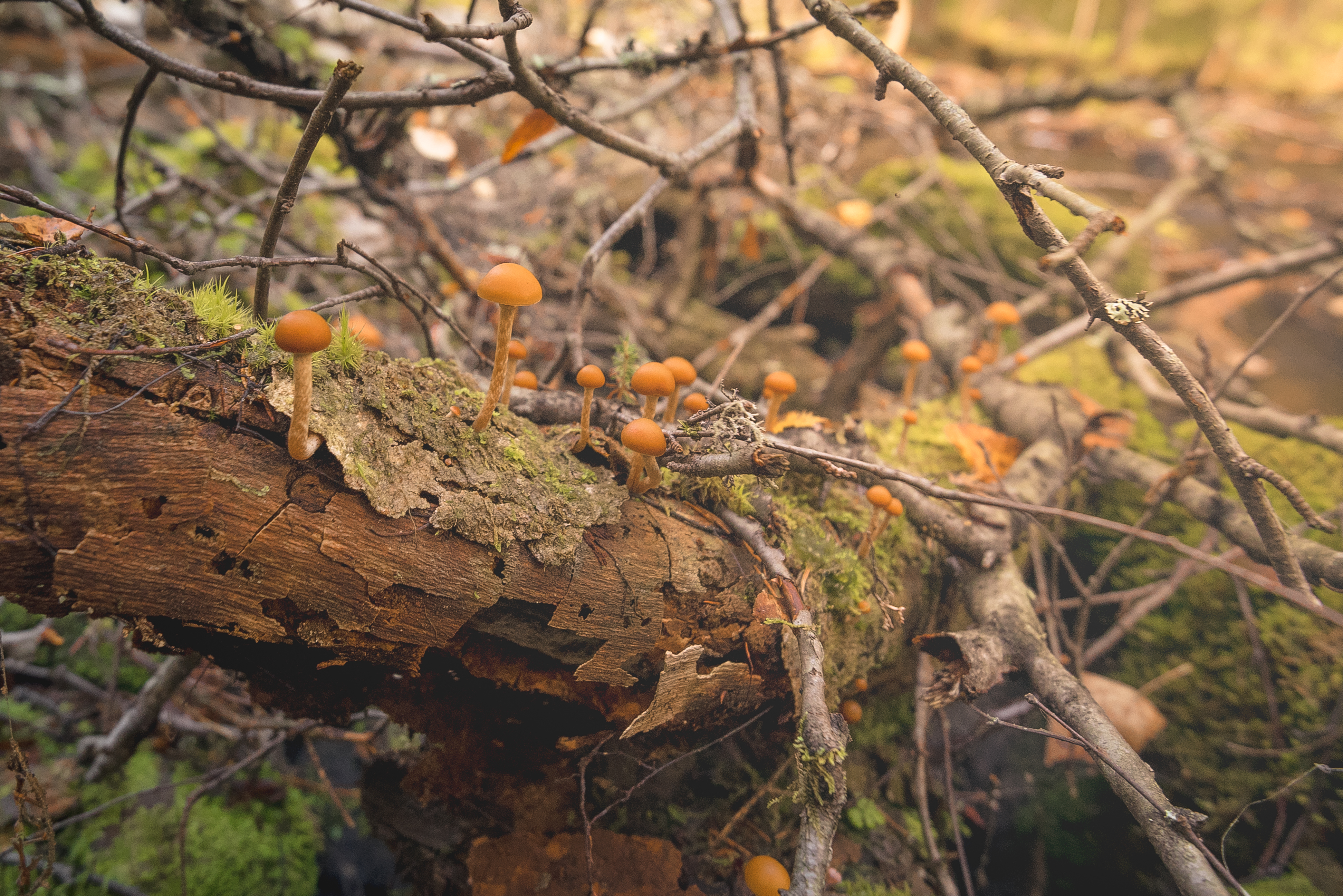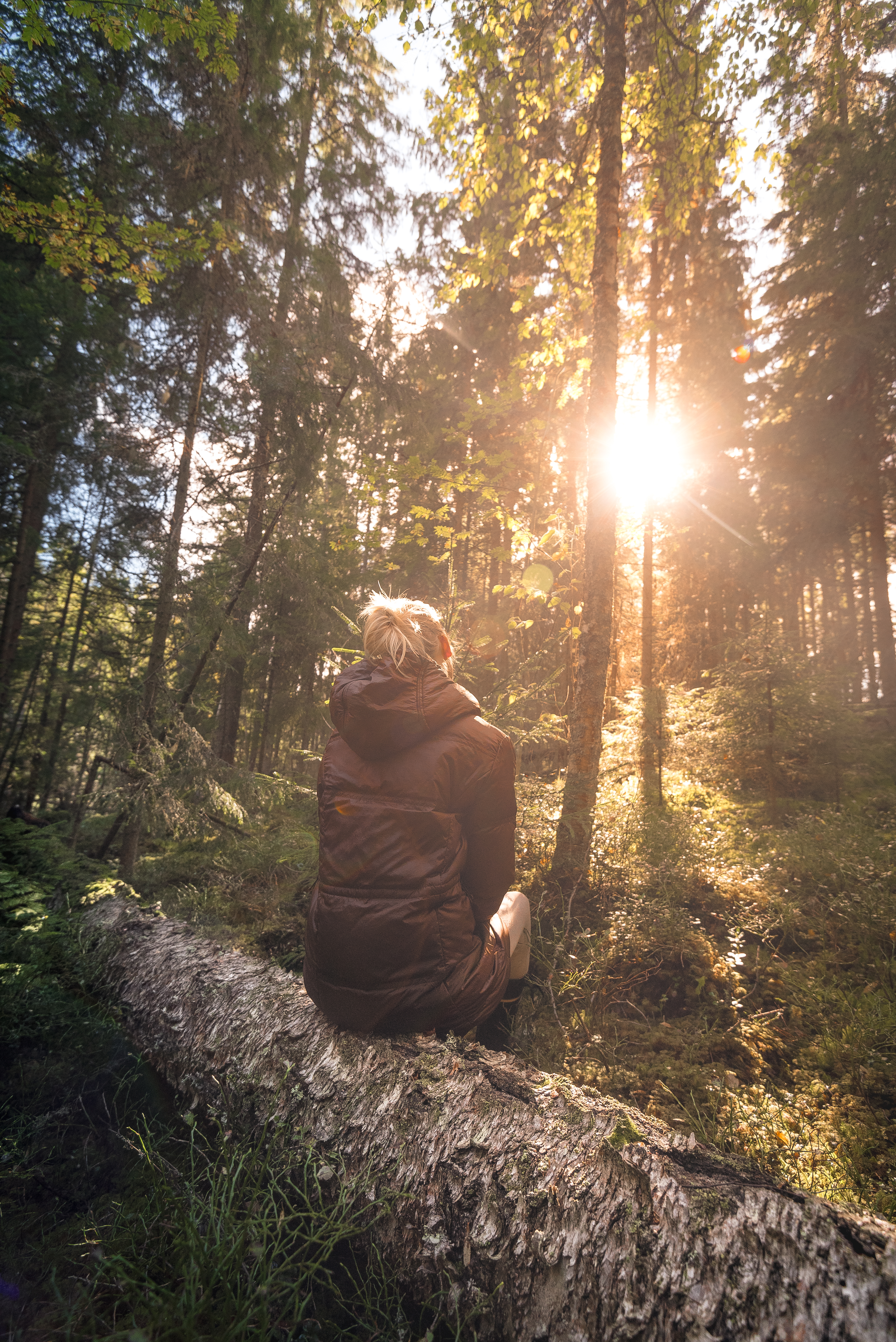 Photos/Thomas D.
Save
Save
Save
Save
Save
Save
Save
Save
Save
Save
Save