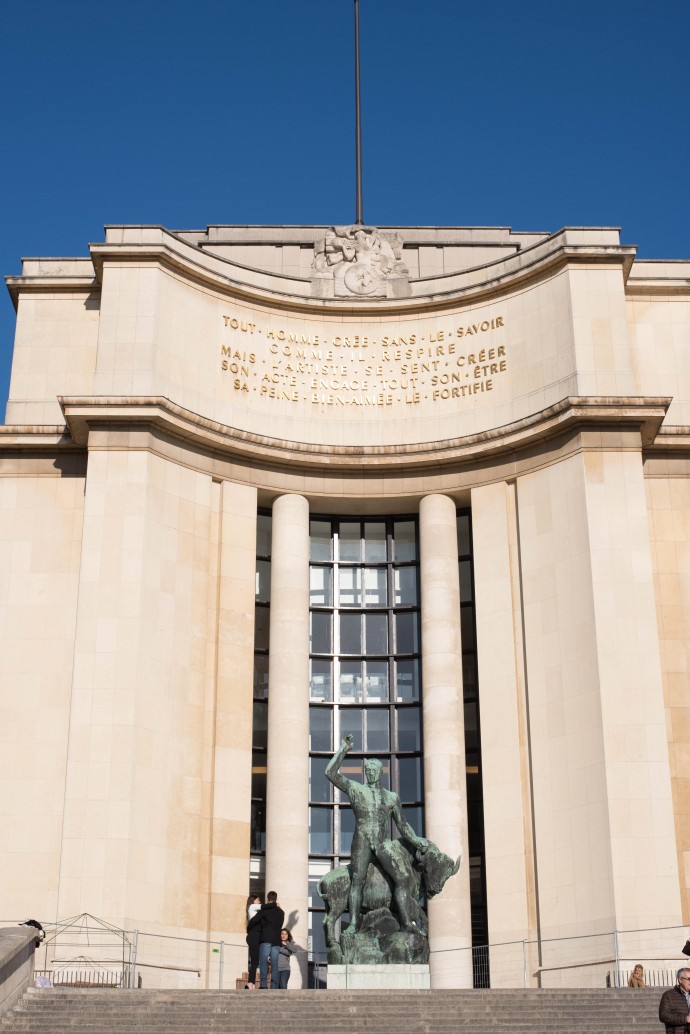 Perjantain kunniaksi tässä on vielä tunnelmia Pariisista! Tuntuu muuten niin ihanalta käydä Pariisissa "turistina" sen sijaan, että asuisimme siellä taas. Elämä Pariisissa on hyvinkin raskasta ja en suoraan sanottuna kaipaa sitä arkea ollenkaan. Oikeastaan silloin kun muutimme sieltä pois, niin muistan jopa vähän inhonneeni tuota valojen kaupunkia. Onneksi se tunne on nyt hävinnyt ja nykyään osaan taas nauttia tuosta kauniista kaupungista ihan täysillä. En siis valittanut yhtään viime viikonloppuna kun pystyin ottamaan iisisti ja nauttimaan kaupungista pelkän turistin roolissa!
Tänä viikonloppuna meidän tavoite on vain olla ja rentoutua. Saatamme lähteä yökylään poikaystäväni vanhempien luokse, sillä siellä on tilaa, iso piha ja mikä parasta – takka! Ei tarvitsisi paleltua täällä meidän jäisessä asunnossamme. Maanantaina tänne on taas tulossa jotain työmiehiä, joten luulisi lämmityksen pelaavan sen jälkeen. Fingers crossed!
Rentouttavaa viikonloppua teille kaikille!
As it's Friday, I wanted to share a few more snapshots from Paris with you. I can't stress enough how much I love going to Paris as a "tourist", but I definitely don't miss living there. Life there is much tougher than you would think. As a tourist, you can only do the nice stuff (shopping, restaurants, sceneries etc.) and not worry about the rest. Definitely prefer to be in Paris stress-free!
This weekend I'm going to take it easy and rest. As I told you already, this week has been very tough. Weekend arrived finally and I'm going to take full advantage of it. Hope you will too!
Enjoy your everyone!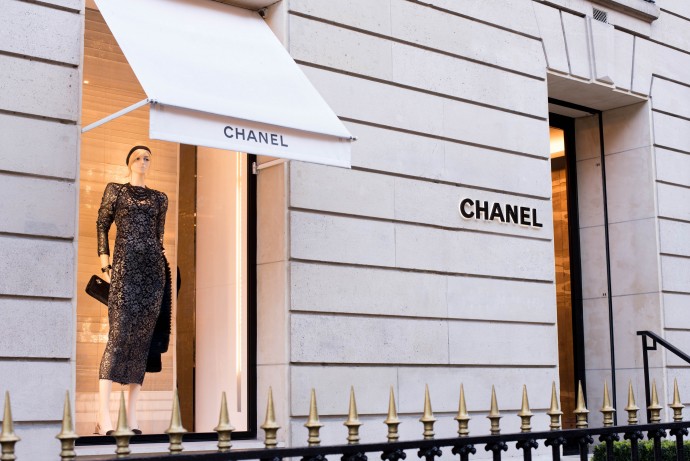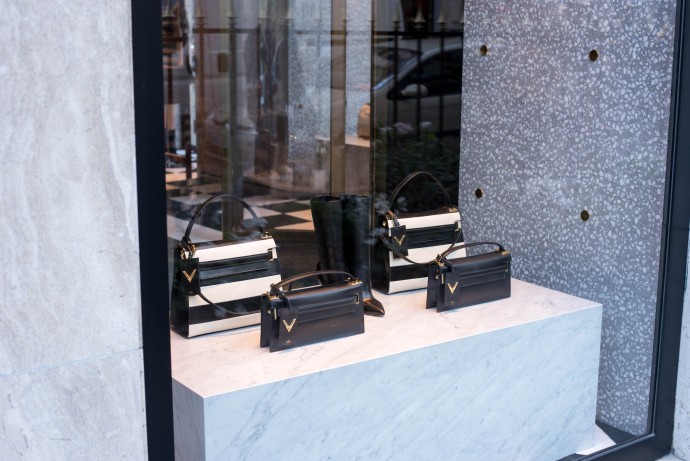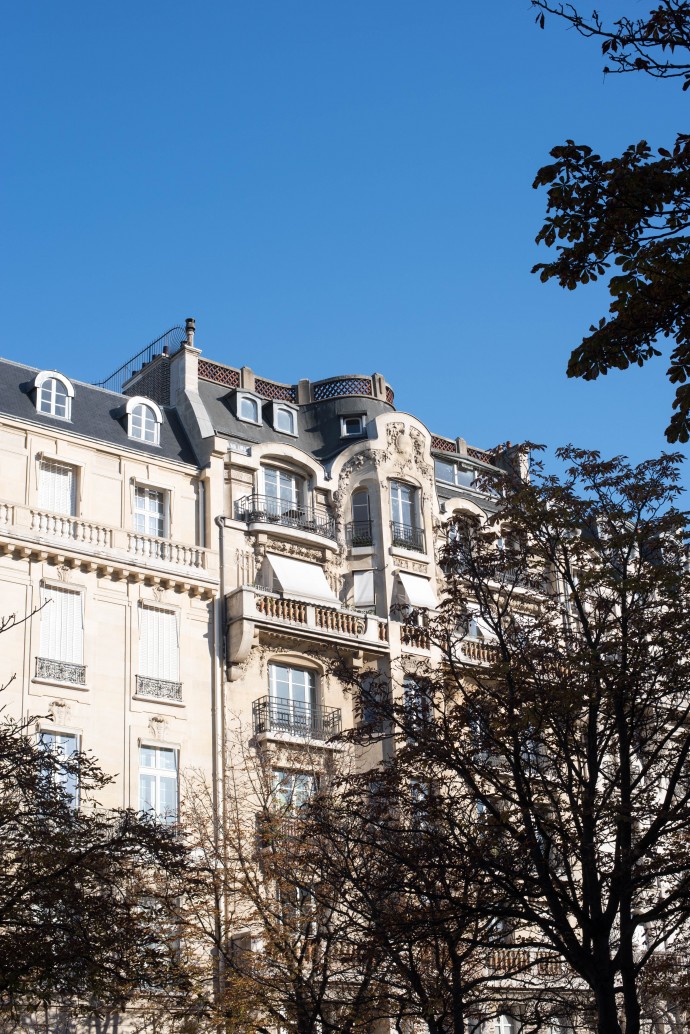 Save