Millainen päivä mulla oli viime tiistaina? Napsin muutamia kuvia päivän mittaan ja tässä niistä osa! Aurinkoa ainakin riitti 🙂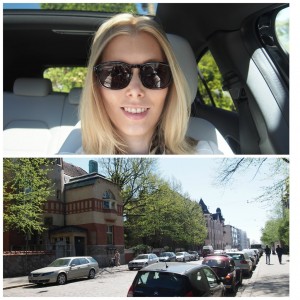 1. Lähdin liikkelle aamupäivästä ja kävin hoitamassa muutaman asian, ennenkuin huristelin keskustaan päin.
2. On Helsinki kyllä niin kaunis kaupunki!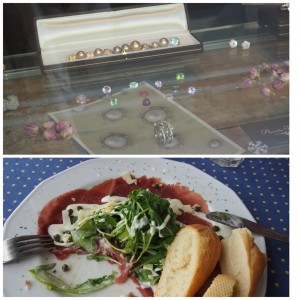 3. Käytiin Anette Tillanderin putiikissa Tehtaankadulla ja siellä olisin kyllä viihtynyt pidempääkin! Toinen toistaan upeampi koruja.
4. Härkä carpaccio uppoaa aina!
5. Kesä on melkein täällä?
6. Moetin Ice Imperial on täydellinen kesäjuoma!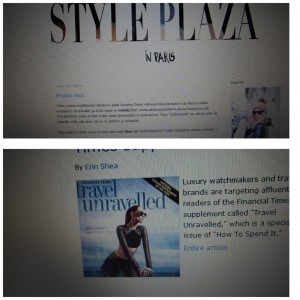 7. Ilta kului blogin parissa, sekä uppouduin omien suosikki blogien teksteihin!
8. Stressasin ja opiskelin tulevaa työhaastattelua varten.
Siinä pieniä paloja yhdestä lomapäivästä! Harmi ettei se arki aina ole noin kevyttä 😉
I forgot all about this post, but last Tuesday I took some pictures througout the day, so here you can see a little sneak peak of what I do on my free day back home! 🙂 And isn't Helsinki so beautiful??