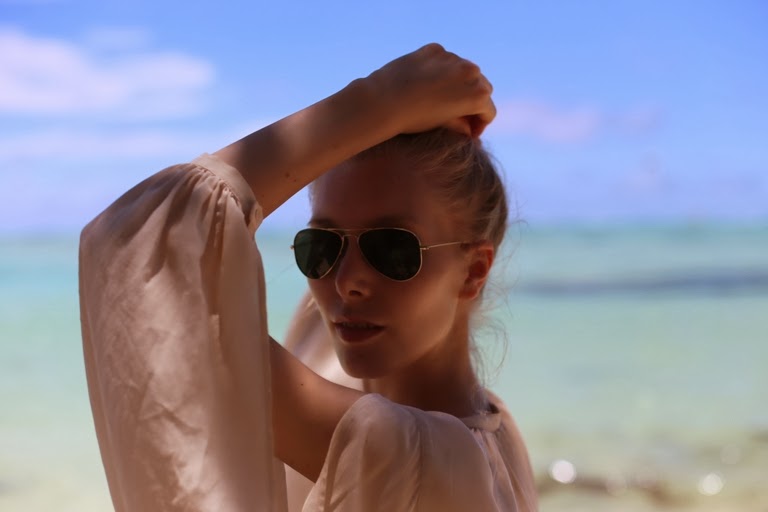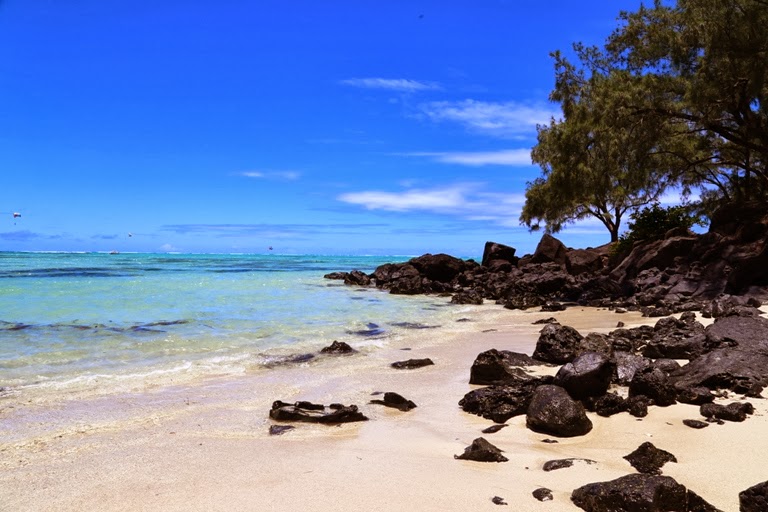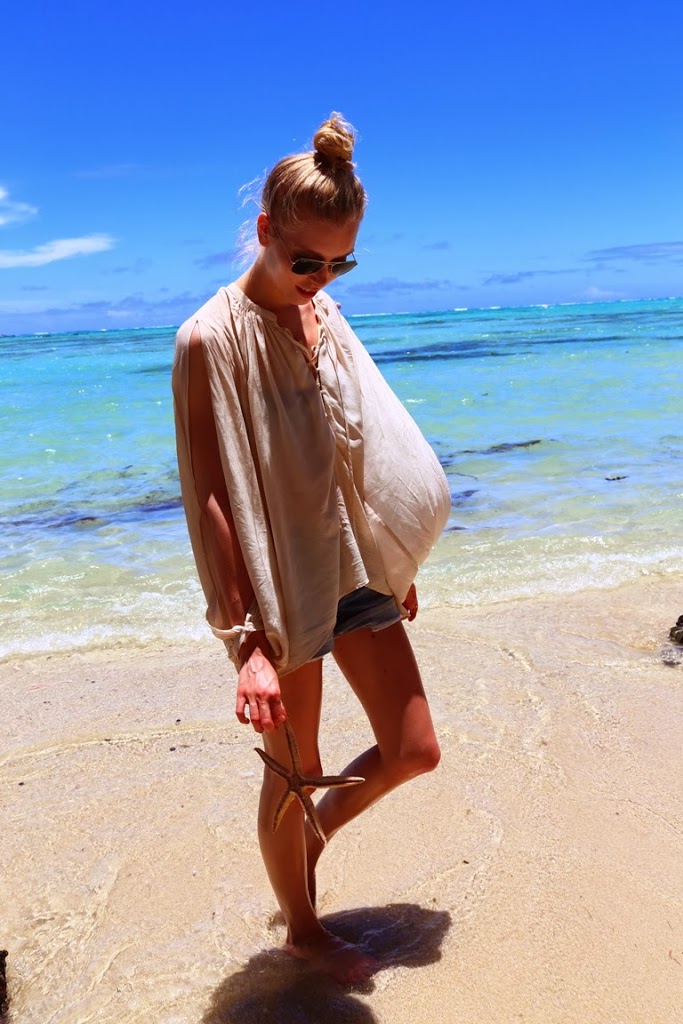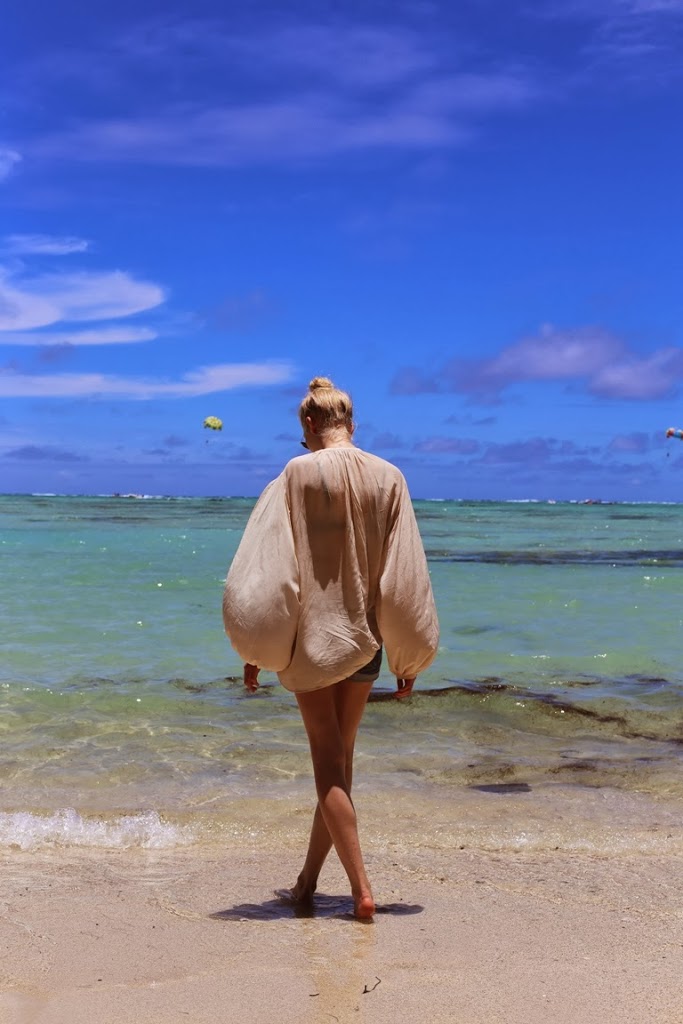 Shirt / H&M
Jean shorts / Zara
Sunglasses / Ray Ban
I bought this shirt from H&M before heading to Mauritius and it was a great find. Love the sleeves, color and oversized look. Definitely a keeper! 🙂
I'm writing this post from my parents place in Finland and Mauritius seems like a distant memory already. It's -12 degrees outside and snowy, so it's quite a change. I have to sort some things out here and then I'll return back to Paris for some language lessons and then my job search begins. Definitely a new start for me in many ways, but I'm very excited! More posts on Mauritus still to come and if there's anything specific you would like to read about, let me know 🙂 Wish you all a great start to your week!
Hankin tämän puuterinsävyisen paidan H&M:n alesta ennen matkalle lähtöä ja siitä tulikin yksi suosikeistani. Paidassa on täydelliset hihat, väri ja leikkaus! 🙂
Kirjoitan tätä postausta tosissaan jo Suomesta jonne saavuin eilen iltapäivällä. Olen Suomessa nyt varmaankin vielä tämän kuun, sillä täytyy järjestellä monia asioita ennen paluuta Pariisiin. Ainakin vaatevarasto täällä vanhemmilla täytyy käydä huolella läpi ja varmasti osa menee kirpparille ja osa huuto.nettiin. Pariisissa on edessä sitten kielitunteja, sekä tärkein, työnhakua. Tämä vuosi tuo uusia tuulia ja isoja muutoksia, joten vähän jännittää, mutta odotan innolla tulevaa!
Tällä viikolla pysytään vielä Mauritiuksella ja luvassa niin asukuvia kuin matkavinkkejäkin. Jos on jotain mitä haluisitte kuulla Mauritiuksesta, niin laittakaa kommenttia!
Hyvää alkanutta viikkoa kaikille! 🙂