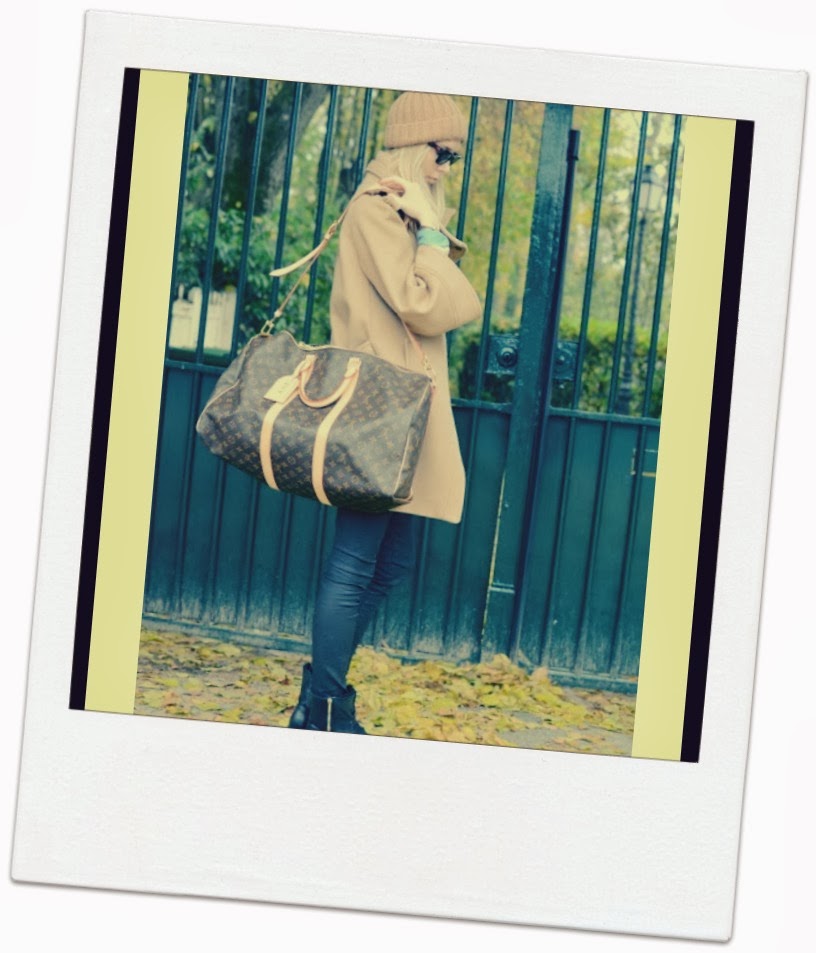 Today I'm heading back to Paris and I can't wait to see my frenchie (=boyfriend) and my friends. I have admit I'm also very happy to have my full wardrobe back. For almost two months I've had a very limited selection of clothing, shoes, bags and accessories. I know, what a terrible problem! 😉
I'll get back to you from Paris, à bientot!
Tänään on paluulentoni Pariisiin ja poikaystäväni odottaakin jo malttamattomana kotona (parasta olisi, että siellä ei ole tiskit odottomassa ;)). Joulukuusta asti olen pärjännyt melkeinpä ainoastaan matkalaukun sisällöllä, joten ihanaa kun pääsee taas käsiksi koko vaatekaapin valikoimaan. Kuullostaa aika pinalliselta, mutta kyllä niitä omia vatteita ja laukkuja tulee kaivattua tietyn ajan jälkeen. Onpa todellinen ongelma sekin! 😉
Mutta pian suuntana on lentokenttä ja seuraava postaus onkin Pariisista käsin. À bientot!