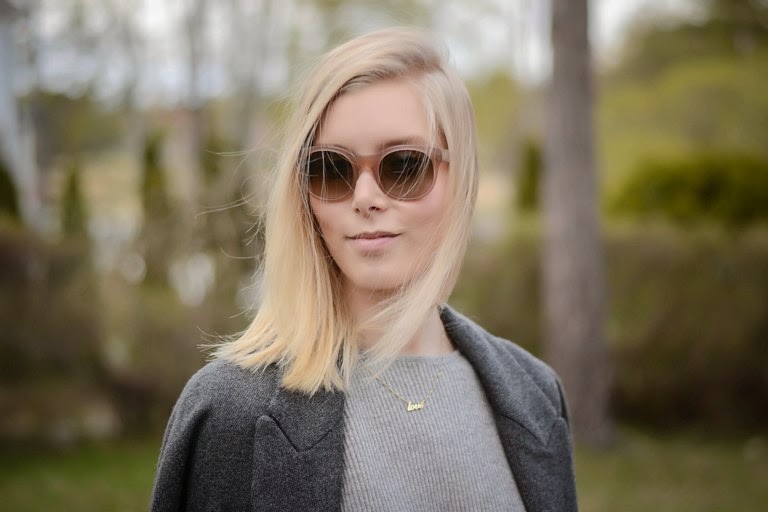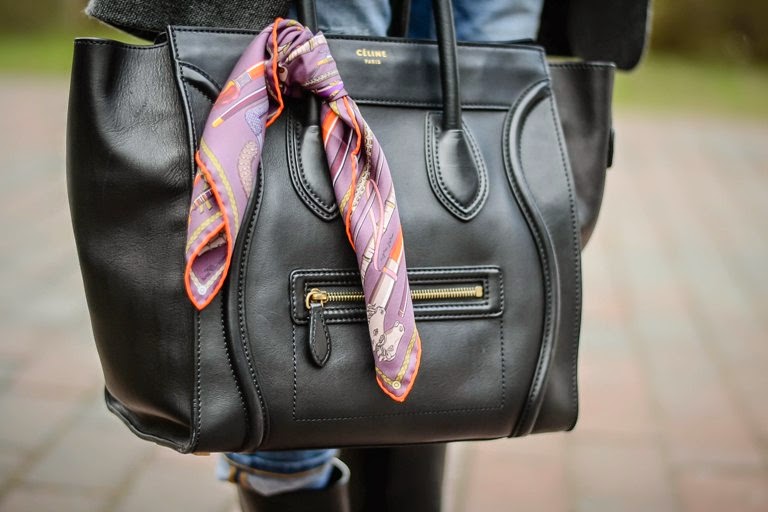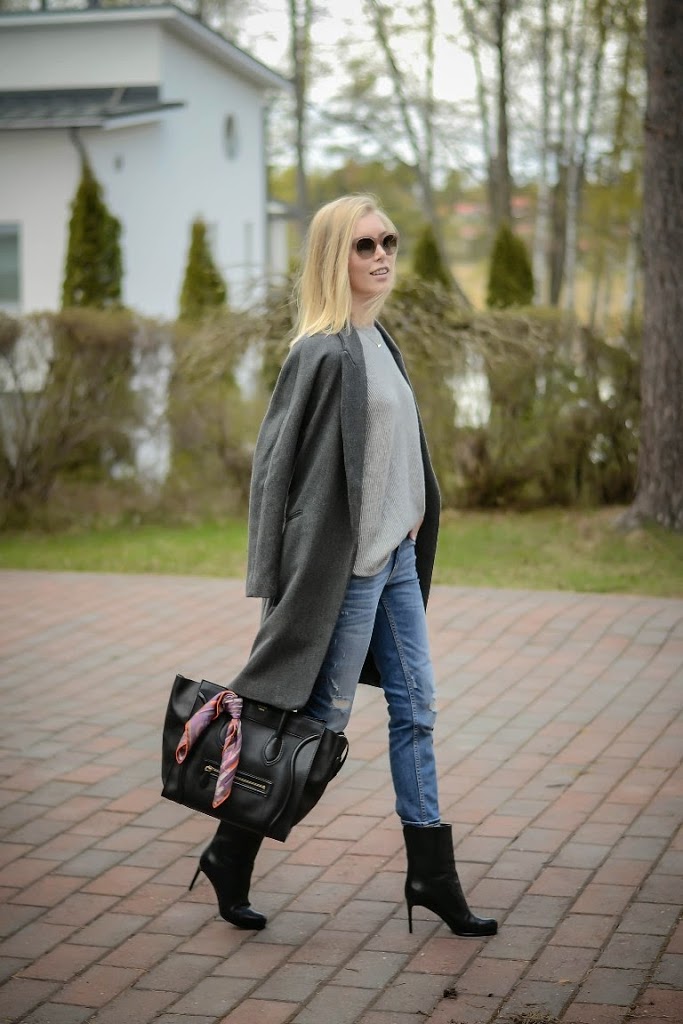 Coat, Jeans / Zara
Knit / Cashmere Polo Club
Boots / Louis Vuitton
Bag, Sunnies / Céline
Silk scarf / Hermès
Taisin valita huonoimmat viikot tulla Suomeen, sillä koko kaksi viikkoa on ollut niin kylmää ja sateista! Tuntuu, että toppatakki ei olisi ollut yhtään liioiteltu vaihtoehto useimpina päivinä.
Pukeutumisessa mentiin siis taas syksyisempään suuntaan! Tosin puen tummia sävyjä kesälläkin ja voisin hyvin pukea saman asun vaikka t-paidalla kunhan lämpötilat kohoaa. Ja hyvinhän lämpötilat näyttääkin kohoavan ainakin täällä pääkaupunkiseudulla juuri sopivasti kun itse palaan Pariisin! 😉
I think I brought the bad weather to Finland, because it's been cold and rainy ever since I came! And of course it will get better just as I leave…;) But I can't complain since I love darker colors and layering and that's exactly how I have been dressing for the last two weeks.