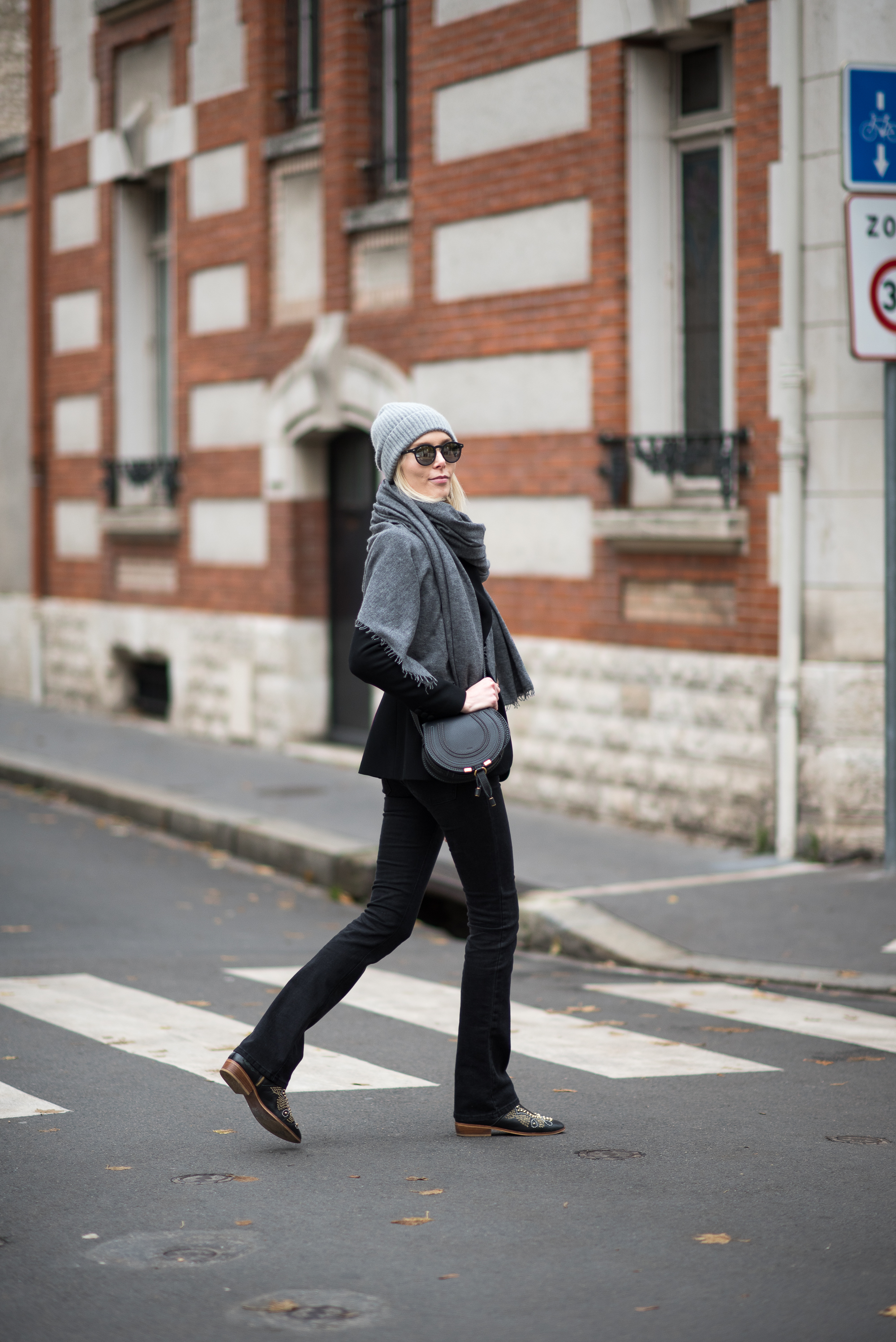 Flunssa ei ole vieläkään päästänyt täysin otteestaan, joten neljän seinän sisällä sitä ollaan edelleen. Asukuvista voi siis vain haaveilla, joten kävin katsomassa miten pukeuduin tähän aikaan viime vuonna. Silloin asuin vielä Ranskassa ja ilmasto oli lempeämpi, joten kevyemmällä varustuksella pärjäsi hyvin. Huomaan, että tyylini on pysynyt hyvinkin samana viime vuodesta; harmaa ja musta kolahtaa edelleen kovaa.  Näitä Ranskan katuja on kyllä ikävä asukuvissa ja sieltä tuntui aina löytyvän astetta kivempi kadunkulma, kuin mitä täältä Helsingistä…puhumattakaan niistä täydellisistä ovista! Toinen asia mitä kaipaan ovat nämä lyhemmät hiukset. Miten paljon raikkaampi tämä pituus onkaan vai mitä mieltä olette?
Ihanaa illanjatkoa!
Here are some of my favorite looks from last year. Black and grey – look familiar? Yes, my style hasn't really changed at all and I would wear all of these outfits now. I also miss the bob haircut and it's something I plan on getting back very soon…
Have a great evening everyone!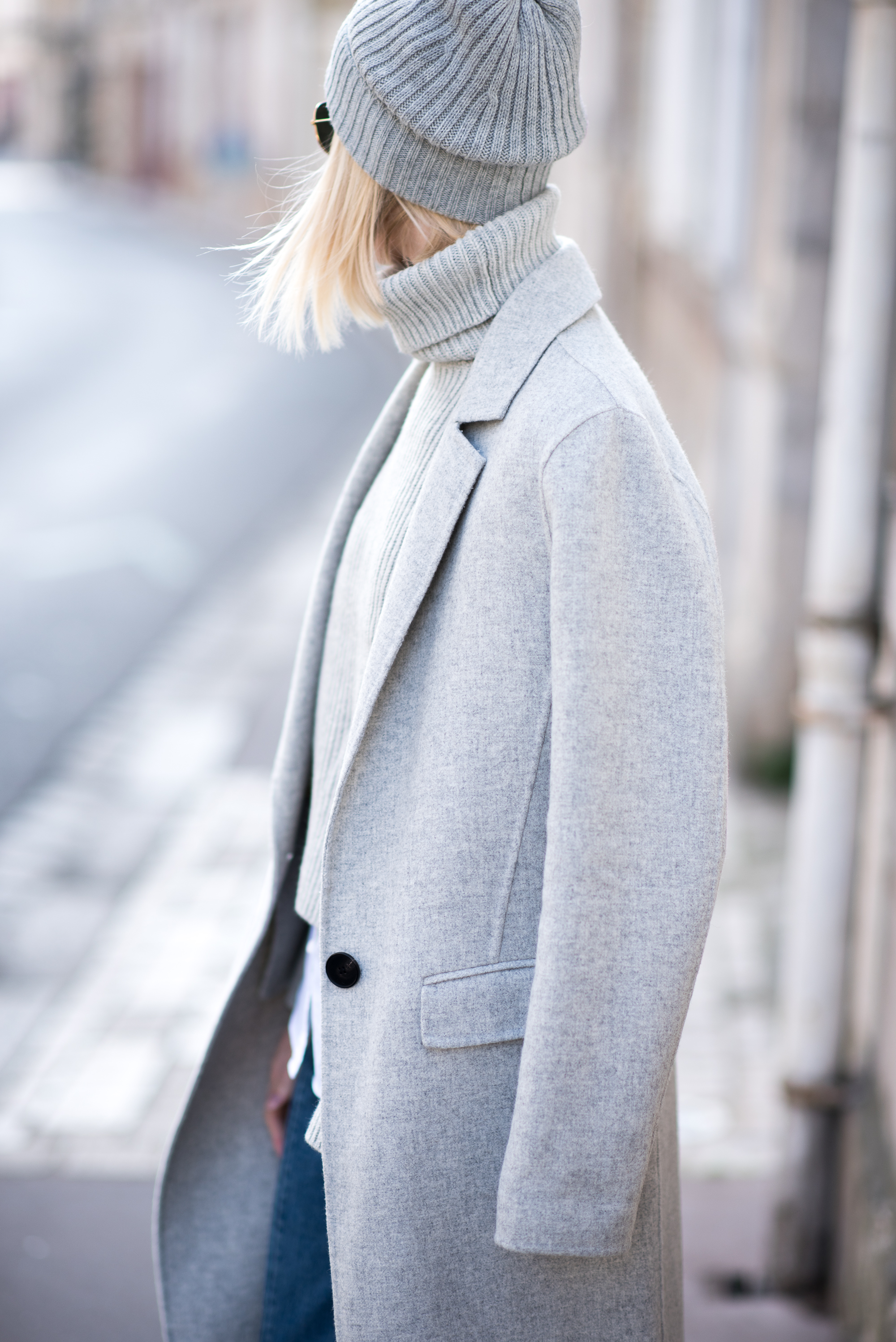 Save
Save
Save
Save
Save
Save