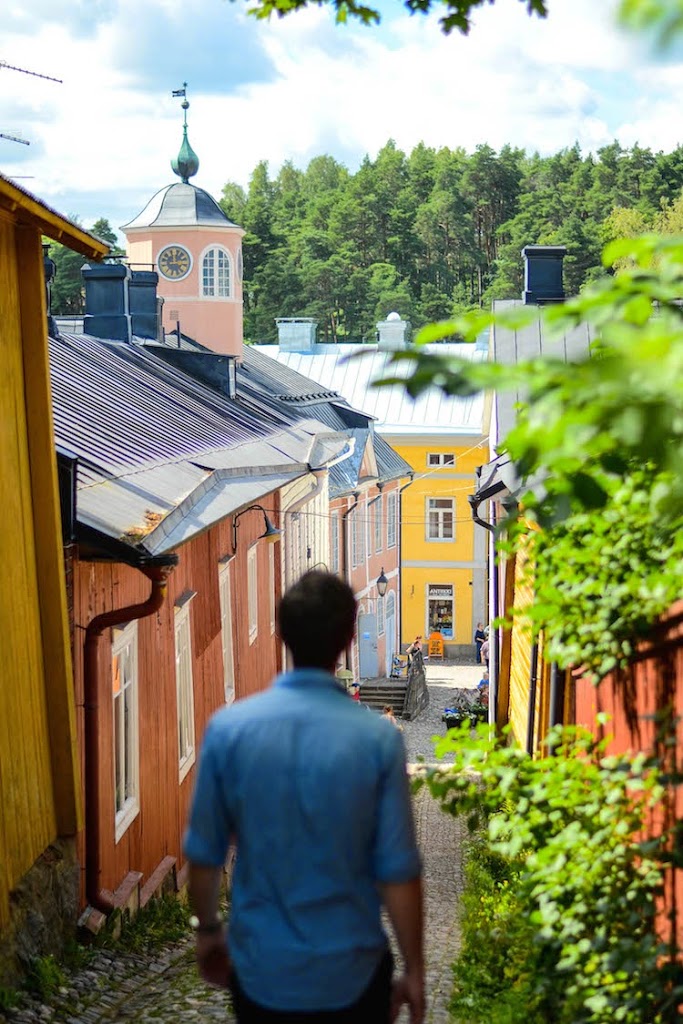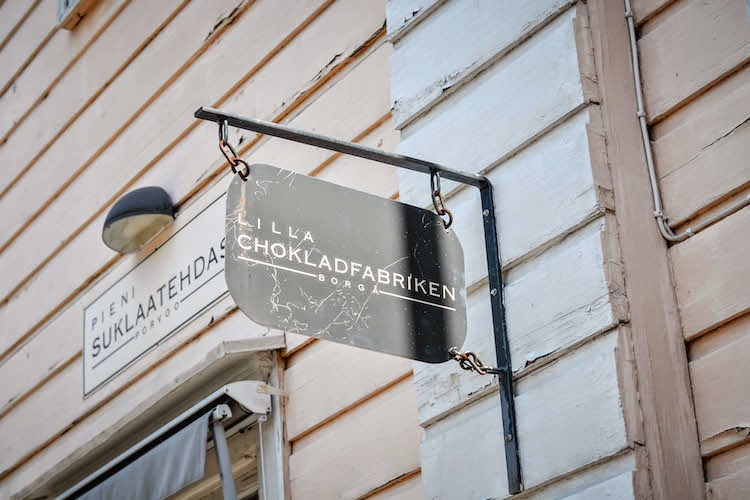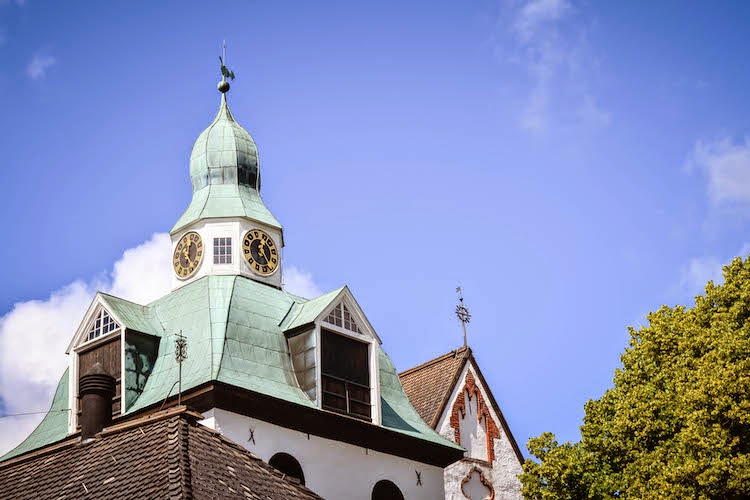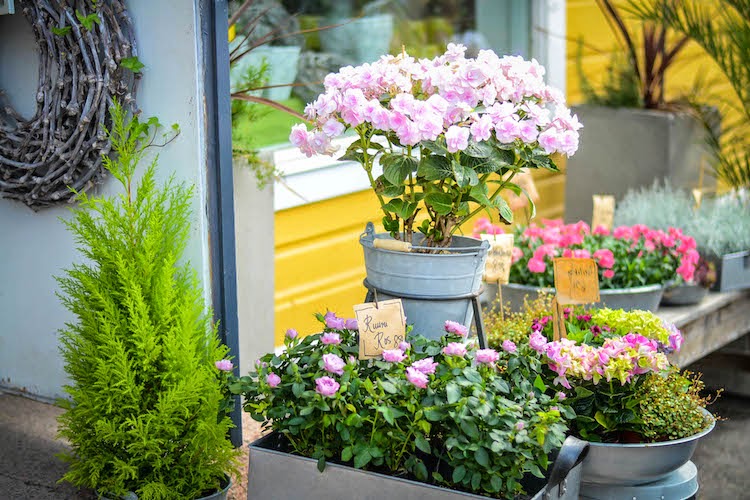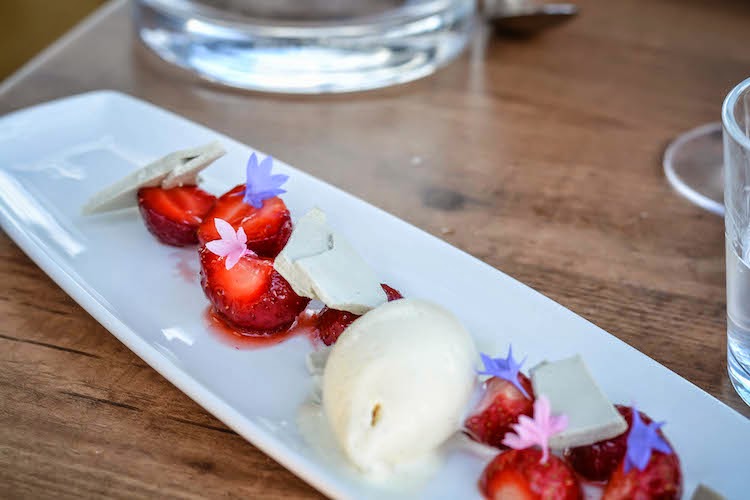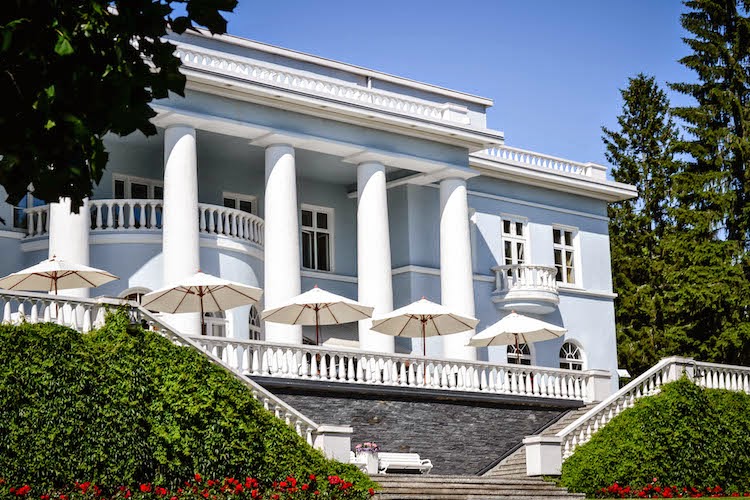 Me vietettiin eilen ihana päivä Porvoossa. Siitä onkin aikaa kun kävin siellä viimeksi, mutta nyt sain hyvän tilaisuuden näyttää kaupunkia poikaystävälleni, joten ei muuta kun menoksi! Olin ihan unohtanut kuinka kaunista ja suloista kaikki siellä vanhassa kaupungissa onkaan. Tuli niin kesäinen ja leppoisa fiilis kävellessä niitä pieniä mukulakivikatuja pitkin.
Porvoosta ajettiin vielä Haikon Kartanoon. Siellä saatiin idea pysyähtyä vielä Korkeasaaressa, joten meillä oli pitkä, mutta ihana päivä. Suomen kesä on vaan niin upea, joten siitä kannattaa kyllä ottaa kaikki ilo irti! 🙂 Hyvää viikonloppua kaikille!
Yesterday we did a day visit to beautiful Porvoo. The old town in so charming and takes you back in time. All the pretty buildings, narrow streets and cute stores…Porvoo is the perfect summer city!
Wishing you all a great weekend!