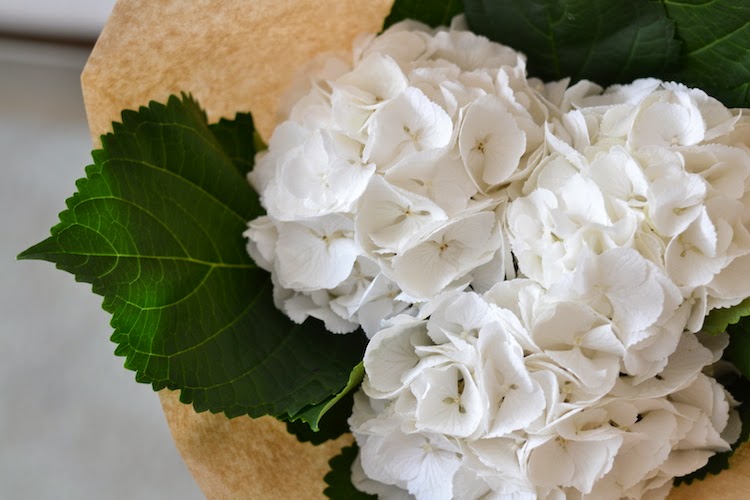 Täällä on viikonloppu alkanut rennoissa tunnelmissa kotona. Mitä ankeammaksi ilma muuttuu, sitä enemmmän tekee mieli olla neljän seinän sisällä. Nyt alkaakin illat olla jo sen verran pimeitä, että voi polttaa kynttilöitä ja fiilistellä takan äärellä. Muotilehtiä unohtamatta! Nyt niistä saa paljon inspiraatiota syksypukeutumiseen ja tulevaan kauteen. Eilen tulikin luettua Vogueta ja bongasin sieltä yhden uuden ihanan tuoksun. Lisää siitä kunhan saan sen käsiini ensi viikolla. Fiilistelin myös Emeli Sandén levyä. Siinä vasta upea nainen!

This weekend started of by seeing some of my friends and spending the evening at home. I love burning candles so these darker evenings work for me. Relaxing on the couch with a fashion magazine and some good music (yesterdays choice was Emeli Sandé) is my favorite way to relax.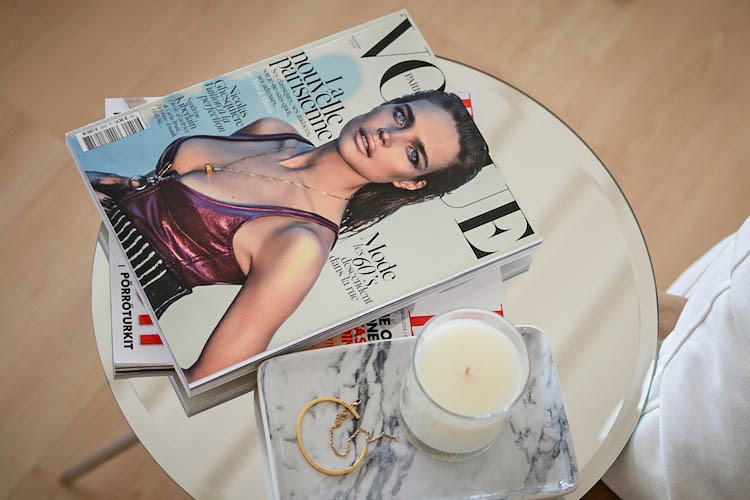 Rentoutumisen lisäksi illalla on mitä loistavin syy juhlia. Tänään on Alexan kauan odotetut syntymäpäiväjuhlat, joita odotan innolla! Luvassa siis mahtava ilta upeiden tyttöjen kanssa.
Yesterday I had time to chill so tonight I'm ready for a girls night to celebrate Alexa's birthday. I'm really looking forward to the evening!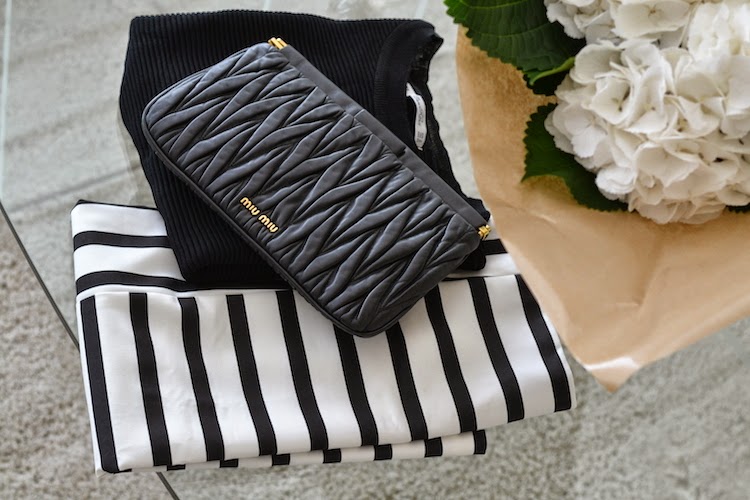 Ellei tule viime hetken asukriisiä niin puen päälleni tämän raidallisen kynähameen ja mustan pitkähihaisen paidan. Asukuvaa tästä kokonaisuudesta sitten alkuviikosta. Hauskaa iltaa kaikille!
I am probably wearing this striped skirt tonight with a black crop top. Outfit pictures of this look next week. Have a great evening everyone!
Save
Save