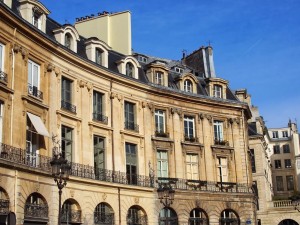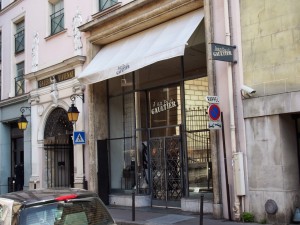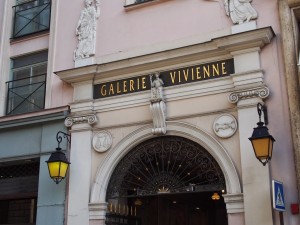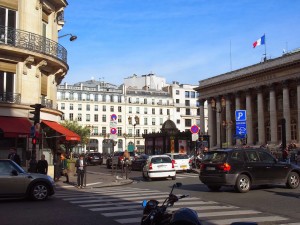 I love days off during the week. It's so nice to wander around when there's not so many people. The weekends are so crowded that going anywhere near the department store area is a nightmare. But I am going to have to go there soon again, because I want to see Printemps Christmas windows by Prada. I think they are revealing them soon!
So today I'll be off to South of France, but you can follow my trip on Instagram. Wish you all a great weekend!
Arkivapaat on ihan parhaita! Tällä hetkellä ne on itselleni harvinaista herkkua, mutta niitä muutamia sitten ainakin arvostaa enemmän. Tällaisissa maisemissa kuljin eilen ja huomasin, että joulu on tulossa Pariisiin kovaa vauhtia. Pian tavaratalojen näyteikkunoissa on talviteemat (Prada on vastuussa Printempsin ikkunoista tänä vuonna) ja joulujuttuja löytyi jo monesta kaupasta. Itse rakastan joulua, joten en voi valittaa!
Tänään suuntaan Etelään ja reissua voitte seurata Instagramin välityksellä. Hyvää viikonloppua kaikille 🙂