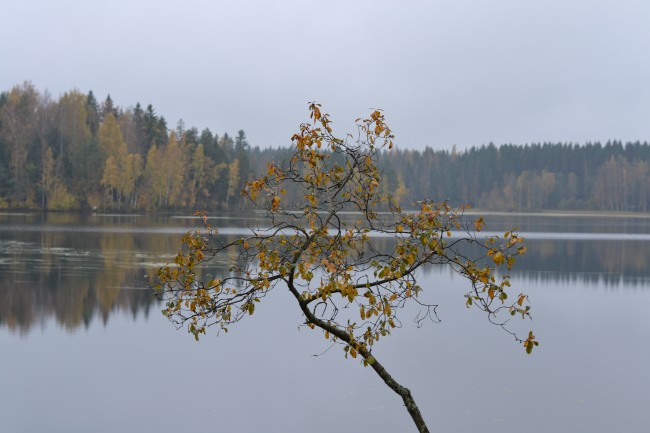 Viime viikonloppu meni taas landella se on kyllä niin stressivapaa ympäristö. Maaseutu on jo itsessään todella rauhoittava paikka, mutta muutamilla asioilla saa siellä olosta vielä enemmän irti. Itse rentoudun parhaiten näillä tavoin;
Kävely metsässä raikkaassa ilmassa.
Lukeminen takan ääressä villasukat jalassa.
Hyvä ruoka ja lasillinen viiniä.
Saunominen puusaunassa.
Elektroniikka minimiiin eli puhelimet äänettömälle ja tietokone kaappiin.
Mun täytyy kerran viikossa pyhittää itselleni tällainen päivä koska siitä saa niin paljon virtaa ja hyvää energiaa. Millainen on teidän täysin stressitön päivä? Muistakaa hemmotella itseänne ja järjestää sitä omaa aikaa!
//
On most weekends I head out to our summerhouse in the countryside. Countryside on it's own is already a stress-free zone for me, but there are a few things that only increase that super relaxed atmosphere;
Walks in the forest in the fresh country air.
Reading in front of the fireplace.
Good food and a glass of wine.
Relaxing in the sauna.
Turning off my phone and computer.
I think it's important to make at least one day of the week a completely stress-free day. A day just for you. So remember to take care of yourself and don't forget to organize "you" time!
Save