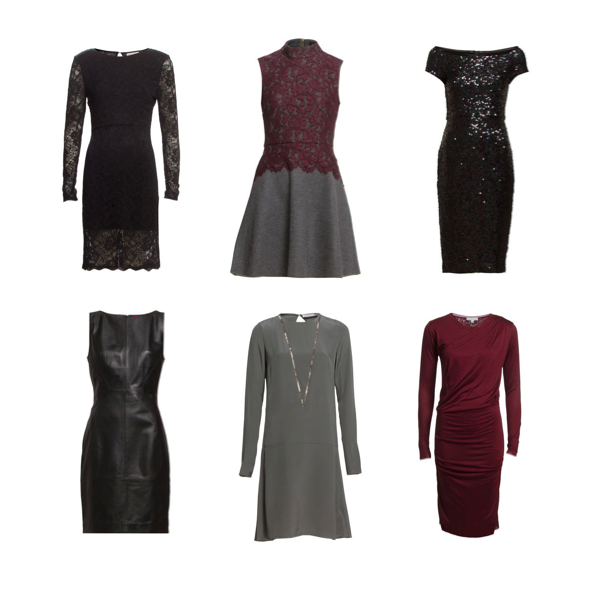 Ganni*  /  Markus Lupfer*  /  French Connection*
Hugo*  /  Schumacher*  /  Dagmar*
[dropcap custom_class="normal"]Pariisi jutut saa vielä odottaa, sillä sain mahdollisuuden tarjota teille alekoodia Booztin mekko valikoimaan. Koodilla Styleplaza20 saa kahden päivän ajan (29.11-1.12.) kaikista tämän sivun mekoista -20% alennusta (jos tilauksen arvo on yli 39€). Mun suosikit on nämä upeat mekot! En ole paljettien suurin fani, mutta tuo French Connectionin paljettiunelma on kyllä tyylikäs valinta.[/dropcap]
Renouttavaa sunnuntaita ja palaillaan ensi viikolla täältä Pariisista!
//
I received a discount code for you guys from Boozt and they offer -20% off their dress selection for today and tomorrow. With the code Styleplaza20, you can get -20% off of some gorgeous dresses. My picks can be seen above! Which is your favorite?
Have a relaxing day everyone!
* Commercial links/Mainoslinkkejä.