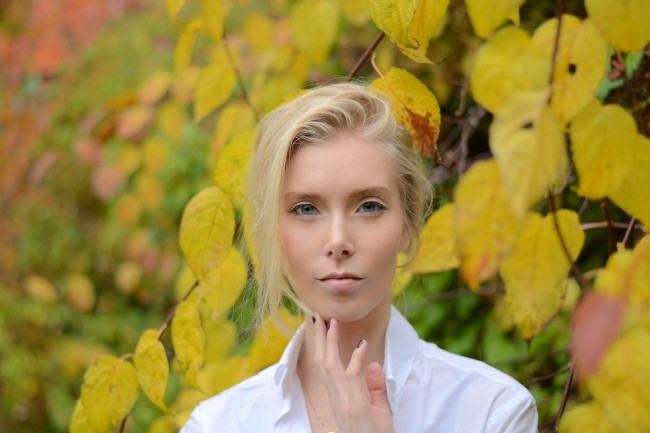 [dropcap custom_class="normal"]Olen hehkuttanut Lumenen CC-voidetta jo pidemmän aikaa eikä sen voittanutta ole löytynyt. Ennen kuin nyt. Guerlainin uusi BB-voide on nimittäin ihan huippu. Se jättää kauniin luonnollisen pinnan, imeytyy hyvin ja kestää kauniina koko päivän. Mulle on tärkeetä, että meikkivoide näyttää luonnolliselta, enkä halua mitään liian peittävää ja maskimaista lopputulosta. Tämä täyttää kyllä kaikki kriteerini ja enemmän.[/dropcap]
 I have been a fan of Lumene's CC-foundation for a while now and I haven't found anything better than that. Until now. I decided to try Guerlain's new BB foundation after reading some good reviews about it. I bought it in London before it was even launched here in Finland and loved it. It's super light, gives some coverage, but still looks super natural. And it looks great all day long. I want my make-up to look very natural so this is the perfect product for me.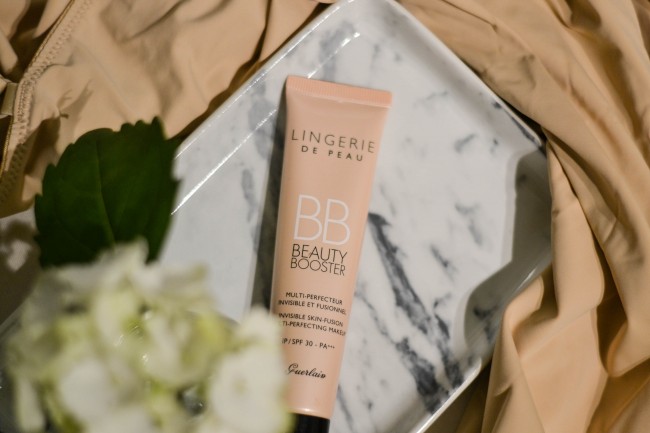 Plussaa vielä tuubista, joka mahtuu hyvin meikkipussiin eikä paina lähes mitään. Myös pumppu-ominaisuus on helppo, sillä meikkivoidetta saa annosteltua hyvin ja tuote pysyy hyvänä pidempään. En välttämättä suosittelisi tätä jos etsii omalta meikkivoiteeltaan todellista peittävyyttä, sillä tämä on kuitenkin suhteellisen kevyt tuote, mutta kaikille luonnollisen meikin ystäville ihan loistava tuote. Huippu löytö siis!
 I also love the tube (fits perfectly in my make-up bag)  and the pump feature is great, because it allows you to get the right portion and not waste anything. If you prefer high coverage, this might not be the product for you, but if you're looking for a very natural result this just might be the foundation for you. For me it definitely is!