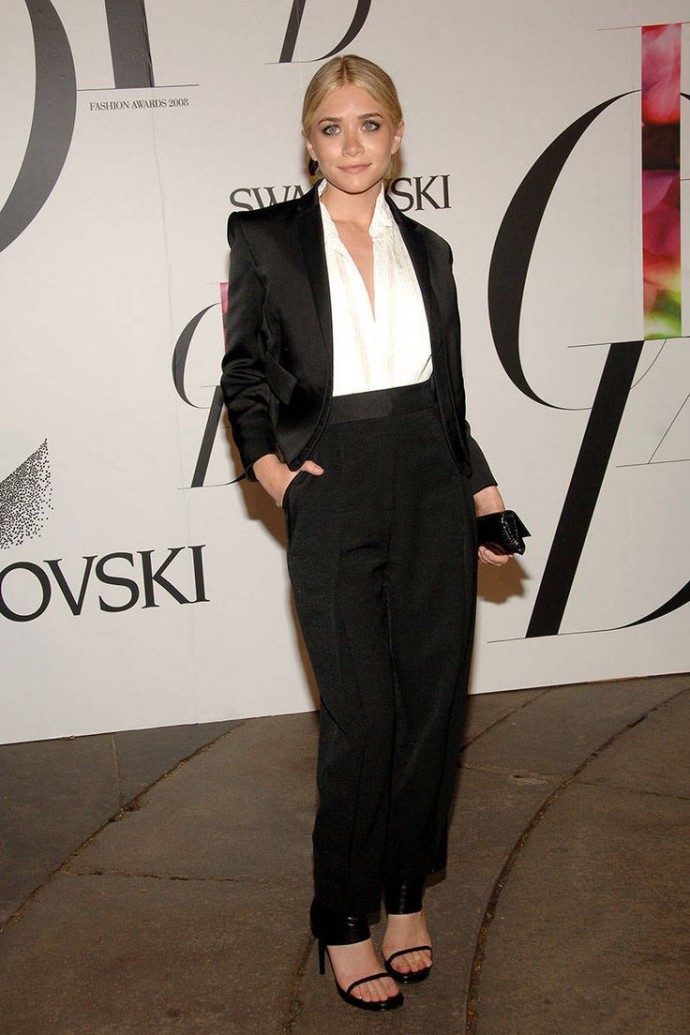 [dropcap custom_class="normal"]Jos saisin valita minkä tahansa asun tälle illalle niin se olisi tyylikäs musta housupuku korkeiden korkojen kanssa. Voi olla, että sovellan kaapista löytyviä osasia keskenään, mutta korkeavyötäröiset puvunhousut olisi hyvä lisäys siihen mun ensi vuoden toivelistalle. Ne olisi niin tyylikkäät valkoisen yläosan kanssa tai vaikka ohuen harmaan neuleen parina.[/dropcap]
Mitä ohjelmaa teillä on muuten illalle? Mä en yleensä pidä uudesta vuodesta mitenkään erityisesti ja me vietetäänkin se usein poikaystäväni kanssa rauhallisesti muutaman ystävän kanssa. Tänä vuonna meillä on kuitenkin pienet pippalot, joten niissä ilta vierähtää varmasti mukavasti! Keskiyöllä saan skoolata rakkaan kainalossa tulevalle vuodella ja se on jo ihanaa se.
Toivotankin kaikille oikein ihanaa uutta vuotta ja toivon, että vuosi 2015 tuo teille onnea, rakkautta ja terveyttä! Kiitos kuluneesta vuodesta kaikille <3
P.S. Päivitin "Shopin"-puolelle uuden valikoiman. Nyt alkaa jo kevään odotus!
If I could choose any outfit for tonight it would be YSL's classic Le Smoking suit. Maybe I'll try to work something similar out from my closet or then just choose a dress or a skirt…I definitely should add high waisted suit trousers on my next years wish list…They would look great with a white silk blouse or even with a knit.
Hope all of you have a great New Year's Eve and I wish you all a lot of love and happiness for year 2015<3
P.S. Check out the new items on the Style Plaza Shop here.
*Image: Elle.com.