Päivät tuntuvat taas menevän menojaan ja olen kiitollinen siitä, että koneelta löytyy vielä muutamia julkaisemattomia asukuvia. Täällä kun aika on niin kortilla, että ajan järjestäminen asukuvia varten on hieman haastavaa. Onneksi nyt voin keskittyä kaikkeen muuhun ja Ranskasta saan sitten taas uudempaa materiaalia kehiin. Siellä on kuulemma ollut muutama lämmin päivä, joten toivon, että ensi viikolla samanmoinen ilma taas palaisi! Olen muuten ollut jo pari vuotta ihastunut näihin kevyempiin trensseihin ja kun bongasin tämän mustan, niin tiesin, että tulisin käyttämään sitä yhtä paljon kuin tätä vanhempaa hiekan väristä.
Kävin muuten eilen toistamiseen illallisella Loung3 ravintolassa ja täytyy vielä kerran kehua tätä paikkaa. Kallio on itselleni aika vieras alue, mutta tämä ravintola on niin huippu, että ekstra ajomatka ei tunnu missään. Muistin jopa ottaa kamerani mukaan tällä kertaa, joten enemmän juttua Lounge3:sta pian.
Aurinkoista keskiviikkoa kaikille!
Every time I'm in Helsinki, the days just roll by in an instant. For that reason, I'm happy I have some unpublished outfit pictures on my computer, as I've had no time to shoot here. Luckily I can now concentrate on everything else and then get back to taking outfit pics when I get back home. 
I'm obsessed with flowy trench coats for two years now and this obsession is still strong this Spring. When I found this black one from Zara, I knew I would wear it as much as I have this older one.
Have a great day everyone!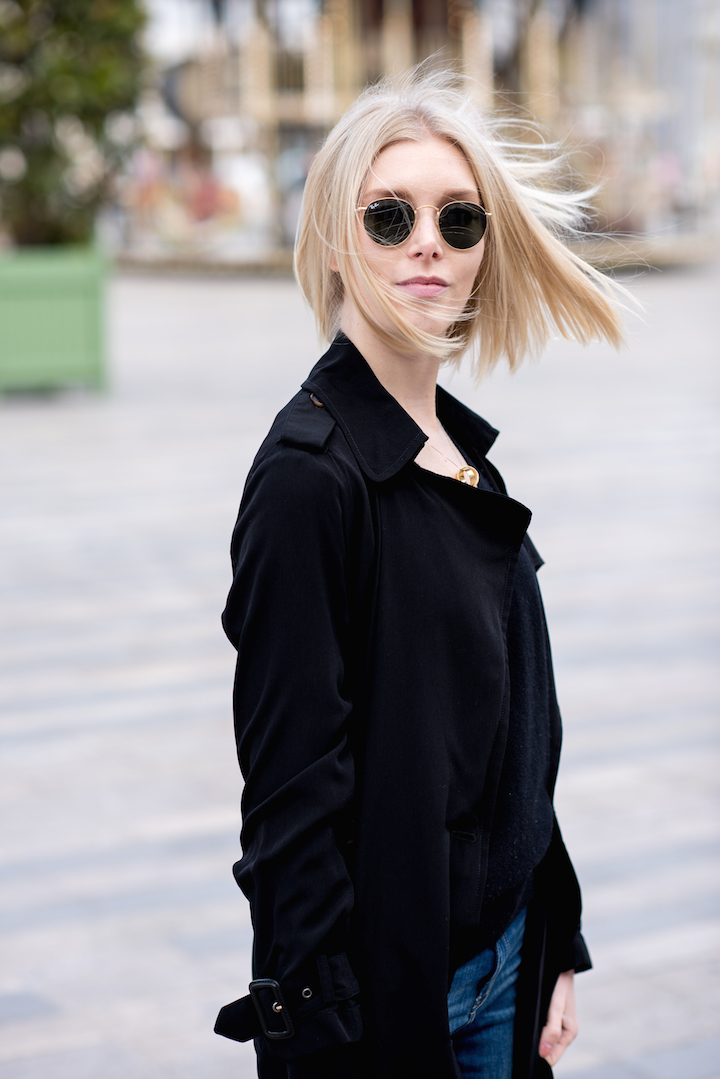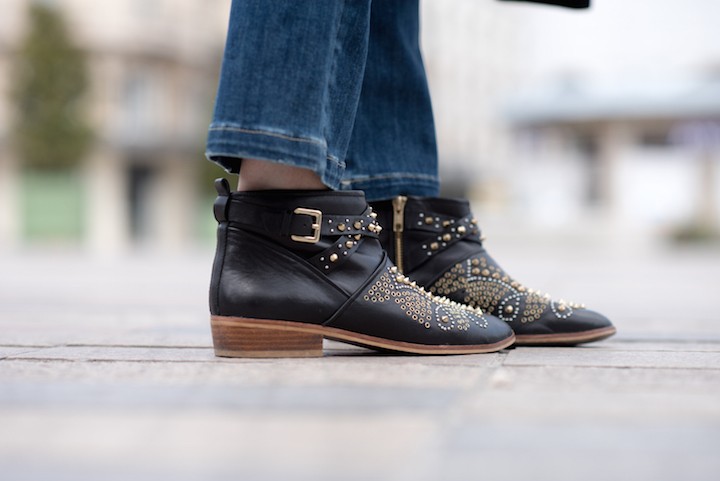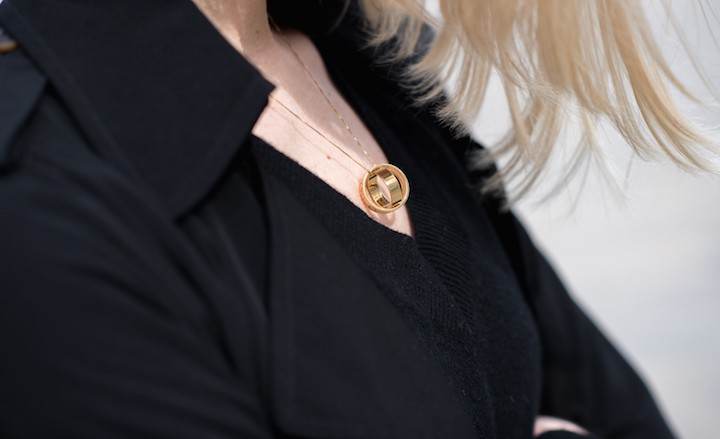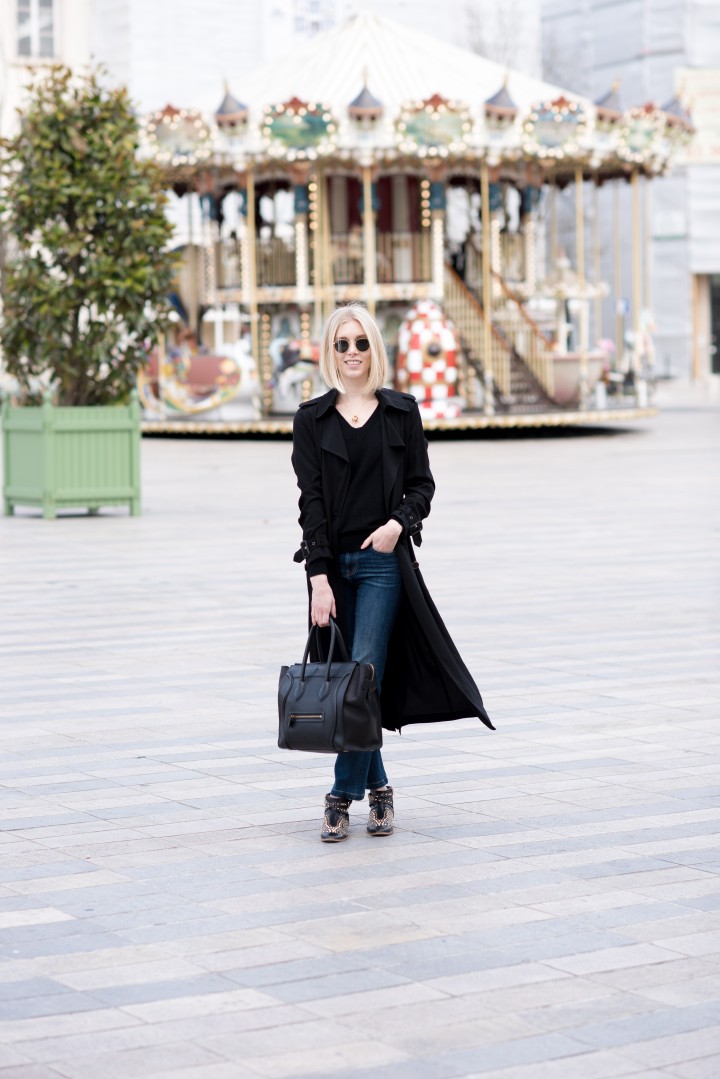 Trench / Zara
Cashmere knit / Monoprix
Jeans / Zara
Boots / Zara
Necklace / Cartier
Bag / Céline
Sunnies / Ray Ban