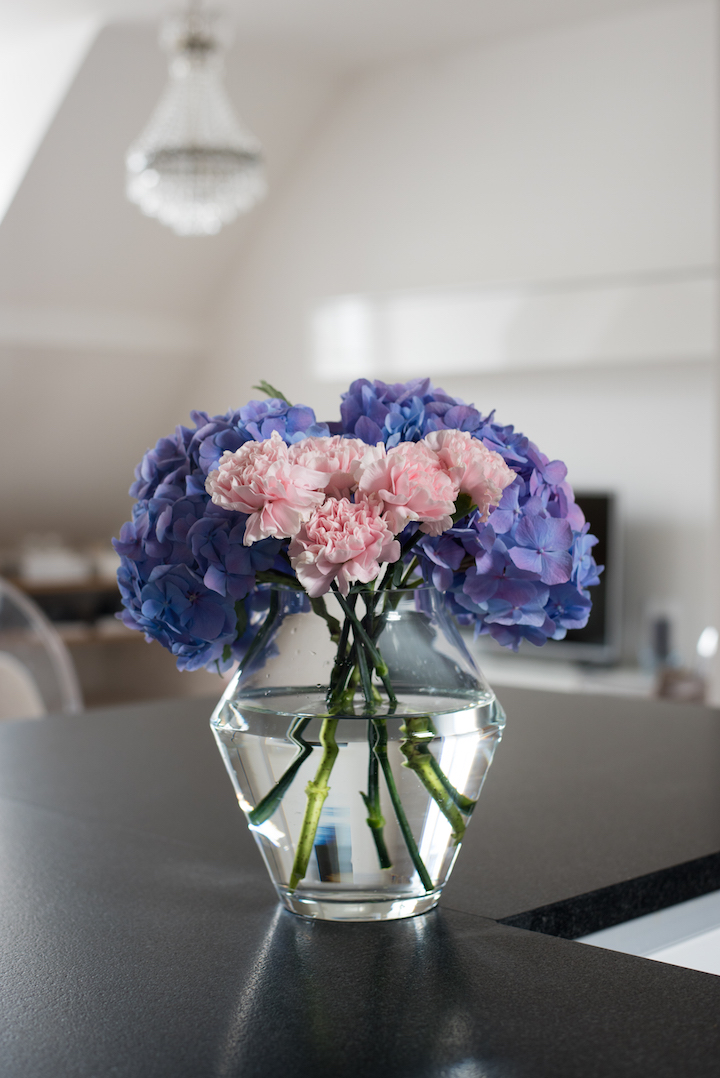 Ne pinkit pionit mitkä ostin kotiin edellisellä viikolla laittoi pääni niin sekaisin, että ostin lisää väriä kotiin viikonlopuksi. Tosin heti kun tulin kotiin, niin toivoin, että olisin sittenkin valinnut valkoiset hortensian oksat, heh. Valkoinen on vaan niin raikas ja ikityylikäs vaihtoehto. Poikaystäväni tosin tykästyi näihin sinisiin kukkiin, joten ehkä olikin ihan hyvä, että valitsin vaihteeksi muuta väriä.
Meidän kodissamme ei ole pahemmin muuttunut mikään, mutta löysin vihdoin etsimäni kristallikruunun. Kyseessähän on tämä Elloksen kruunu, jota ihastelin jo aikoja sitten. Uskalsin vihdoin laittaa sen tilaukseen ja onneksi se oli koottava, sillä sain pahvilaatikon mahtumaan matkalaukkuuni, joten sain kruunun Ranskaan ongelmitta. Sopii tänne kyllä kuin nenä päähän ja nyt himoitsen samanmoista meidän makuuhuoneeseen…
Tänään lähden Pariisiin tapaamaan vanhaa opiskelukaveriani ja sovimme lounastreffit Ralph's:iin. Rakastan etenkin ravintolan sisäpihaa ja tänään pitäisi olla hyvä ilmakin (vaihteeksi), joten mikäs siellä on päivää paistatellessa. Nyt siis kohti juna-asemaa ja Pariisia. Ihanaa päivää kaikille!
Those pink peonies that I bought last week inspired me to buy some more colorful flowers, but as I got home I regretted not buying them in white, heh. My boyfriend liked the colors though, so it was not all in vain. And I mean they are pretty during summer!
Our apartment is pretty much the same and nothing has changed except that I managed to find the perfect chandelier (finally). We even got it up there ourselves, but now I'm just praying it doesn't fall on our heads while watching Netflix, heh. Imagine that.
Today I'm heading to Paris, as I have a lunch date with my friend. Even the weather is quite nice today, so lunch outside sounds very good! Can't wait…Enjoy your day everyone!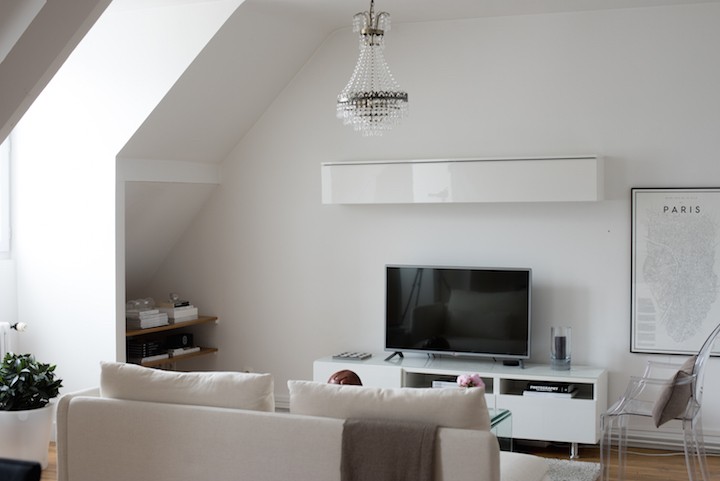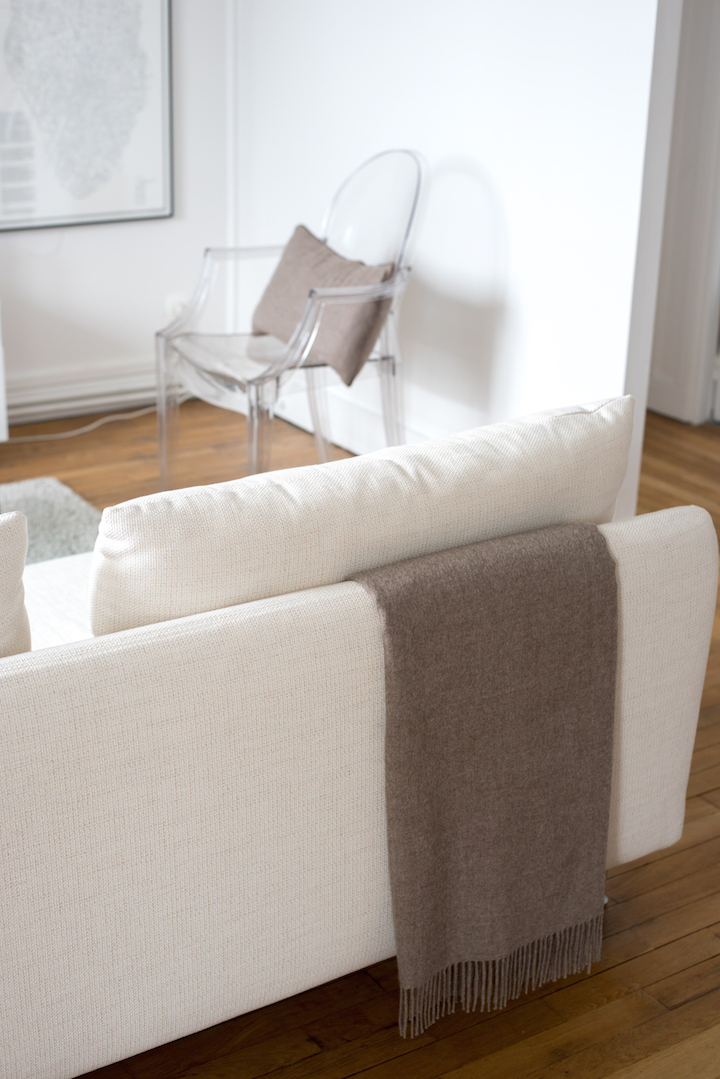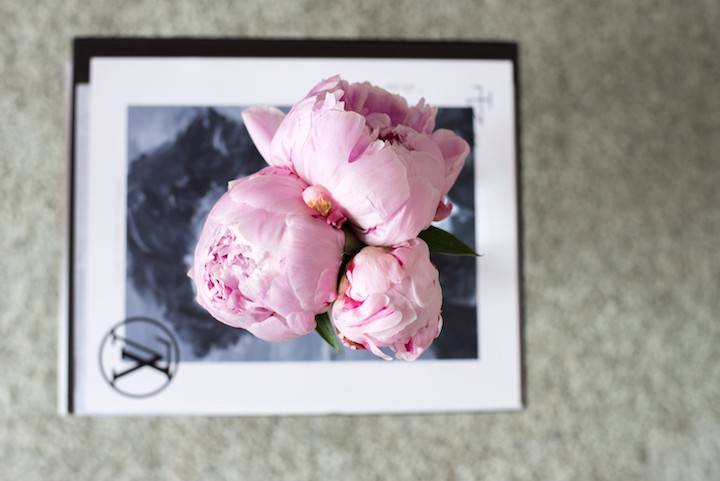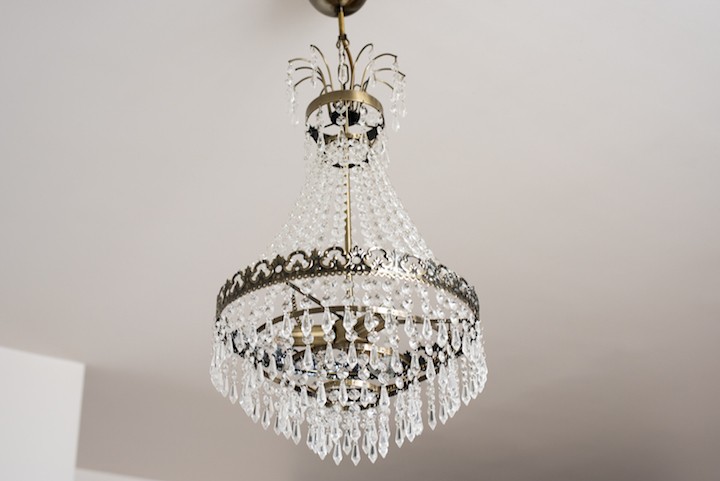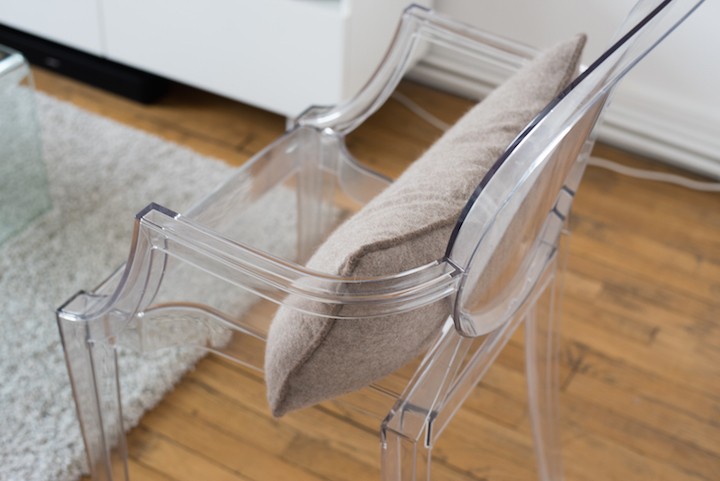 *Mainoslinkki.