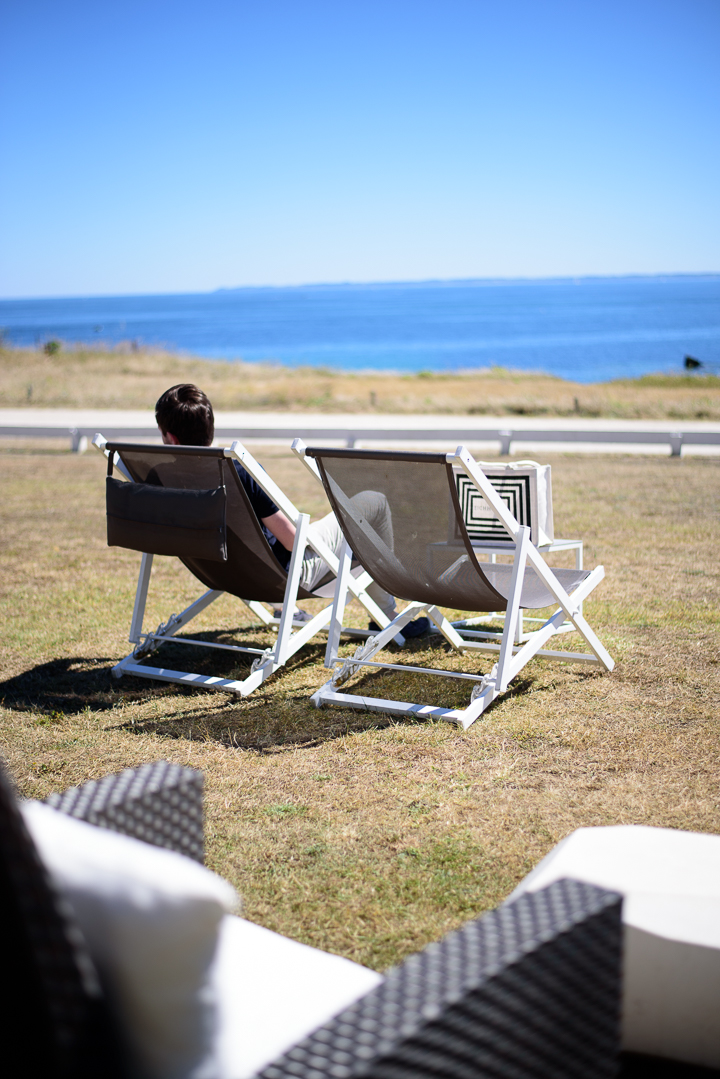 Heinäkuun lomareissumme viimeinen etappi oli Quiberon (Saint-Malon ja Le Mont-Saint-Michelin jälkeen), joka on pieni kylä upealla sijainnilla kapeassa niemessä, joka ulottuu pitkälle merelle asti. Parasta siellä oli kahdeksan kilometrin reitti nimeltä Côte Sauvage, joka kulkee aivan rannassa. Upeat näköalat ja kaunis luonto hiekkarantoineen ja jylhine kallioineen tekevät reitistä ainutlaatuisen.
Me viihdyimme hyvin tuolla sen yhden yön, mutta sen jälkeen aika olisi käynyt pitkäksi. Yövyimme Sofitel Thalassassa*, jossa olisi kyllä ollut iso kylpylä, mutta ei sielläkään olisi viihtynyt paria tuntia enempää. Quiberonin sijainti on hieman hankala siinä mielessä, että pienten teiden (ruuhkautuvat sesonkina) ja pitkän niemen takia sinne kestää ajaa suhteellisen kauan. Se ei siis ole minkään muun reitin varrella, mikä on harmi. Totesimme poikaystäväni kanssa, että ihanaa, että näimme tämän kauniin paikan, mutta emme varmasti palaisi sinne uudestaan.
Jos joku teistä kuitenkin eksyy tuonne joku päivä, niin Côte Sauvage on ehdoton ja Sofitel taisi olla niemen paras hotelli. Sekin kyllä kaipaisi pientä faceliftiä, mutta se sijaitsee upealla paikalla. Mikäs siellä oli kilistellessä (aivan ylihintaisia, heh) Mojitoja auringon laskiessa meren taakse!
On our July vacation we visited Saint-Malo, Le Mont-Saint-Michel and lastly, Quiberon. This beautiful area is located on the southern side of the Quiberon peninsula and the views are really breathtaking. The best thing to do there is walk the 8 kilometer route by the ocean called Côte Sauvage. You'll see the cliffs and beaches while the sea is right there. Beautiful indeed!
We stayed in Quiberon only for one night and for us it was enough. We stayed at the Sofitel Thalassa, which was nice, but this hotel needs a real facelift in my opinion. Other than that, we had a great time and finishing our vacation by sipping Mojitos and watching the sunset wasn't bad at all!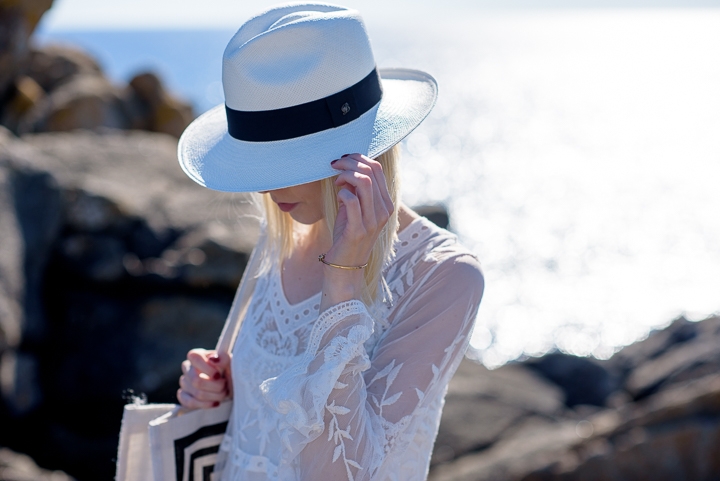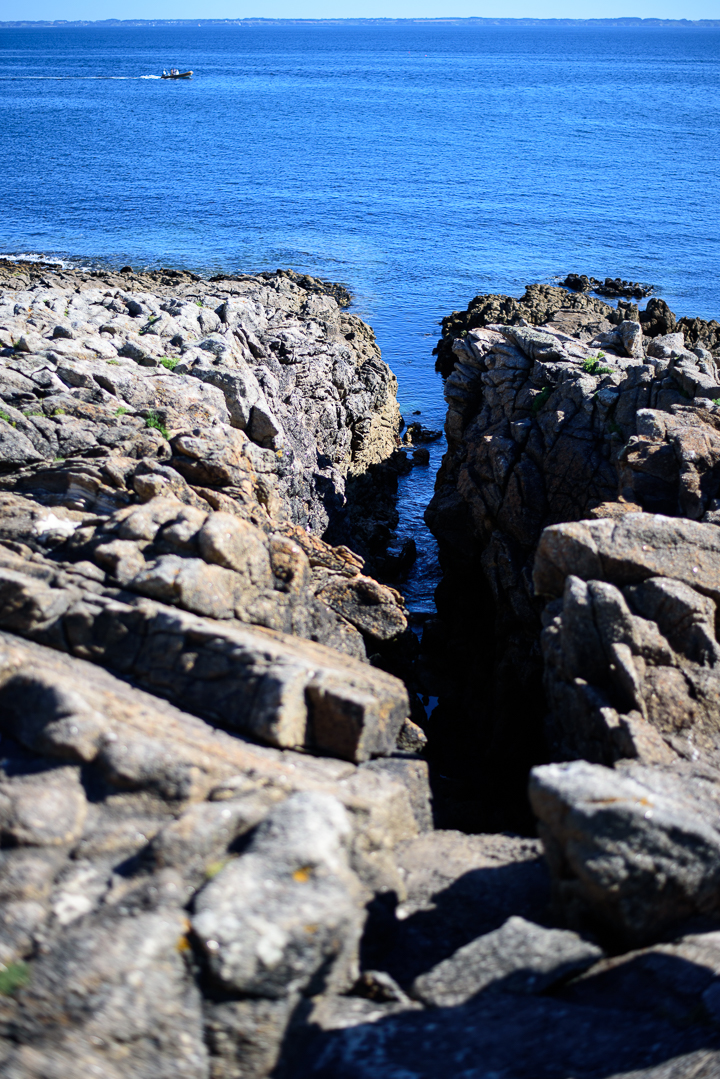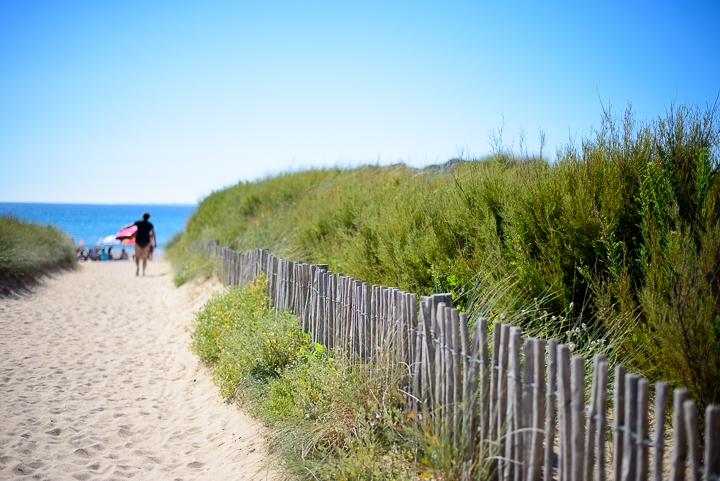 *Mainoslinkki.