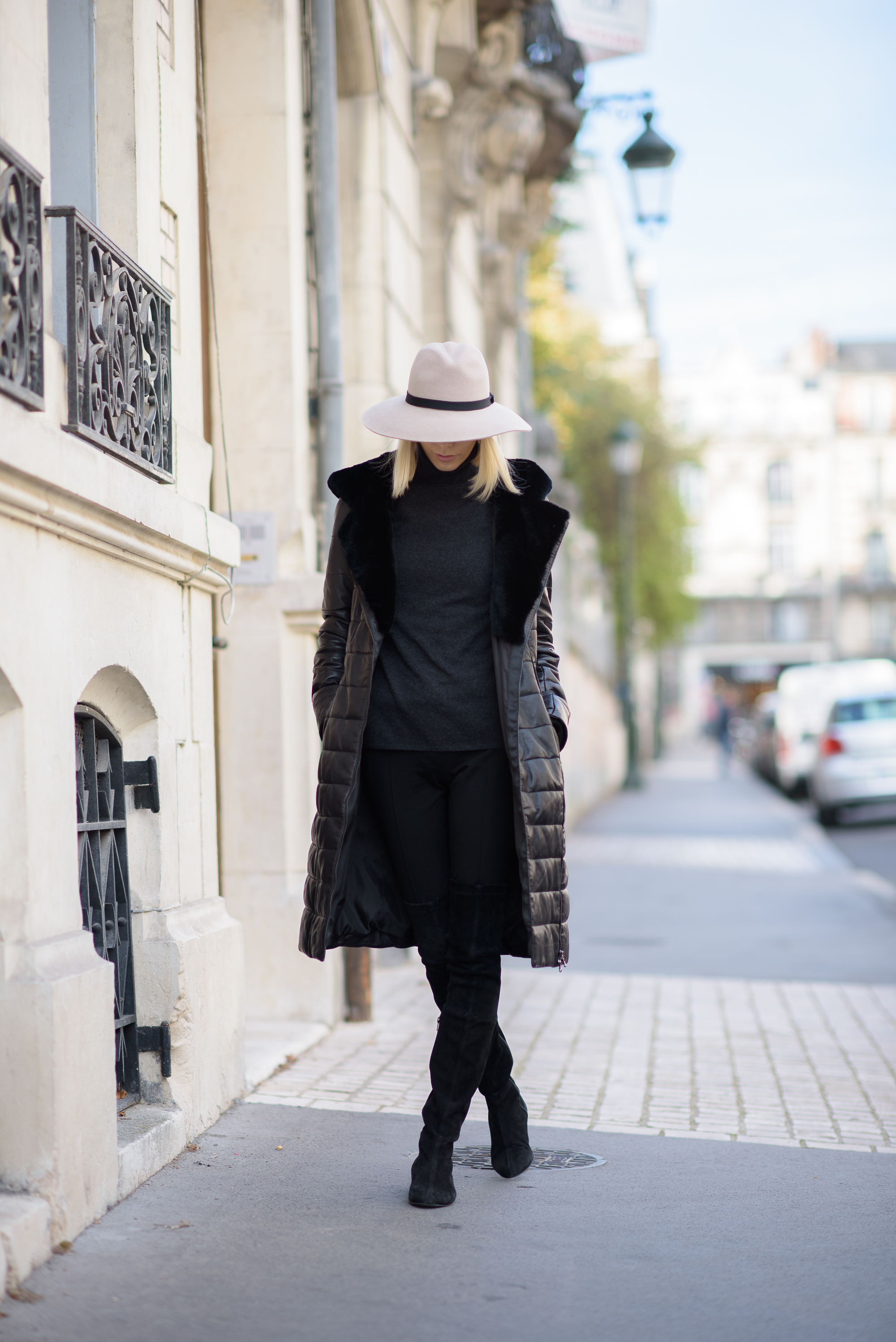 Olen sanonut tämän ennenkin, mutta sanonpa vielä kerran, että Andiatan takkivalikoima on aivan huikea. Etsit sitten takkia syksyksi tai talveksi, niin mallistossa on upeita vaihtoehtoja. Tämä aitonahkainen Cindian on yksi merkin suursuosikeistani. Tässä takissa on vain kaikki kohdillaan ja uskon, että se on yksi niistä vaatekappaleista, joka ilahduttaa omistajaansa joka vuosi aina vain uudestaan. Muistan lapsuudestani, kun äidilläni oli mitä upein talvitakki. Hän käytti sitä varmasti lähes 20-vuotta ja se on itse asiassa vieläkin hänen kaapissaan. Veikkaan, että tästä voisi tulla samanmoinen "ikuisuushankinta". Etenkin Suomessa talvi on sen verran pitkä, että kunnon takkiin kannattaa satsata. Täällä Ranskassakin tulee kyllä yllättävän kylmä, eli paksu takki on täälläkin pakollinen ja mielestäni talvesta voi nauttia niin paljon paremmin, kun on varustus kunnossa.
Vihdoin on perjantai, eli toivotan kaikille oikein ihanaa viikonloppua! Kuullaan kuitenkin vielä huomenna, sillä esittelen teille tämän Andiata-viikon viimeisen asun. Bonne journée à tous!
I've said this more than once, but one last time; Andiata has the most amazing coats. If you're looking for a Fall or Winter coat, you can be sure to find it from Andiata. This Cindian coat is made of leather and fur and it's one of my favorites from the Fall collection. Just everything is perfect about this coat and I'm sure it's one of those pieces that still in years to come will make you happy. I remember from my childhood my mother having a beautiful winter coat and she wore it for almost 20 years. She actually still has it, but it needs some repair. I have a feeling this coat would be just as long lasting! I'm so happy the weekend is finally here, so have a great one and remember to check the last outfit of this Andiata week tomorrow. Have a great day!
Je me répète à chaque fois, mais les manteaux de chez Andiata sont vraiment incroyables. Si vous êtes à la recherche d'un manteau pour l'automne ou l'hiver, vous pouvez être sûr que vous allez le trouver chez Andiata. Ce modèle Cindian en cuir et fourrure, est un de mes favoris. Tout est parfait sur le manteau et je suis sûr qu'il fera partie de ma garde-robe pour de nombreuses années. Je me souviens quand j'étais plus petite que ma mère avait un manteau qu'elle l'avait portée pendant plus de 20 ans. Même si après toutes ces années elle a toujours ce manteau, il a juste besoin de quelques petites réparations. Dans tous les cas, je sens que ce manteau sera aussi durable! Je suis super contente que le week-end arrive déjà, j'en profite donc pour vous souhaiter un super bon weekend à toutes et à tous. Et n'oubliez pas de d'aller voir demain ma dernière tenue de cette semaine spéciale Andiata!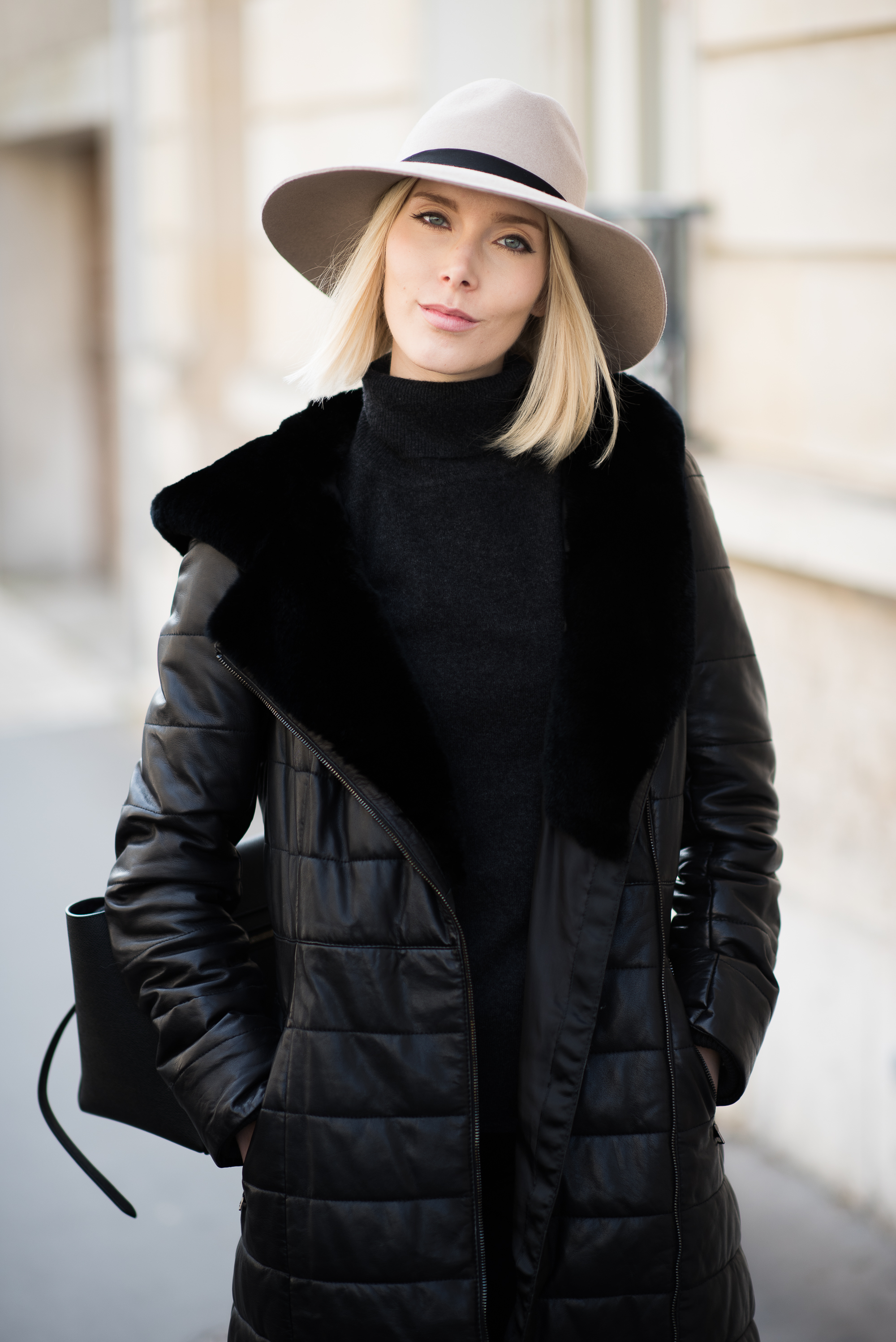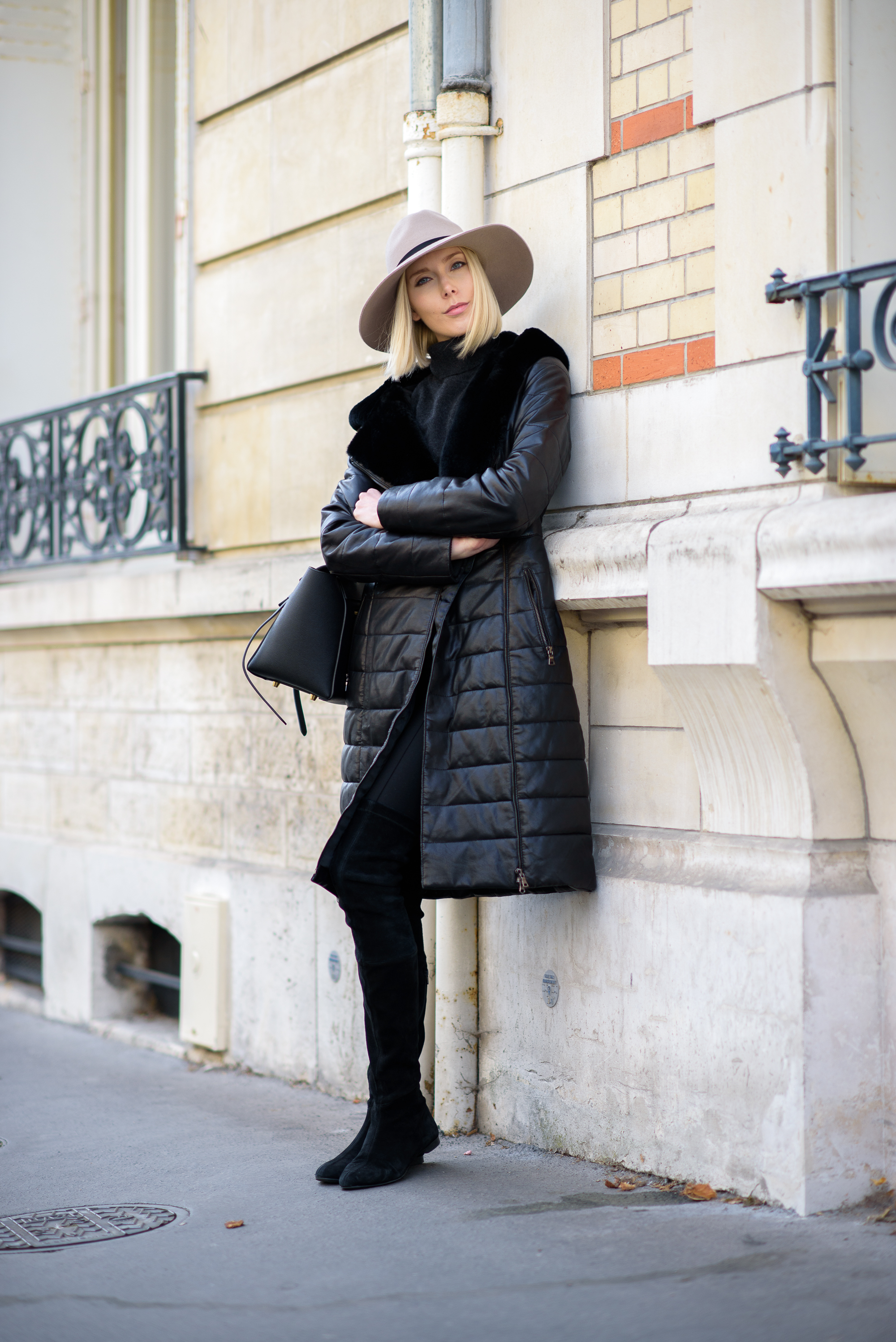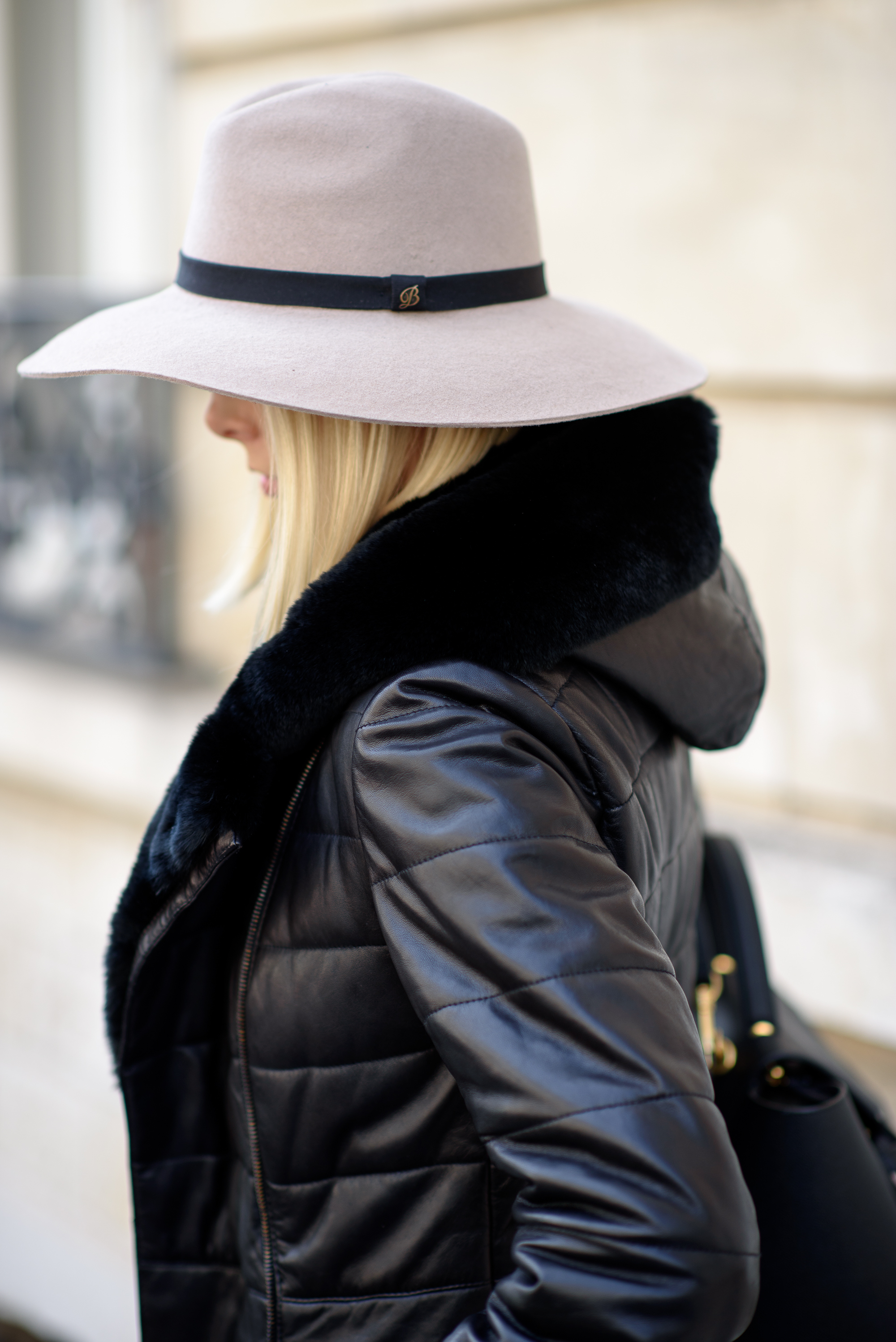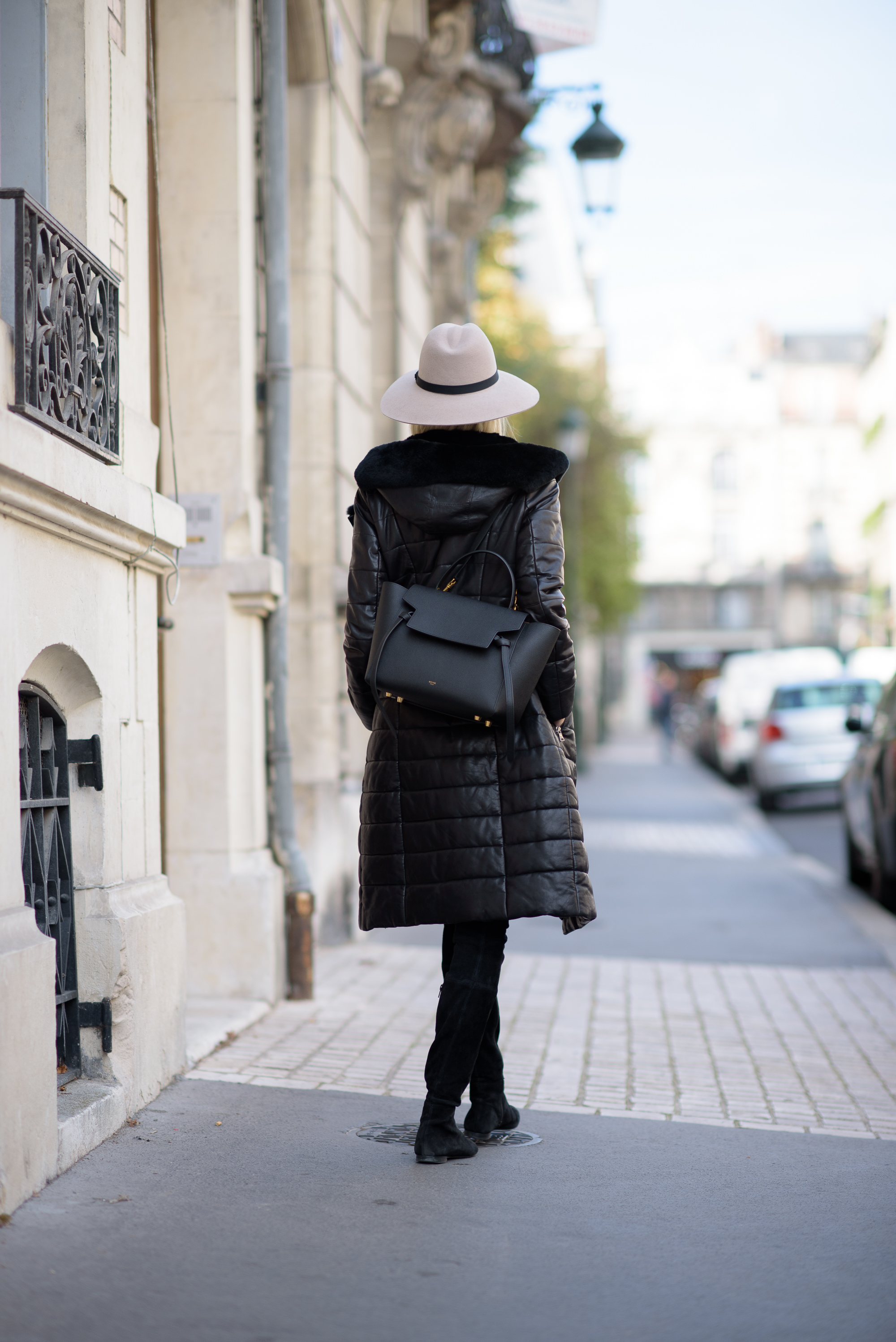 Photos: Thomas D.
Coat / Cindian
Cashmere knit / Polana
Pants / Giada
*Postaus on toteutettu yhteistyössä Andiatan kanssa.
Save
Save
Save
Save
Save
Save
Save
Save
Save
Save
Save
Save
Save
Save
Save
Save
Save
Save
Save
Save
Save
Save
Save
Save