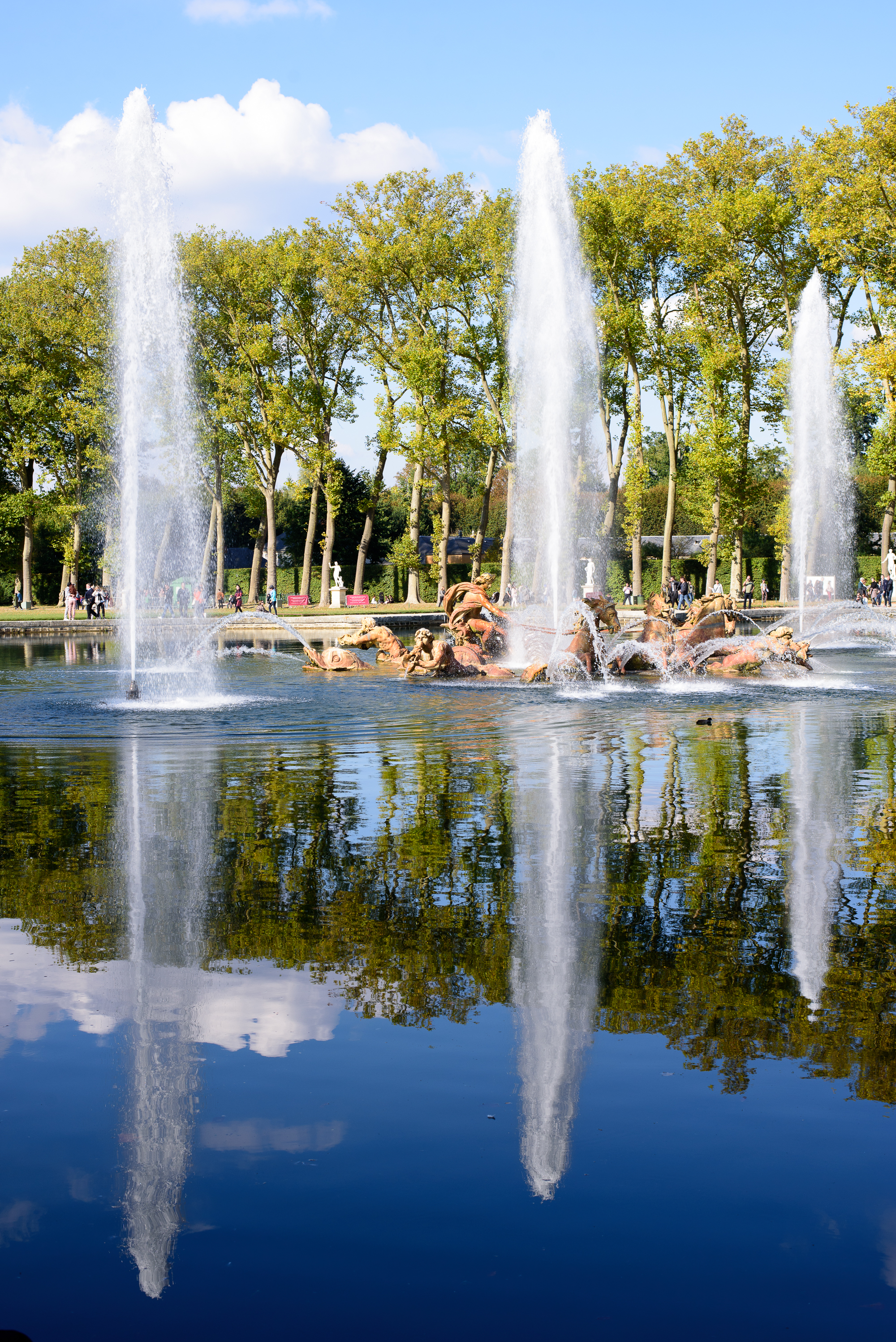 Tänään on satanut pitkästä aikaa koko päivän ja vaikka en sateesta niin välitä, niin puhdistaahan se ilmaa aina mukavasti. Olen muutenkin viettänyt kotitoimisto päivää ja hoitanut mm. kirjanpitoon liittyviä asioita, joten sateella ei ollut itselleni merkitystä. Huomenna toivottavasti taas vähän parempi ilma, niin päästään kuvailemaan!
Tähän sateiseen iltaan haluan jakaa teille kuvia tästä Versaillesin upeasta puutarhasta. Palatsin alue kokonaisuudessaan on aivan uskomaton ja puutarha on valtavan kokoinen. Aina tietyin ajoin kaikki suihkulähteet päräytetään päälle musiikin voimin, eli silloin tunnelma on parhaimmillaan. Kannattaa siis tarkistaa nämä ajat Versaillesin sivuilta, jotta on puutarhassa oikeaan aikaan (nuo isoimmat suihkulähteet taisivat olla päällä vain kaksi kertaa päivässä noin tunnin ajan kerrallaan). Kannattaa muistaa, että palatsi on suljettuna aina maanantaisin, mutta puutarha on päivittäin auki (lipun sinne voi ostaa erikseen). Suosittelen myös hankkimaan liput ennakkoon netin välityksellä, jotta paikan päällä asiat hoituu sujuvammin! Lisätietoja löydätte Versaillesin omilta sivuilta täältä.
Rauhallista illanjatkoa kaikille ja sain lisättyä huuto.net:iin mm. sen beigen villakangastakin ja yhdet nahkahousut, eli käykää kurkkaamassa valikoimaa täältä!
Today it has been raining all day, but that didn't bother me as I was working from home. I like rain every now and then, because it cleans everything and the air feels fresh after. Hopefully though it will stop for tomorrow, as we are planning to shoot some new looks!
For this rainy evening, I wanted to share with you some pictures from the gardens of Versailles. The palace area in itself is enormous, but so are the gardens alone. Every now and then, all the fountains start working and opera music is heard throughout the park. This moment is quite magical, so be sure the check the time table for these fountain shows – you don't want to miss them! If I remember correctly, the biggest fountains are only on two times per day for approximately one hour each time and they are worth seeing. Also remember that the palace is closed every Monday, but the park remains open everyday. You can buy a ticket there separately and I suggest you do it online to save time. For further information, check out the official website of Versailles.
Enjoy the rest of your evening everyone and you still have time to participate in the Andiata give-away here!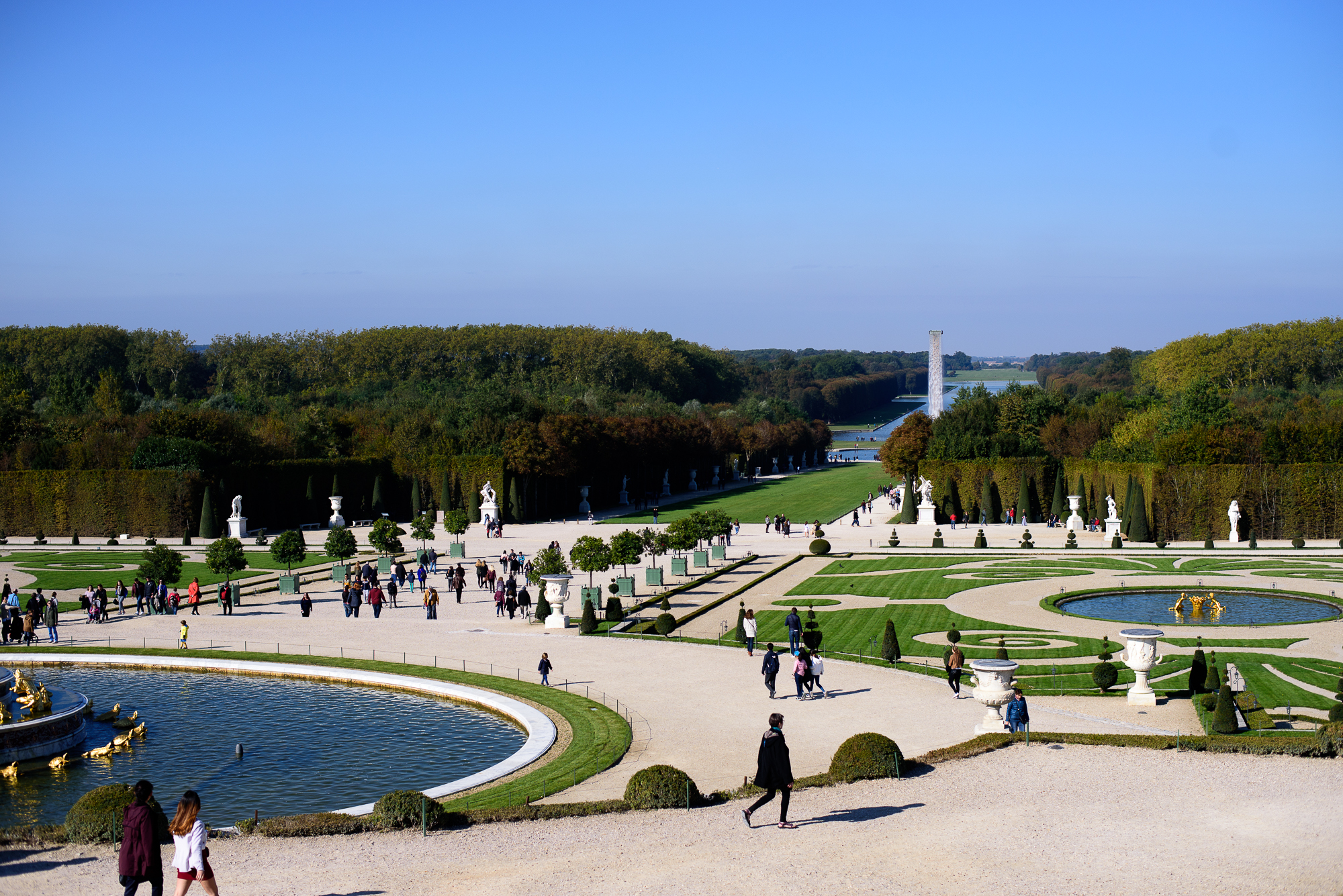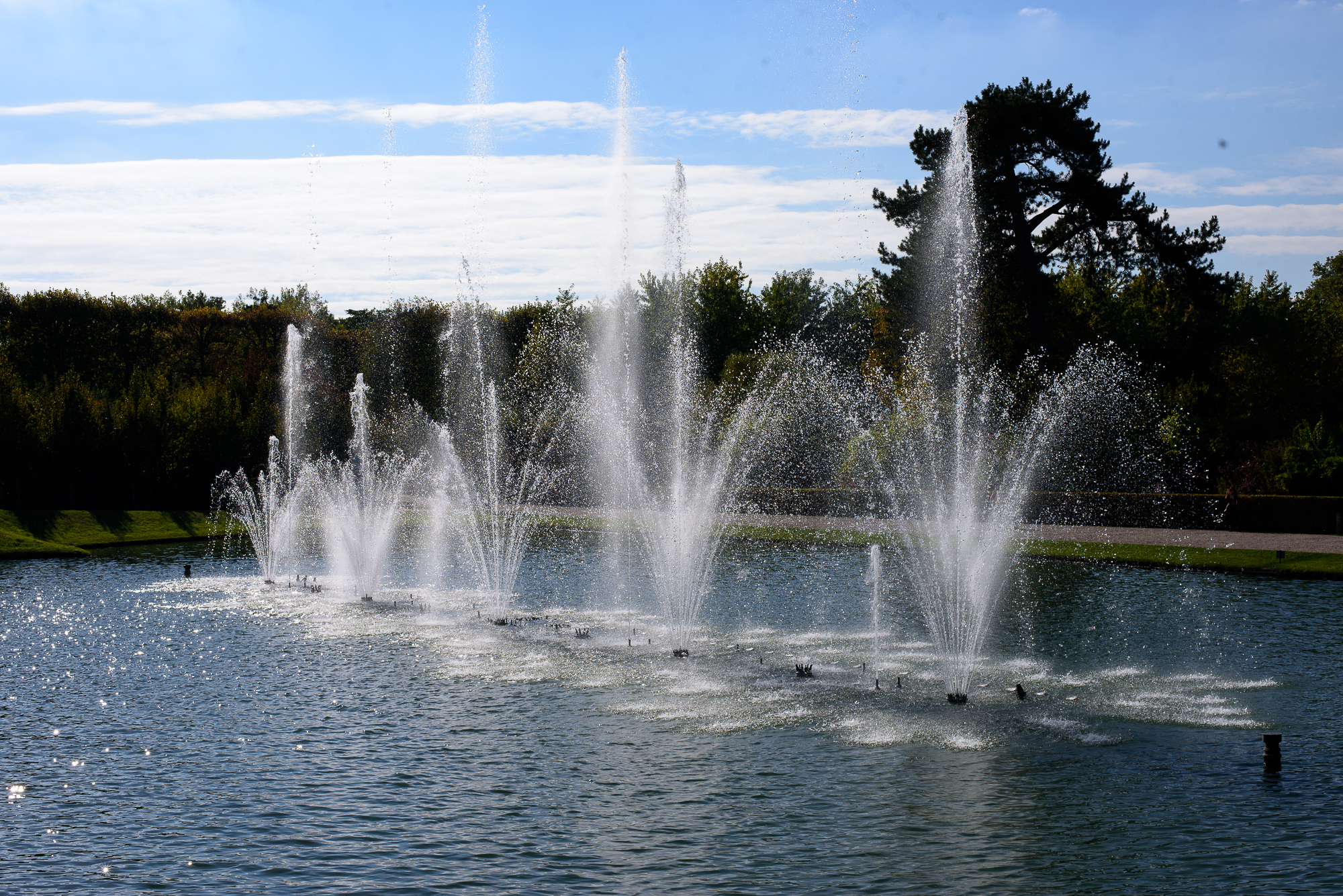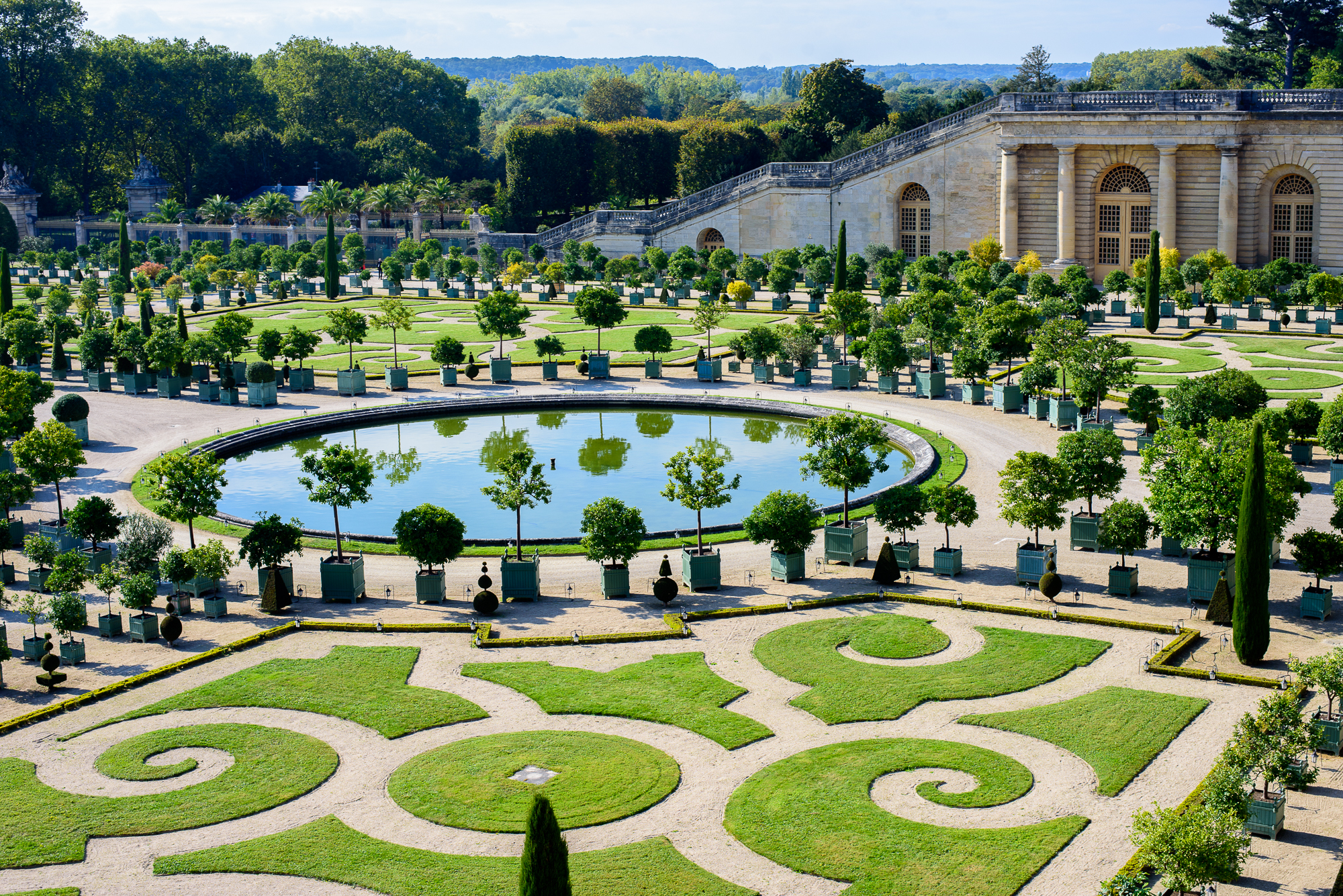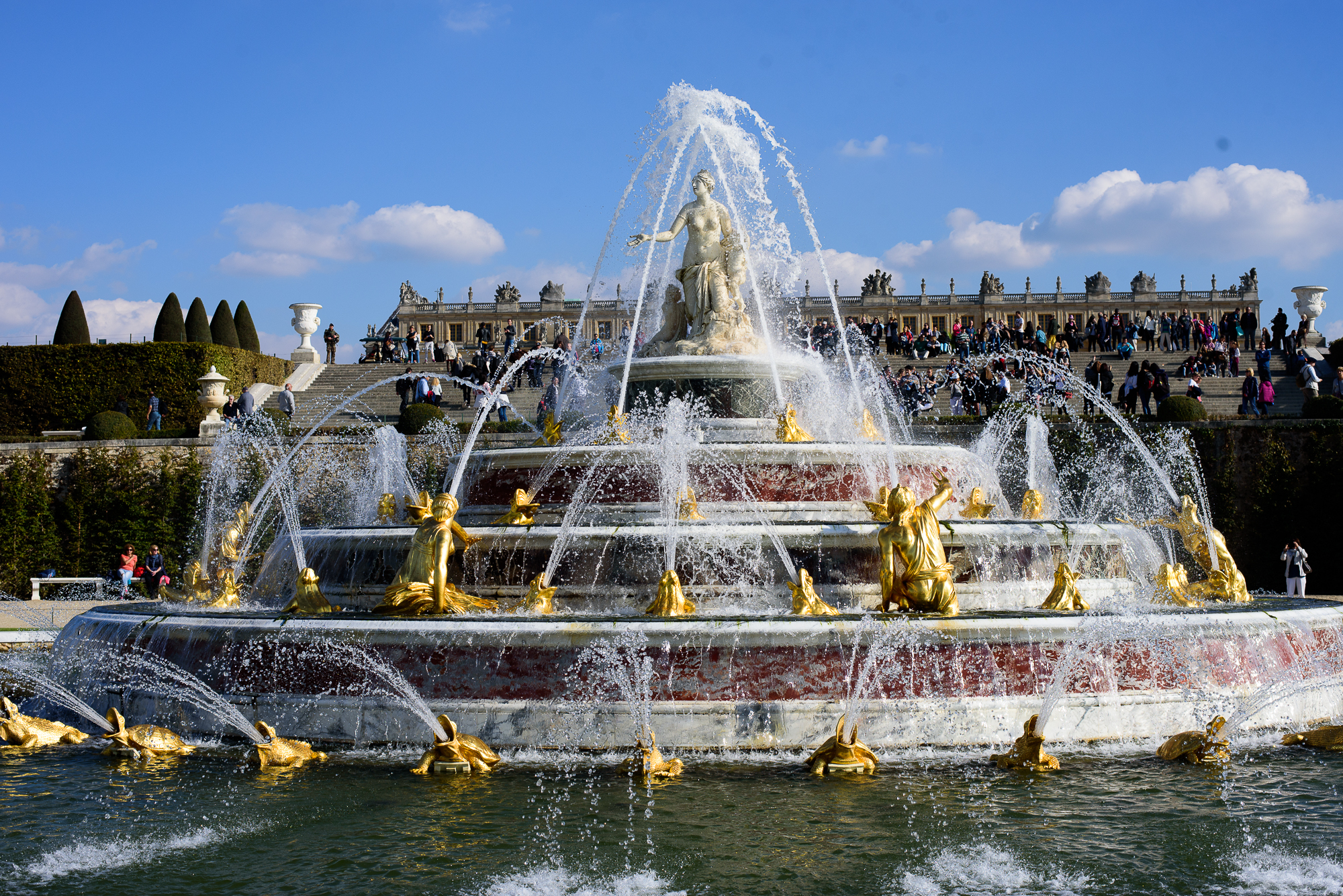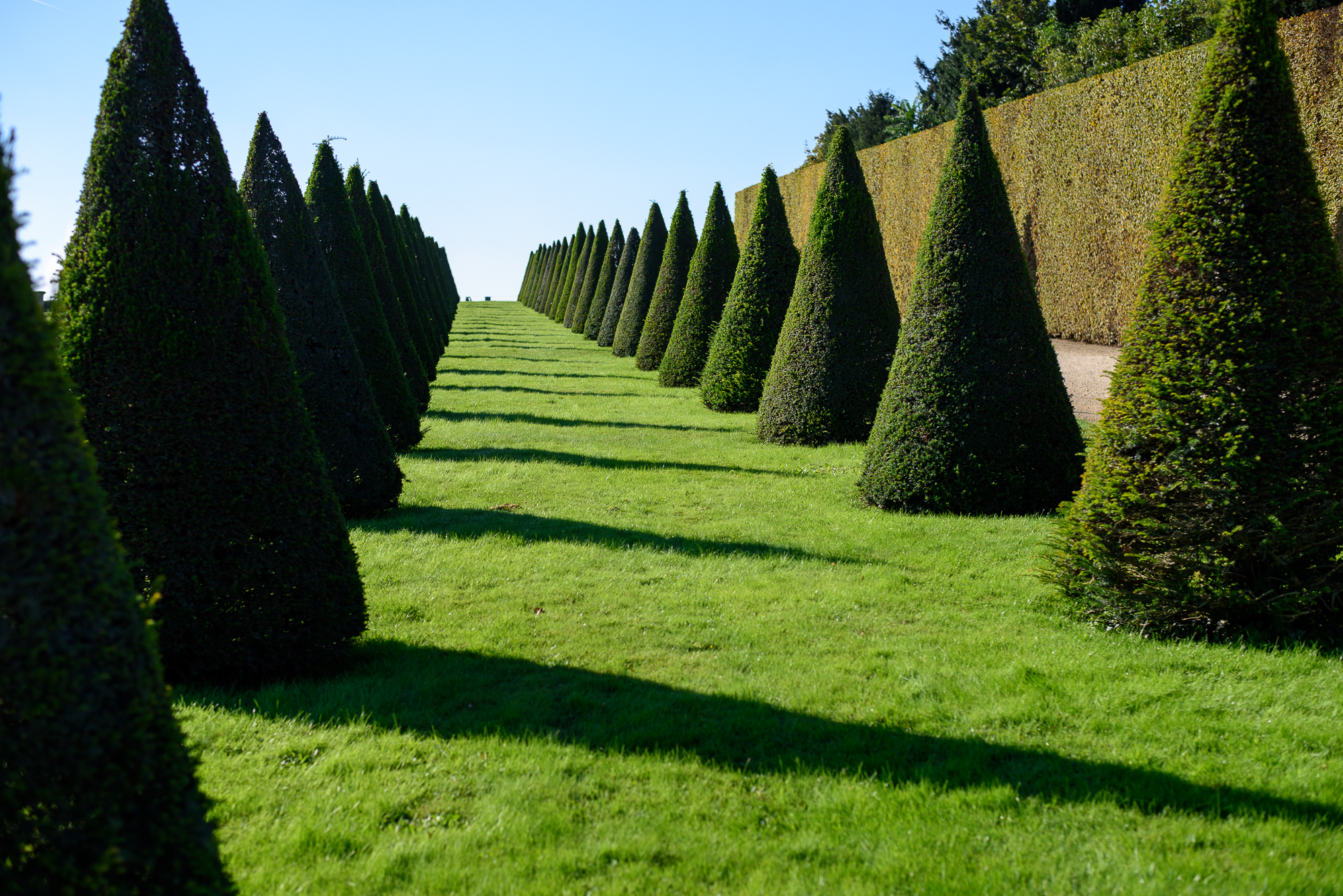 Save
Save
Save
Save
Save
Save