Melkein tasan vuosi sitten tämä upea housupuku muutti vaatekaappiini ja siitä asti se on ollut suosikki juhlavaatteeni. Harmi, että en voi pukea sitä päälleni joka päivä, mutta aina silloin kun on syytä juhlaan, niin tiedän minkä asun valitsen. Sunnuntaina juhlistimme yhteistä taivaltamme poikaystäväni kanssa, joten puin tämän asun kun menimme drinkeille hotellin baariin. Tuo housupuku ja hotellin ympäristö oli kuin luotu toisilleen. Onko muuten outoa, että itselläni on aina erittäin naisellinen olo tässä maskuliinisessa housupuvussa? Jotenkin se vain tuntuu niin omalta ja istuu kuin hansikas, että siinä on erittäin itsevarma olo!
Drinkkien jälkeen päätimme painua takaisin huoneeseemme ja tilata ruoat huonepalvelusta. Se oli paras veto ikinä, sillä pitkän päivän jälkeen oli niin ihana riisua korot jalasta ja hypätä muhkeaan kylpytakkiin. Huonepalvelun safkat olivat vielä aivan mielettömän hyviä, joten jos joskus menemme uudestaan tuohon Trianon Palace-hotelliin, niin sama kuvio toistuu!
P.S. Ehditte vielä osallistumaan Andiatan kashmir-arvontaan täällä!
Almost a year ago this perfect pantsuit moved into my closet and ever since, it's been my favorite piece for celebrations. Too bad it's not an outfit I can wear everyday, but every time there's a reason to celebrate, I take advantage of that chance. Since on Sunday we celebrated our anniversary with my boyfriend, this pantsuit was an obvious choice when we had drinks at the hotel bar. This suit and the hotel interior went actually perfectly together, heh. And isn't it funny that I feel very feminine in this masculine look? The cut is just so perfect, that this outfit makes me feel so confident!
After drinks we went back to the hotel room and decided to order room service. It was the best decision ever, as it was so nice to throw the heels in the corner and put on a comfy bathrobe. The food was also excellent, so if we ever go back there, we'll have to order room serice again!
P.S. You still have time to participate in the cashmere give-away here!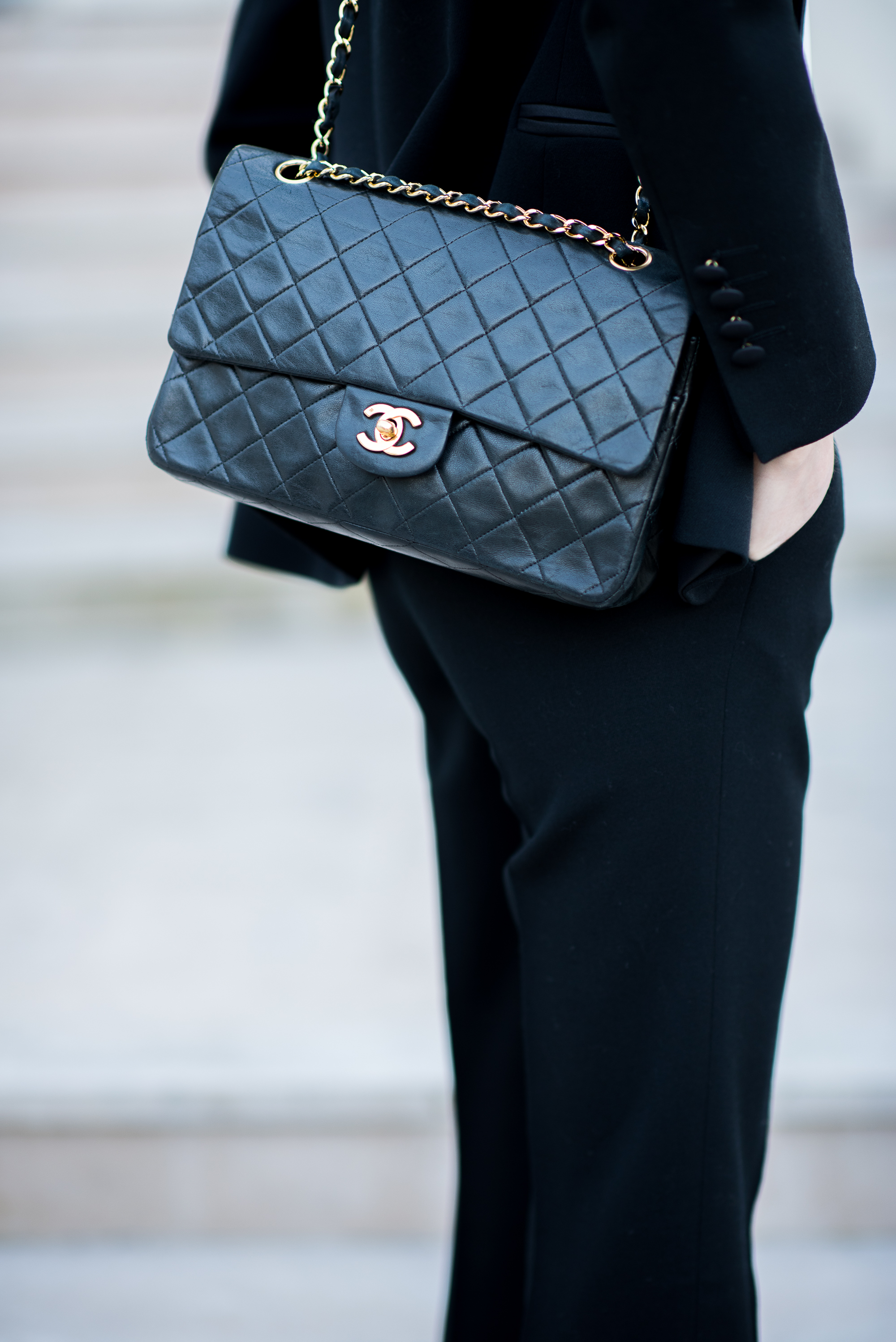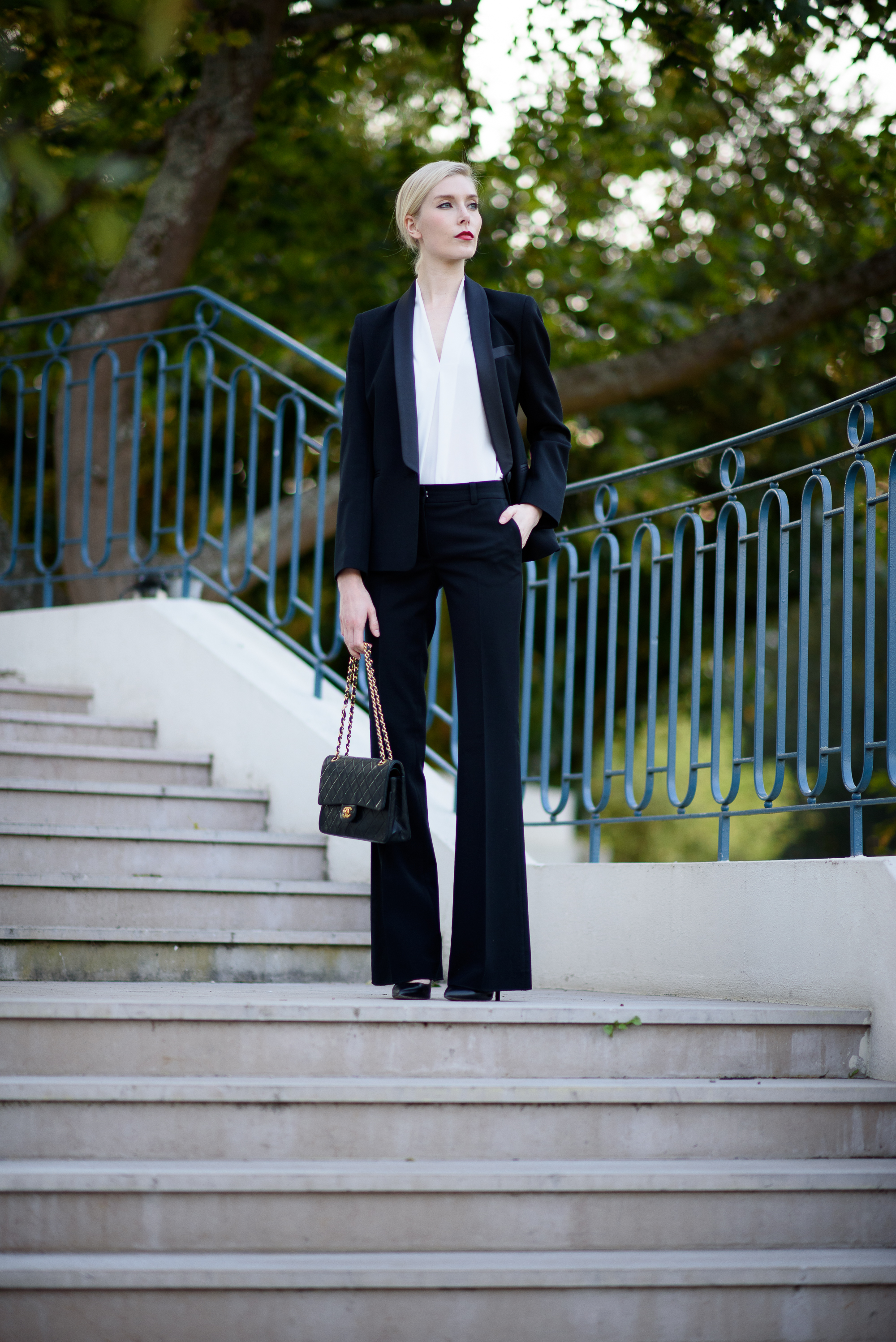 Photos: Thomas D.
Blazer / Andiata* (similar here*, here*, here*)
Pants / Andiata* (similar here*, here*)
Shirt / Andiata* (similar here*)
Heels / Zara ( similar here*)
Bag / Chanel
*Commercial links/Gifted.
Save
Save
Save
Save
Save
Save
Save
Save
Save
Save
Save
Save
Save
Save
Save