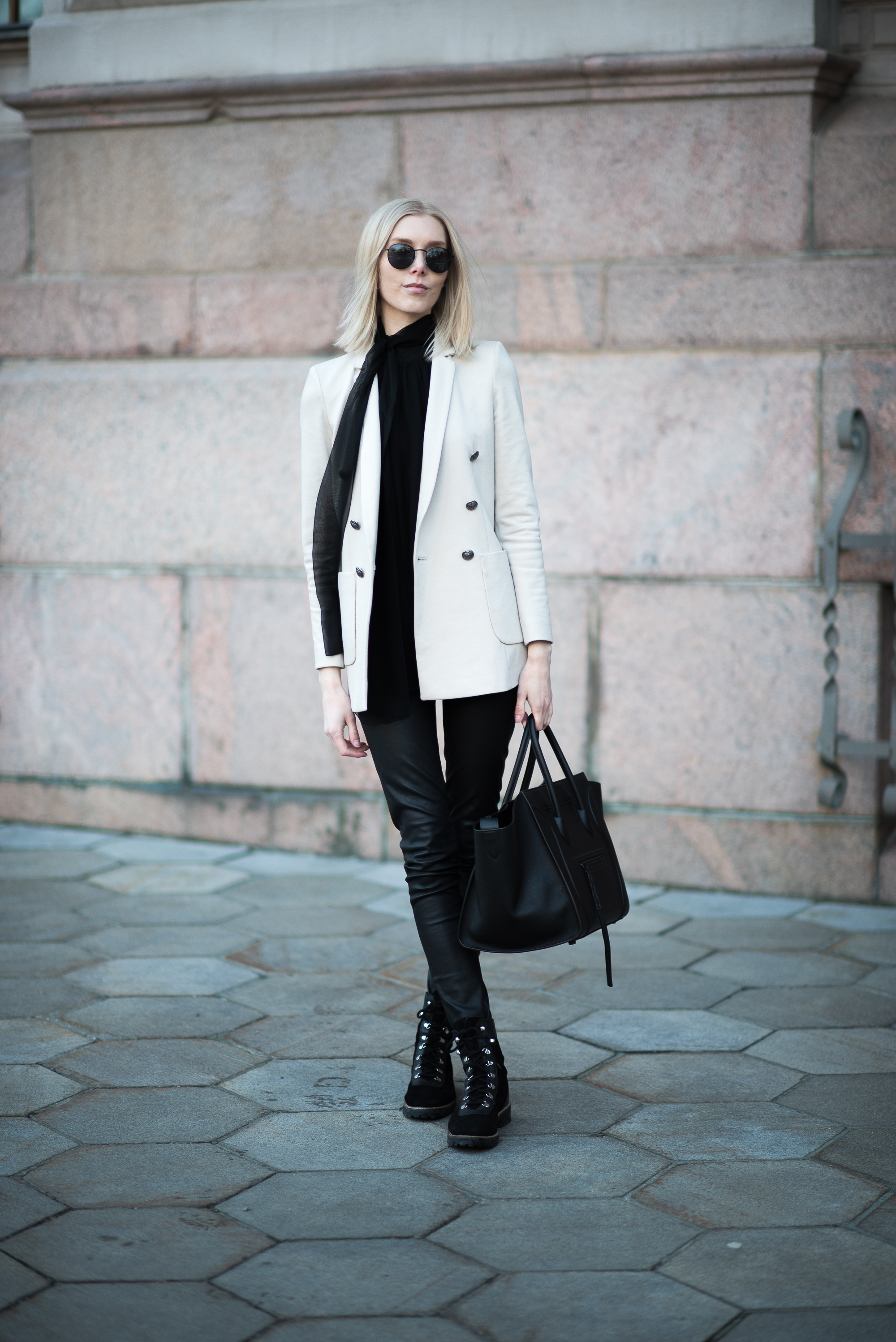 Viikonloppu edessä ja huomisesta eteenpäin kevät näyttää alkaneen, ihanaa! Tätä on odotettu. Tulin eilen kotiin työmatkalta ja tänään vielä yksi päivä ja sen jälkeen voi vaihtaa vapaalle. Huomenna olen tosin blogiyhteistyön merkeissä mukana Stockalla Andiatan osastolla fiilistelemässä kevätmallistoa. Olemme Sofian kanssa paikalla klo.12.30-13.30 (itse luultavasti pidempäänkin), joten tulkaa ihmeessä moikkaamaan meitä! Sunnuntaina saamme sitten poikaystäväni kaverin Luxembourgista luoksemme, joten meillä on kiva viikko tiedossa.
Mukavaa viikonloppua kaikille ja toivottavasti nähdään huomenna!
The weekend is ahead and from tomorrow onward it looks like spring has finally arrived! I spent the last few days on a work trip, so I'm very ready for the weekend and some relaxing time. Actually it's not all about relaxing, as tomorrow I'll be attending an Andiata event at Stockmann. Me and Sofia will be at the Andiata shop from 12.30-13.30 (I'll probably stay there even longer), so come say hi!
Have a great weekend and hope to see you tomorrow!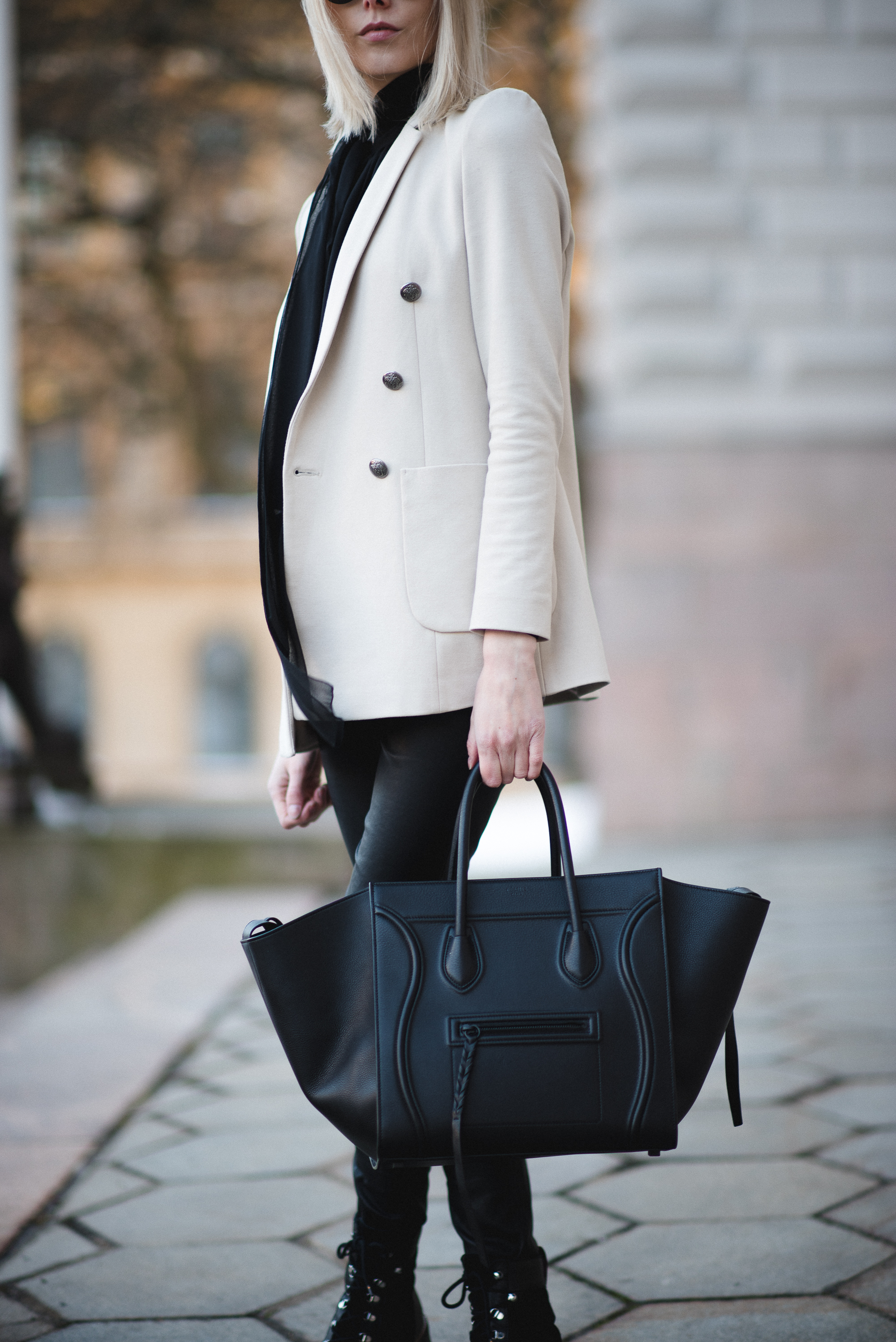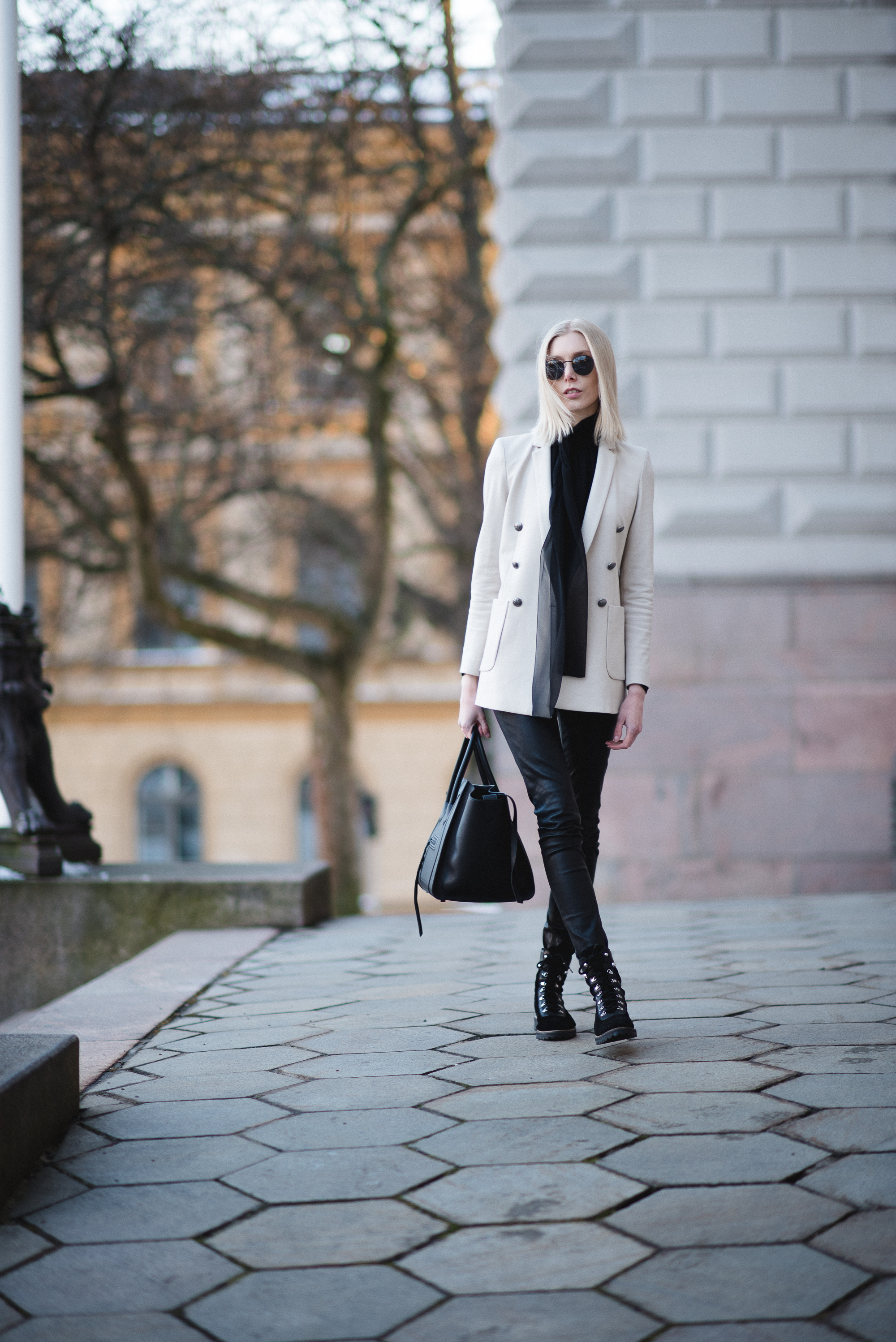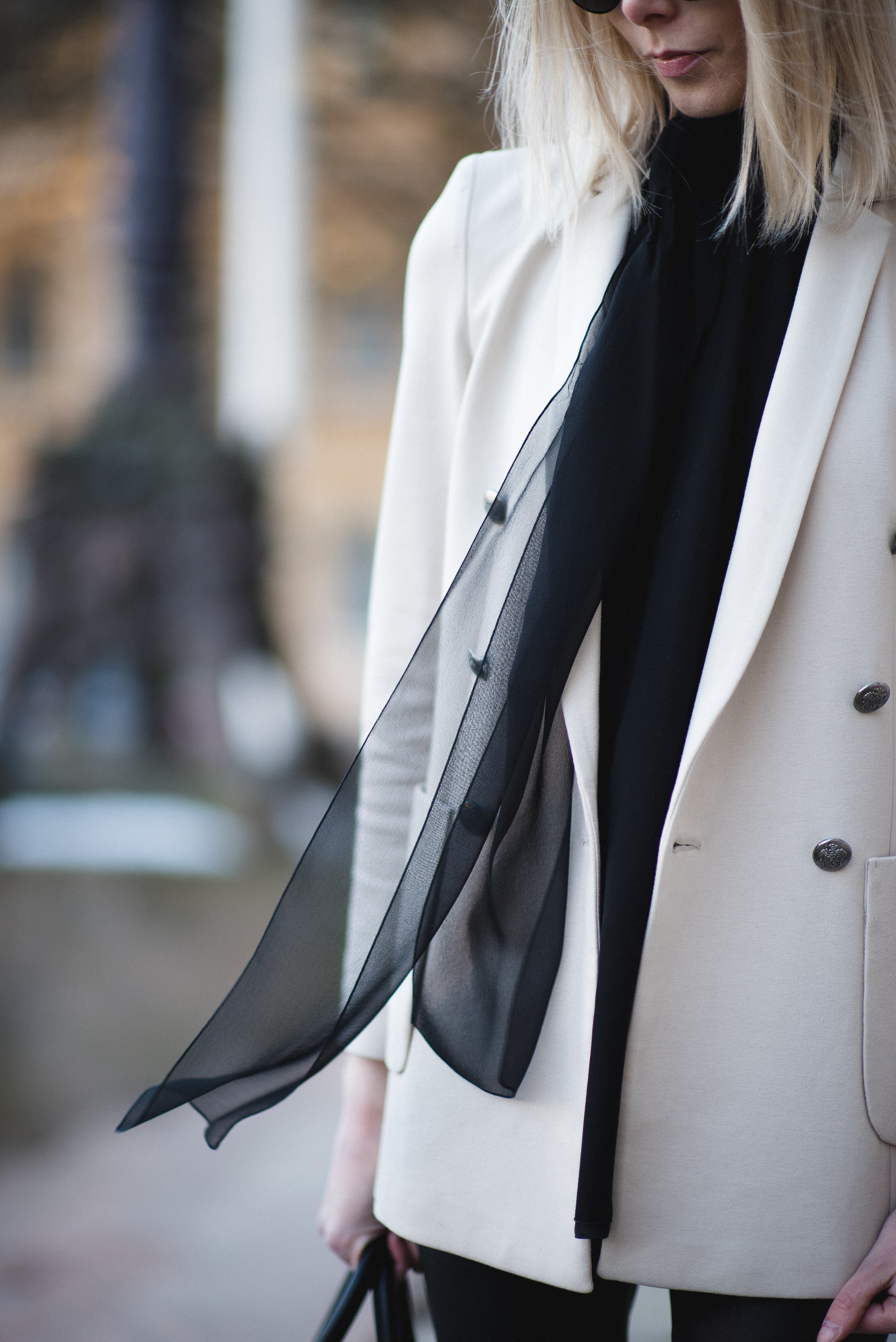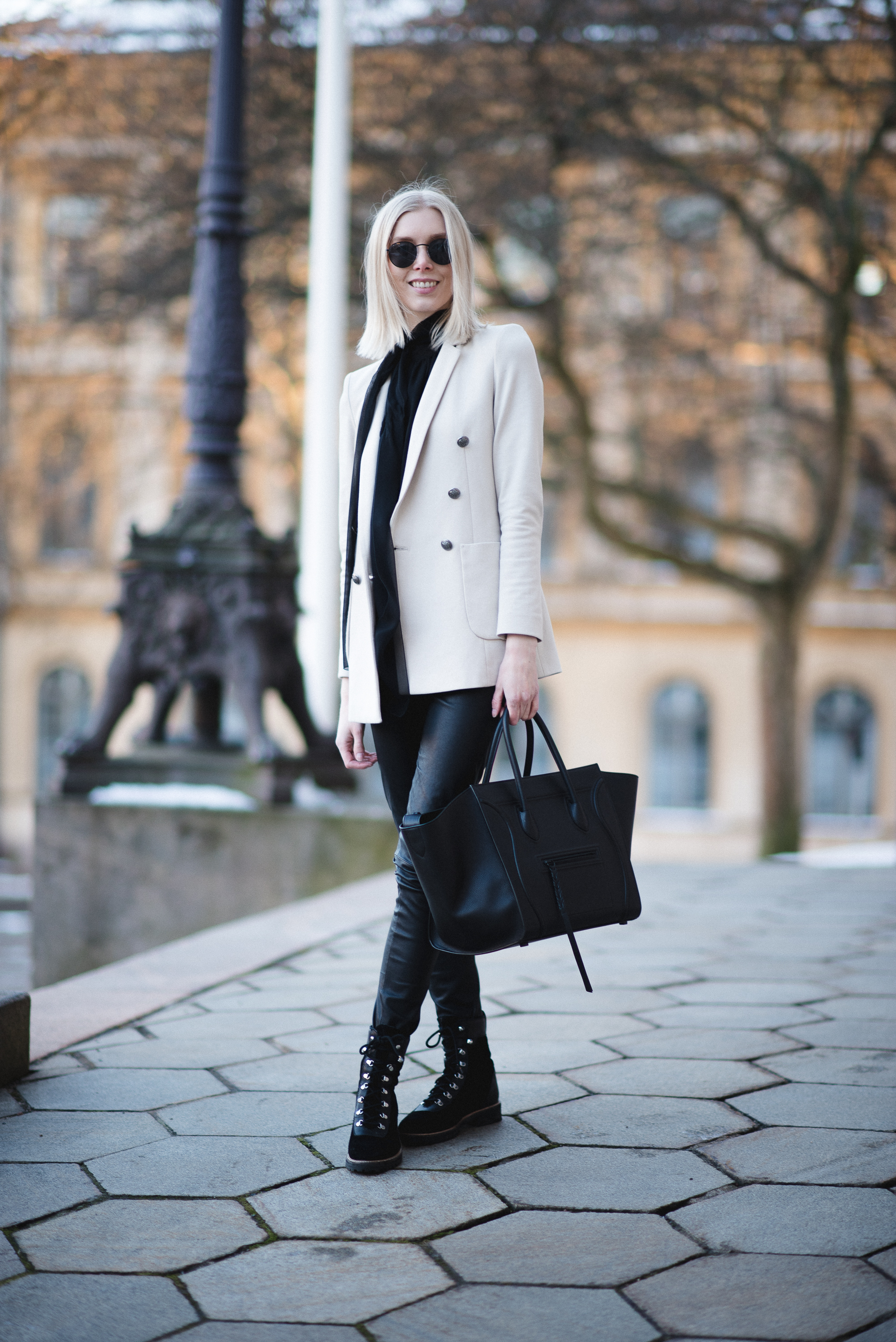 Photos/ Thomas D.
Total look / Andiata*
Shoes / H&M
Bag / Céline
*Gifted.
Save
Save
Save
Save
Save
Save
Save
Save
Save
Save
Save
Save
Save
Save
Save