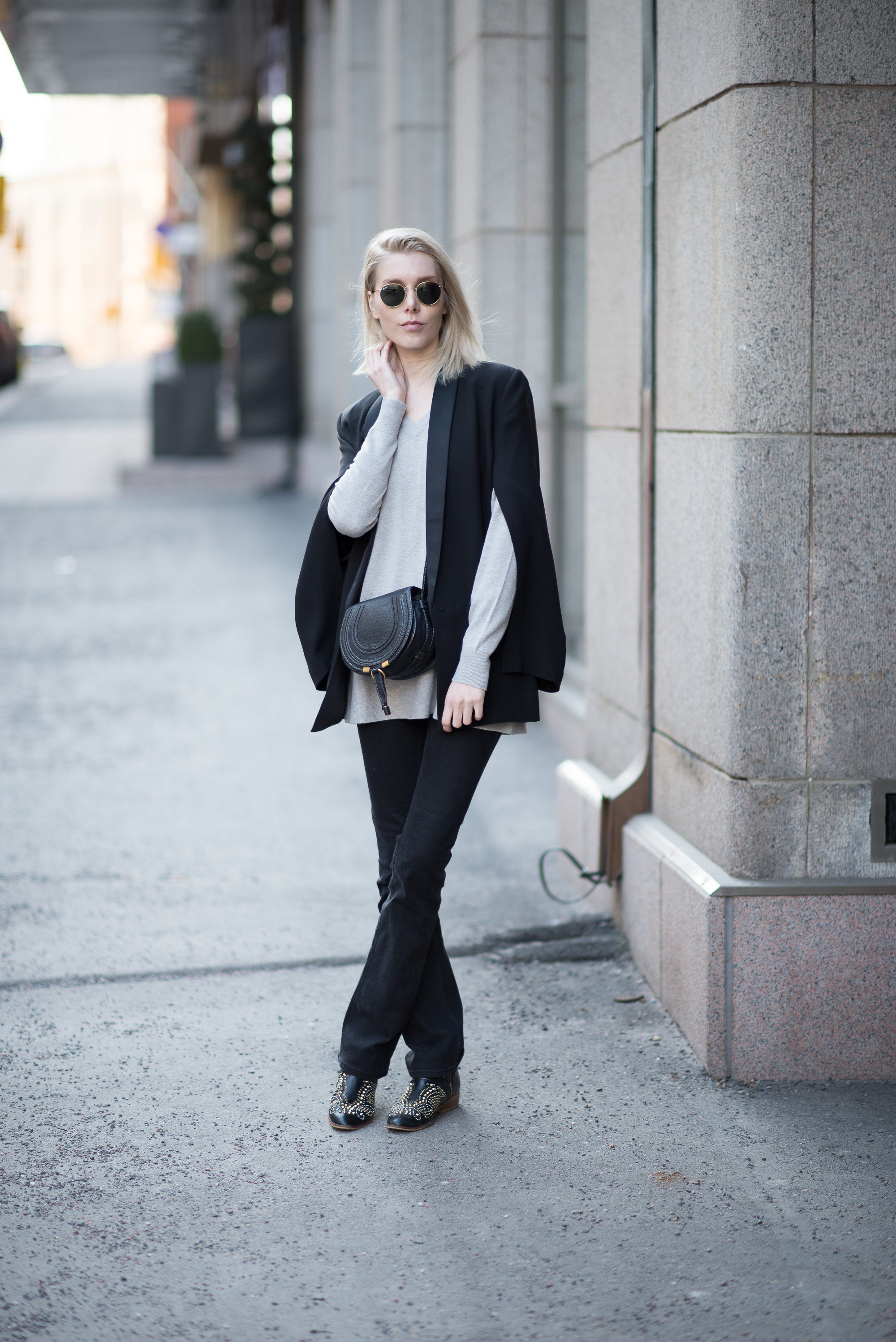 Tulimme eilen tunnelmalliseen Pärnuuseen ja vaikka täällä on pirun kylmä, niin on ihanaa viettää aikaa ystävien kanssa. Suunnitelmissa on vain nauttia hyvästä ruoasta ja seurasta, sekä yrittää rentoutua mahdollisimman hyvin. Onneksi mukana on kunnon talvivarusteet, joten ulkonakin pärjää ihan hyvin. Täällä kun on ihana kävellä ja ihastella kauniita puutaloja ja merenrantaa.  Ei siis muuta, kuin loman viettoon!
Hyvää pääsiäistä kaikille!
We arrived to Pärnu yesterday and even though it's freezing cold, we are so happy to be here. Our plan is just to enjoy good food and company, and try to relax to the maximum. Luckily we took proper winter gear with us, so we can enjoy outdoors as well. The seaside and old wooden houses are so beautiful, that this city is well worth exploring on foot.
Now it's holiday mode for me, so I wish you all happy Easter!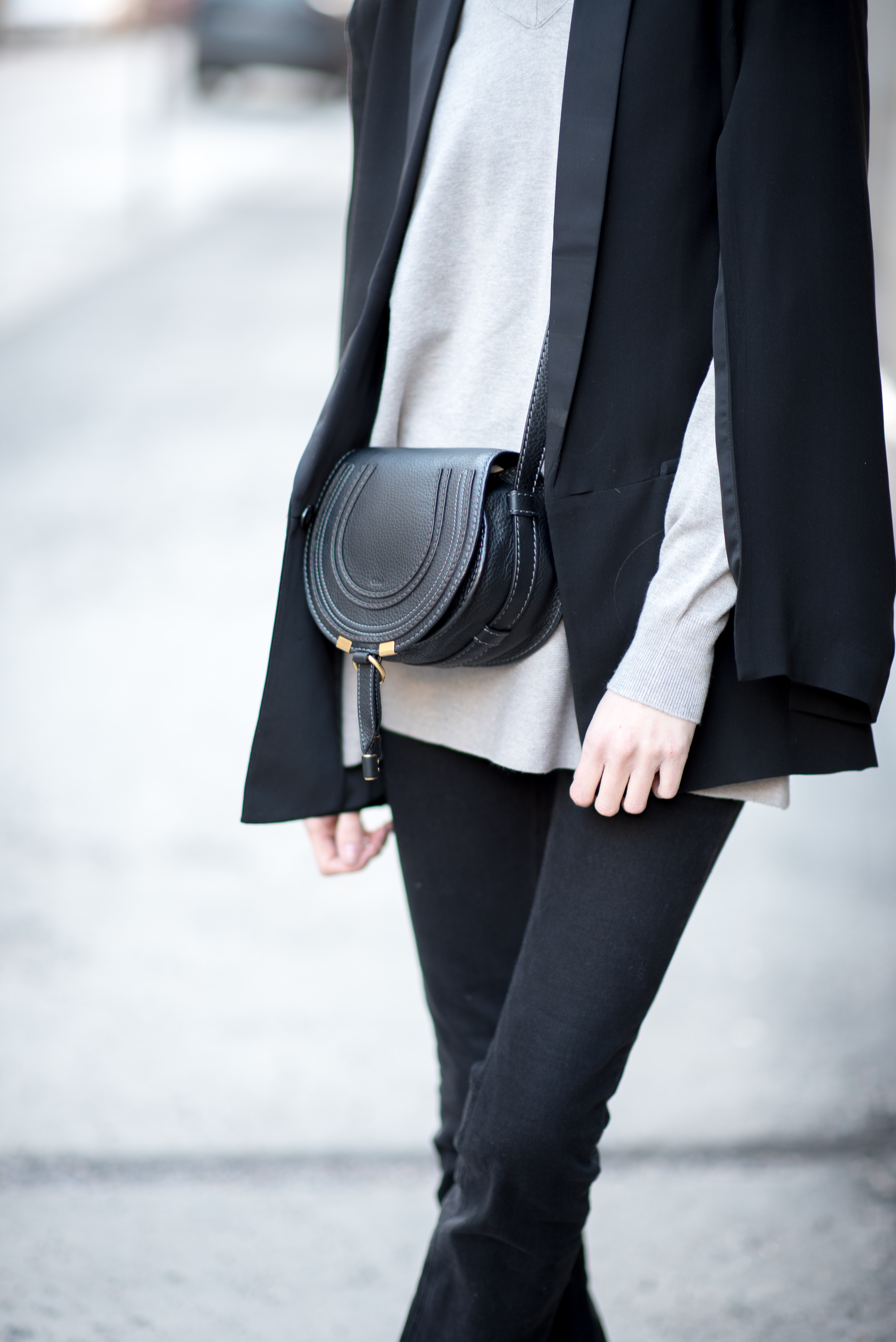 Photos/ Thomas D.
Silk blazer / H&M
Knit / Andiata*
Jeans / Mango
Shoes / Zara
Bag / Chloé
*Gifted.
Save
Save
Save
Save
Save