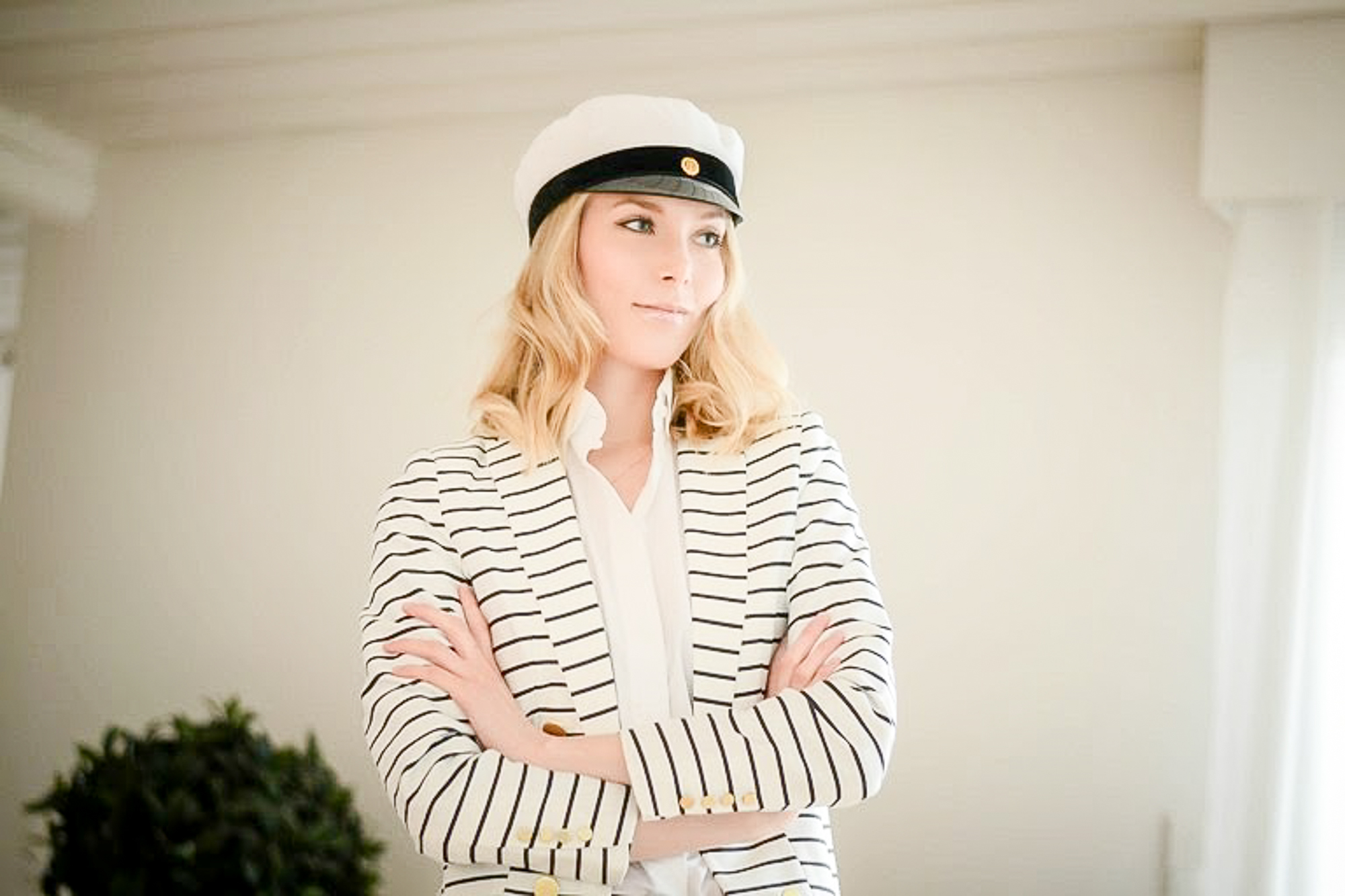 Huomenna saa kaivaa taas lakin varastonhyllyltä ja juhlistaa vappua! Poikaystäväni perhe saapuu tänään Helsinkiin ja huomenna vietämme sitten tätä suomalaista työväenjuhlaa heidän kanssaan. Suunnitelmissa on ainakin käydä kääntymässä Kaivarissa ja vappulounaan nautimme Ragussa. Illan suunnitelmat ovat vielä vähän auki, mutta katsotaan mikä fiilis ja mikä sää, eli sen mukaan menemme. Onneksi huomiseksi on kuitenkin luvattu aurinkoa, sillä jos näen enää yhdenkään lumihiutaleen niin sekoan. Nyt kuitenkin optimistisin fiiliksin kohti vappua ja toivotaan parasta ilman suhteen.
Ihanaa vappua kaikille!
Tomorrow I can take my cap from the storage and wear it all day, which is the tradition in Finland during May Day. My boyfriends family arrives today, so we are excited to host them for the week. Tomorrow is the big celebration day, so we are planning to spend some of it in Kaivari, where half of Helsinki come to meet up and cheer to May. Luckily the weather looks sunny, so we are keeping our fingers crossed that this is the case. Yesterday it was snowing again and I can't even tell you how fed up I'm about winter and the cold. Hopefully now the real spring can finally start.
Happy May Day everyone!
Save
Save
Save
Save
Save
Save
Save
Save
Save