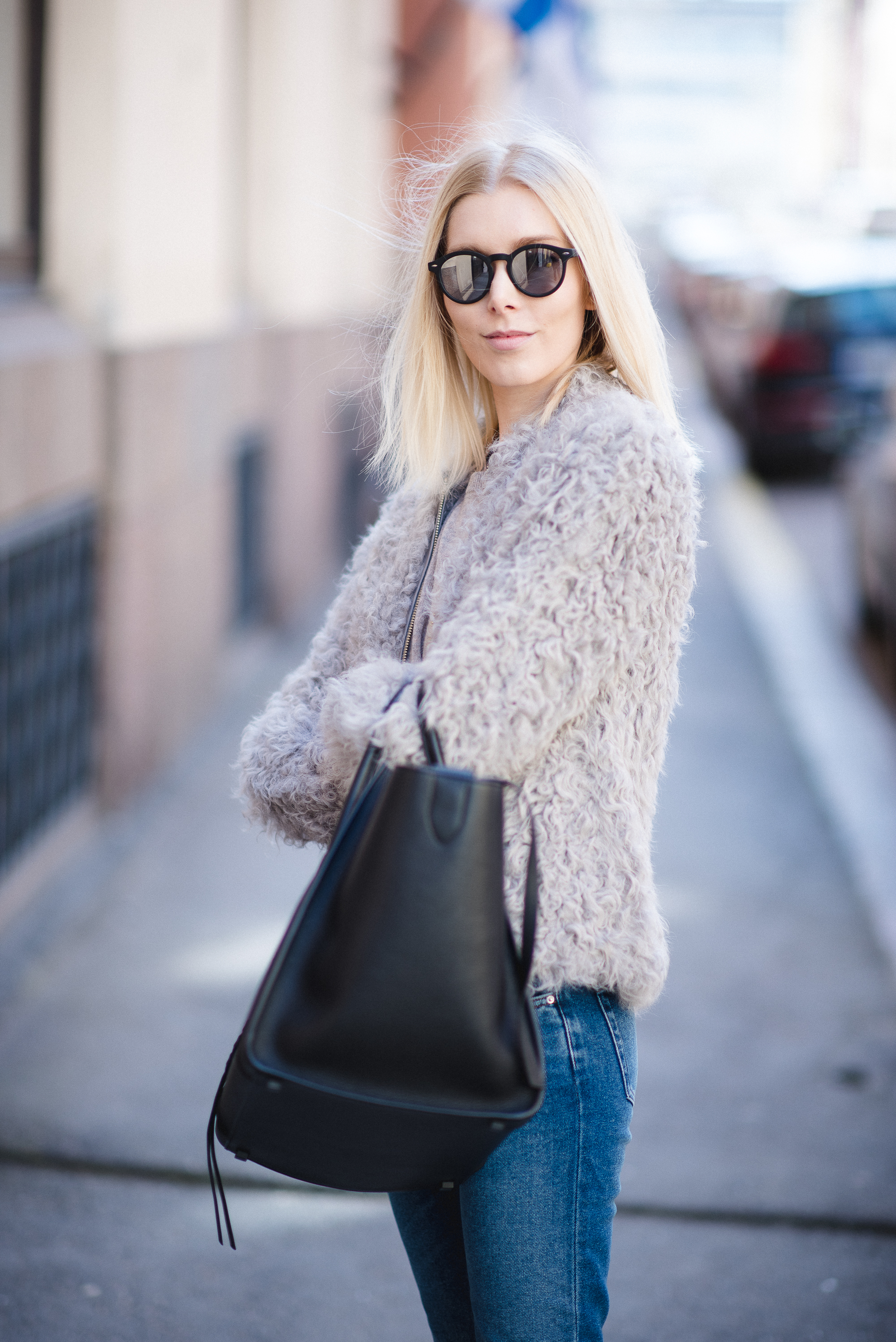 Tällä viikolla olen…
Ihmetellyt, että miten voi jo olla kesä, kun juurihan me muutimme Suomeen vuoden alussa?
Kironnut raekuuroja jotka yllättivät eilen pariinkin otteeseen.
Ihaillut iltojen valoisuutta ja kaunista Helsinkiä kaikessa väriloistossaan.
Tuijottanut House of Cards-sarjaa vähän liiankin paljon.
Tavannut uusia mielenkiintoisia ihmisiä.
Syönyt tapaksia poikaystäväni kanssa Soil Wine Roomissa (todella hyvää ruokaa ja ihana palvelu).
Helpottunut siitä, että saimme vihdoin ruokapöydän.
Ostanut kaksi valkoista hortensian oksaa kotiin.
Varannut lentoliput Tukholmaan ystäväni luokse.
Viettänyt aikaa Sofian kanssa.
Fiilistellyt ratikassa sitä, että voi vaan olla ja ihailla maisemia.
Iloinnut siitä, että poikaystäväni on vihdoin päässyt aamupuuron makuun.
Ollut väsynyt, mutta siitä huolimatta noussut kiltisti oikeaan aikaan aamuisin (voittajafiilis tästä).
Tällainen viikko siis takana ja nyt kohti viikonloppua. Ihanaa sellaista kaikille!
This week I have been wondering if summer is really here, since yesterday it was raining ice again. I've been admiring the lightness (which tells us that summer is here even though it doesn't feel like it) and the beautiful streets of Helsinki. I've been watching too much of House of Cards, but I've also had time to meet new people and spend time with some old friends. I've eaten great tapas with my boyfriend and we have admired our new dining room table. I booked tickets to Stockholm to see my friend and I'm already excited for this trip. I have also been tired this week, but I'm happy I've still done things and lived life after work.That's what my week has looked like and now I'm ready to kick my feet up and enjoy two days off.

Have a great weekend everyone!
Save
Save
Save
Save
Save
Save
Save
Save