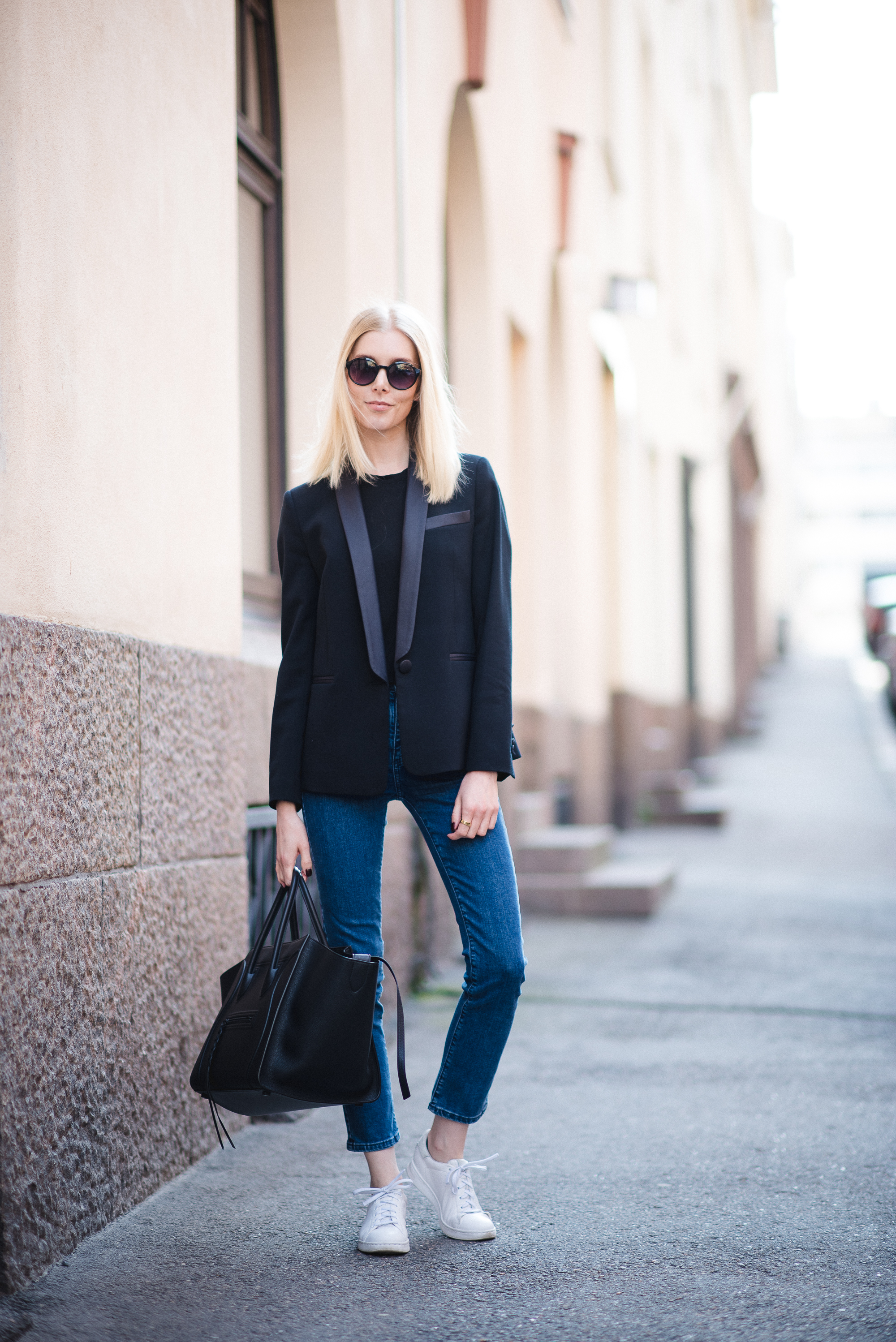 Balmuirin uuden myymälän avajaiset olivat eilen ja voi mitkä avajaiset ne olivatkaan. Myymälä on ihan mielettömän upea ja tuntui kun ei olisi ollut enää Suomessa vaan jossain Keski-Euroopan suuressa kaupungissa. Mieletöntä, että saimme keskustaan tällaisen helmen! Ja kuten tiedätte, fanitan täysillä Balmuirin tuotteita. Myymälässä on kaikki niin kauniisti esillä, että teki mieli viedä kaikki kotiin. Varoitan siis – myymälään ei kannata lähteä "katson vain"-asenteella, heh. Ja hei vielä ehditte muuten osallistumaan Balmuir arvontaan täällä!
Avecikseni lähti ihana Emmi, jonka upea Chaîne merkki on katsastamisen arvoinen. Emmi on muutenkin varsinainen multi-talent ja kannattaa pitää silmällä myös hänen tulevaa FEDITED-sivusto!
Tänään saan poikaystäväni takaisin kotiin työmatkalta ja viikonlopuksi suunnittelemme karkaavamme landelle sateisesta säästä huolimatta. Toisaalta landella viihtyy aina, oli sää sitten mikä tahansa, joten emmeköhän sinne päädy. Ihanaa torstaita kaikille!
Yesterday we celebrated Balmuir's brand store opening and what an event it was. The store is beautiful and I could basically move in – it's that perfect. If you're in Helsinki you should definitely stop by! Today I'm getting my boyfriend back home from a business trip and then tomorrow we have plans to go to the summerhouse. The weather is not looking good at all, but at the summerhouse it's easy to relax even if it's raining, so I think we go in any case. Enjoy your day everyone!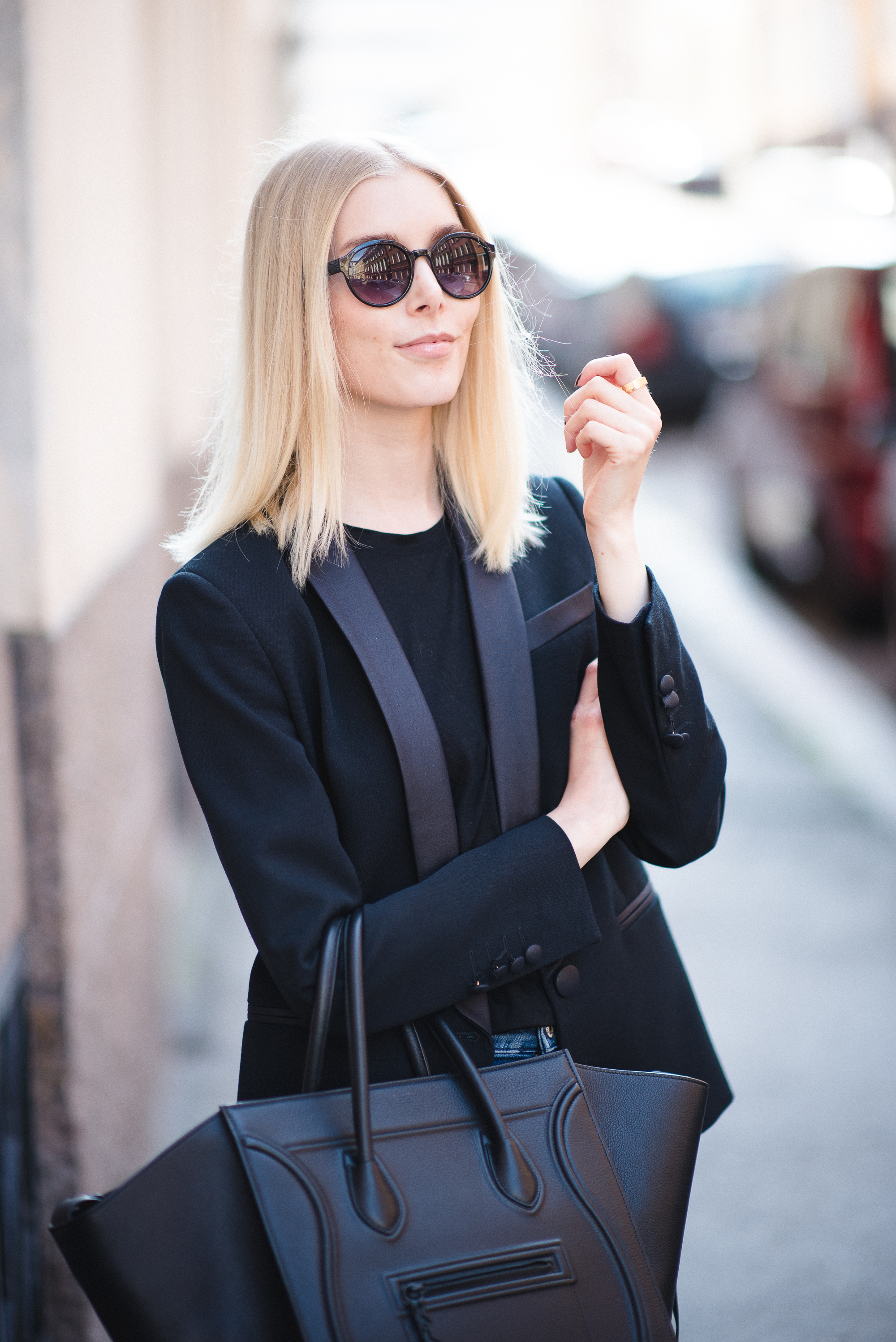 Photos/Thomas D.
Blazer / Andiata*
T-shirt / H&M
Jeans / Mango (similar here*)
Sneakers / Geox*
Bag / Céline
*Commercial links/Gifted.
Save
Save
Save
Save
Save
Save
Save
Save
Save
Save
Save