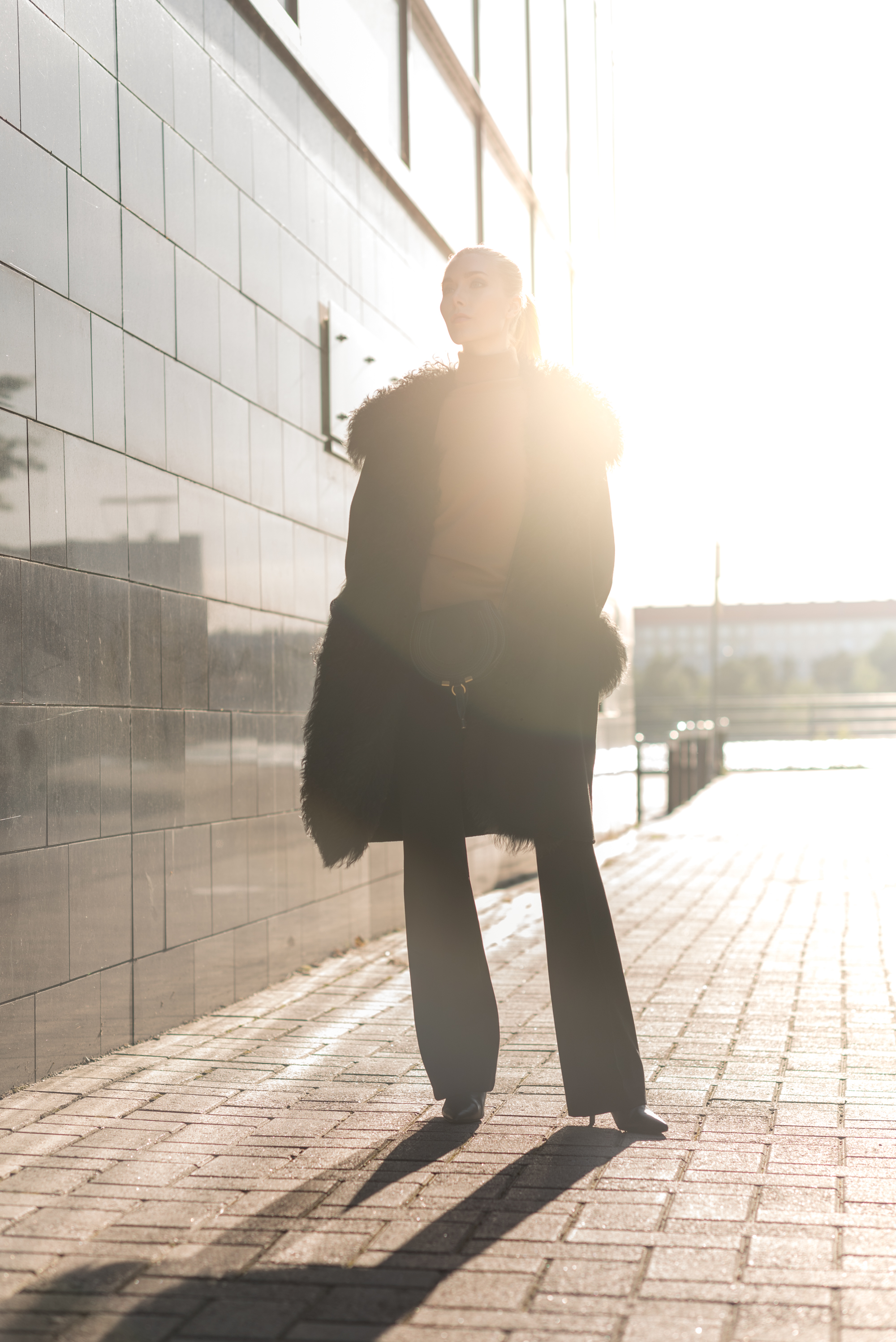 Tässä on Andiatan syksymalliston lempituotteeni – lampaankarvakauluksinen villakangastakki. Tämä Kailynne takki on niin upea, että ei ihmekään, että olen kuolannut sitä ensi näkemästäni asti…eli jo kuukausitolkulla. Nyt parin viikon sisään se pitäisi vihdoin saapua varastoon ja siitä eteenpäin myymälöihin. Itse rakastuin tähän mustaan (yllätys, yllätys), mutta beigenäkin tämä on kaunis. Jalassa on tutut ja turvalliset Dania-housut ja nämä ovat monen Andiata-asiakkaan suosikit. Joustava materiaali ja täydellinen istuvuus tekevät näistä samaan aikaan mukavimmat sekä tyylikkäimmät housut kaapissani. Näitä kannattaa ehdottomasti testata!
Eilen oli kunnon hemmottelupäivä, sillä kävin Natural Goods Companyn hoitolassa Essen kasvohoidossa yhteistyön tiimoilta. Pakko sanoa, että en ole ikinä kokenut niin rentouttavaa hoitoa, kuin Essen Signature-hoito. Ihan mieletön kokemus ja sieltä lähtiessä tuntui kuin olisin ollut viikon lomalla. Hoidossa käsiteltiin lähes koko kroppa, eli hoito on paljon muutakin kuin vain normaali kasvohoito. Suuret suositukset siis kyseiselle paikalle ja hoidolle.
Nyt kohti keskiviikkoa, eli ihanaa päivää kaikille!
This coat is my absolute favorite from the FW17 collection. The lamb fur collar combined with wool gives a perfect luxurious combo. I have been drooling over this coat for months now, so I'm happy it's soon in stores. It also comes in beige and that one is gorgeous as well, but you know me, I always go for the black outfits, heh. These Dania trousers are also another favorite of mine and they really are the perfect black pants.
Have a good Wednesday everyone!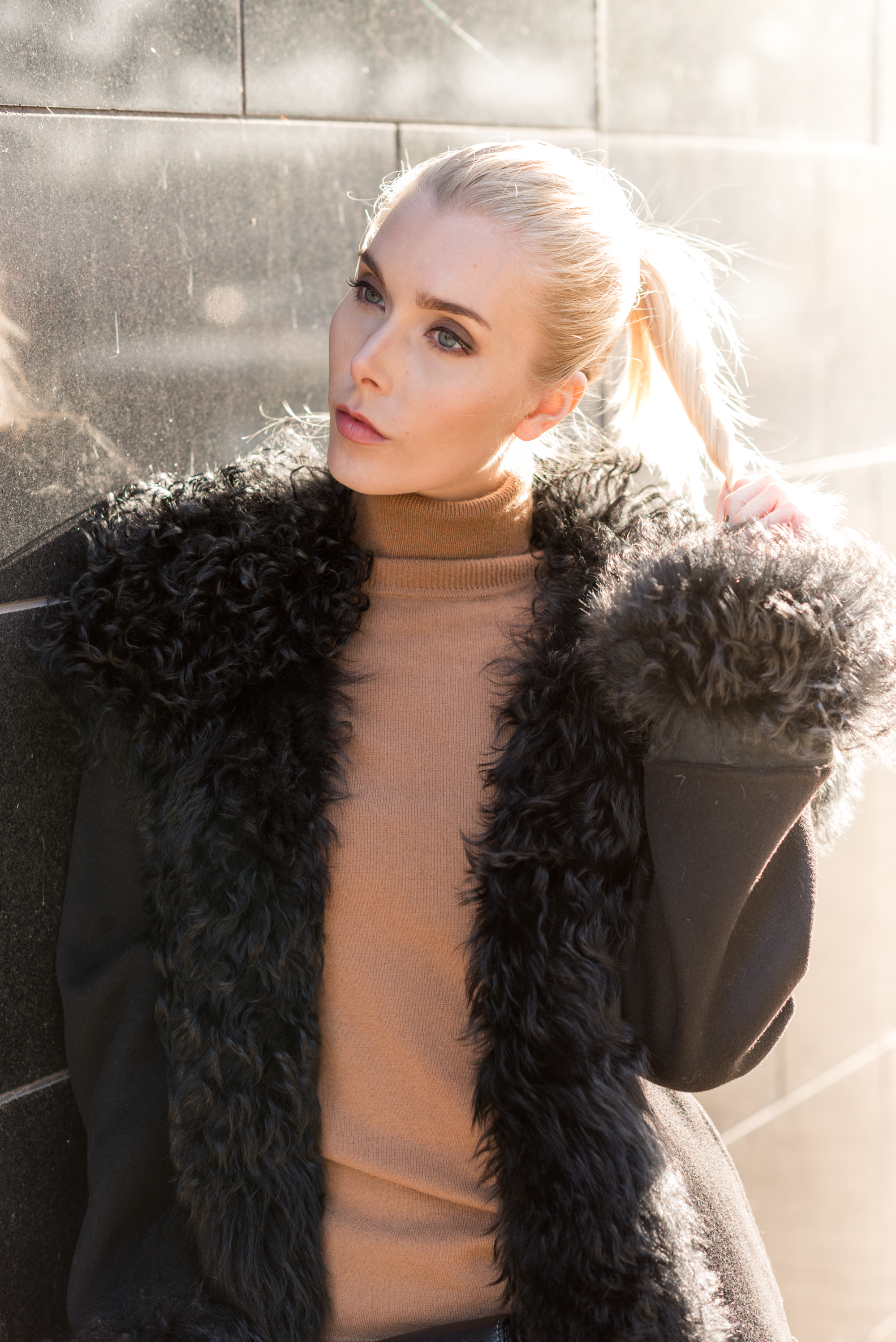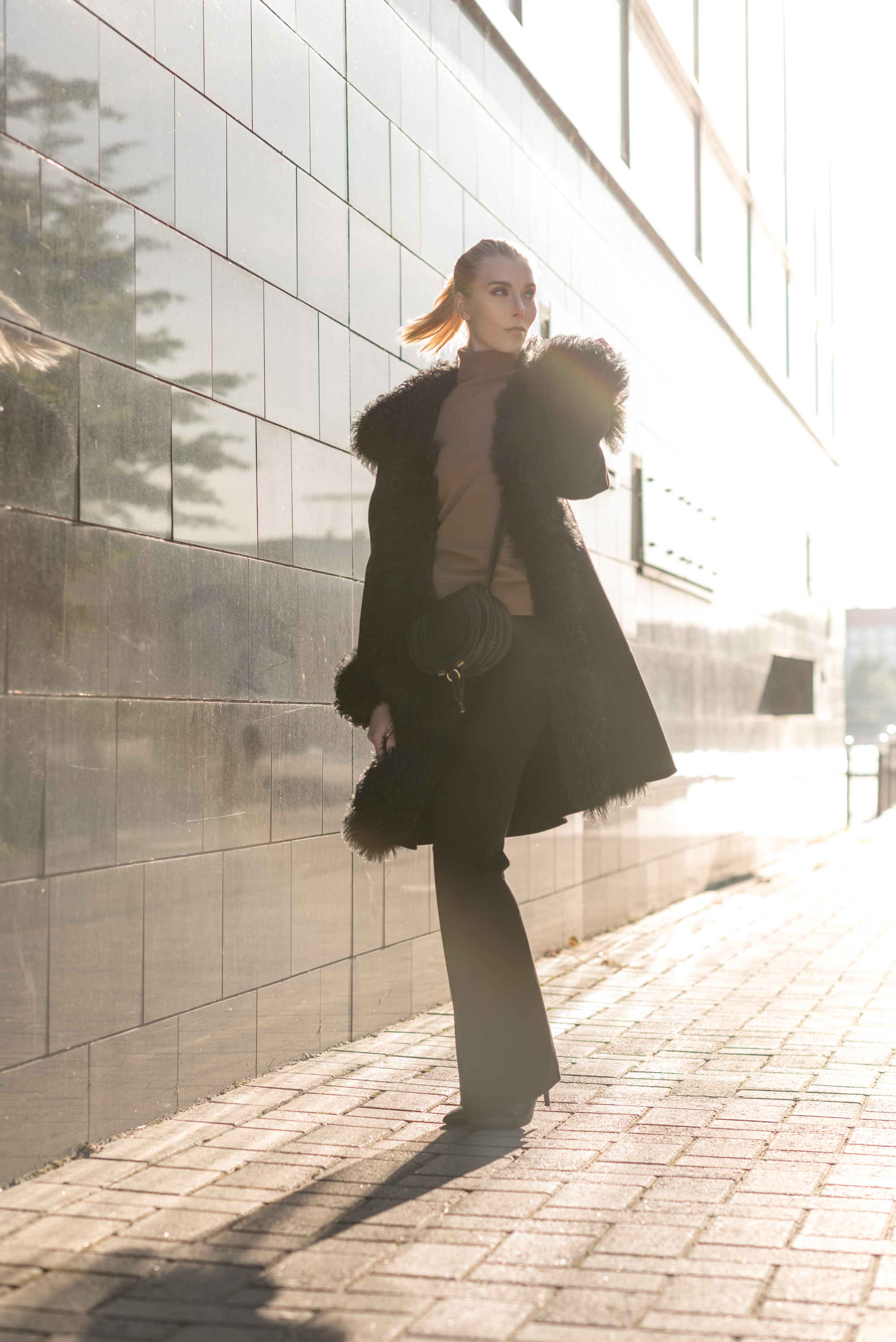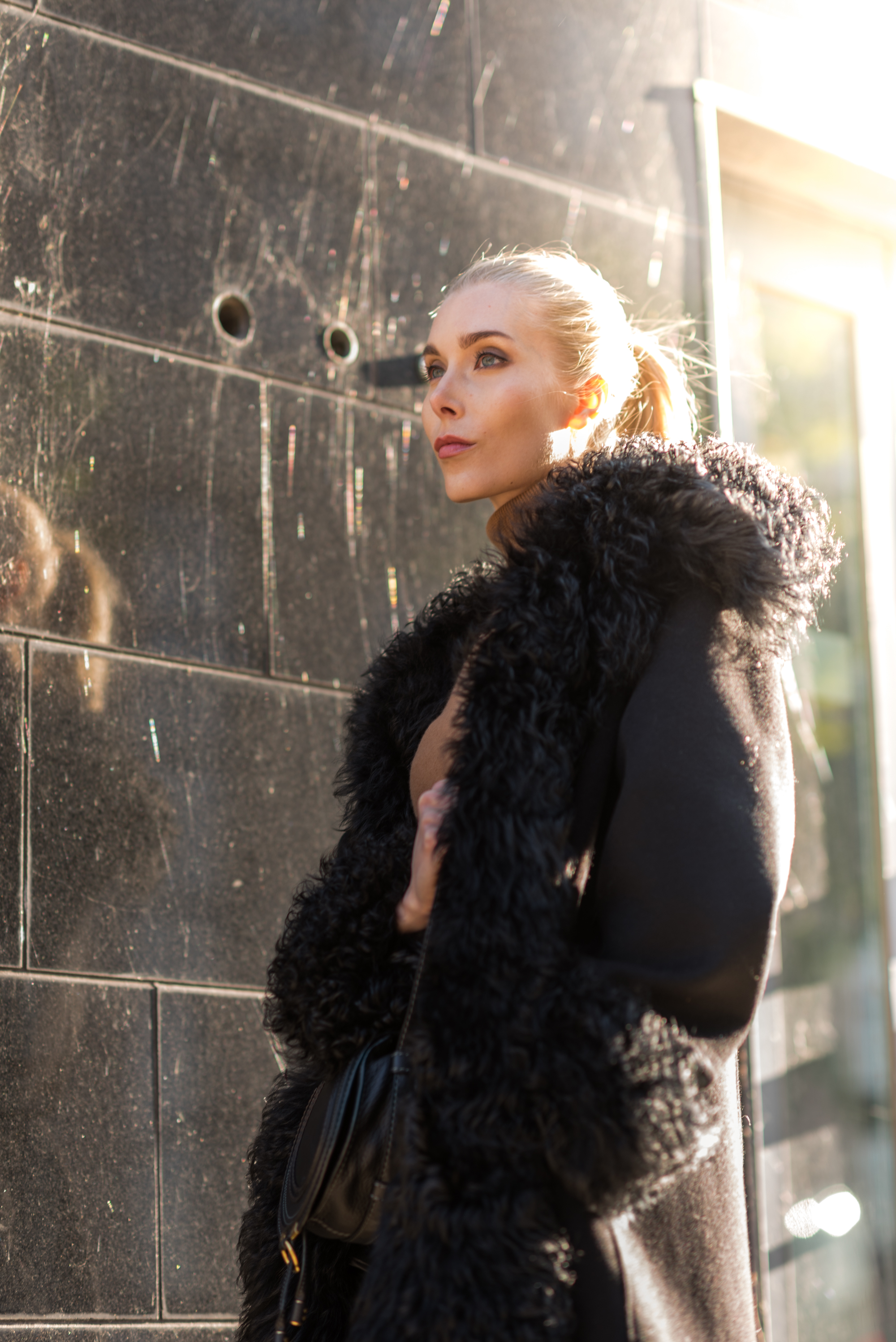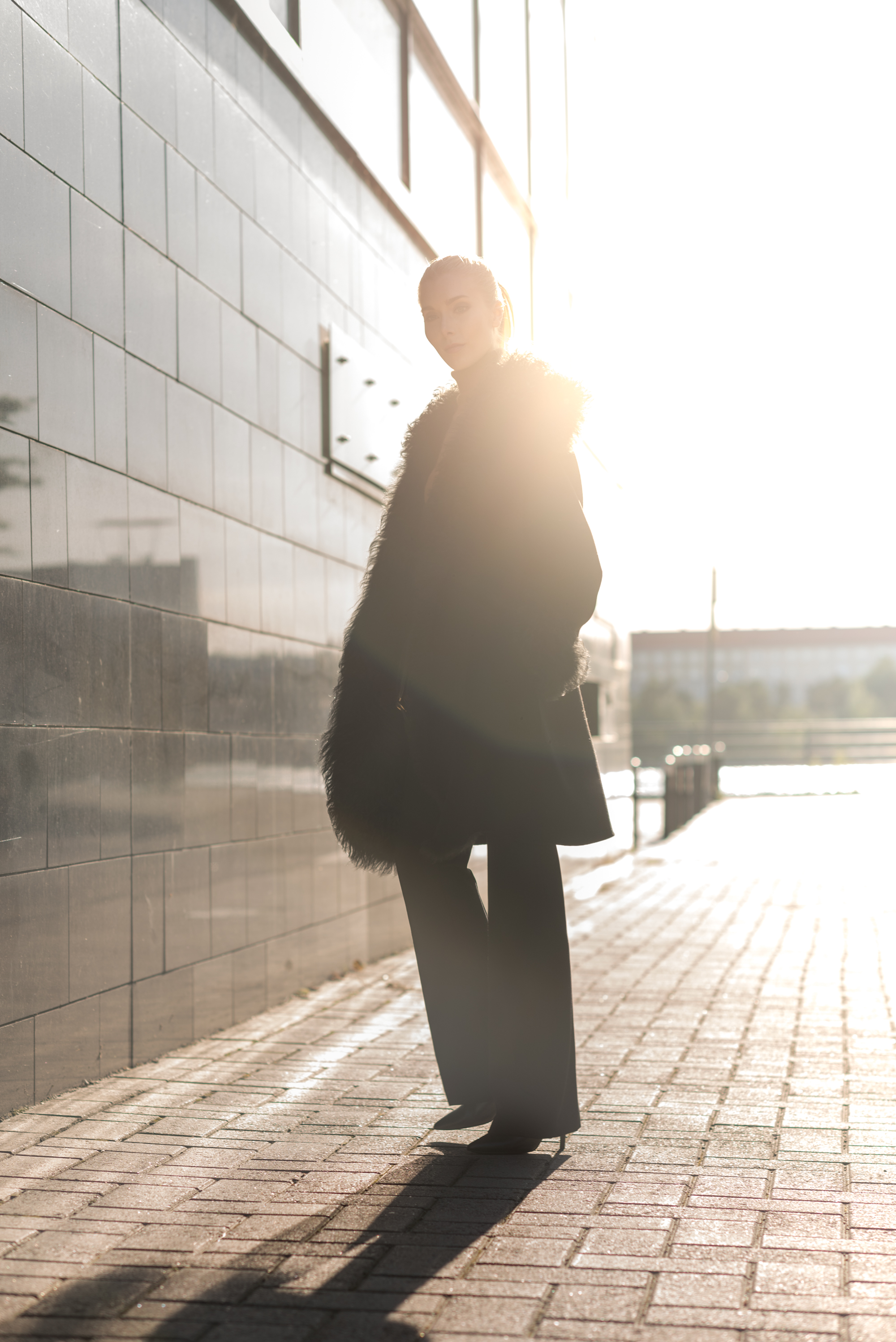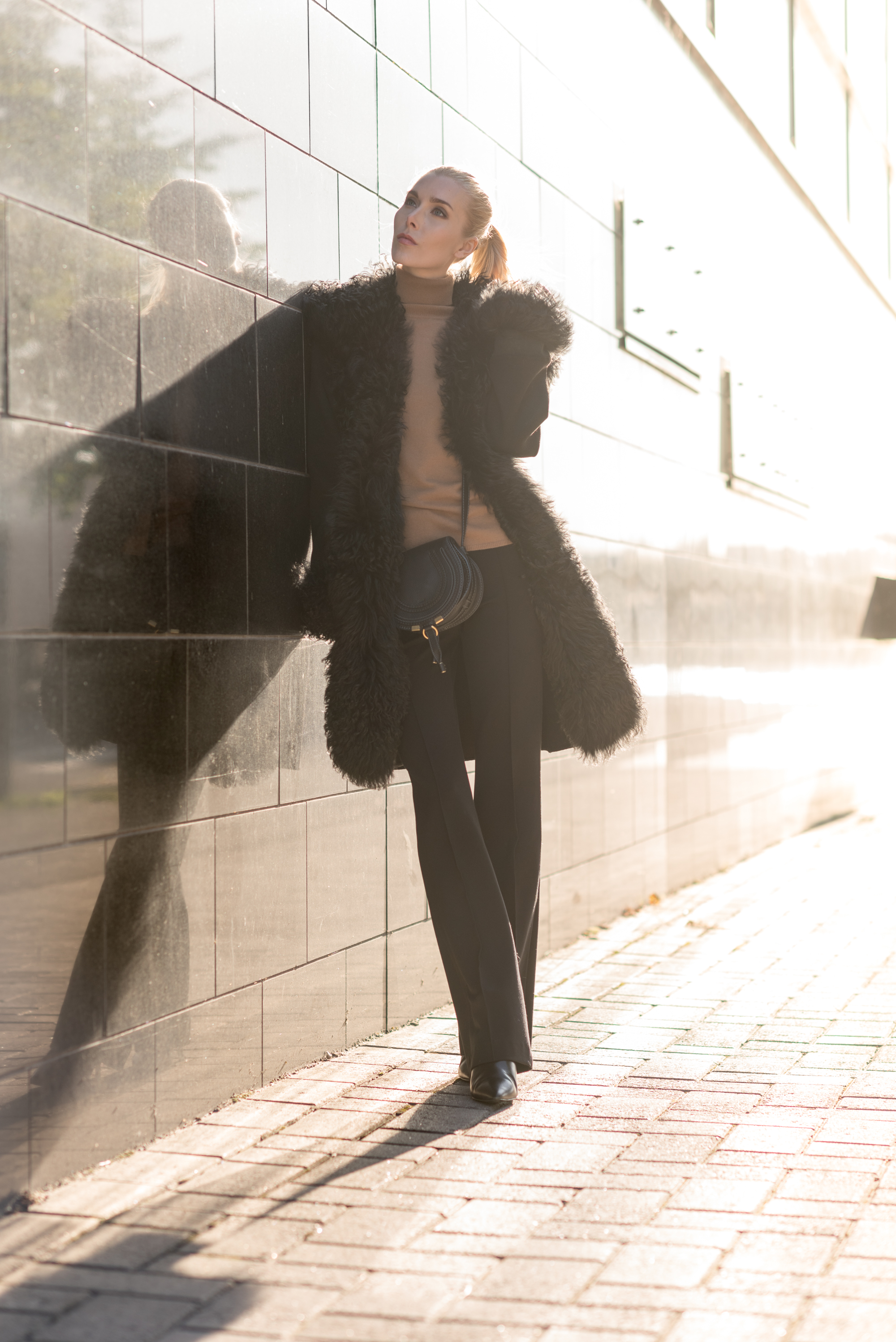 Photos/Thomas D.
*Postaus yhteistyössä Andiatan kanssa
Coat / coming soon
Trousers / here
Cashmere knit / similar here
Save
Save
Save
Save
Save
Save
Save
Save
Save
Save
Save
Save
Save
Save
Save
Save
Save
Save
Save
Save
Save
Save
Save
Save
Save
Save
Save
Save