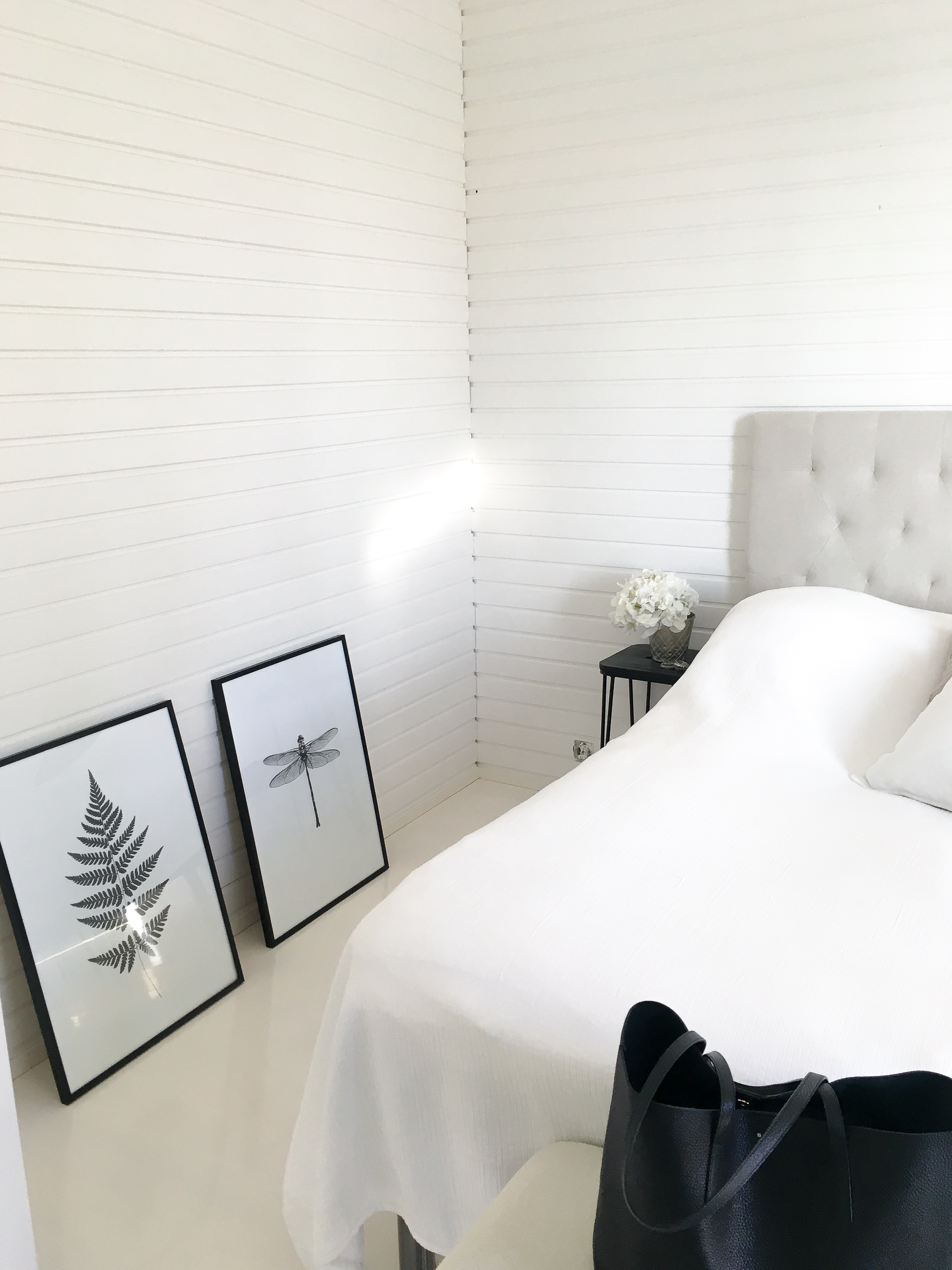 Viikonloppu on erittäin tervetullut ja eilen sain vielä varaslähdön, kun kävin upean Katrin kanssa (moni teistä muistaa hänet varmasti Tyylialkemisti-blogistaan) Palacen avajaisissa. Oli todella virkistävää, kun keskellä viikkoa oli vähän menoa ja meininkiä ja tilaisuudessa tapasin ystäviä, joista osaa en ollut nähnyt vuosiin. Kyllä se vaan niin on, että tapahtumat ja juhlat virkistävät mieltä (etenkin tähän aikaan vuodesta). Tänään poikaystäväni muuten ihmetteli ensimmäistä kertaa hullua väsymystään. Myhäilin hiljaisena, että tätä tämä Suomen talvi on.
Olisin halunnut lähteä huomenna landelle, mutta ilma on taas niin sateinen, että päätettiin jäädä kaupunkiin. Vanhemmat kyllä laittoivat viestiä sieltä, että takkatulen ääressä siellä ei ole yhtään hullumpaa. Tuli vähän sellainen fiilis, että ehkä pitäisi kuitenkin lähteä ilmoista välittämättä… No, ehkä ensi viikonloppuna sitten!
Huomenna tiedossa on jotain niinkin mukavaa kuin kirjanpitoa ja blogihommia, mutta sen lisäksi haluisin parkkeerata itseni johonkin kahvilaan nauttimaan siitä, että mihinkään ei ole kiire. Se on ihana tunne se. Mukavaa viikonloppua kaikille!
I kind of wanted to go to our summerhouse tomorrow, but as they promised rain I think we'll stay in the city. This bedroom in the guest house is the best place on earth for sleeping. I don't know if it's the wooden house, the forest around or the relaxed environment, but I sleep so good there. When I need to de-stress, this place is the best.
Have a great weekend everyone!