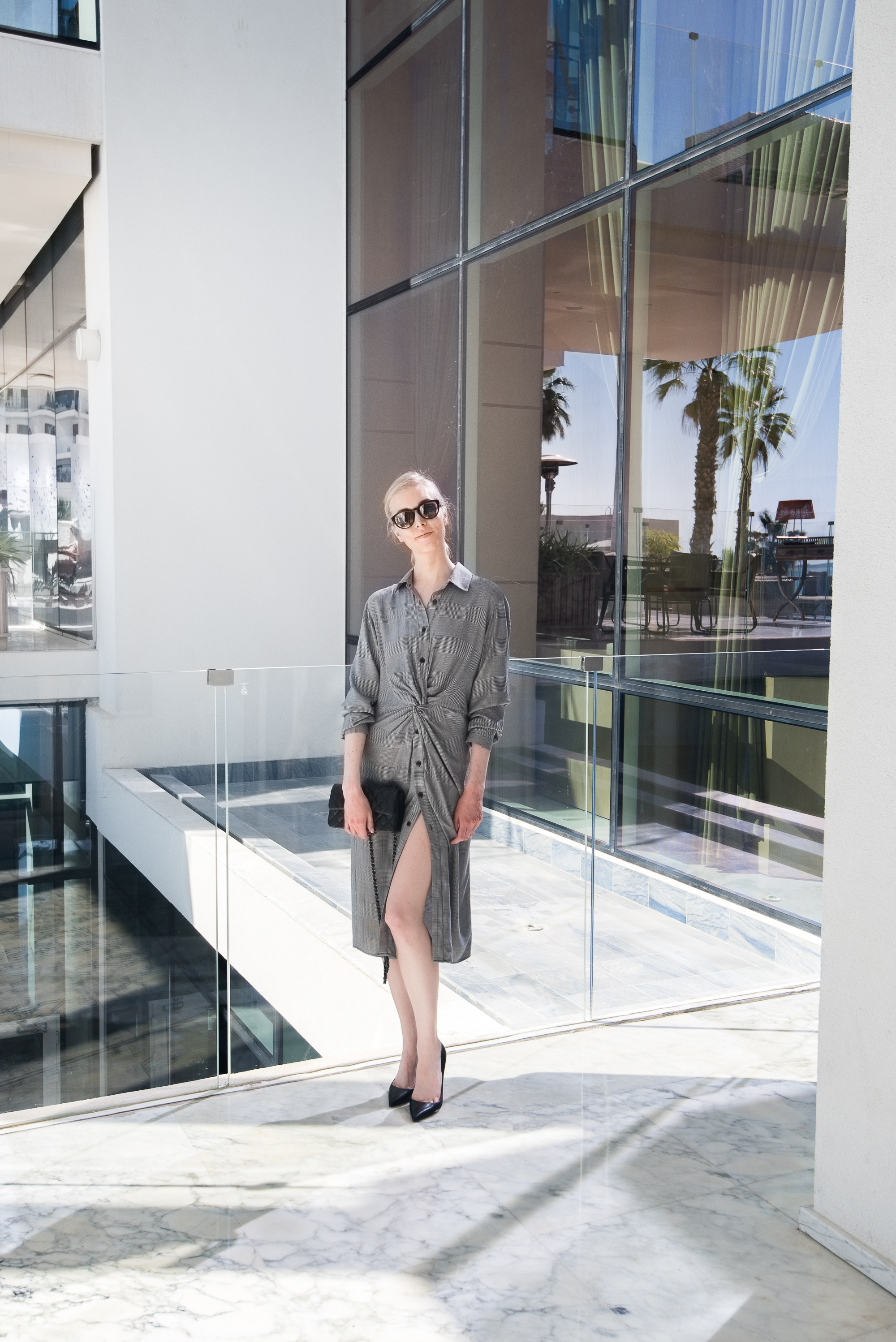 Tuntuu, että Dubain lomastamme on kulunut vasta hetki ja huomenna lähdemme taas reissuun. Yksi toive tälle vuodelle oli matkustella enemmän ja se toive näyttää toteutuneen jo pelkästään häämatkailun puitteissa. Matkustaminen on ihan parasta ja vaikka olisi kuinka väsynyt, niin uudet maisemat aina virkistävät enemmän kuin kotona oleskelu. Euroopassa asumisen paras puoli on se, että lyhyen lentomatkan päässä on mitä kauneimpia kaupunkeja. Italialla on tärkeä paikka omassa sydämessäni, sillä siellä on tullut matkusteltua lapsesta saakka, eikä vieläkään kyllästytä. Kun asuin Etelä-Ranskassa ajoimme usein Italian puolelle ruokaostoksille ja sitä on kyllä ikävä. Italialainen ruoka on lempparini (pesee ranskalaisen ruoan mennen tullen, mutta tätähän en sano ikinä ääneen, heh), joten loppuviikon suunnitelmissa on nauttia pitkistä lounaista ja Italian tunnelmasta.
Ihanaa tiistaita kaikille!
It feels like we just came back from Dubai and now we are heading on vacation again. One of my wishes for this year was to travel more and so far so good. We have two more weddings abroad after this and then I hope to visit my boyfriends family in France during the summer. Oh and next week I'll also be heading to Stockholm for two days! But before anything else, Italy is on our mind at the moment as tomorrow we are flying to Venice. Italy has a special place in my heart, so I'm very excited to go back yet again!
Have a great Tuesday everyone!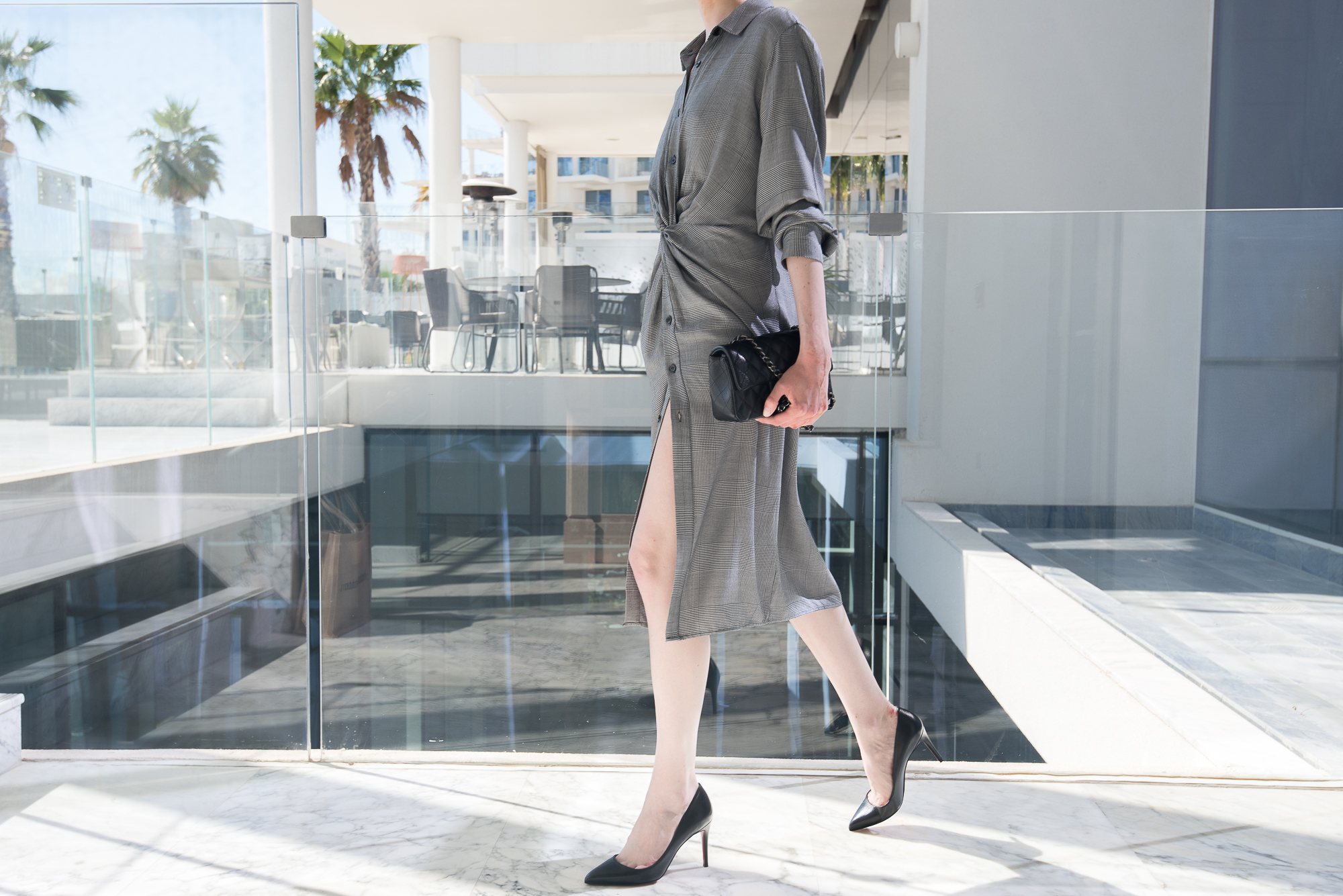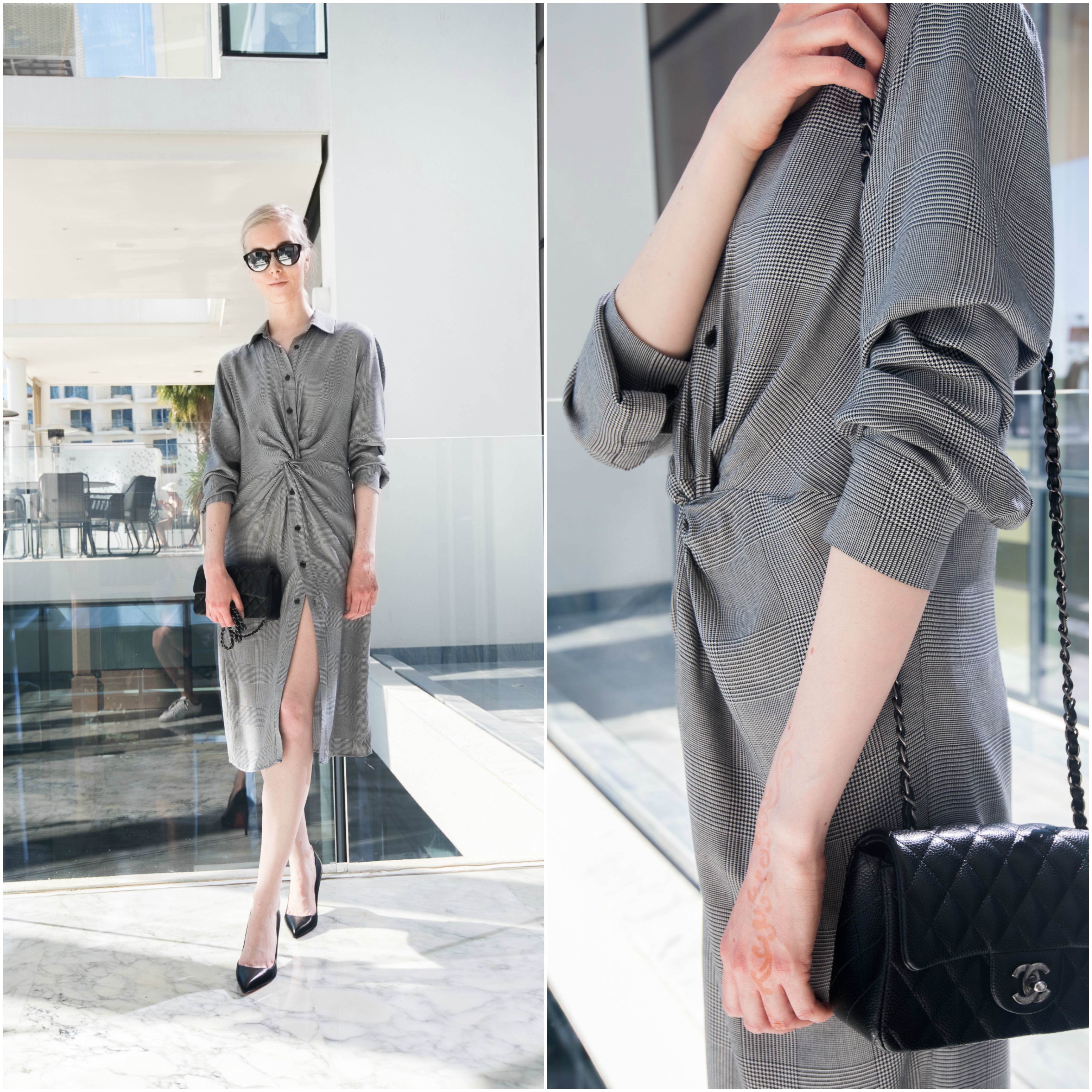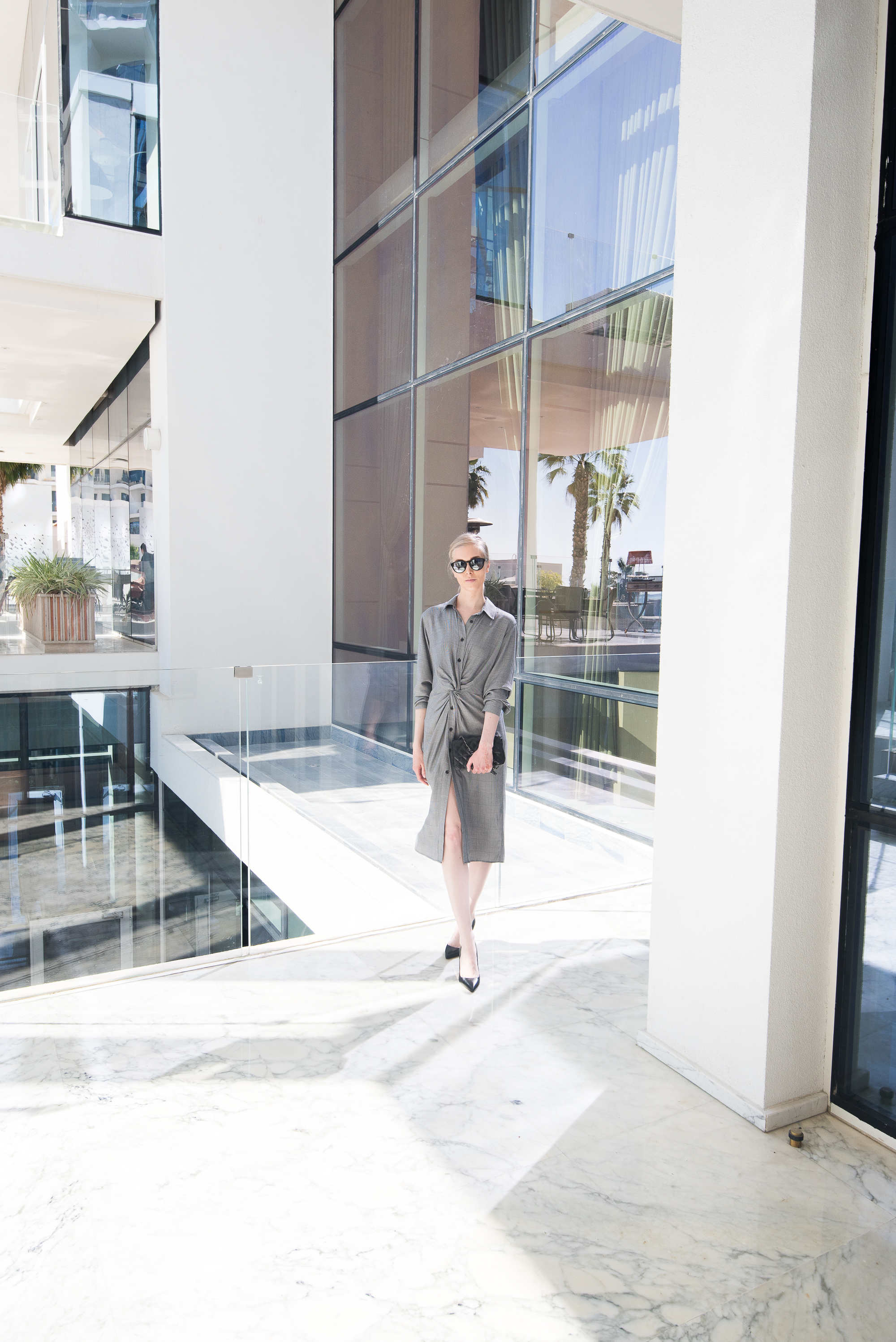 Photos/Thomas D.
Dress / Zara (similar here*)
Heels / Christian Louboutin (similar here*)
Sunnies / & Other Stories
Bag / Chanel
*Commercial links.