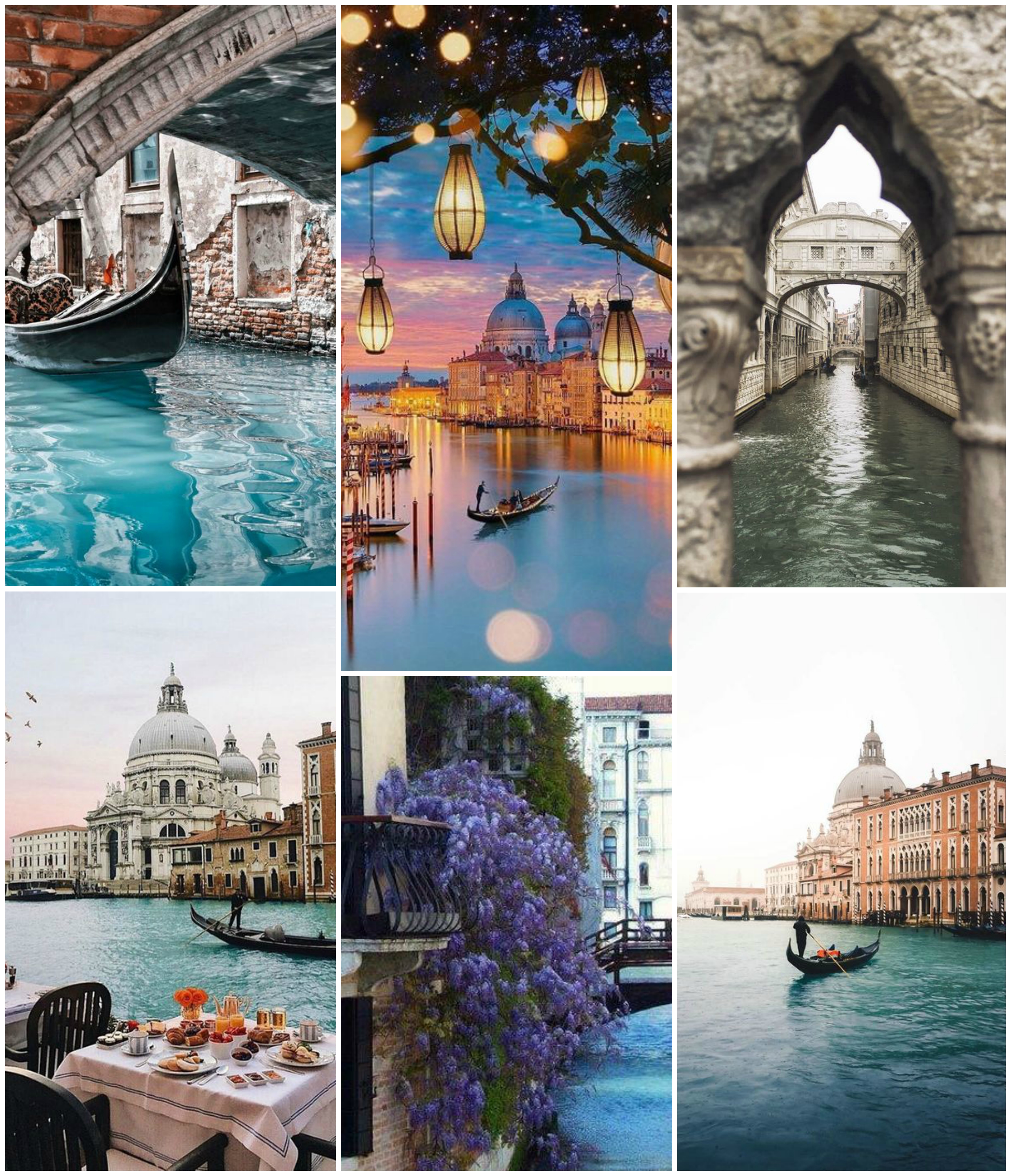 Me suuntaamme tänään Venetsiaan ja olen niin innoissani, sillä kyseessä on yksi maailman kauneimmista kaupungeista. Olen ollut siellä ennestään muutaman kerran, mutta aina helmikuussa, joten nyt odotan sitä, että voi kierrellä ja ihastella tätä kaupunkia astetta kivemmassa ilmassa ja rauhassa.  Tai no rauhassa ja rauhassa…Venetsia on tupaten täynnä turisteja, joten yksin siellä ei kyllä tarvitse olla. Toivon, että tilanne ei ole vielä ihan niin paha kuin mitä kesällä, mutta ihmismassoihin on silti varauduttava.
Meillä ei ole sen kummempia suunnitelmia, mutta gondoliajelu on koettava ja yritämme löytää hyviä ruokapaikkoja. Jos teiltä siis löytyy vinkkejä Venetsiaan, niin otamme niitä ilolla vastaan!
Arrivederci!
We are off to Venice tonight! Our plan is just to enjoy the city and wonder around. If you have some great tips, we would appreciate it. Arrivederci!
*Photos/Pinterest.