Täytyi vielä fiilistellä viimeisen kerran reissukuvia Omanista. Halusin jakaa ne tiedänkin kanssa ja voin lämmöllä suositella Omania matkakohteena! Jos haluatte lisätietoa maasta, niin voi rohkeasta laittaa kommenttia tai mailia. Vastaan mielelläni jos pystyn auttamaan!
Here are some final pictures from Oman. Now looking forward to my next trip, to where ever it may be!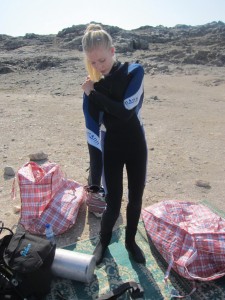 Sukelsin ensimmäistä kertaa ja oli aivan upeaa!