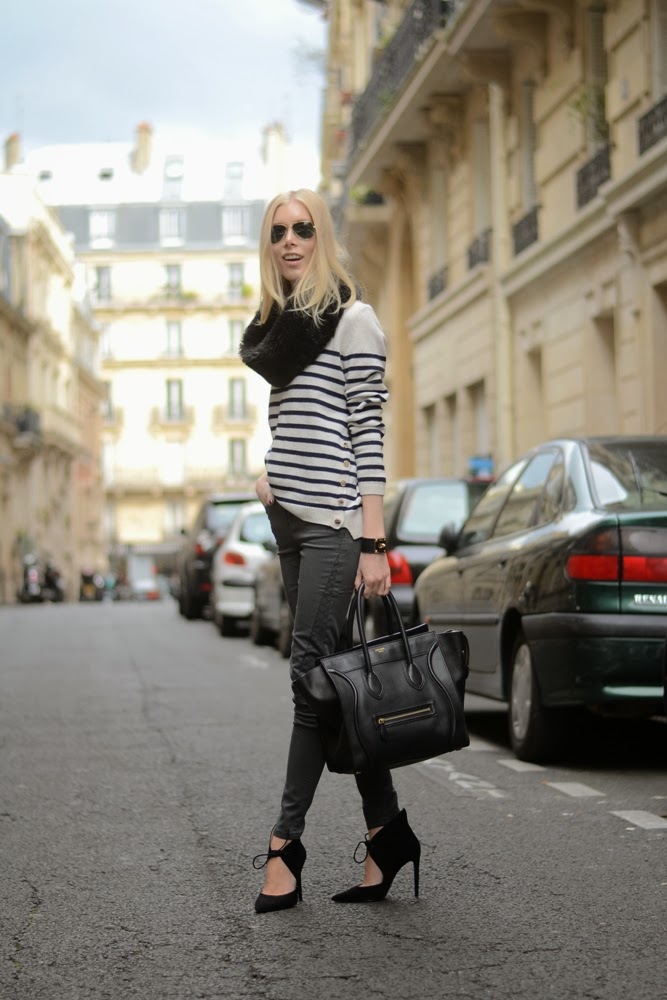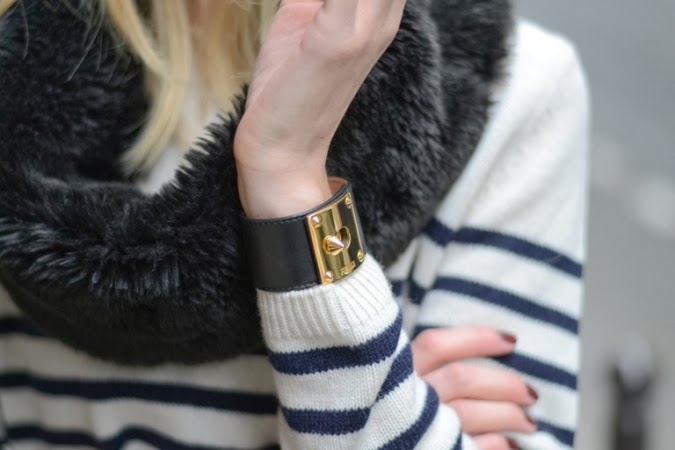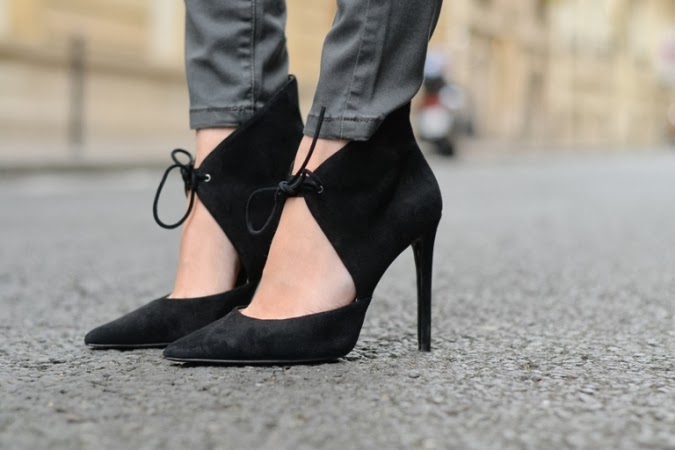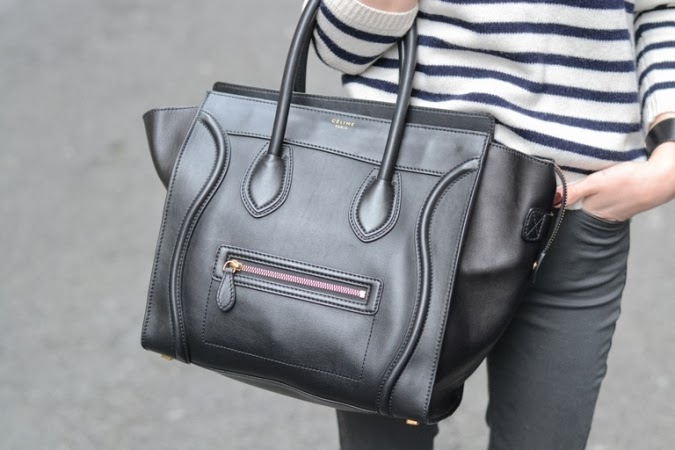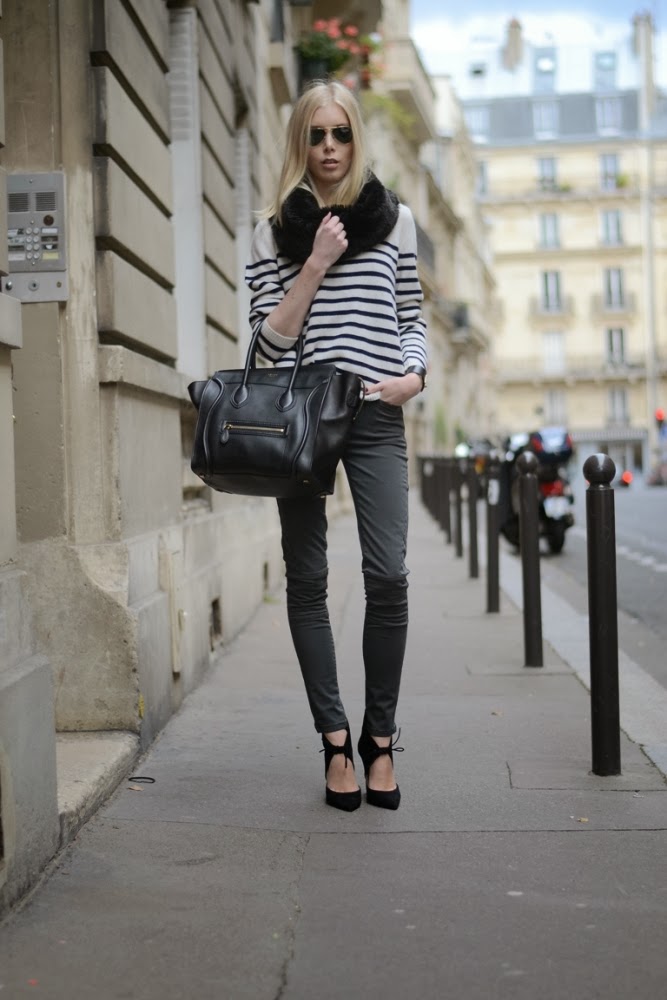 Knit / Massimo Dutti
Pants, Scarf & Heels / Zara
Bag / Céline
Bracelet / Fendi
Sunglasses / Ray Ban
Today I start my long weekend! The plan is to relax and pack for tomorrow's trip. I still have no idea what to take with me, so I better start packing now….
This casual outfit is the perfect way to start a mini break (well, minus the heels perhaps). What do you think of this look? Enjoy your Thursday!
Tänään itselläni alkoi neljän päivän loma! Töissä on yksi iso projekti tekeillä ja se on vienyt niin paljon aikaa ja energiaa. Loma tuleekin siis täydelliseen ajankohtaan! Tänään otan iisisti ja koska arkipäivisin kaupungilla on ihaninta kierrellä ilman kovaa tungosta, taidankin ottaa suunnaksi kaupat ja Pariisin kadut!
Loma on hyvä aloittaa mukavissa vaatteissa ja sellaisista tämä asu juurikin koostuu (nojoo, korkoja lukuunottamatta!). Mitä mieltä olette? Tänään mun pitäisi pakata reissua varten, enkä edelleenkään tiedä mitä ottaisin mukaani…matkustan ainoastaan käsimatkatavaroilla, joten virheisiin ei ole varaa 😉 Saa nähdä miten tässä käy!