1 & 2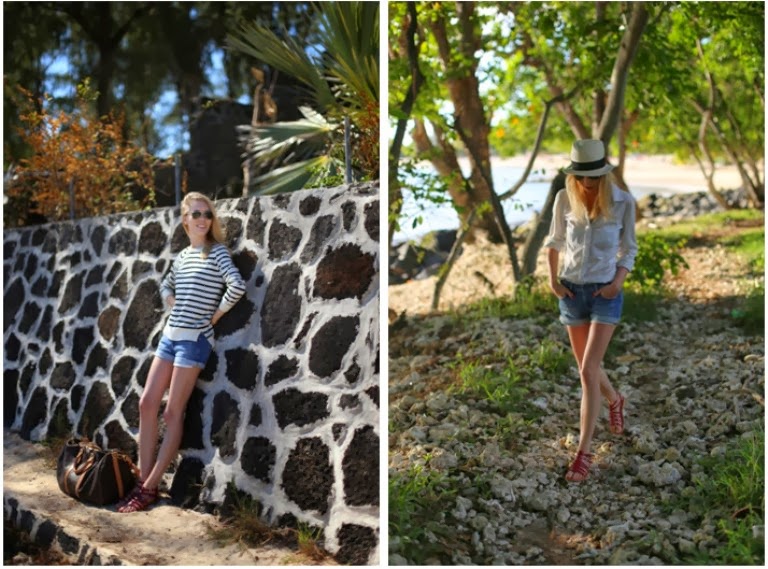 3 &4
5&6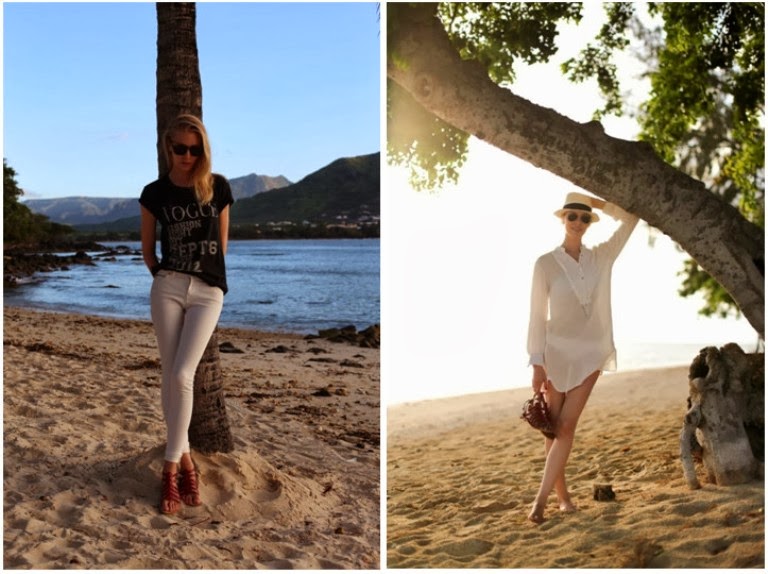 In January most of my outfit pictures were from Mauritius, so the question is, which one was your favourite holiday look? 🙂
I'm so happy it's already February and that Spring is coming fast! I did a tour in Helsinki yesterday and most boutiques already have their new Spring items in store. Filippa K had many nice things and Max Mara's coats are always perfection. Tomorrow I'll post my wish list for Spring, so more about that tomorrow! 🙂 Enjoy your day!
Kuun alussa olen yleensä koonnut edellisen kuukauden asut yhteen ja kysynyt teidän mielipidettä siitä mikä oli onnistunein yhdistelmä. Tammikuussa suurinosa asukuvista oli Mauritiukselta, eli asut oli huomattavasti normaalia rennompia. Kysynkin että mikä näistä loma-asuista oli teidän mielestä onnistunein? 🙂
Ihanaa kun on jo helmikuu ja että kevät häämöttää jo! Kauppoihin onkin jo saapunut kivasti uutuuksia ja eilen kaupungilla ollessa tuli ihailtua mm. Filippa K:n kevään mallistoa. Oletteko te jo tehneet kevät hankintoja?
Huomiseksi on muuten luvassa oma wish list:ini kevääksi! 🙂