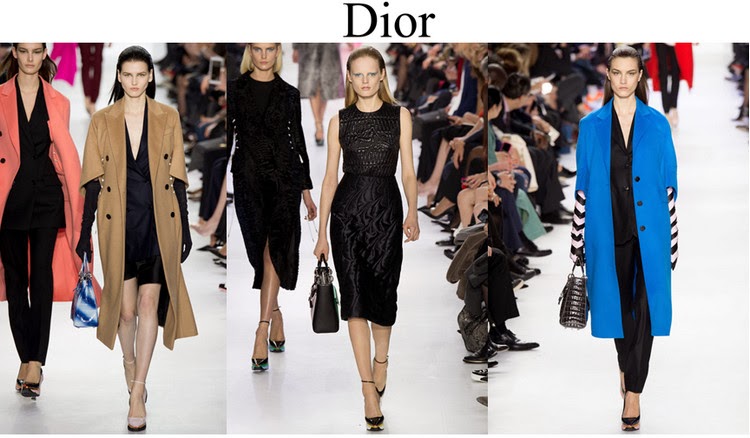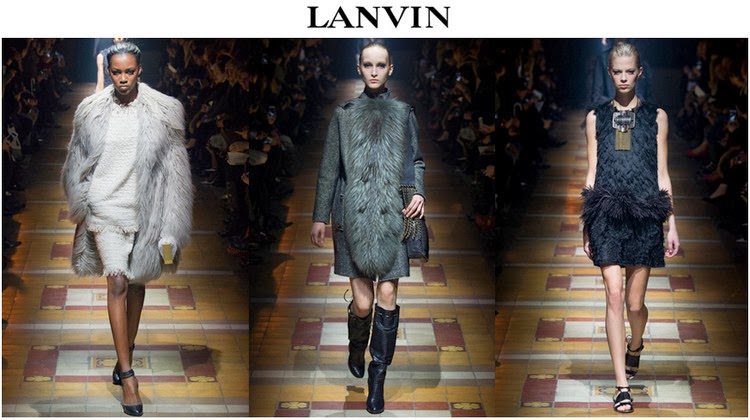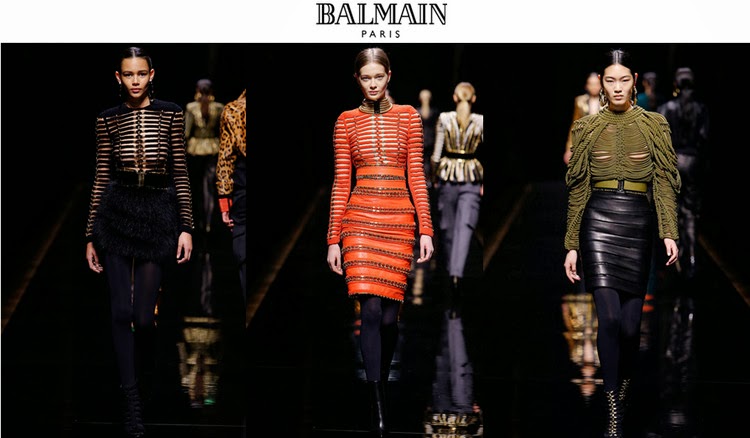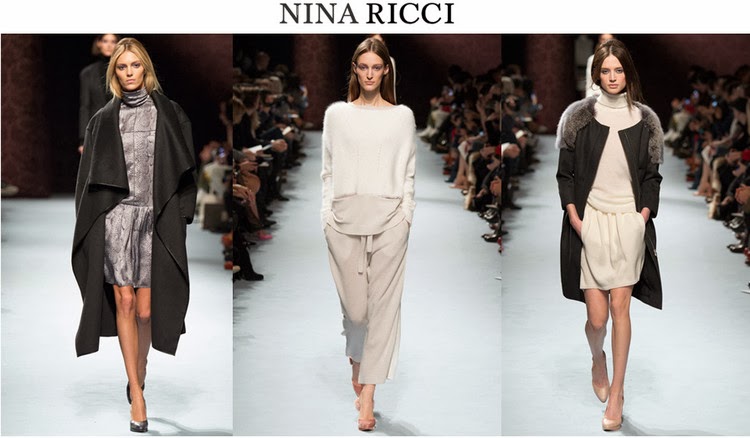 All images from Style.com
So far my favorite F/W 2014 collections have been from Dior, Lanvin, Balmain and Nina Ricci. Can't wait for tomorrow as then Céline, Chloé and Givenchy present their collections. What have been your favorites so far? You can find a recap of all shows at Style.com!
Tähänastisista Pariisin muotiviikkojen näytöksistä lempparini on ollut Diorin, Lanvinin, Balmainin ja Nina Riccin näytökset. Huomenna on luvassa mm. Célinen, Chloén ja Givenchyn näytökset jota odotan innolla! Mitkä näytökset on ollut teidän mieleenne? Kaikki näytöskuvat löydätte Style.com:in sivuilta!