Meidän loman upein illallinen tapahtui Arcachonin La Corniche hotellin ravintolassa. Kiran Blond Rivets-blogin kautta bongasin tämän upean paikan ensimmäistä kertaa. Poikaystäväni ystävät olivat myös suositelleet juuri tätä ravintolaa, joten olihan meidän pakko käydä tarkastamassa millaisesta ravintolasta oli kyse. Heti kun astuttiin hotelliin sisälle niin huokaisin ihastuksesta. Ravintolassa on sisätilan lisäksi massiivinen terassi ja näkymät on ihan huikeat. Meri edessä ja hiekkadyynit vasemmalla puolella.

In Arcachon we had the most beautiful dinner. We had reserved a table at La Corniche (which is actually a hotel) after getting so many recommendations about it. As soon as we walked in, I was lost for words. The location is just amazing…right by the sea and next to the huge sand dunes.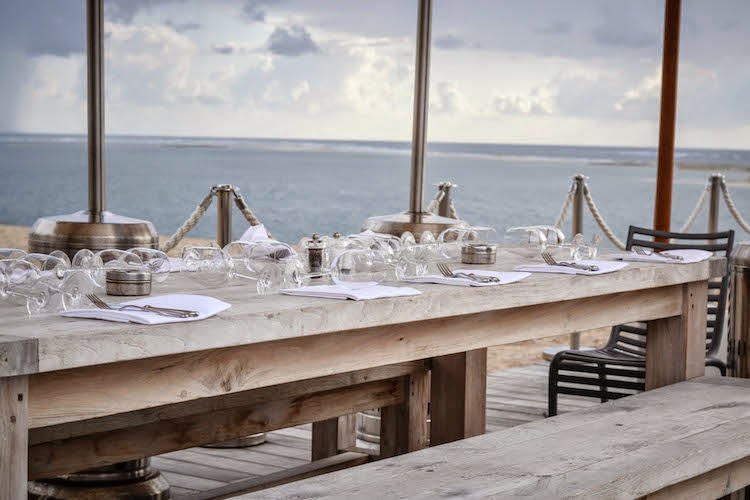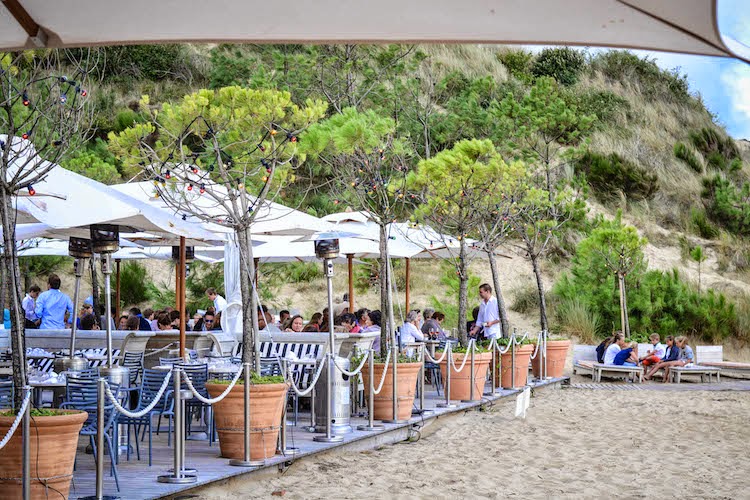 Me oltiin varattu pöytä jo aikaisin (suomalaiseen tyyliin) klo.19.00 ja onneksi näin. Ehdittiin nimittäin nauttia niin valoisasta hetkestä, auringonlaskusta kuin pimeästäkin. Illan hämärtyessä valot loivat ihanan fiiliksen ja lämpölamput piti huolen siitä, että kukaan ei palellut. Ruoka oli hyvää, mutta tämän ravintolan paras puoli on ehdottomasti sen uniikki lokaatio ja mieleenpainuvat näkymät. Ravintolan baari oli myös täynnä elämää, joka lisäsi rentoa tunnelmaa koko ravintolaan.Our reservation was at 7pm, which was a great time as we saw the beautiful sunset.  The food was good, but I have to say that the reason I would return would be the view, atmosphere and beautiful decor.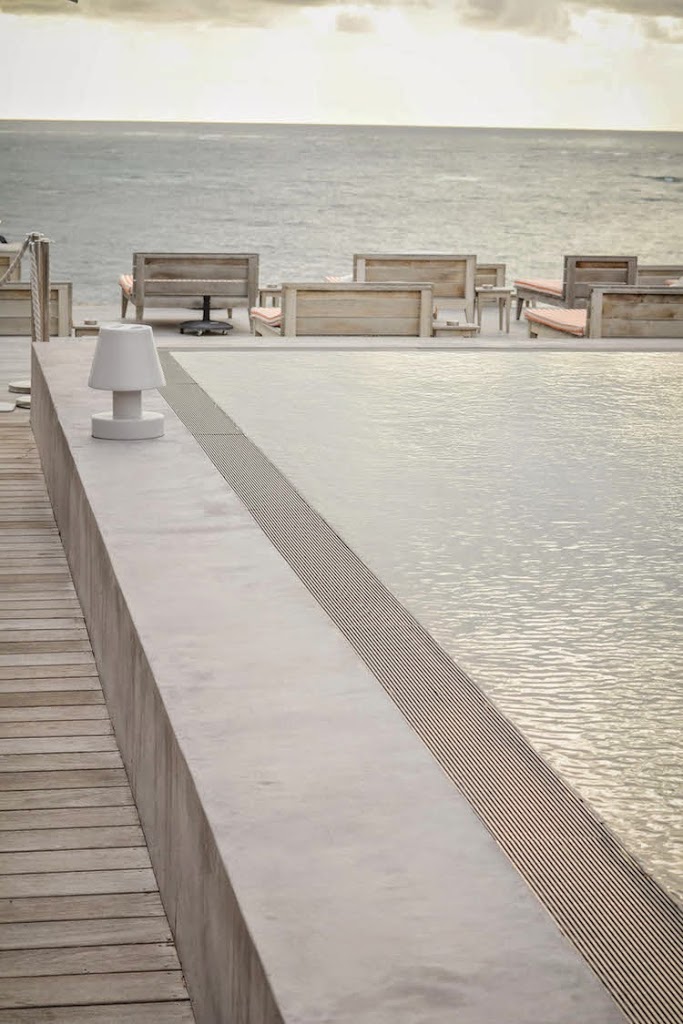 Tämä betoniallas oli kaunis ratkaisu. Meidän pöydästä näkyi ihanasti kun altaan vesi ja meri kohtasivat. Niin kaunista. Toivon, että vielä joku päivä pääsen palaamaan tänne takaisin.I loved this concrete pool, which made the space even more beautiful. We were lucky to have a table right in front of it. So beautiful. I really hope to return some day.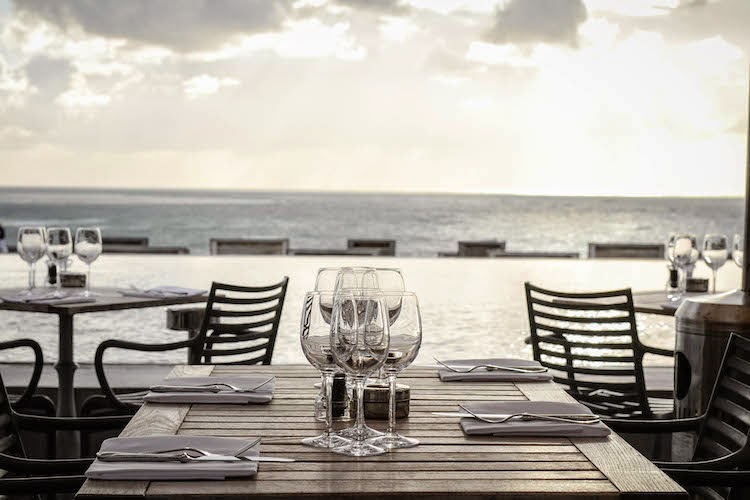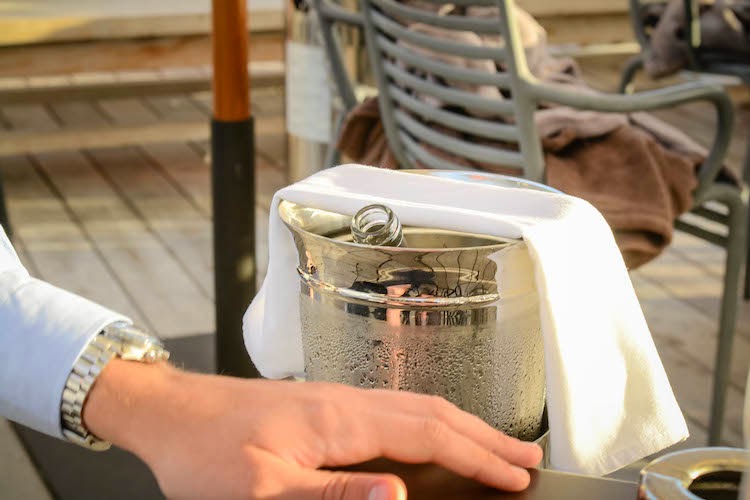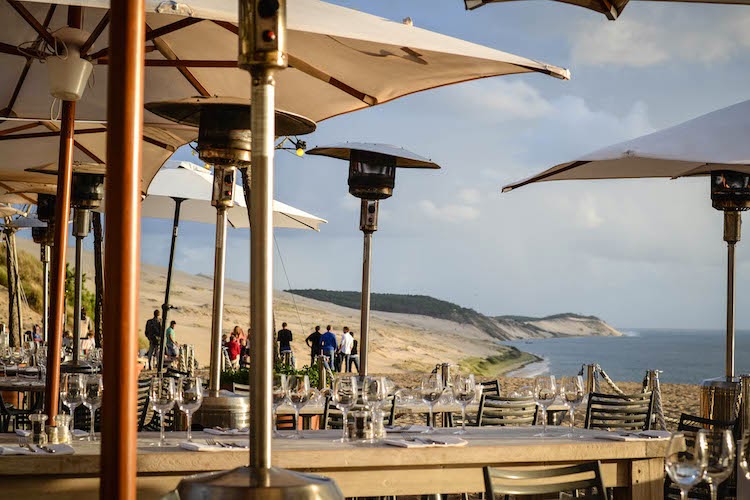 Hotel La Co(o)rniche
46 avenue Louis Gaume
33115 Pyla-sur-Mer
t : 05 56 22 72 11
Save
Save