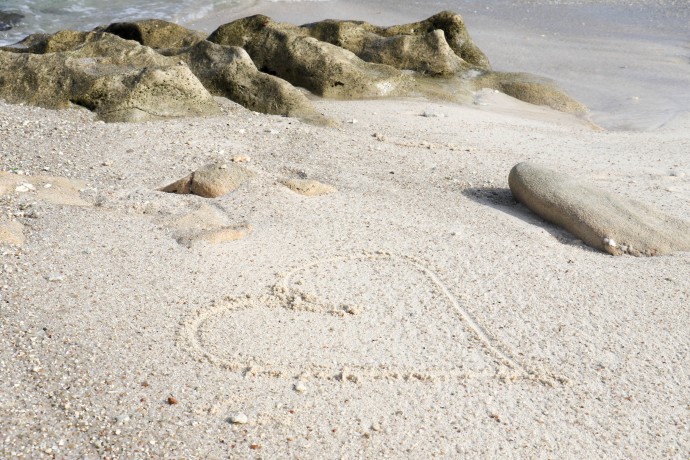 Hyvää ystävänpäivää kaikille!<4
Pikaiset kuvaterveiset täältä La Diguen saarelta, josta tänään suuntaan takaisin Mahélle. Kotimatka alkaa jo maanantaina. La Digue on varmasti yksi kauneimmista saarista/paikoista missä olen ikinä käynyt ja kunhan pääsen täältä kotiin niin kirjoitan kohteesta vähän perusteellisemmin.
Nyt hyppään takaisin aurinkotuoliin nauttimaan viimeisistä säteistä täällä ja sitten veneellä kohti pääsaarta ja Victoriaa. Ihanaa viikonloppua kaikille!
Happy Valentine's Day everyone! <3

A quick hello again from La Digue. Today we are heading back to Mahé where will sleep another two nights and then start heading home to Finland. This holiday went by so fast, but I guess that always happens! La Digue is truely the most beautiful place I have ever visited and I'll show you more of it when I get home.
Now I'm going to crawl back to my sun lounger and enjoy the last rays of sun before heading on the boat to Port Victoria. Have a great weekend everyone!