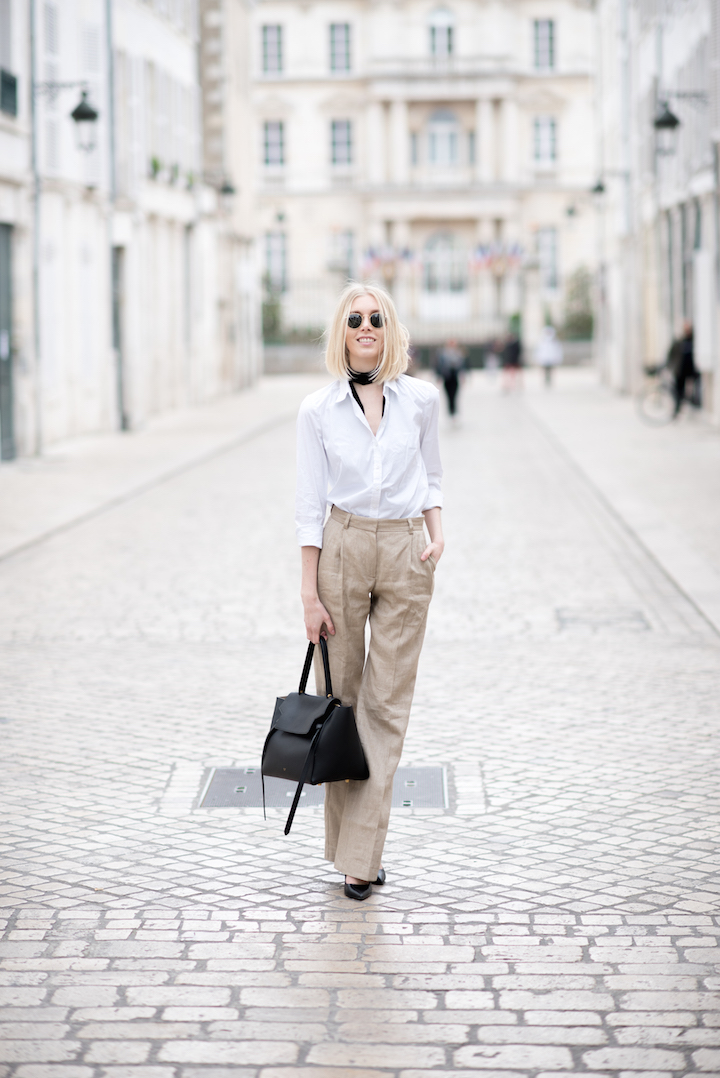 Tämä on yksi lempiasuistani pitkään aikaan ja saanen esitellä teille mitä täydellisimmät housut kesäksi! Puin päälleni huomaamatta pelkkää Andiataa, mutta tästä näkee kuinka ihania vaatteita heillä on. Ja myös sen, että Andiatan vaatteista on tullut vaatekaappini suosikkeja, sillä harva se päivä kannan tämän kotimaisen merkin vaatteita ylpeydellä pitkin Orléansin katuja.
On pakko kyllä myöntää, että olisin tuskin edes kokeillut näitä housuja jos olisin nähnyt ne vain roikkumassa henkarilla. Vielä kun ne näytettiin minulle ensimmäisen kerran en heti innostunut, mutta onneksi kokeilin niitä päälläni, sillä olin sen jälkeen täysin myyty. Tämä yhteistyö on ollut itselleni silmiä avaava siinä mielessä, että harvoin edes sovitan kaupassa jotain mikä ei heti tunnu täysin omalta. Nyt olen kuitenkin huomannut sen, että niistä vaatteista mistä en ollut täysin varma onkin tullut suosikkejani. Jos siis olen jotain oppinut niin se on se, että kuuntele myyjää ja sovita, ennen kuin tyrmäät täysin. Mitä mieltä siellä ollaan tästä asusta ja etenkin näistä rennoista housuista?
Kiitos kaikille osallistumisestanne Andiatan jakun arvontaan ja tällä kertaa voittajaksi selvisi lukija nimimerkillä Muumi-mamma. Onnea! Laitan sinulle sähköpostia, jotta saadaan jakku matkaan. Bon week-end à tous!
Let me introduce you to the coolest pants of this season! These linen-blend trousers from Andiata are just beautiful. I have to admit that when I first saw them in the store, it wasn't love at first sight. I actually wouldn't have even tried them on, because they didn't look like much on the hanger. But luckily the sales staff gave me a gentle push, because as soon as I pulled them on – I knew we would be friends for a long time. So what do you think of this look and especially the pants?
Thank you everyone who participated in the the Andiata blazer giveaway. I picked one lucky winner at random and the winner is Muumi-mamma. Congrats! 
Bon week-end à tous!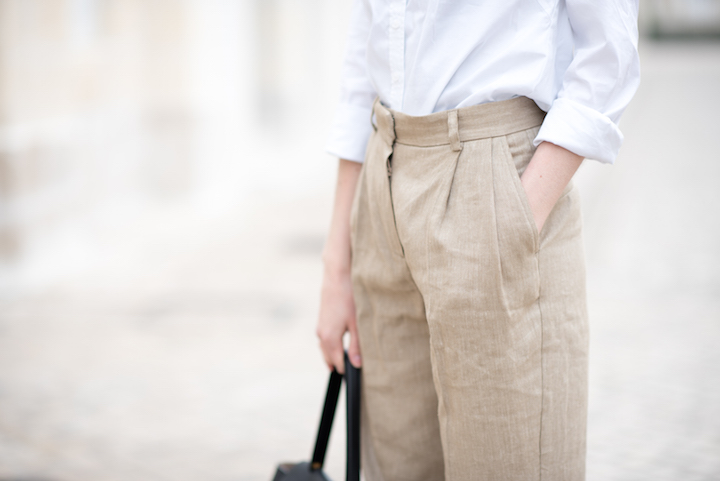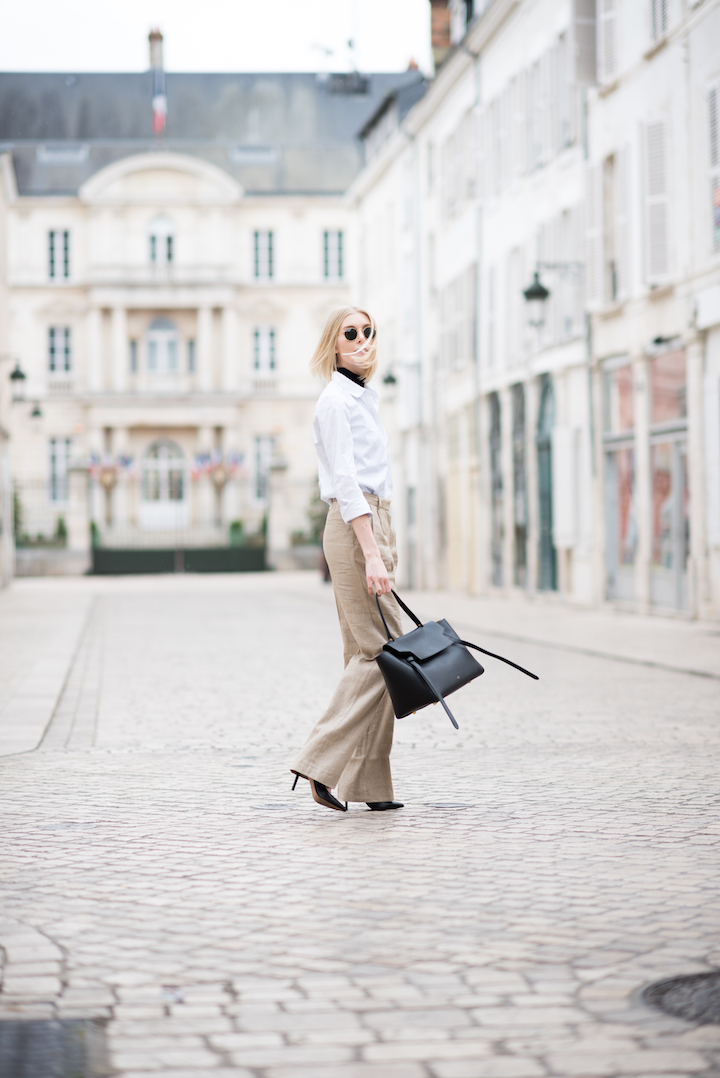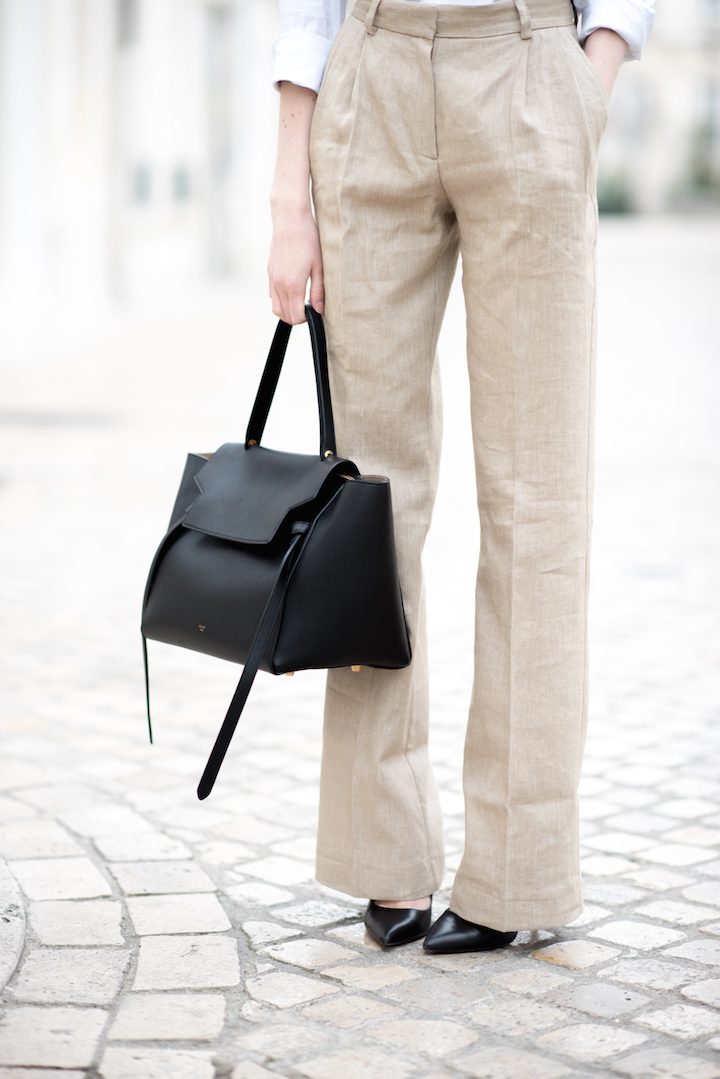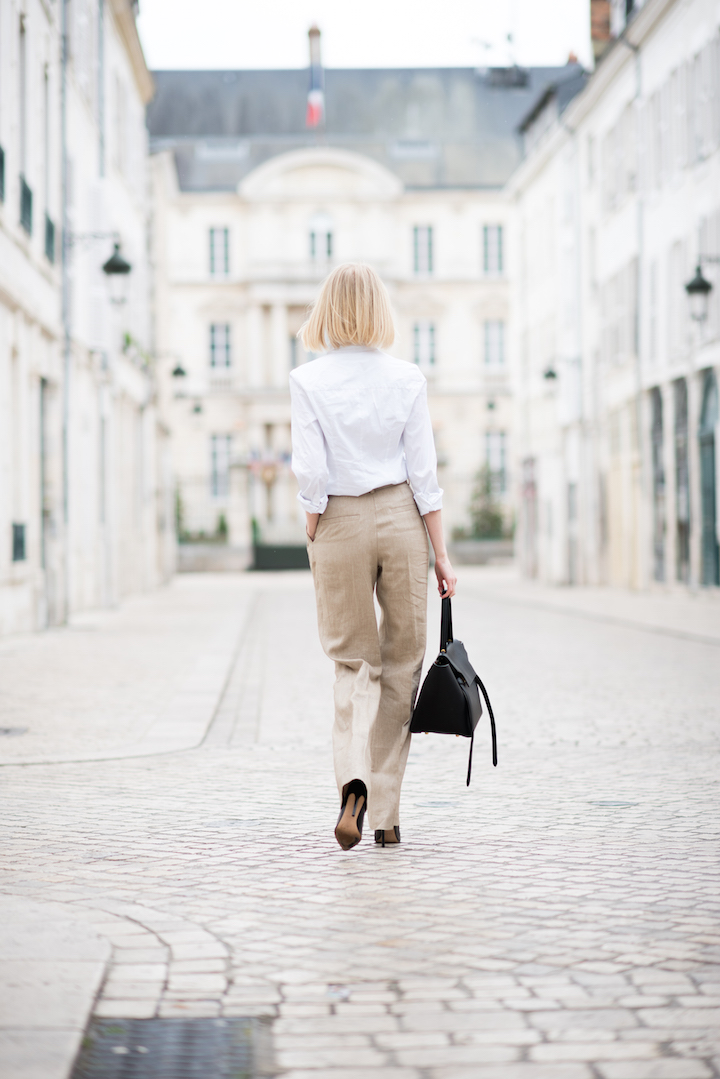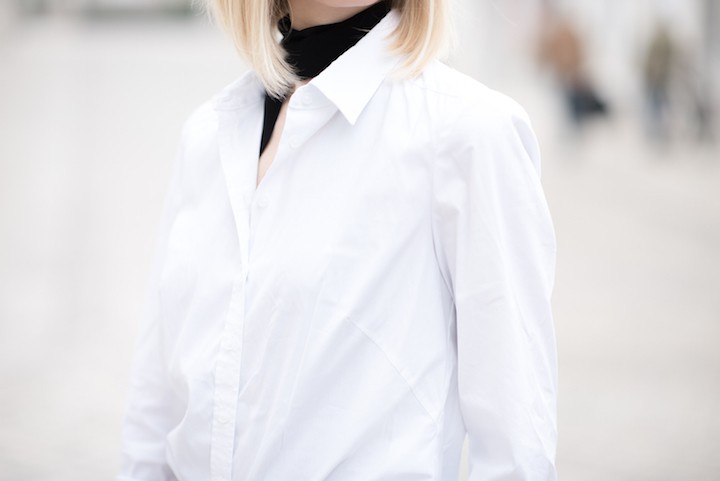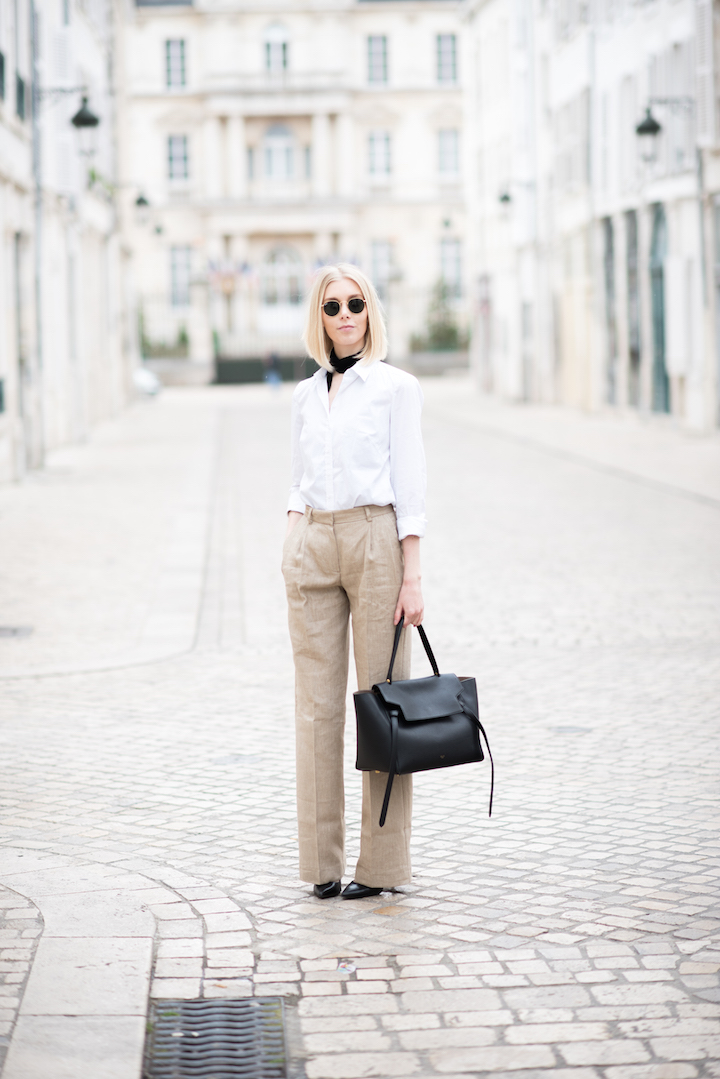 Outfit / Andiata*
Shoes / Zara (similar here*)
Sunnies / Ray Ban (here*)
Bag / Chanel
*Commercial links/Gifted.