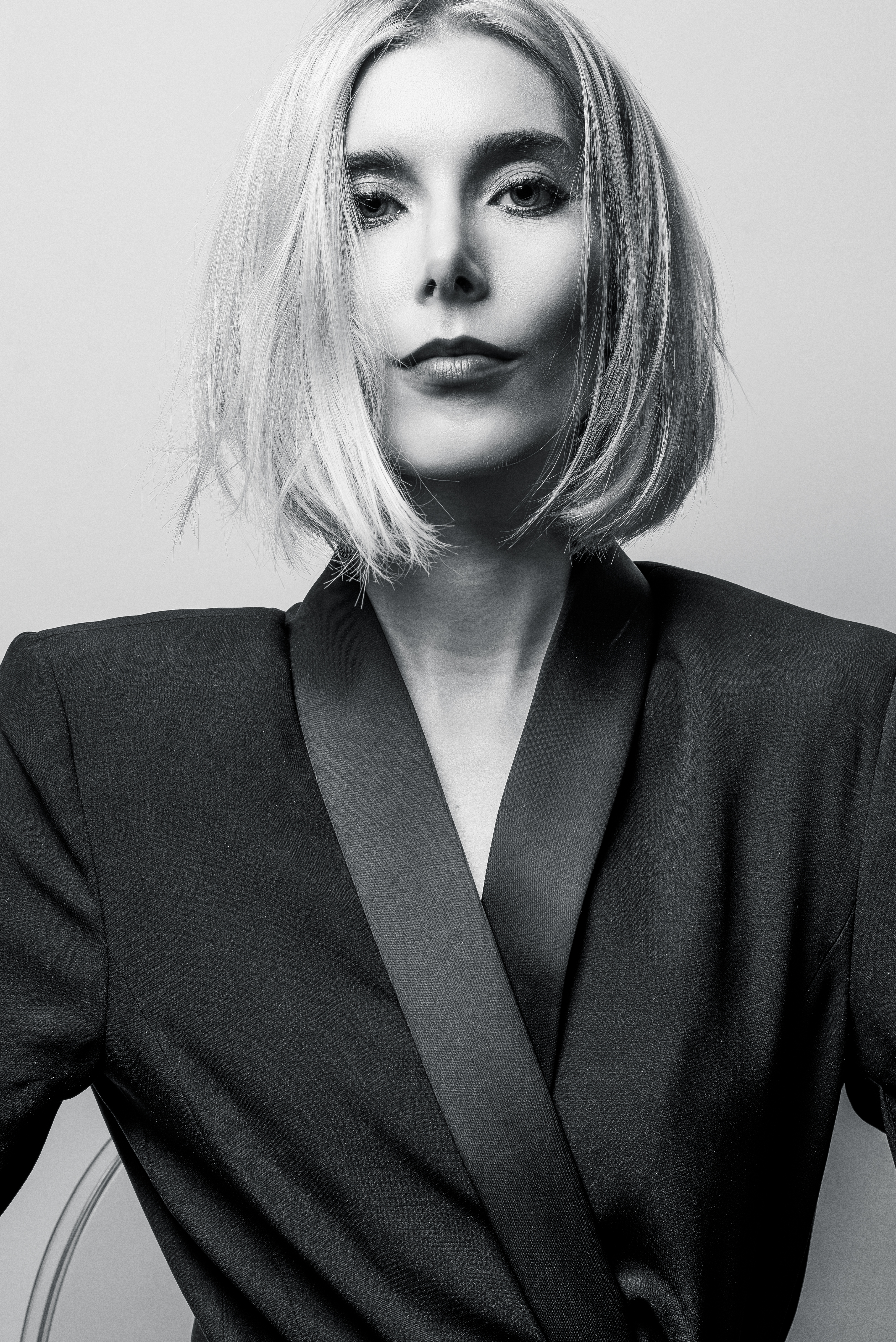 Olen tietyissä asioissa todella tarkka rahasta ja säästän arjessa siellä mistä pystyn. Esimerkiksi wc-paperi on sellainen asia mistä en ikinä maksaisi enempää, kuin sen mitä on pakko. Poikaystäväni toi juuri viime viikolla kotiin parfymoitua kuviollista wc-paperia, enkä voinut ymmärtää miksi hän osti kalleinta mitä kaupasta löytyi. I mean really? Olen muutenkin ruokakaupassa poikaystävääni huomattavasti tarkempi mitä tulee hintoihin ja mielestäni ruokaostoksilla voi säästää todella paljon, kun vähän katsoo mitä ostaa.
Voisin hyvin elää farkuilla ja neuleella loppuelämäni. Toki vaihtelu virkistää, mutta jos saisin vain valita kaksi vaatekappaletta kaapistani, niin ei tarvitsisi kauan mitä mitkä nämä kaksi olisivat.
Olen mielestäni maailman taitavin mitä tulee astiapesukoneen täyttämiseen, heh. Aikamoinen special talent, I know. Käytän astianpesukoneesta aina jokaisen sentin ja laitan sen päälle vasta silloin, kun se on aivan täynnä. Turhaan sitä puolityhjänä pyörittää.
Itselläni ei ole varsinaista luottotuoksua, vaan vaihdan parfyymia sesongista ja fiiliksestä riippuen. Tällä hetkellä kaapistani löytyy Hermèsin Hermessence-sarjan tuoksuja, sekä Acqua di Parman Blu Mediterraneo.
Sain kipinän matkusteluun jo pienenä – kiitos vanhempieni, jotka matkustelivat meidän lasten kanssa jo syntymästä asti. Olen usein kysynyt, että eikö kolmen pienen  lapsen kanssa ollut hankala matkustaa niin paljon, mutta ei kuulemma ollut. Tästä olen ikuisesti kiitollinen, sillä en tiedä mitään mikä avartaisi maailmankuvaa enemmän, kuin se, että näkee miten muut elävät. Matkustelu sytytti myös kipinän haaveesta asua ulkomailla ja on ihan uskomatonta, että olen elänyt tätä unelmaani pian jo seitsemän vuotta. Tästä kiitos kuuluu vanhemmilleni, jotka silloin aikoinaan rohkaisivat lähtemään.
I might splurge on bags, but then there's other things I definitely save on. I think my pitfall is definitely fashion, but as long as you compromise on other things, it's okay.
I could live in my jeans and knits for the rest of my life. If I had to choose two pieces to wear forever, I would know which ones to pick.
I have a "special talent" called "filling the dishwasher perfectly", heh. Yes, I'm quite crazy, but I always fill the dishwasher so that every inch is in use. And I never run it half empty.
I don't have a signature scent, but at the moment I'm using the Hermessence scents by Hermès and Acqua di Parma's Blu Mediterraneo.
My parents gave me the love for traveling, as they used to travel with me and my bothers since we were born. I always ask them how they managed to travel so much with three small children, but they said it was never a problem (or then time has improved their memories). However, thanks to being able to travel so much, moving abroad became a dream of mine. Crazy to think I've been living this dream now for seven years already. Can't thank my parents enough for encouraging me to pursue this dream of mine!
Photo: Thomas D.
Save
Save
Save
Save
Save
Save
Save
Save
Save
Save