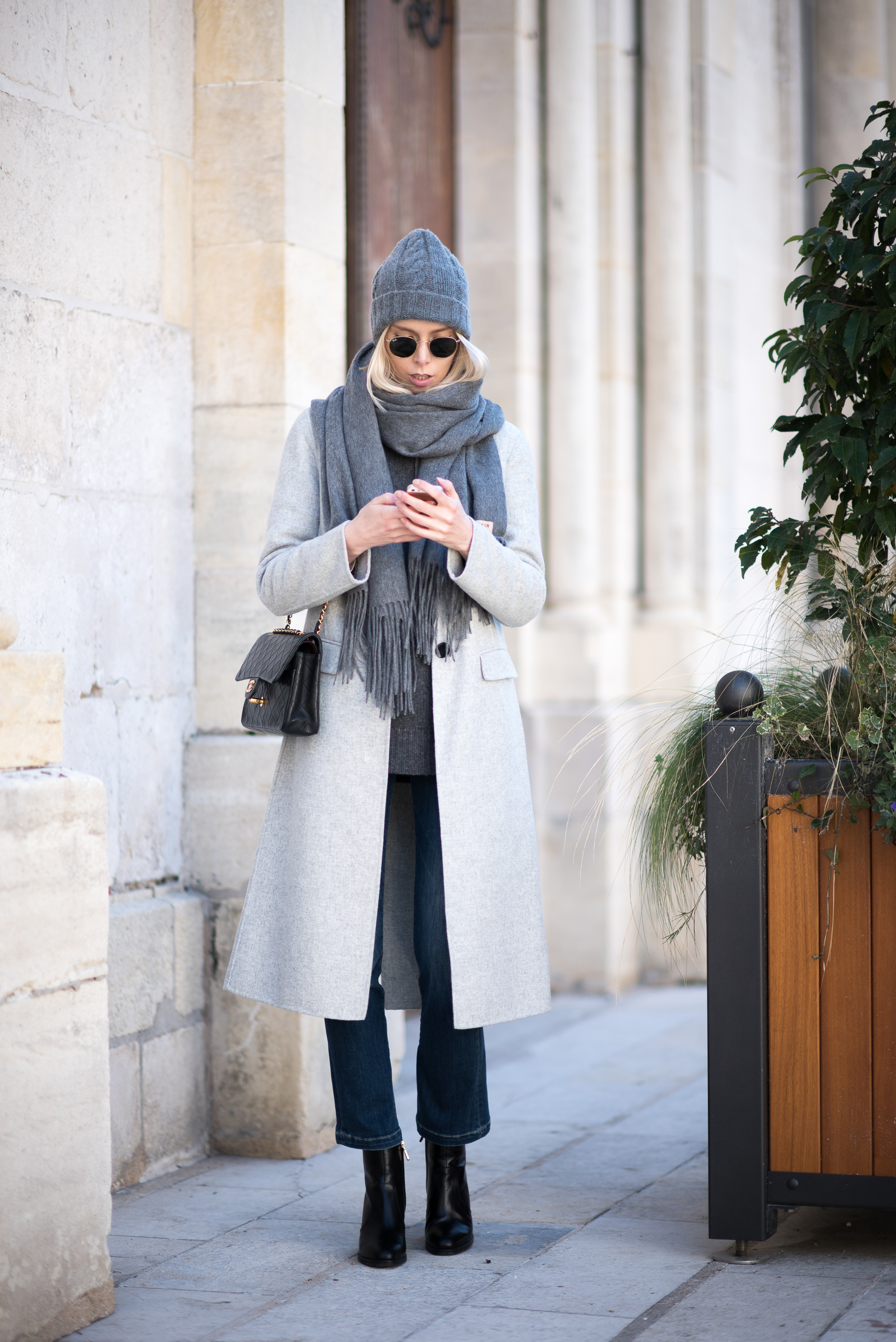 Terveisiä Helsingistä! Saavuin syksyiseen Suomeen myöhään keskiviikko iltana ja heti seuraavana päivänä oli tapaamisia aamusta iltaan. Sama meno jatkui vielä eilen, joten siksi täällä blogissakin oli hiljaisempaa. Nyt viikonloppuna aikataulut hellittävät, joten voin ottaa muutaman päivän vähän rauhallisemmin.
Helsinki on kyllä niin ihana kaupunki, mutta miten sitä unohtaakaan aina kuinka masentava tämä ilmasto voikaan olla tähän aikaan vuodesta? Ensimmäiset kaksi päivää kun oli niin sateista ja pimeää, että huh. Onneksi tänään auringon pitäisi hieman pilkahtaa pilvien läpi. Suunnitelmissa on käydä keskustassa katsastamassa muutama liike ja tehdä täsmäisku Lumenen tiskille. Sen lisäksi parannella pientä flunssaa, jotta pääsen ensi viikolla katsomaan serkkuni pientä poikaa ensimmäistä kertaa ja tietenkin tapaamaan teitä ihania Andiatan myymälään!
Nämä "asukuvat" taitavat olla enemmänkin tilannekuvia. Joskus on vain sellainen fiilis, että nyt ei nappaa ja tuona päivänä homma ei vain toiminut. Ehdimme kuitenkin ottaa nämä kaksi kuvaa (ennen kuin ehdimme kunnolla edes aloittamaan), joten tässä vaihteeksi tällaista rennompaa otetta asukuviin.
Ihanaa viikonloppua kaikille!
Hello from Helsinki! I arrived here late Wednesday night and since I've been running from one meeting to the next. That's the reason why yesterday I didn't have a post. Luckily it's the weekend now, so I can rest a bit and enjoy some quality time with my family.
I have to say that I love Helsinki, but the weather during this time of the year is just awful. For the last two days it's been raining and grey (or black) all the time. I feel like after two days I'm ready to book a holiday somewhere sunny. I guess I've lost my "Finnish sisu" during my years abroad. However today there should be some hope of sun. Fingers crossed! I'm planning to visit some stores, hit the Lumene counter and get rid of this small flu for once and for all.
I'm wishing you all a great weekend!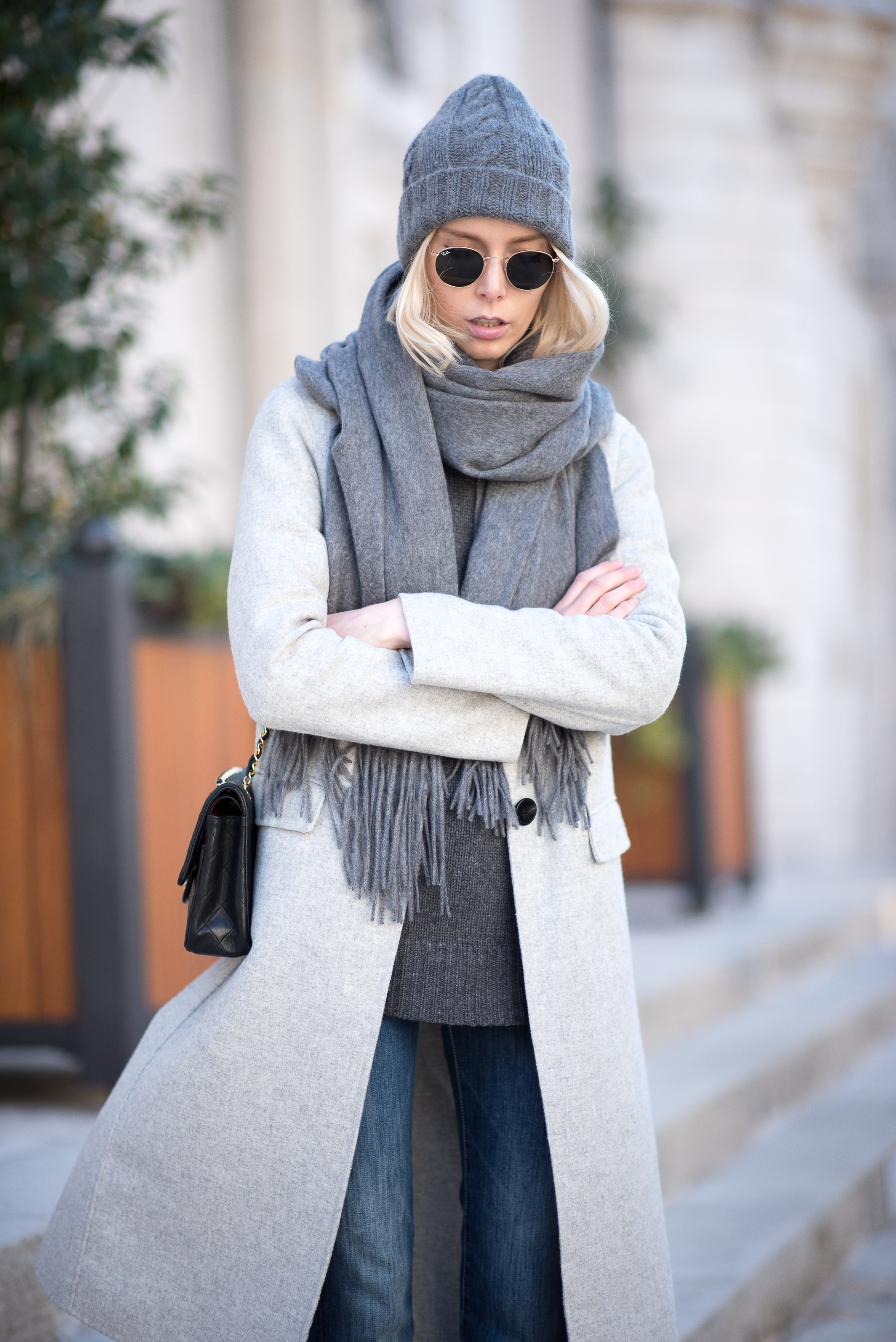 Photos: Thomas D.
Coat / Zara (similar here*)
Knit / Joseph (similar here*)
Jeans / Zara (similar here*)
Beanie and scarf / Balmuir*
Bag / Chanel
*Commercial links/Gifted.
Save
Save
Save
Save
Save
Save
Save
Save
Save
Save