Tässä asussa olen kulkenut monesti viime viikkoina. Niin mukava ja rento, mutta laukku tekee asusta hieman skarpimman. Puhumattakaan tästä Andiatan upeasta takista! Huomasin muuten, että se on jo loppuunmyyty verkosta, mutta ehkä jälleenmyyjiltä tai Andiatan myymälästä löytyisi vielä kokoja? Tiedätte, että tämä on yksi niistä suurimmista suosikeistani koko syysmallistosta. Odotan jo innolla kevätmallistoa, sillä olen nähnyt osan siitä ja miten upea mallisto onkaan taas tulossa.
Luin muuten sattumalta tämän vanhan postaukseni, jossa puhuin siitä miten en ole löytänyt sellaisia kotimaisia merkkejä, joiden vaatteet sopisivat omalle kropalleni. Tästä postauksesta on nyt reilu 1,5 vuotta ja hassua, että sinä aikana olen todella löytänyt kotimaisen luottomerkkini. Mielestäni Andiata eroaa mallistoltaan ja tyyliltään paljon muista suomalaisista merkeistä. Leikkaukset korostavat kantajan kroppaa, värit ovat harmonisia ja laatu on priimaa. En sano, etteikö näin olisi muilla kotimaisilla merkeillä, mutta Andiatan tyyli on lähimpänä sitä omaa. Ihanaa kun voi oikeasti liputtaa suomalaisen merkin puolesta täällä maailmalla ja on ollut mieletöntä päästä tekemään yhteistyötä juuri heidän kanssaan!
Ja hei tiistaina nähdään Espan liikkeessä – ihanaa päästä tapaaman teistä kasvotusten!
This is the outfit I've been wearing a lot recently. It's so comfortable and casual, yet the bag keeps it sharph enough. Not to mention my favorite winter coat! I noticed that it's actually sold out online already, but maybe you can still find it in the stores. You know that this is one of my favorites from the Fall collection, so I'm a real advocate for it! I can't wait for the Spring collection to hit stores, because I know there's many special pieces in there.
I actually accidentally ended up reading this old post of mine, in which I was complaining how I hadn't found a Finnish brand I actually liked. I wrote that post 1,5 years ago and it's funny that in that time I found a Finnish brand that I absolutely love!
So if you're in Helsinki on Tuesday, I hope to see as many of you as possible at the Andiata store. Until then!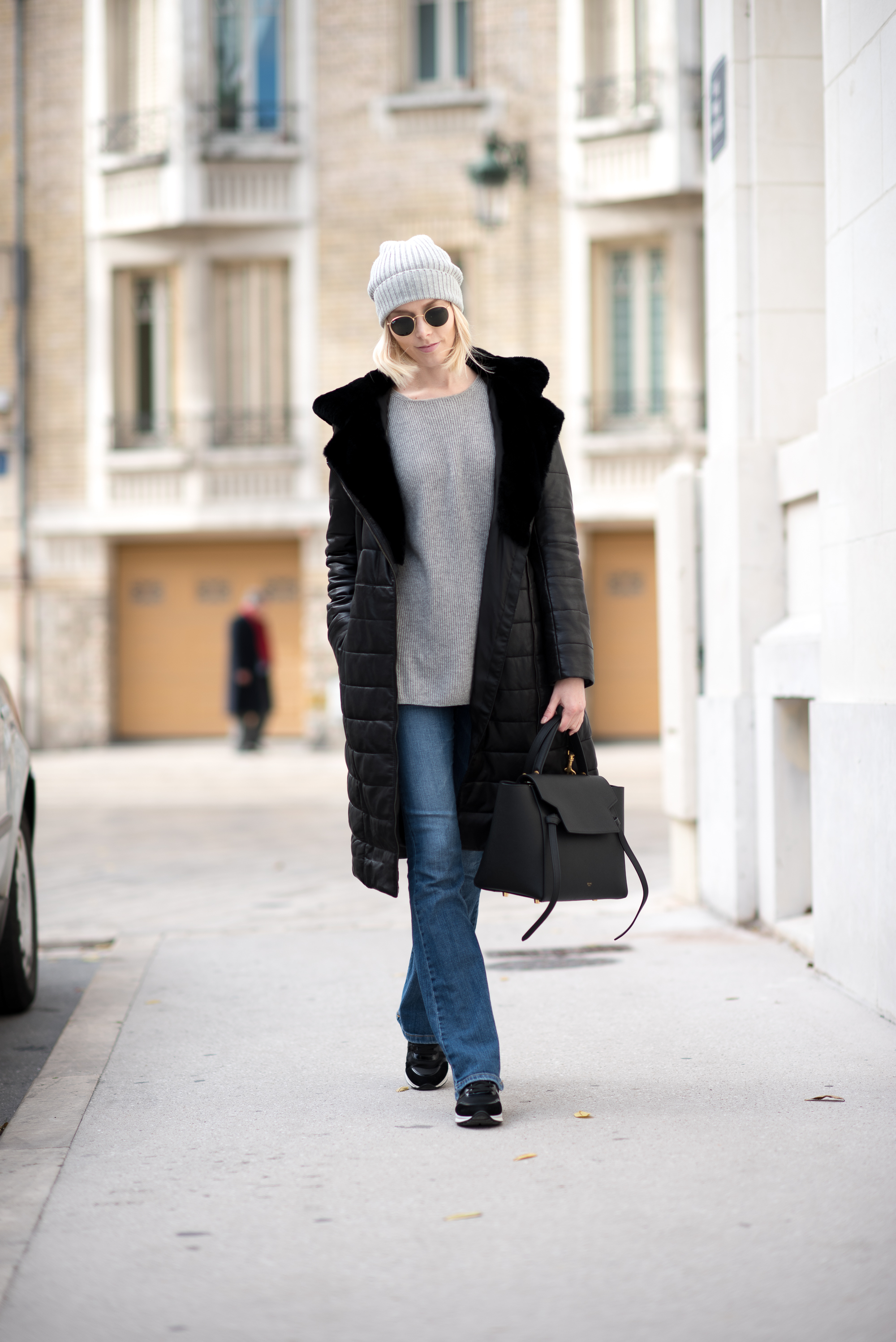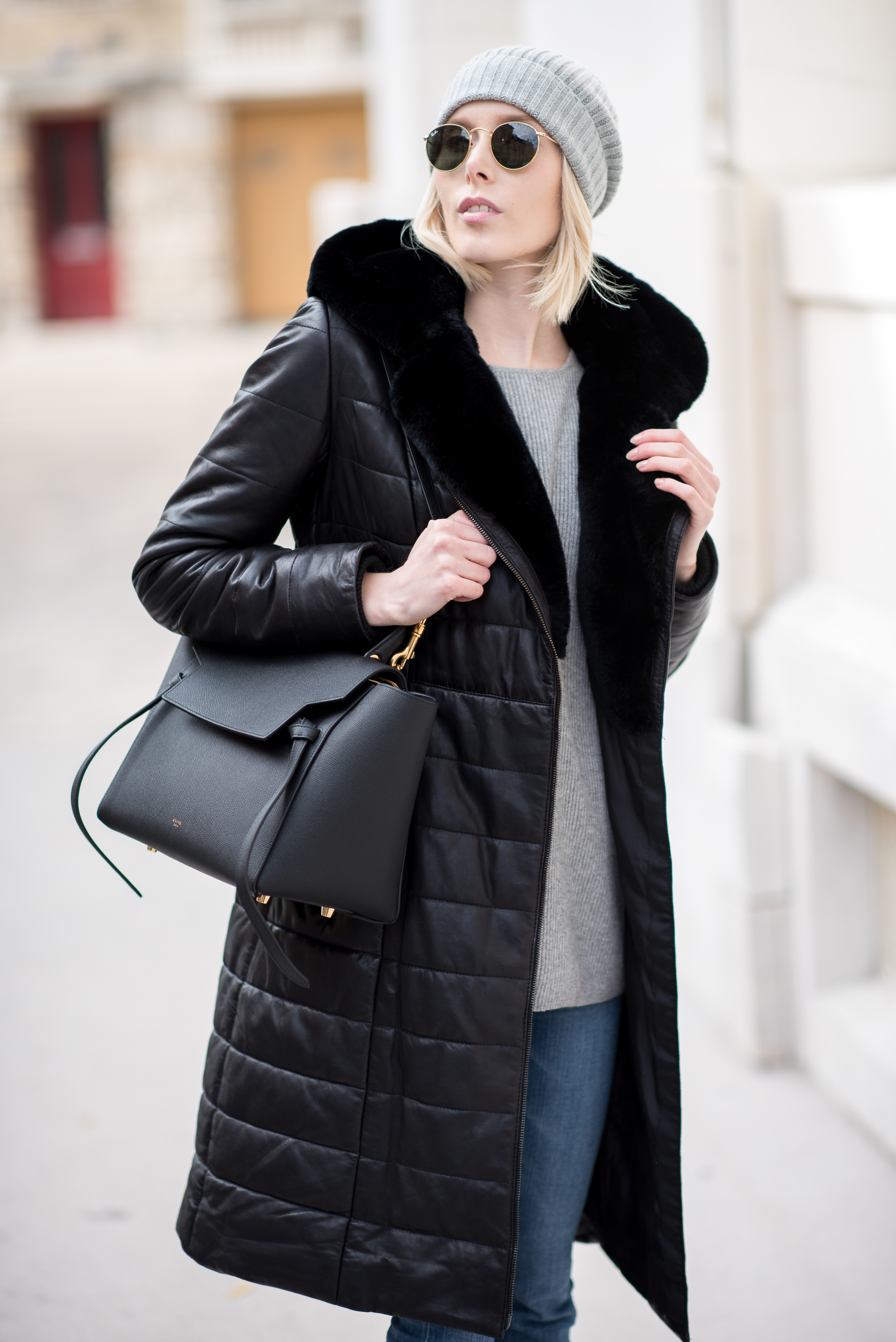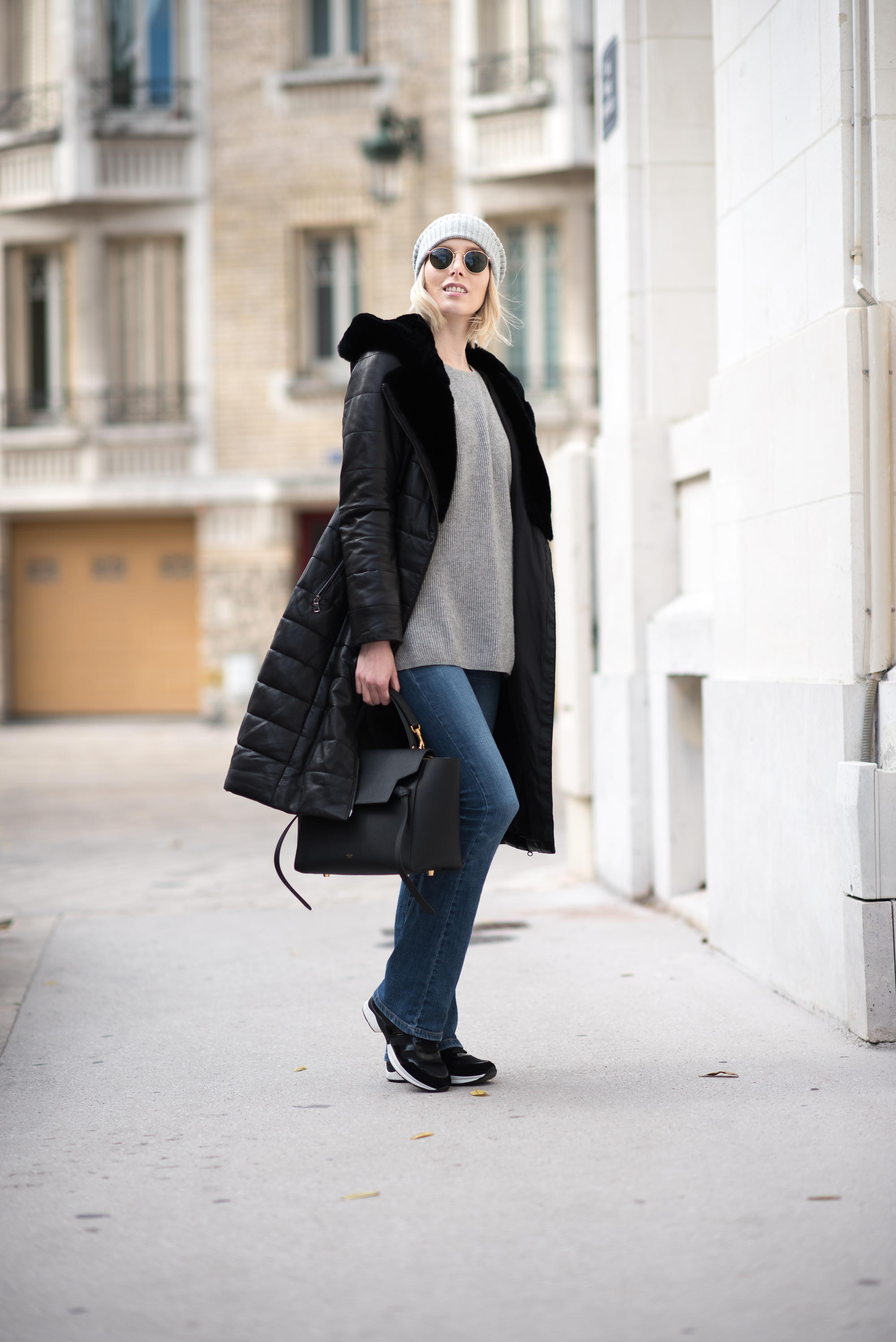 Photos: Thomas D.
Coat / Andiata*
Knit / Cashmere Polo Club (similar here*)
Jeans / Mango (similar here*)
Sneakers / Tod's (similar here*)
Beanie / Muji (similar here*)
Sunnies / Ray Ban*
Bag / Céline
*Commercial links/Gifted.
Save
Save
Save
Save
Save
Save
Save
Save
Save
Save
Save
Save
Save