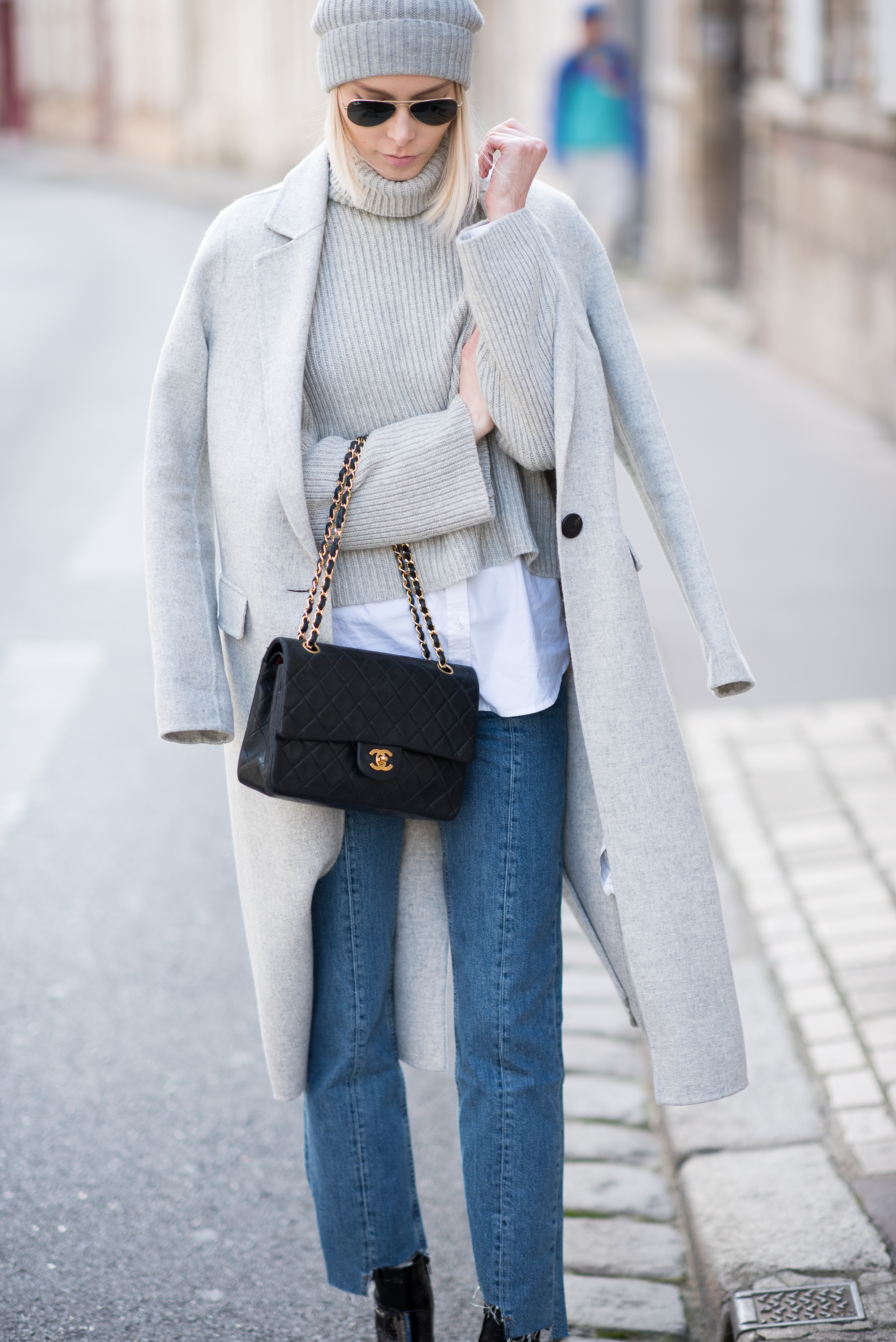 Tämä vaaleanharmaa värimaailma tuntuu niin kotoisalta ja raikkaalta nyt alkusyksystä. On niin ihanaa, kun voi vihdoin pukeutua villakangastakkiin , paksuun neuleeseen ja pipoon. Ostin tämän takin pari viikkoa sitten Barcelonassa, kun siellä oli vielä helteistä ja villakangastakki tuntui siinä hetkessä aika kaukaiselta ajatukselta. Onneksi päätin napata sen, sillä takki on aivan ihana. Samoin tämä pooloneule, jonka tilasin netin välityksellä – sen jälkeen kun vannoin, että vaatekaappini ei muuta enää ainuttakaan harmaata neuletta. Niinpä niin…
Meillä on poikaystäväni kanssa takana mitä täydellisin sunnuntai takana, mitä upeimmassa paikassa. Te jotka seuraatte minua Instassa tai Snapissa tiedättekin jo kohteen, mutte lisää tästä upeasta paikasta myöhemmin tänään täällä blogissa.
Hyvää tiistaita kaikille ja muistakaa osallistua Andiatan ihanaan arvontaan täällä!
This light grey outfit feels so cosy and fresh right now. I'm so glad the temperatures dropped down so I can finally wear my wool coats, chunky knits and beanies. I bought this coat a few weeks back from Barcelona when the weather was so warm. Wool coats were the last thing on my mind, but I'm glad I decided to get it, as it's perfect. And so is this knit, which I bought just after I promised myself I would not buy more grey knits. Well what can I say…I'm truly addicted?
Me and my boyfriend had a perfect day on Sunday in the most perfect place. You who follow me on Insta and Snapchat already knows where I was, but I'll tell you more about it on the blog later.

Have a great Tuesday everyone and don't forget to participate in this Andiata give-away here!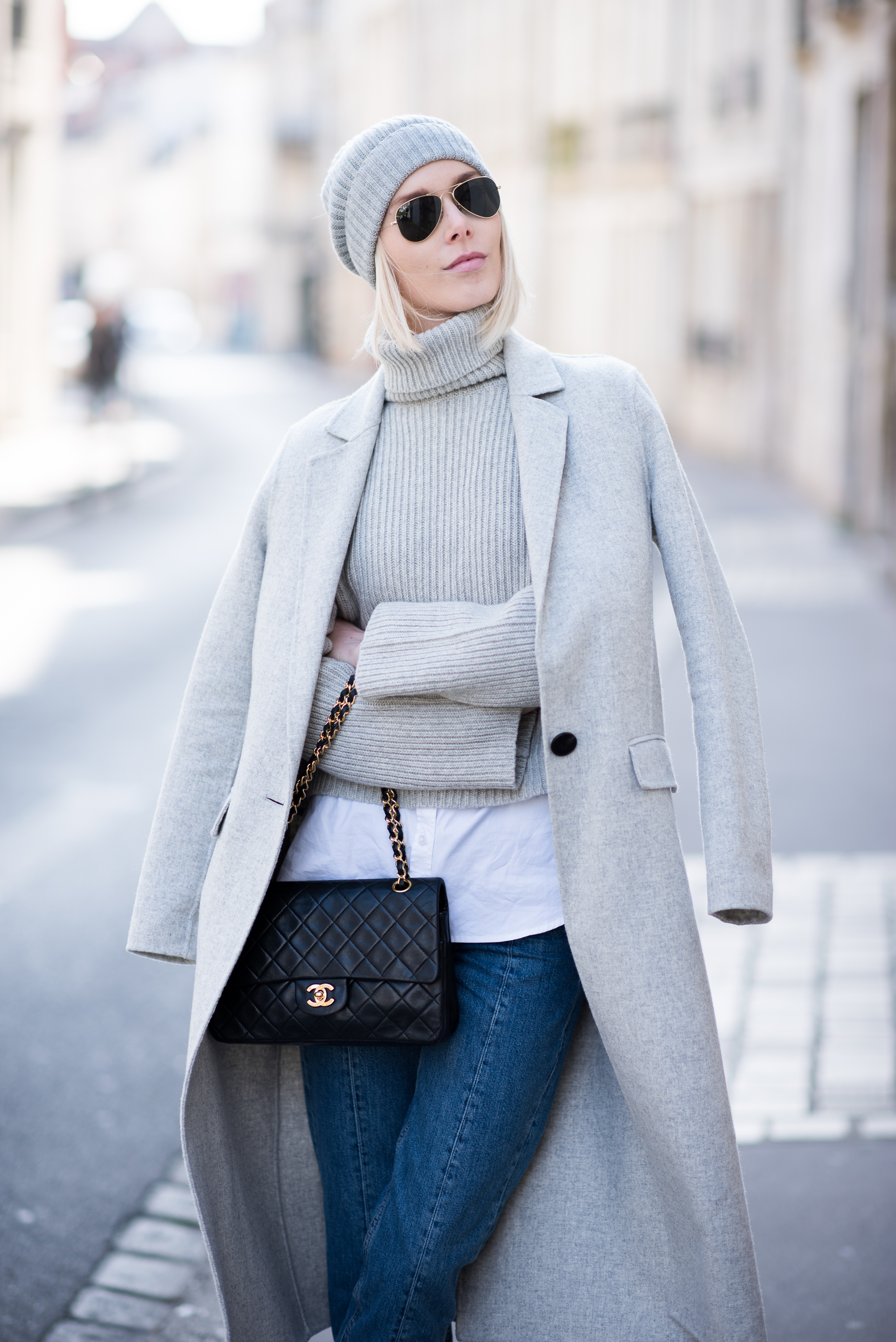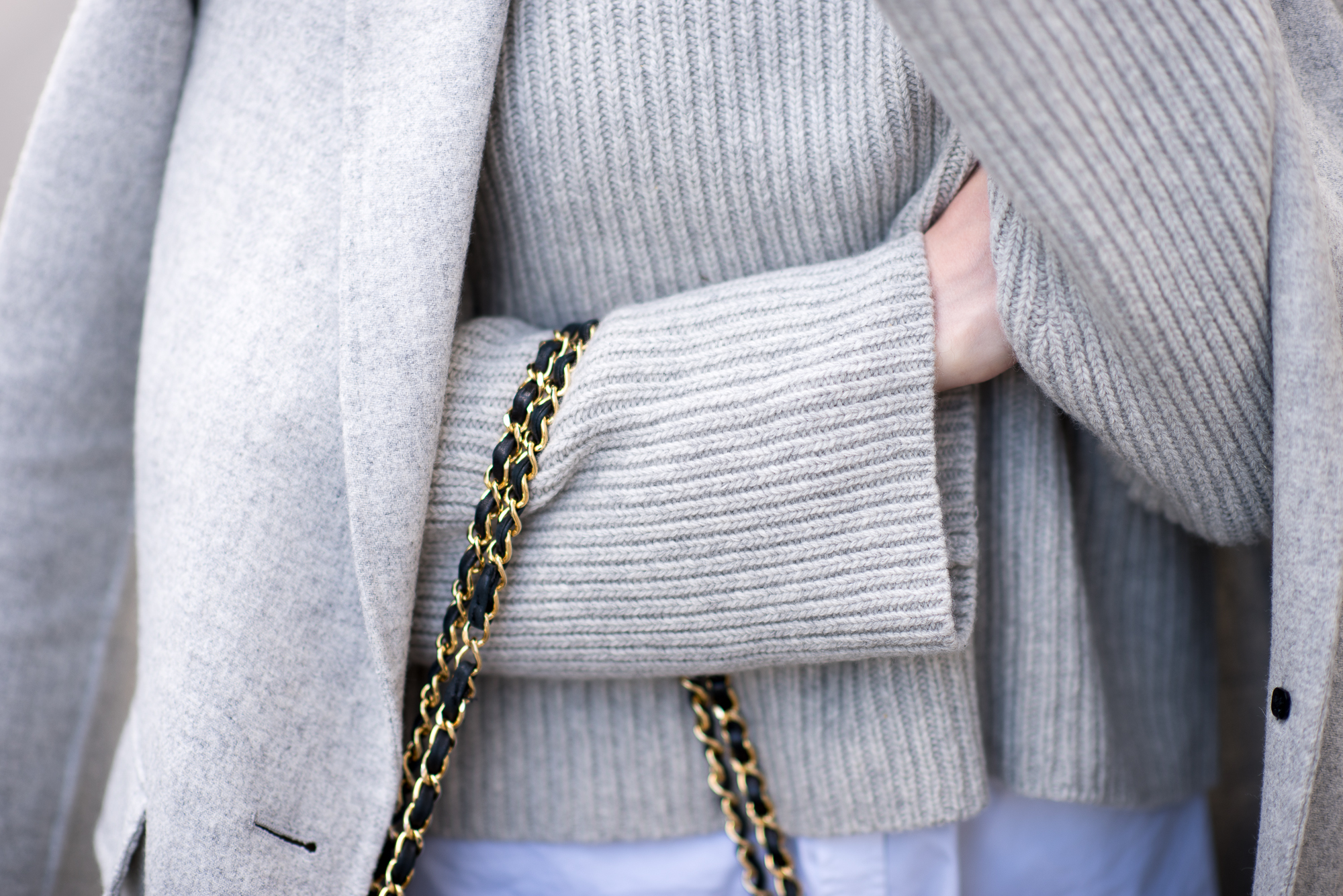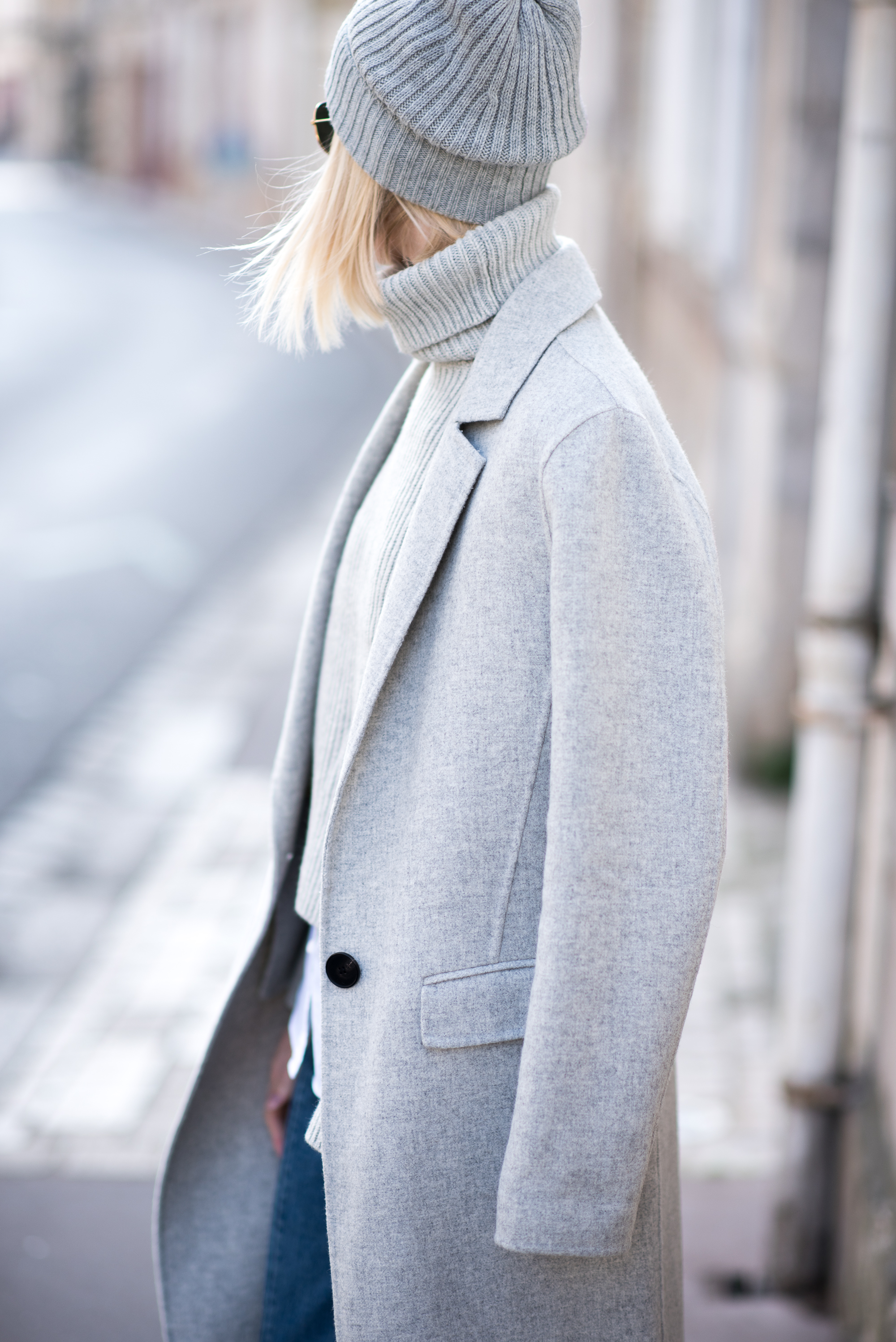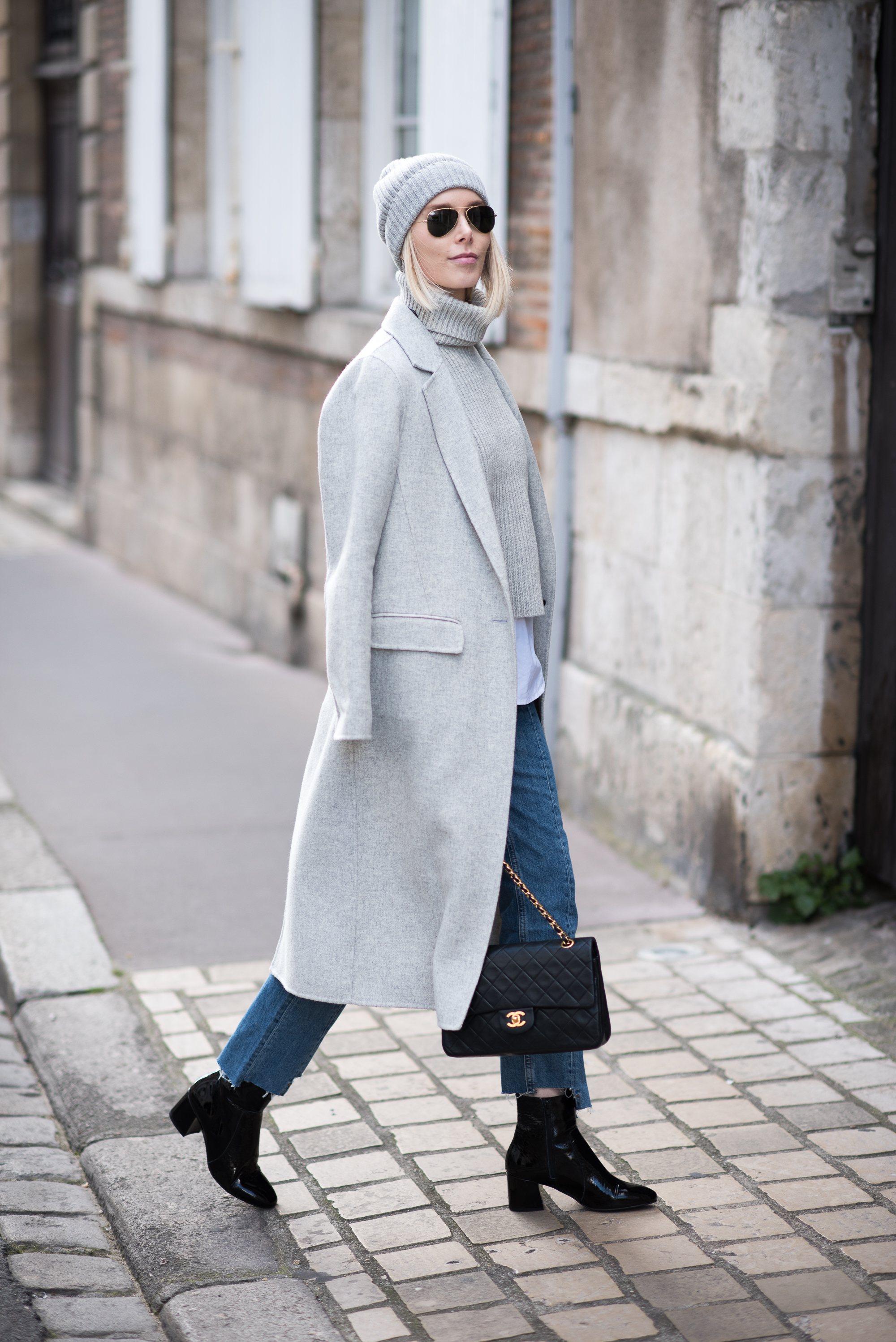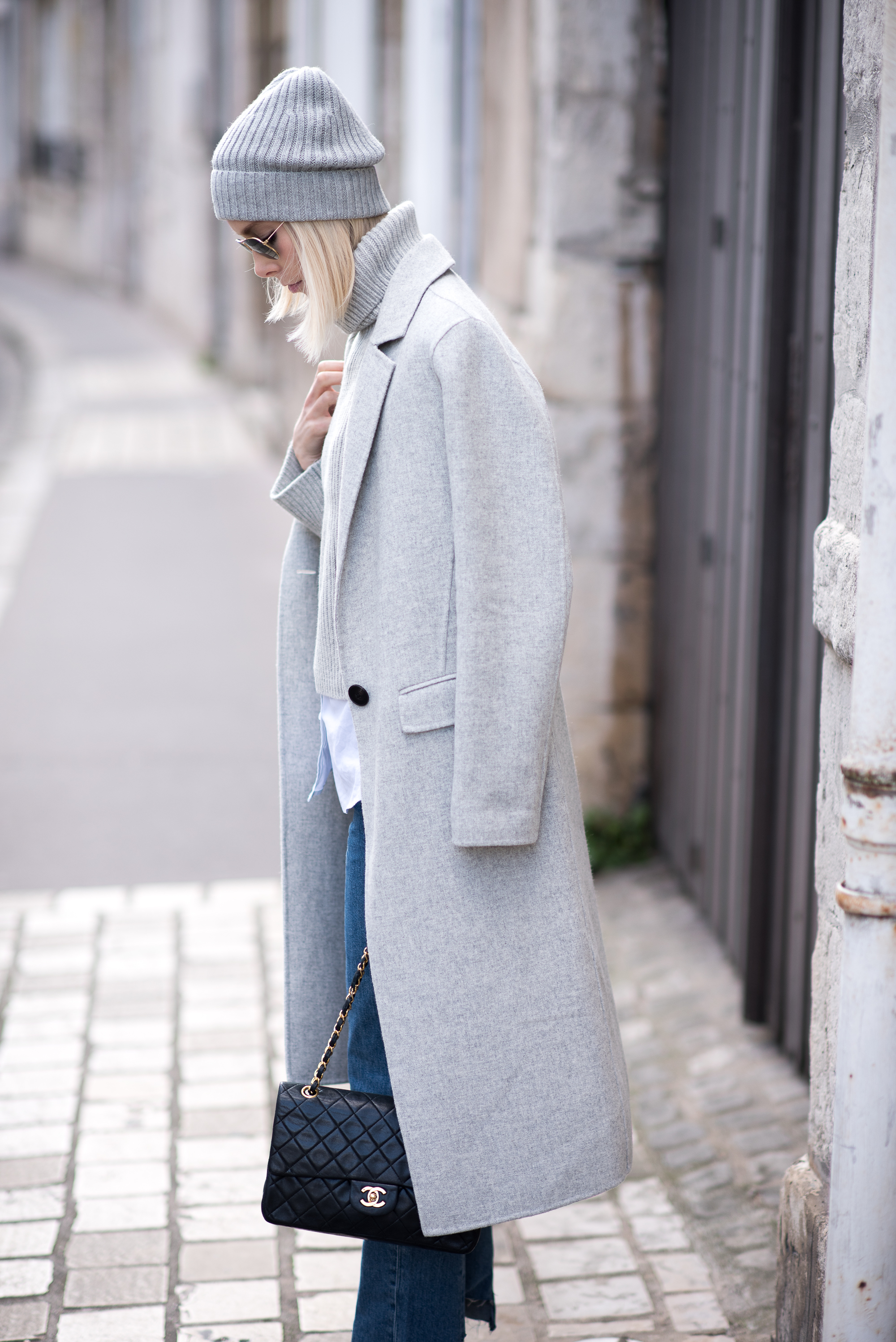 Photos: Thomas D.
Coat / Zara (similar here*, here*, here*, here*)
Wool/cashmere knit / H&M (similar here*, here*, here*)
Jeans / H&M (similar here*)
Boots / Urban Outfitters (similar here*, here*, here*)
Beanie / Muji (similar here*, here*, here*)
Bag / Chanel
*Commercial links.
Save
Save
Save
Save
Save
Save
Save
Save
Save
Save
Save
Save
Save
Save
Save
Save
Save
Save
Save
Save
Save
Save
Save
Save
Save
Save
Save
Save
Save
Save