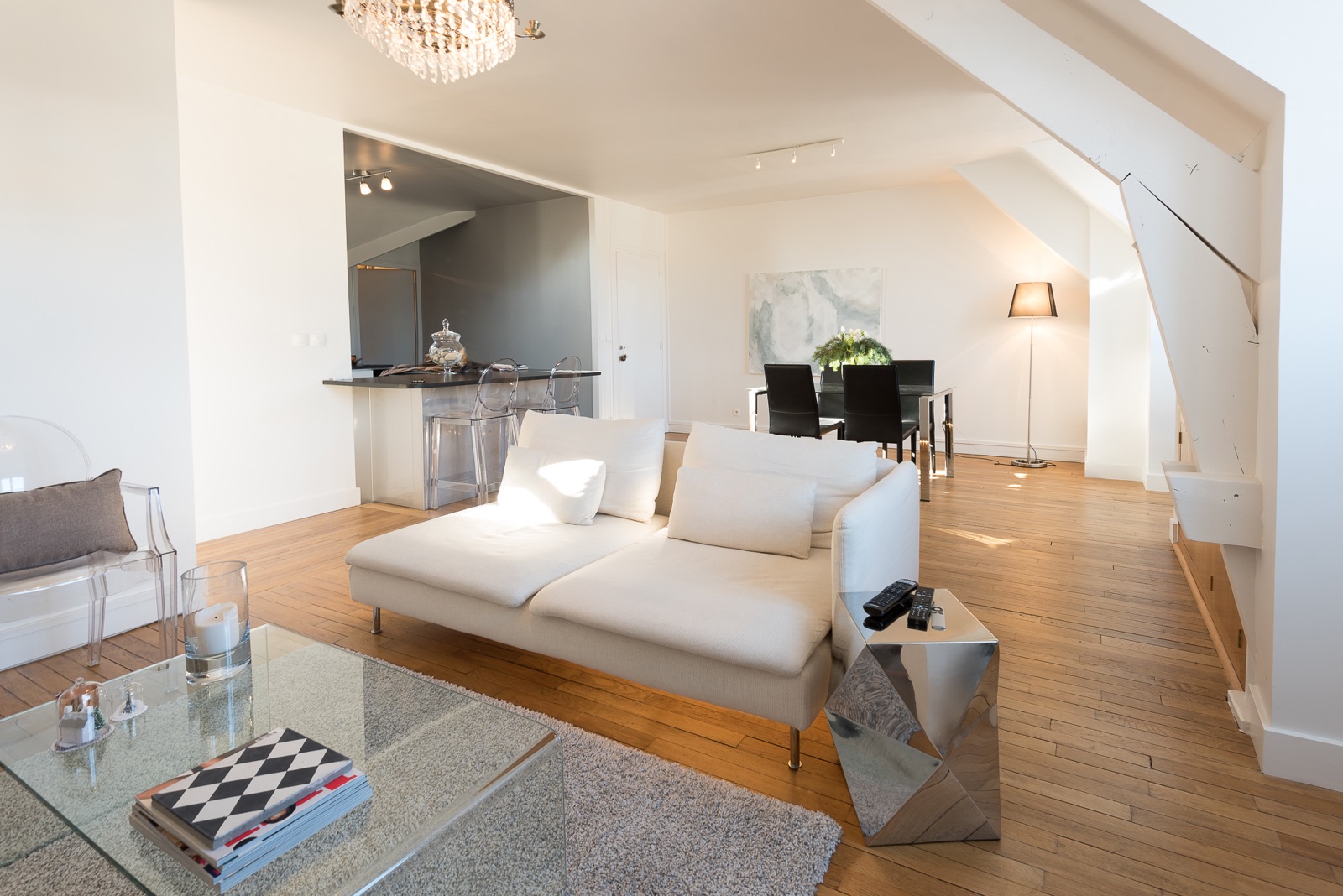 Sateisten viikkojen jälkeen aurinko on vihdoin palannut ja mitä luksusta onkaan valon täyttämä koti. Tähän aikaan vuodesta valo on sen verran harvinaista herkkua, että poikaystäväni päätti kuvata asuntoamme uudella syntymäpäivälahjallaan, eli laajakuvaobjektiivillaan. Minä sitten siirtelin tavaroita ja puunasin kotia kuvauskuntoon, heh. Saa nähdä milloin uusi sisutuspuuska saa tuulta alleen, sillä vähän on alkanut tämä nykyinen sisustus kyllästyttämään….Tai en nyt sanoisi, että kyllästyttämään, mutta jotain uutta olisi kiva kokeilla.
Meidän makuuhuoneemme on muuten edelleen (puolentoista vuoden asumisen jälkeen) work in progress, mutta sellaiseksi se saa jäädä. Makkarin ovi on nimittäin aina kiinni (tuuletan huonetta aina päivisin) ja koska kömmimme sänkyyn iltapimeällä, niin se on aivan sama, vaikka huone olisikin sänkyä lukuun ottamatta tyhjä. Kunhan on laadukas petauspatja ja puhtaat lakanat, niin se riittää. Jossain asioissa tyydyn siis erittäin vähään, heh.
Jos muuten pähkäilette joululahjoja, niin laadukkaat lakanat ovat aina varma valinta. Ei ehkä nuoren suosikkivalinta, mutta aikuiselle varmasti mieluinen lahja!
After those many rainy weeks, sunshine feels so luxurious again. Nothing is better than a home filled with light. That's a rare treat in the winter time (at least in my home country of Finland). Yesterday the weather was so nice and sunny, that my boyfriend decided to take some interior picks of our home with his new toy (birthday present). With a wide angle lens you really get the entire place into the pictures, so here you go!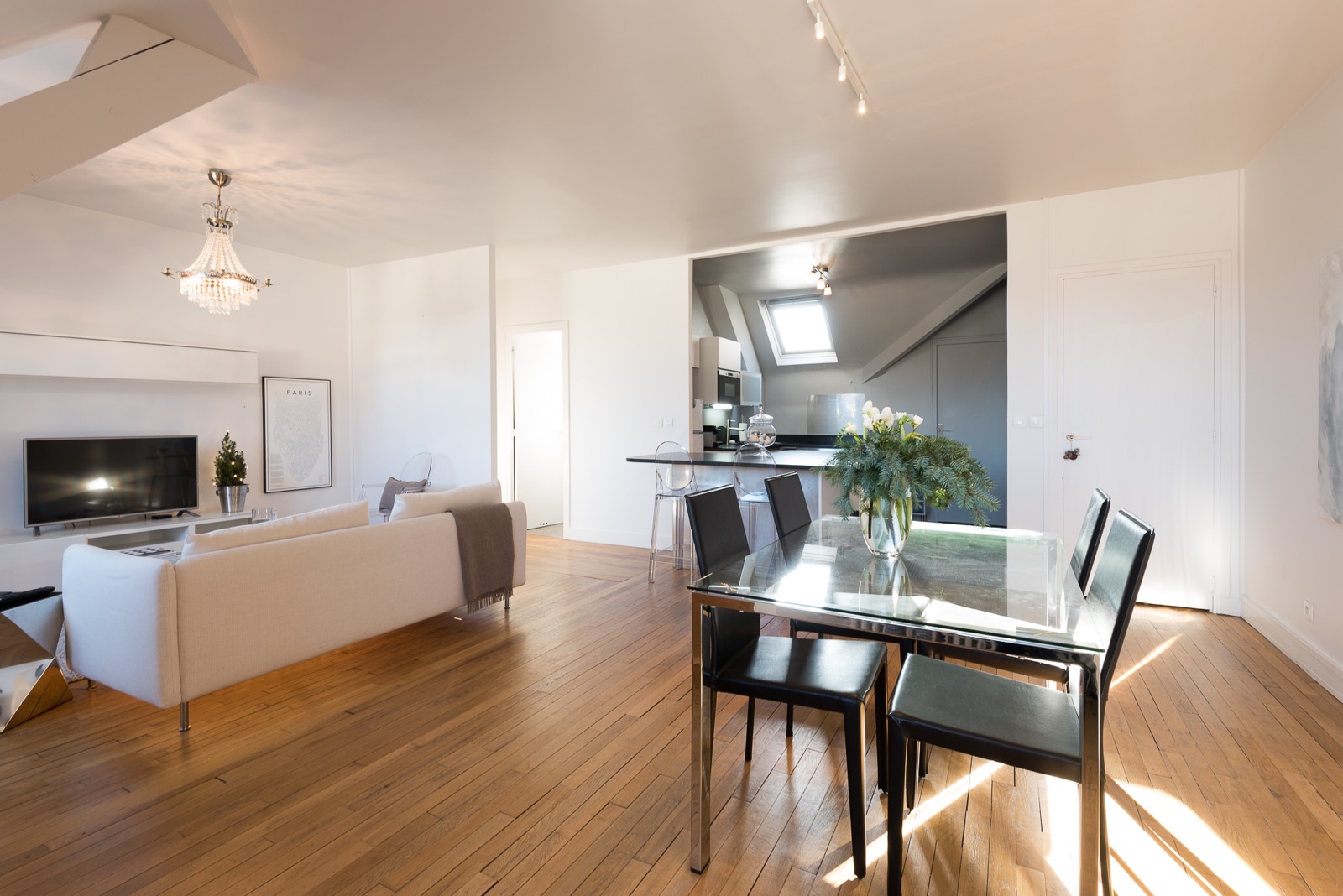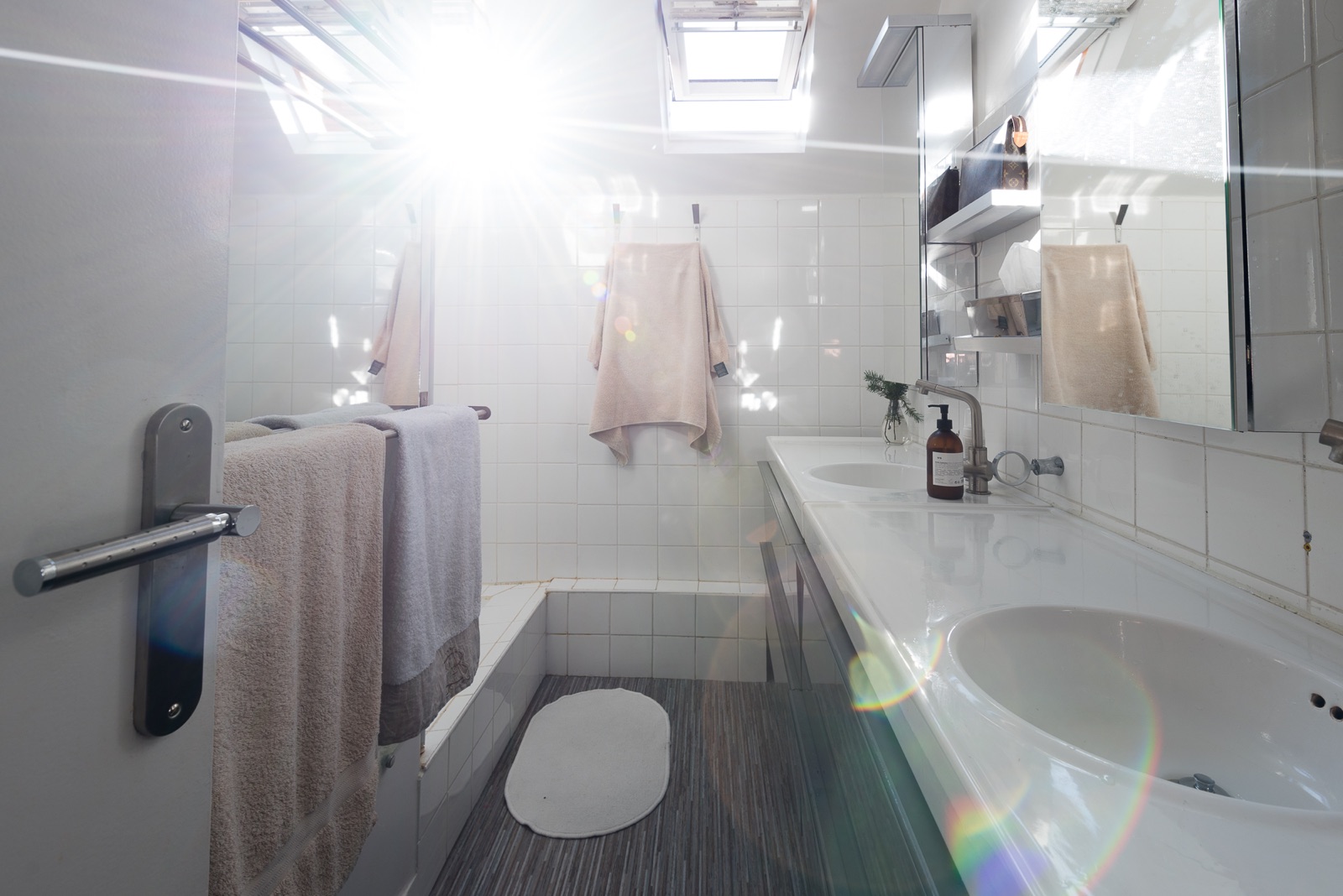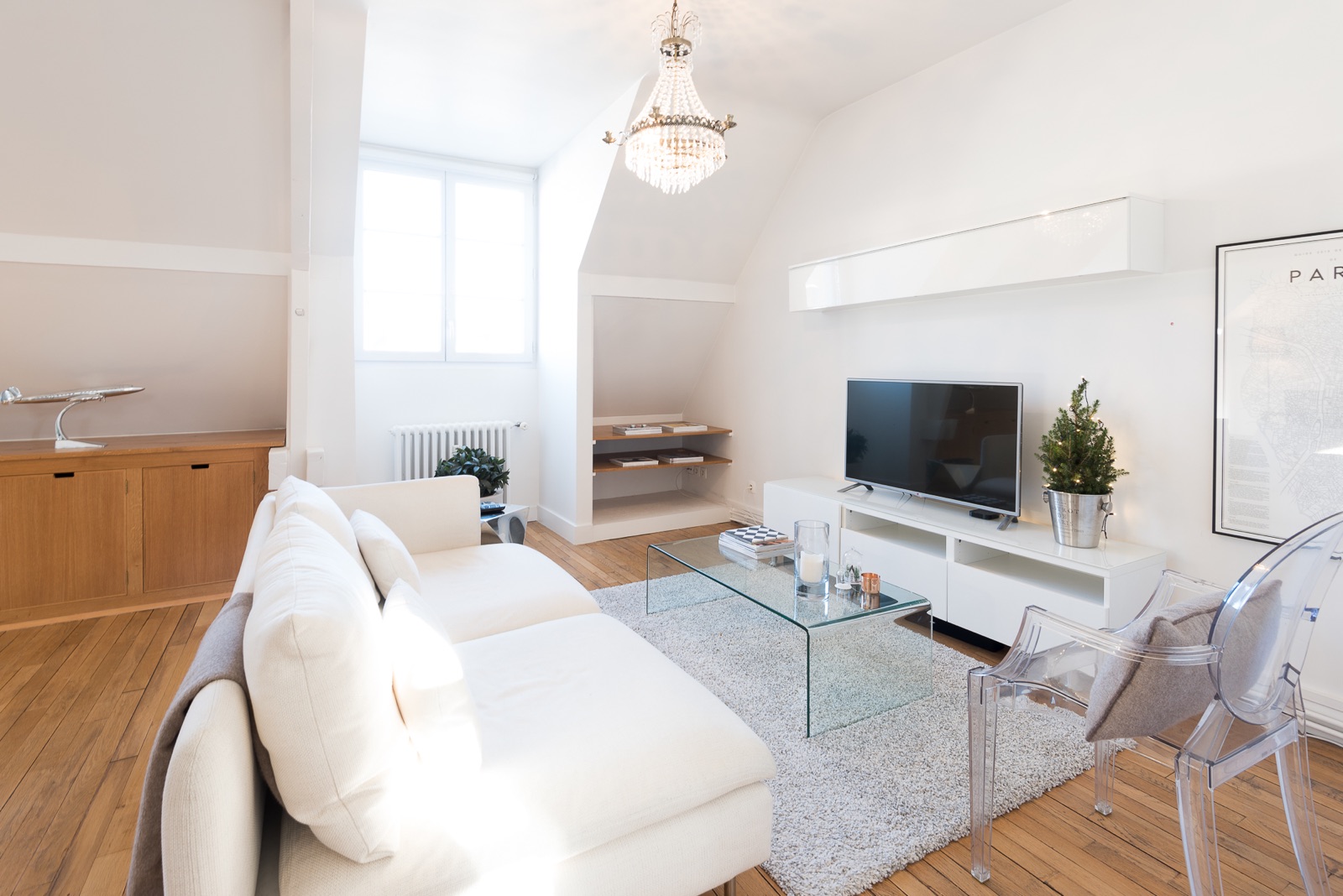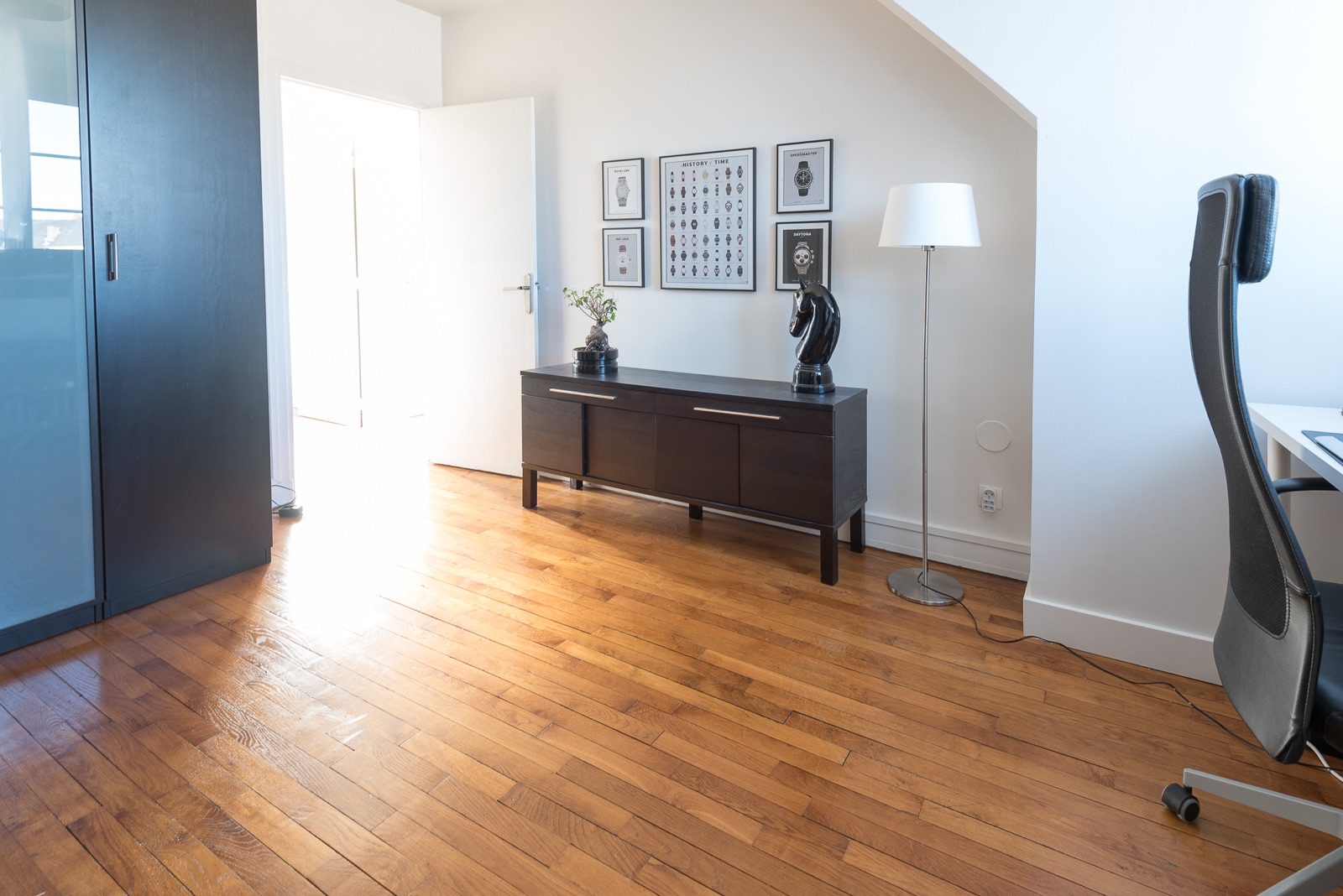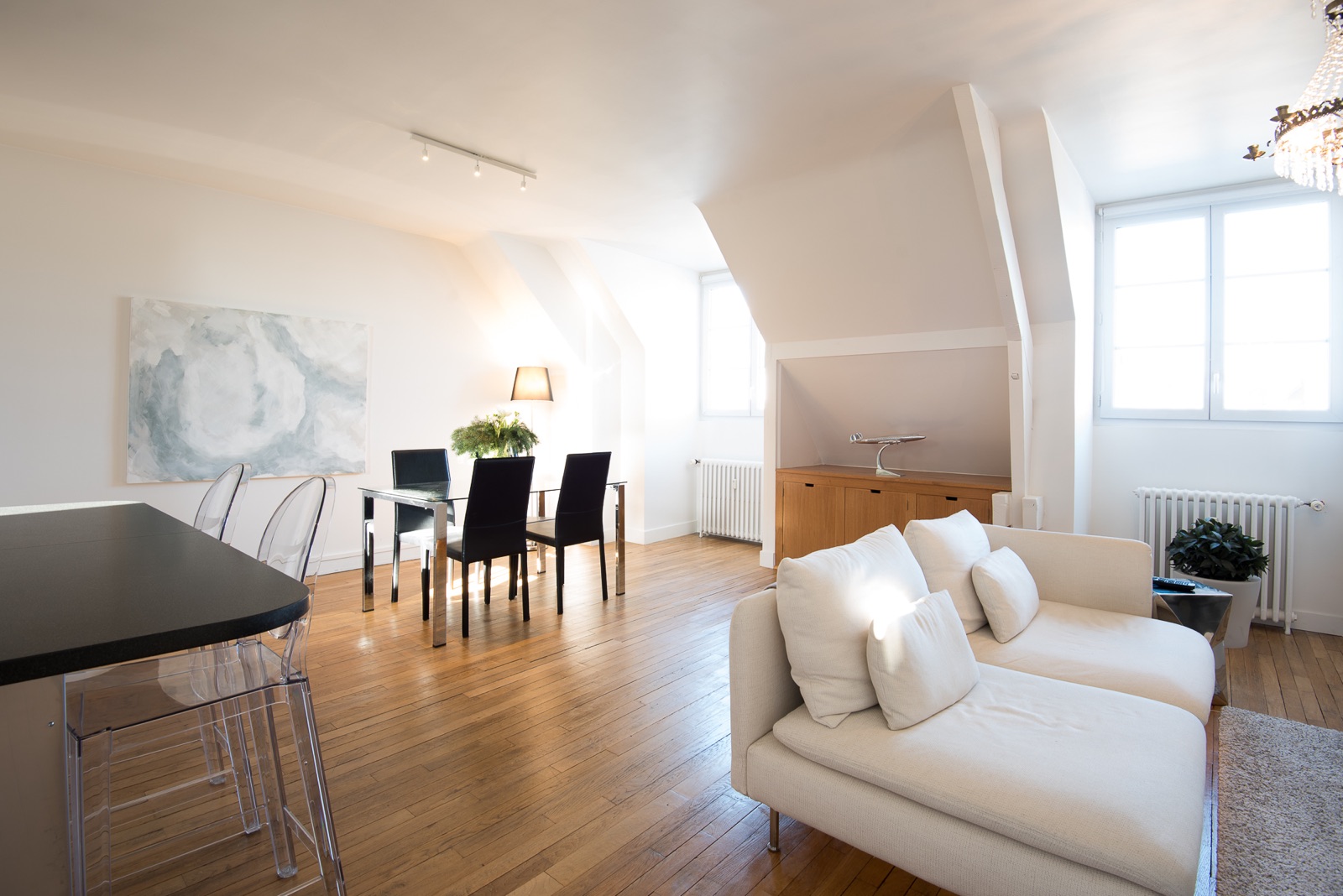 Pics: Thomas D.
Save
Save
Save