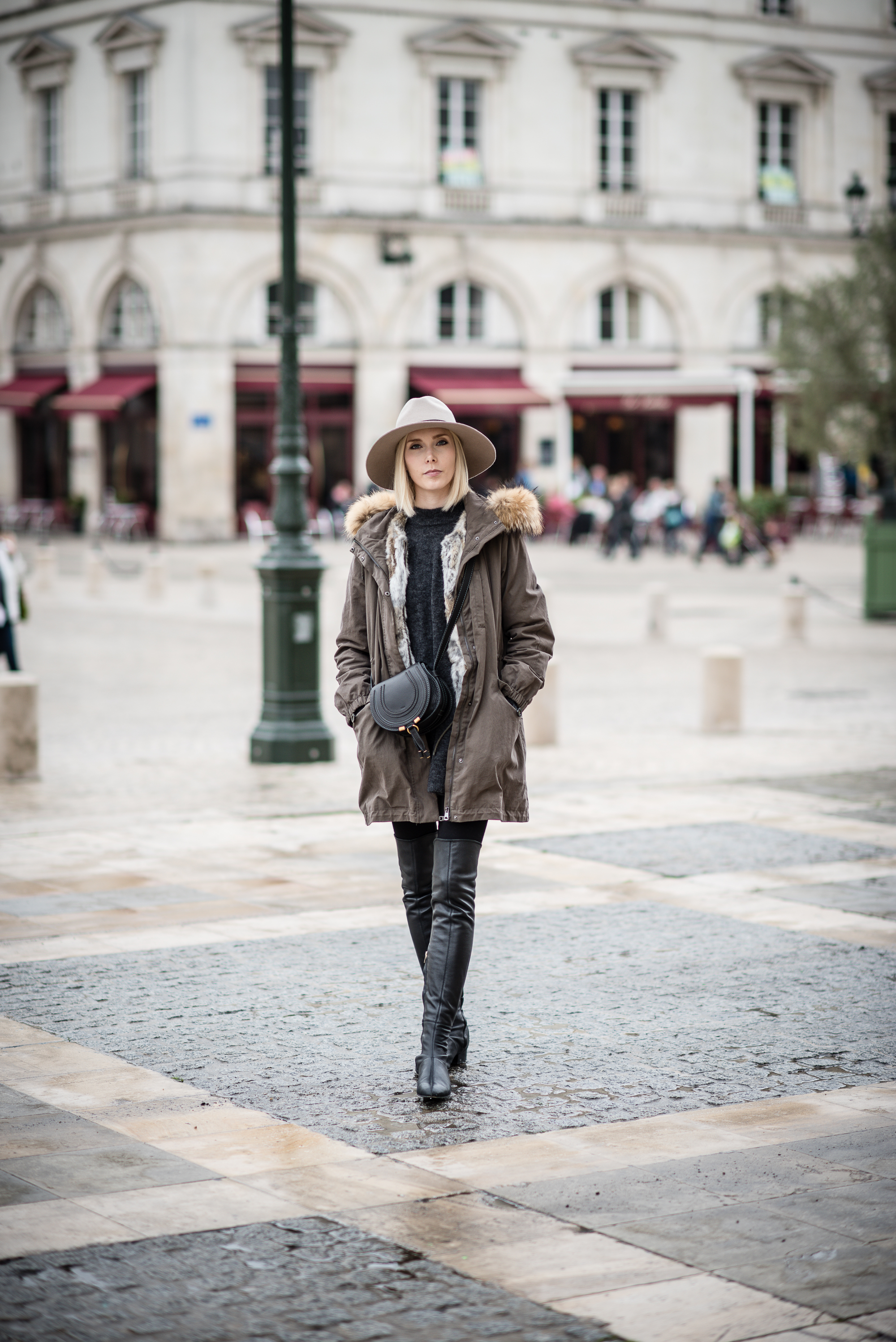 Muut ulkosuomalaiset tietävät sen, että kotimaan reissuilla on aina lähes minuuttiaikataulu. Halu nähdä perhettä ja ystäviä on niin suuri, että sitä tulee painettua aivan täysillä aamusta iltaan, jotta ehtisi nähdä edes ne lähimmät. Tällä vauhdilla ovat nämä omatkin päiväni menneet ja torstai-yönä kun yritin kirjoittaa tätä postausta eiliselle (eihän siitä mitään tullut, kun silmät pyörivät päässä), havahduin siihen, että ehkä pitäisi ottaa nämä viimeiset päivät vähän iisimmin. Eilen sain höllättyä ja kun sain serkkuni kolmekuisen vauvan syliini, niin se kiireen tunne katosi saman tien.
Onneksi täällä on nyt ollut muutama aurinkoinen päivä ja jos talvella olisi aina tällaista, niin ehkä tässä maassa voisi jopa asua menettämättä järkeään? Kyllä tämä marraskuu on aikamoinen horror-kuukausi pimeyden takia, mutta pienikin pilkahdus auringosta auttaa. Pakko myöntää, että kaipailen jo vähän näitä Ranskan lumettomia katuja, mutta ensi viikolla muistelen jo varmasti kaiholla Suomen idyllistä talvimaisemaa. Sellaista se on, kun asuu kahden maan välillä. Kun olen täällä, kaipaan poikaystävääni ja kun olen Ranskassa, niin kaipaan perhettäni ja ystäviäni. Onneksi nämä kaksi maata ovat kuitenkin sen verran lähellä, että pääsen matkustamaan usein Suomeen, jolloin ikävä ei ikinä ehdi kasvamaan liian suureksi. Tästä olen kiitollinen!
Tänään hurautan vielä isovanhempieni luokse ja sitten tämä Suomi-reissuni alkaa olla paketissa. Illalla sitten saunaan ilman minkäänlaista kiirettä – ah, ihanaa.  Rentouttavaa viikonloppua kaikille!
Anyone who has ever lived abroad knows how hectic it is when you visit home. I've honestly had a strict schedule from morning until late evening all week, so I can see all my dearest ones. I've tried to work on the blog at night, but on Thursday I was finally so tired, that instead of staring at the screen without being capable of producing anything, I decided to give up and go to bed. The next day I was so tired and realized that I maybe I should take these last remaining days a bit slower. Sleep long, enjoy the sauna, take a walk by the sea, spend time with my parents and just relax. So that's my plan for today!
Enjoy the weekend everyone!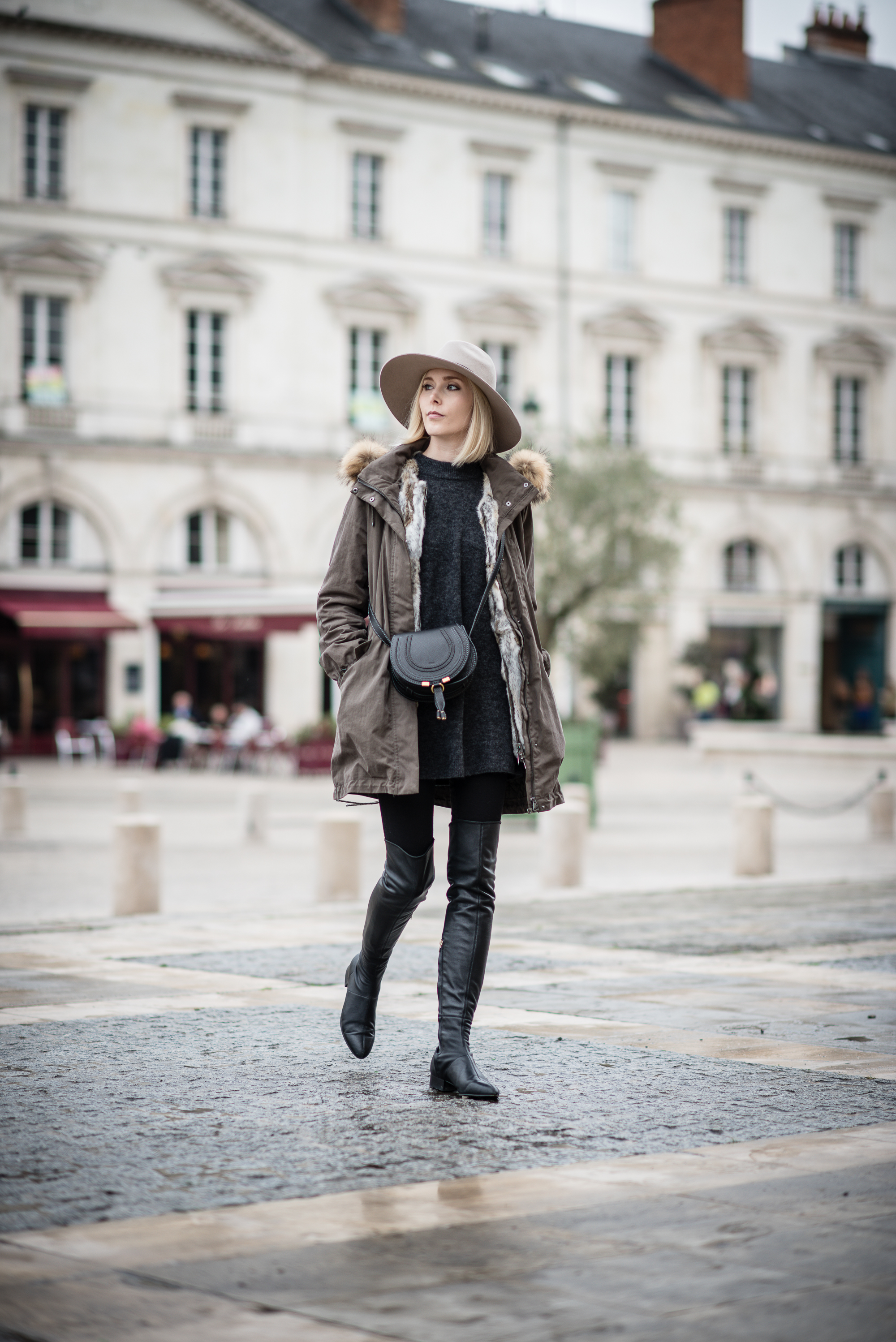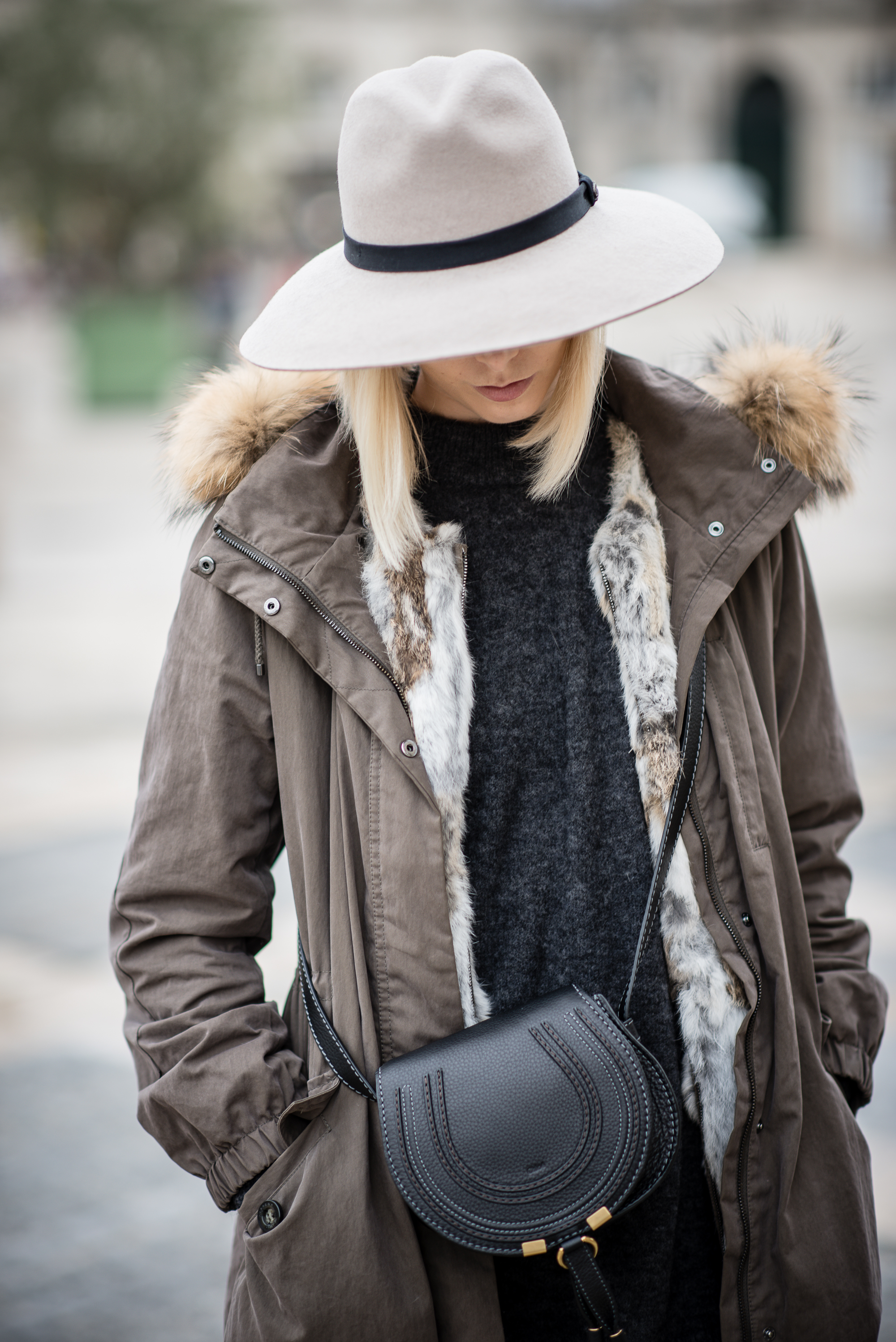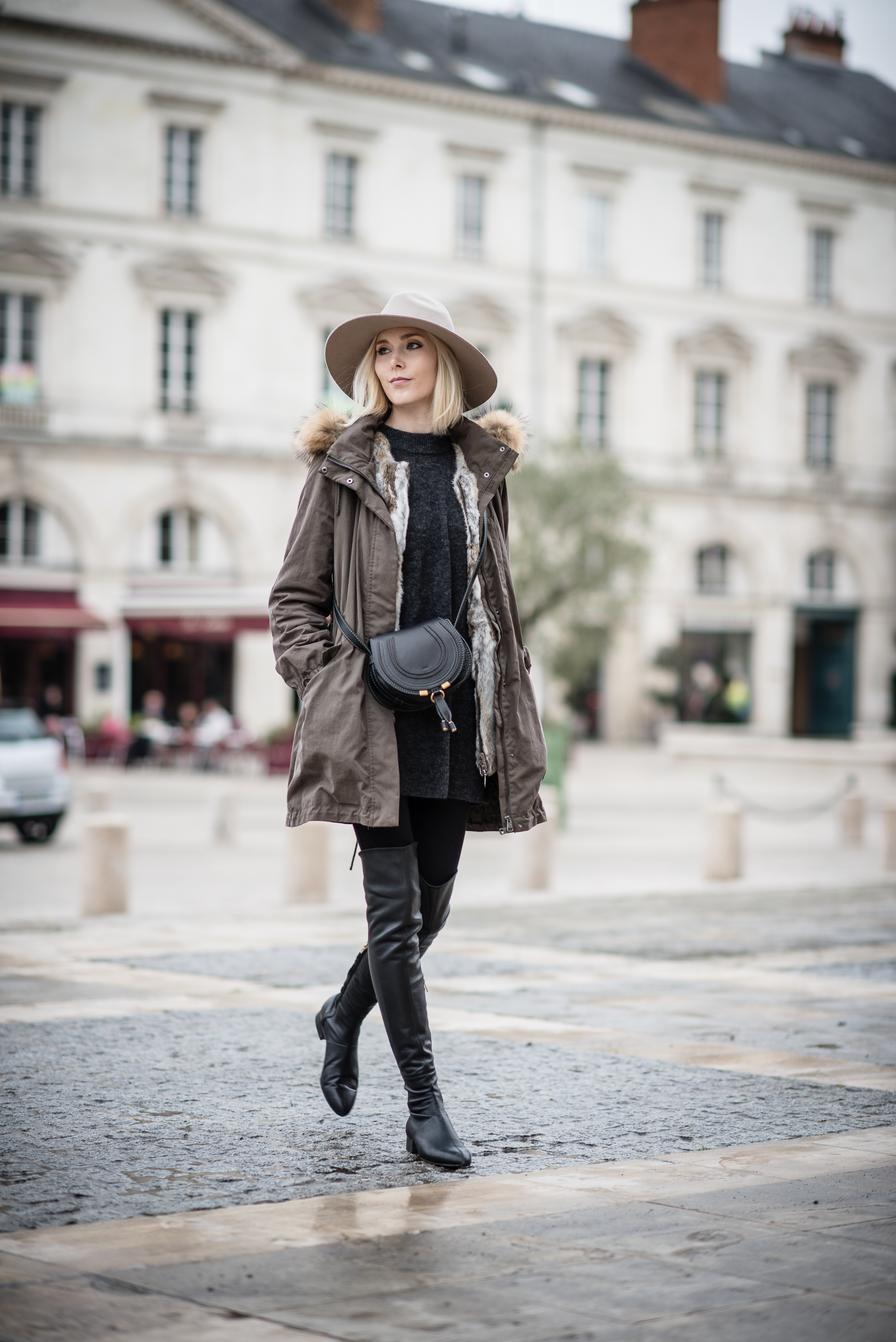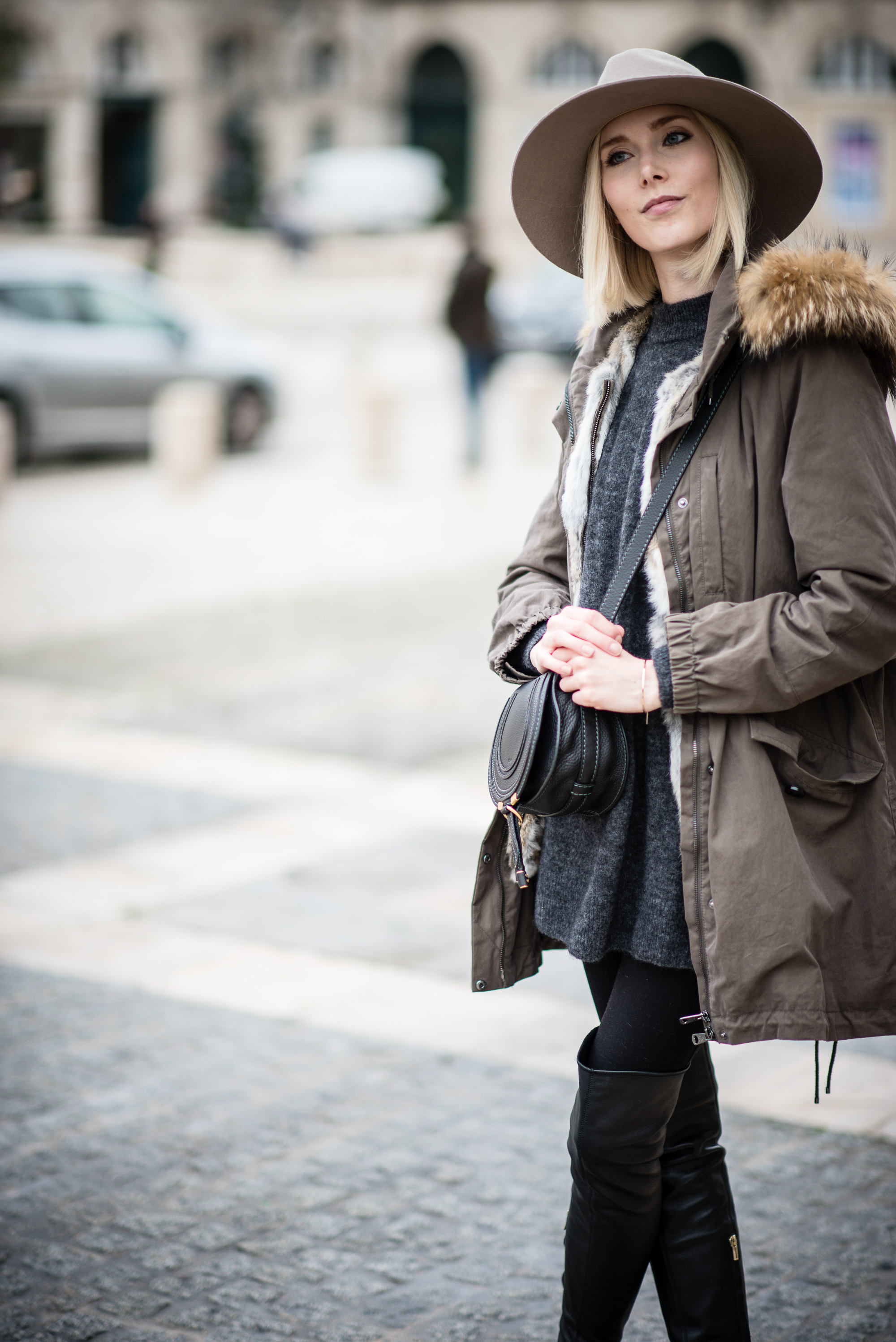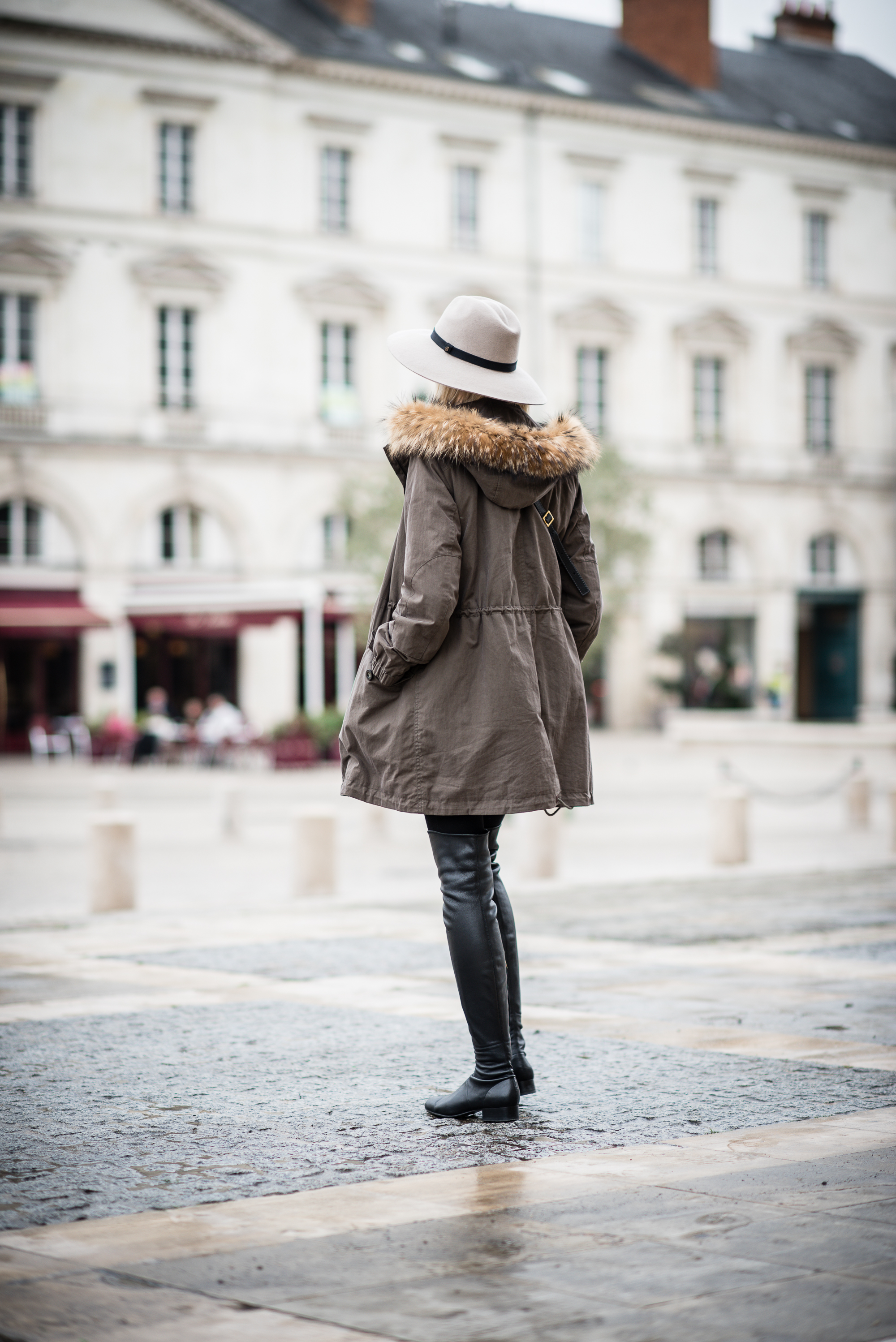 Photos: Thomas D.
Coat / Weekend Max Mara (similar here*)
Knit / & Other Stories (similar here*)
Pants / Zara (similar here*)
Boots / & Other Stories (similar here*)
Hat / Balmuir*
Bag / Chloé
*Commercial links/Gifted.
Save
Save
Save
Save
Save
Save
Save
Save
Save
Save
Save
Save
Save
Save
Save
Save